Check out the upcoming preview for Tokyo Ghoul:re #18 "The Glorious".
After the loss of their strongest investigator Arima, CCG is thrown even further into disarray with the assassination of the Washu clan. In the midst of it all, a group of ghouls called the Clowns conduct a simultaneous attack on all the branches of CCG. Furuta Nimura, new CCG Bureau Director and part of the Washu clan, suspects that their next target is the main office. Taking the place of Arima, Juzo Suzuya is tasked with the defence of the main office. As the battles unfold in all wards, the Quinx-led Urie runs into ghoul Donato Porpora…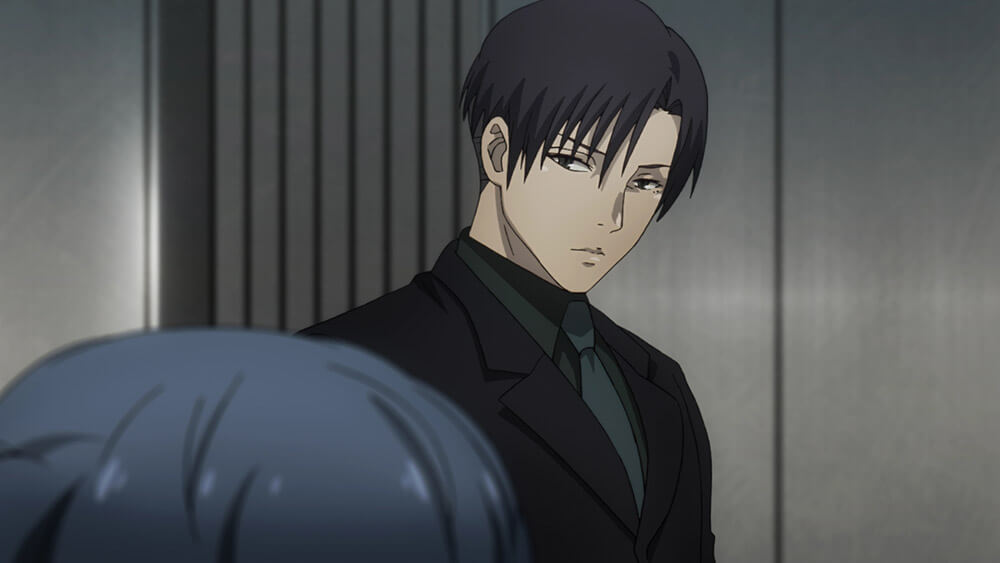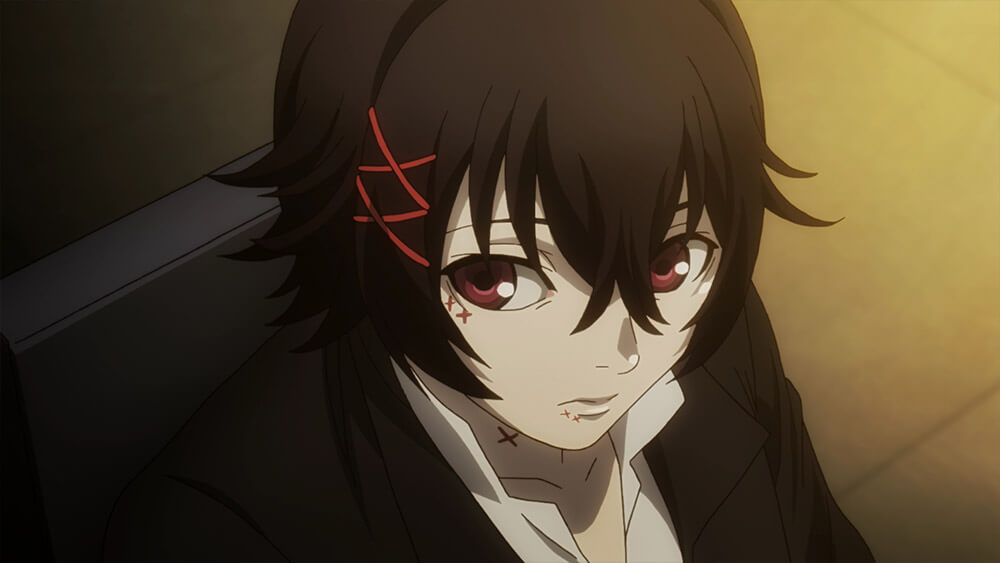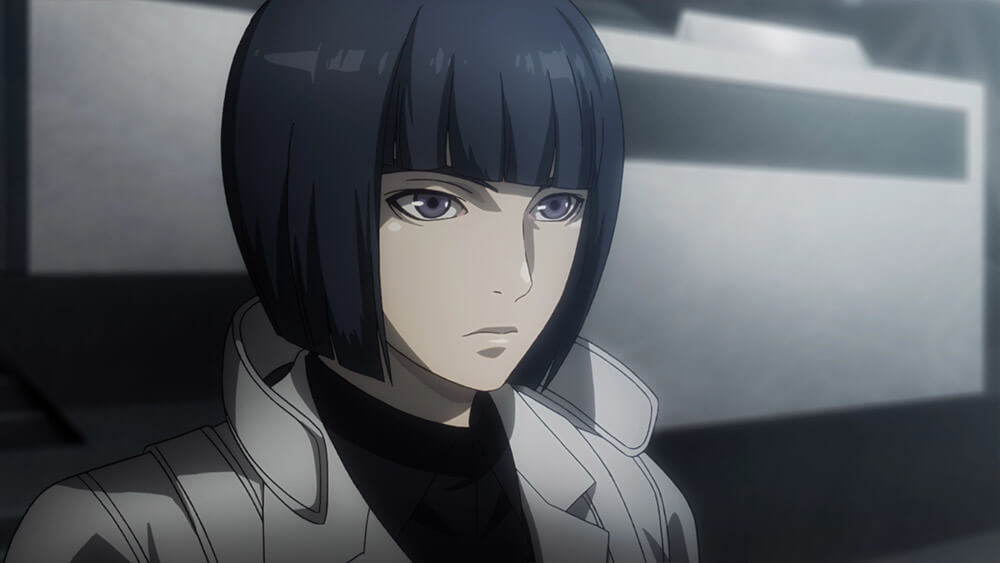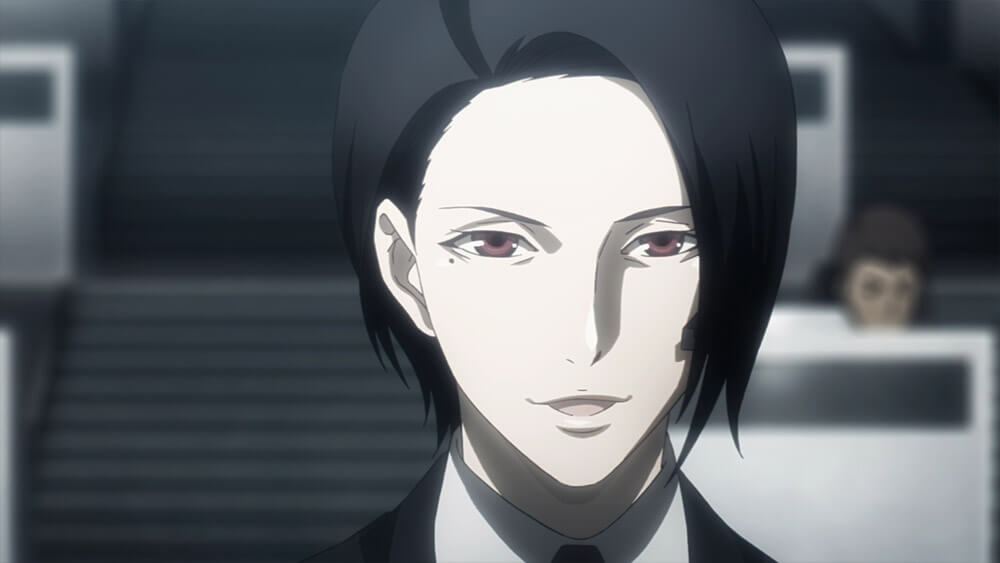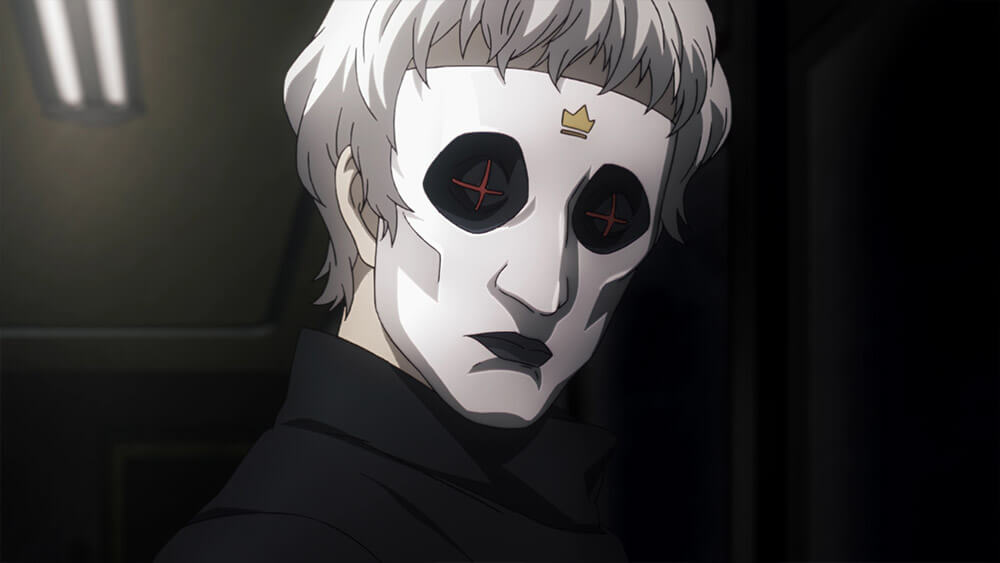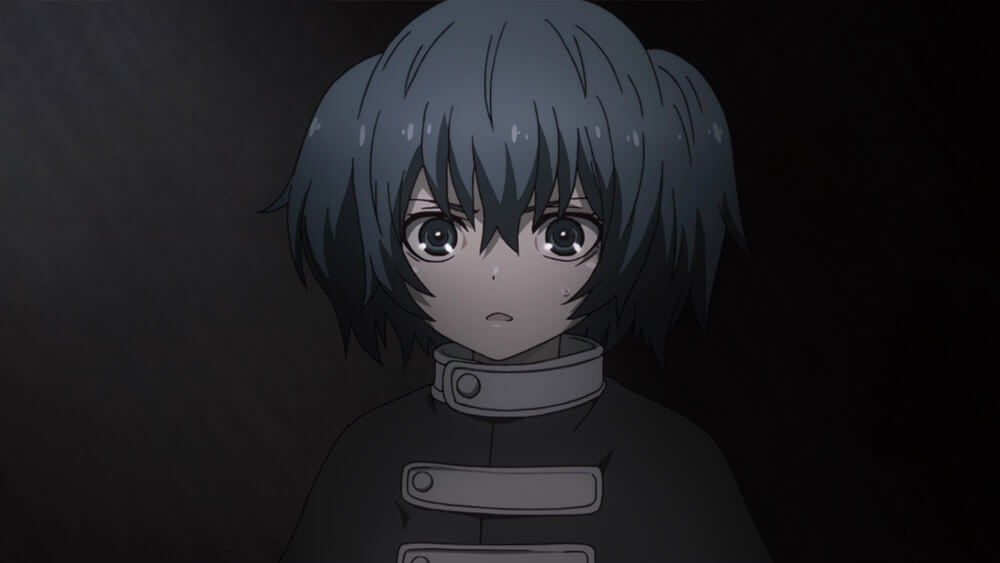 Tokyo Ghoul:re (Part 2) is currently simulcasting on ANIPLUS Asia in Southeast Asia. New episode airs/streams TUEs 23:00 [22:00 id/th].
Encore broadcasts include WEDs 18:00 [17:00], FRIs 22:00 [21:00] and SATs 20:00 [19:00].
---
Follow us for anime-related news: www.aniplus-asia.com/news

©Sui Ishida/Shueisha,Tokyo Ghoul:re Production Committee

Tags :