Upcoming TV anime The Day I Became a God slated for October 2020 has revealed that Ayane Sakura will voice the TV anime's main heroine while Yoshiyuki Asai will direct the series.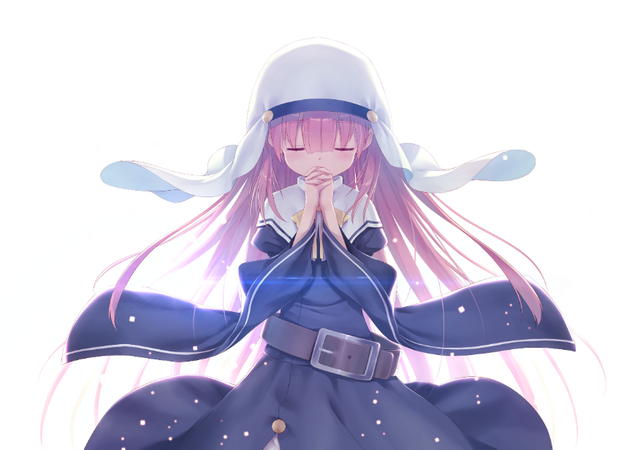 Asai previously served as director for Key, ANIPLEX and P.A.WORKS' previous project Charlotte while Sakura also voiced Charlotte's main heroine Nao Tomori.
A teaser video released two weeks ago:
【「神様になった日」制作決定】
Key、アニプレックス、https://t.co/6N9WHrtn5g オリジナルアニメーション企画第3弾「神様になった日」制作決定!
2020年10月より放送開始!

『「Angel Beats!」、「Charlotte」を経て、麻枝 准は原点回帰する——。』https://t.co/PI1rw2yKeU#神様になった日 pic.twitter.com/WDB251a4m5

— 神様になった日&Charlotte&AB!公式アカウント (@kamisama_Ch_AB) May 10, 2020
The Official Website of The Day I Became a God describes the story as such:
Hina, who awakened as God, foresees the "end of the world".
She chooses a lone young man.
As her companion, he will stay with her until the very end―
The Day I Became a God is slated for a premiere in October 2020.
A special prologue for the TV anime is scheduled for broadcast on 24 May in Japan.
---
Follow us for more anime-related news: https://www.aniplus-asia.com/news

Source: natalie

(c)VISUAL ARTS / Key / 「神様になった日」Project

Tags :