The upcoming second season of Fire Force, set for broadcast in July 2020, has released its main visual and PV on 22 May, along with a new cast member.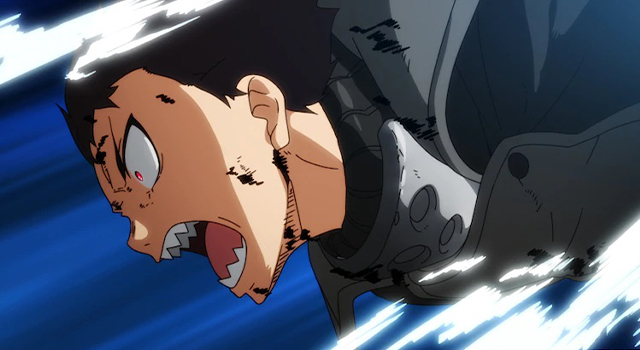 The newly-revealed key visual focuses on Shinra standing in the middle of the members of Special Fire Force Company 8, which is surrounded by the main antagonists of the second season. In addition, it has been announced that Mayuri Shimabukuro will voice Inka Kasugatani, a mysterious high school girl who will be one of the key characters in the new season's story.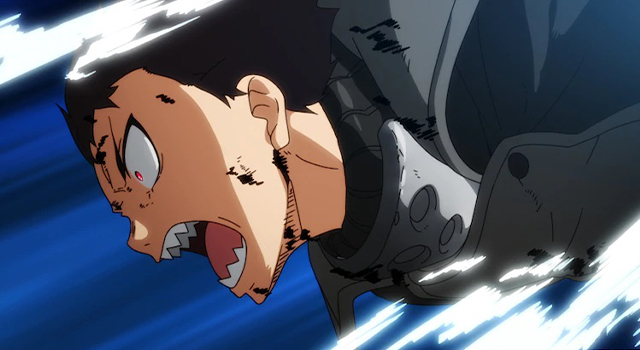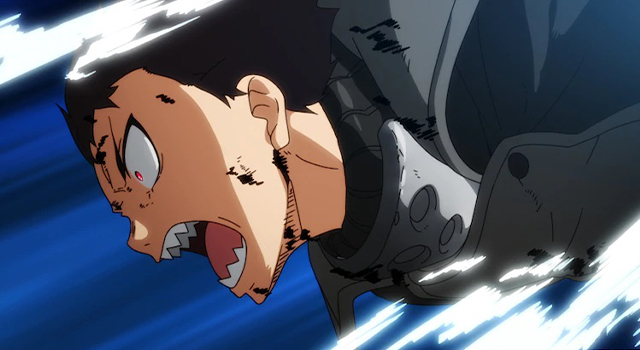 Mayuri Shimabukuro and Inka Kasugatani
The opening theme of the second season, "SPARK-AGAIN" by Aimer, is also revealed in the latest PV.
Check out the comments by Mayuri Shimabukuro and Aimer!
Q: Please give a message to all fans.
"I am really happy to be able to be involved in such a hot title that is loved by many and to be part of Fire Force as Inka. I have taken on this challenge with the thrills of nervousness. Watching the TV anime, you will definitely feel that excitement and anticipation you had when you first read the manga. I'm looking forward to the broadcast too. Please look forward to it!"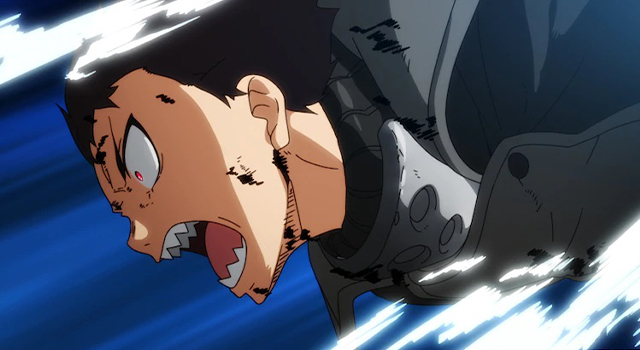 From Aimer (opening theme song artiste)
TV Anime Fire Force Season 2
Slated for July 2020 release
STAFF
Original Creator: Atsushi Okubo
Director / Series Composition: Tatsuma Minamikawa
Character Design / Chief Animation Director: Hideyuki Morioka
Chief Animation Directors: Yumenosuke Tokuda, Yoshio Kozakai
Key Animator: Kazuhiro Miwa
Main Animator: Hiroyuki Ohkaji, Riki Matsuura, Neito Hirohara
Color Design: Naoko Sato
Art Director: Yoshito Takamine, Kazunori Miyazato
Photography Director: Yosuke Motoki
CG Director: Shinya Takano
VFX: Ryo Ohashi
Editor: Kiyoshi Hirose
Sound Director: Jin Aketagawa
Music: Kenichiro Suehiro
Animation Production: david production
CAST
Gakuto Kajiwara as Shinra Kusakabe
Yusuke Kobayashi as Arthur Boyle
Nazuya Nakai as Akitaru Obi
Kenichi Suzumura as Takehisa Hinawa
Saeko Kamijo as Maki Oze
M・A・O as Iris
Aoi Yuki as Tamaki Kotatsu
Taku Yashiro as Vulcan Joseph
Daisuke Sakaguchi as Viktor Licht
Taiten Kusunoki as Leonardo Burns
Kazuyuki Okitsu as Karim Flam
Hino Satoshi as Foien Li
Katsuhisa Hoki as Onyango
Takaya Hashi as Gustav Honda
Katsuyuki Konishi as Takeru Noto
Cho as Soichiro Hague
Lynn as Princess Hibana
Kengo Kawanishi as Toru Kishiri
Sayaka Ohara as Kayoko Huang
Hisako Kanemoto as Asako Hague
Mamoru Miyano as Shinmon Benimaru
Tomoaki Maeno as Sagamiya Konro
Hikaru Akao as Hikage & Hinata
Maaya Sakamoto as Sho Kusakabe
Yumi Uchiyama as Arrow
Rie Kugimiya as Haumea
Yoshitsugu Matsuoka as Yona
Kenji Nomura as Flail
Susumu Chiba as Mirage
Chikahiro Kobayashi as Assault
Yutaka Aoyama as Dr. Giovanni
Hiroki Yasumoto as Charon
Itaru Yamamoto as Haran
Tomokazu Seki as Rekka Hoshimiya
Kenjiro Tsuda as Joker
Mayuri Shimabukuro as Inka Kasugatani
Asaka Asai as Lisa Isaribe
Shoya Chiba as Yu
---
Follow us for more anime-related news: https://www.aniplus-asia.com/news

Source: natalie

(c)大久保篤・講談社/特殊消防隊動画広報課

Tags :