Check out the preview for the latest episode of Release the Spyce #11 "Operation Gekkako".
Release the Spyce.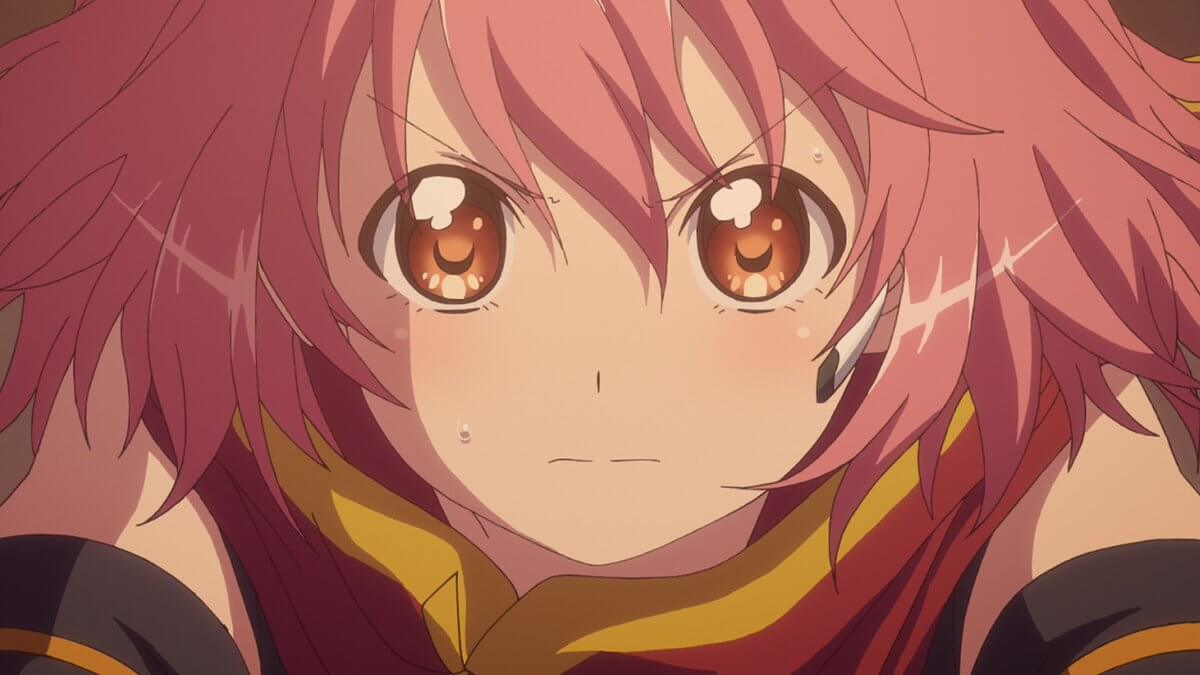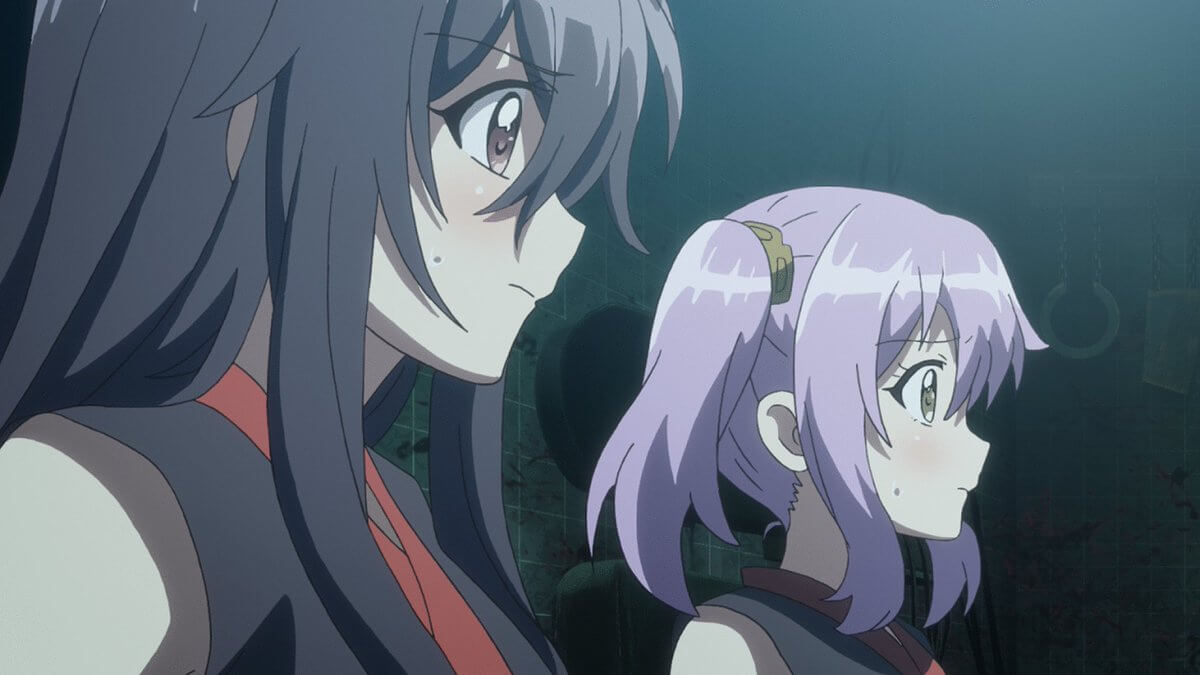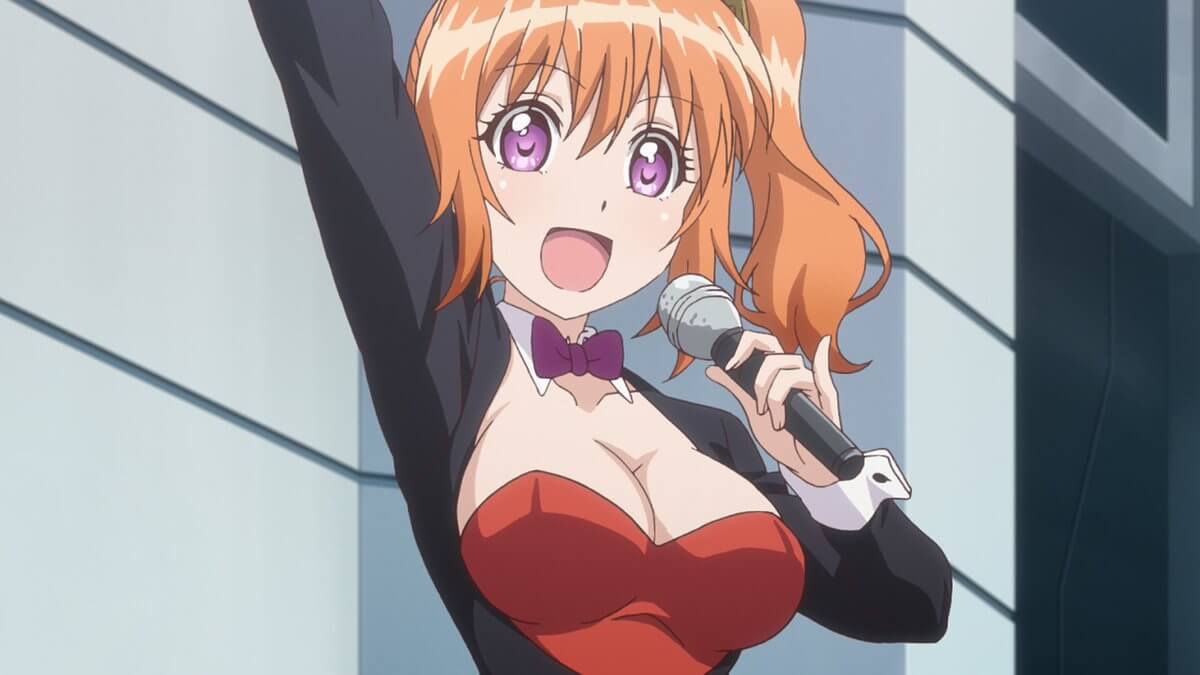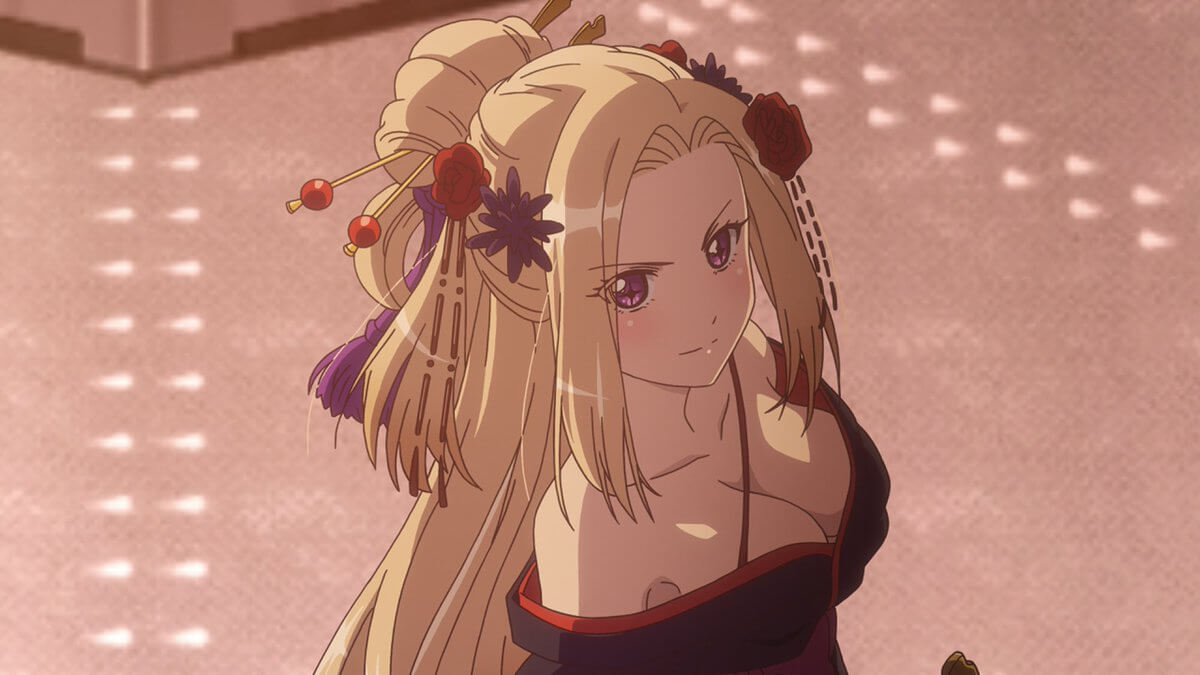 ---
Release the Spyce is currently simulcasting on ANIPLUS Asia in Southeast Asia.
New episode airs/streams SUNs 03:00 [02:00 id/th]. Encore broadcasts include SUNs 23:00 [22:00], MONs 18:00 [17:00] and FRIs 21:30 [20:30].
---
Follow us for anime-related news: www.aniplus-asia.com/news

Tags :