Voice acting idol unit SPR5 (Supreme Five), which originates from the mobile game "shoumetsu toshi 0.", will be releasing their first album titled "Supreme Revolution" on 9 January 2019. Check out the preview of their upcoming album, which contains all 11 new songs by the unit.
SPR5 is made up of female voice actors Haruka Shamoto, Emiri Iwai, Hina Suguta, Aguri Onishi and Hikari Sonoyama. The five of them are featured in two editions of the album.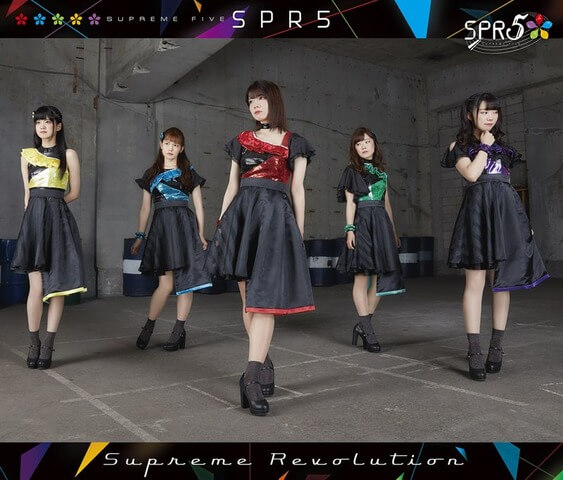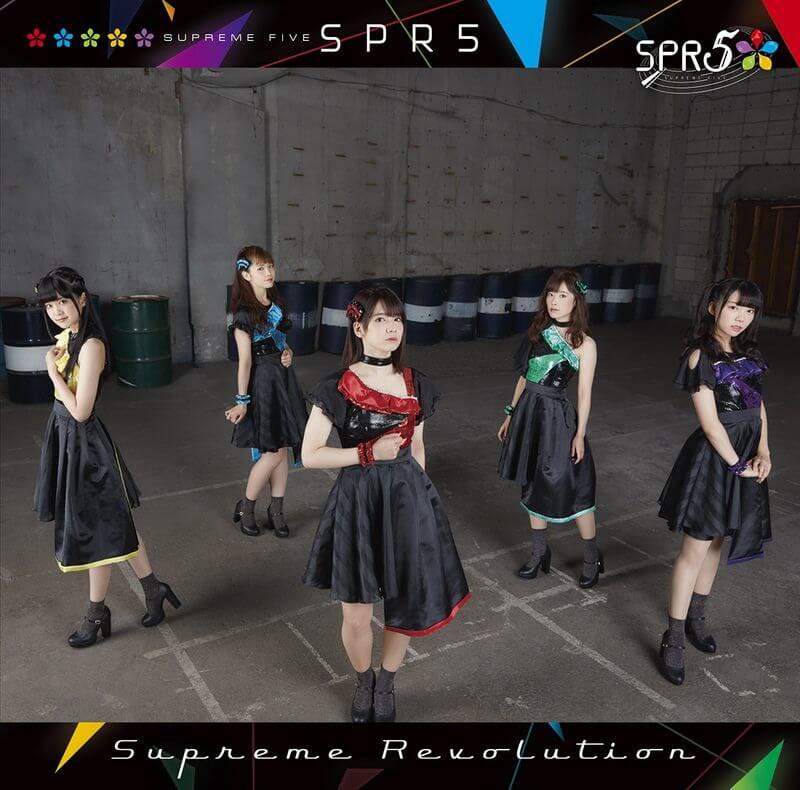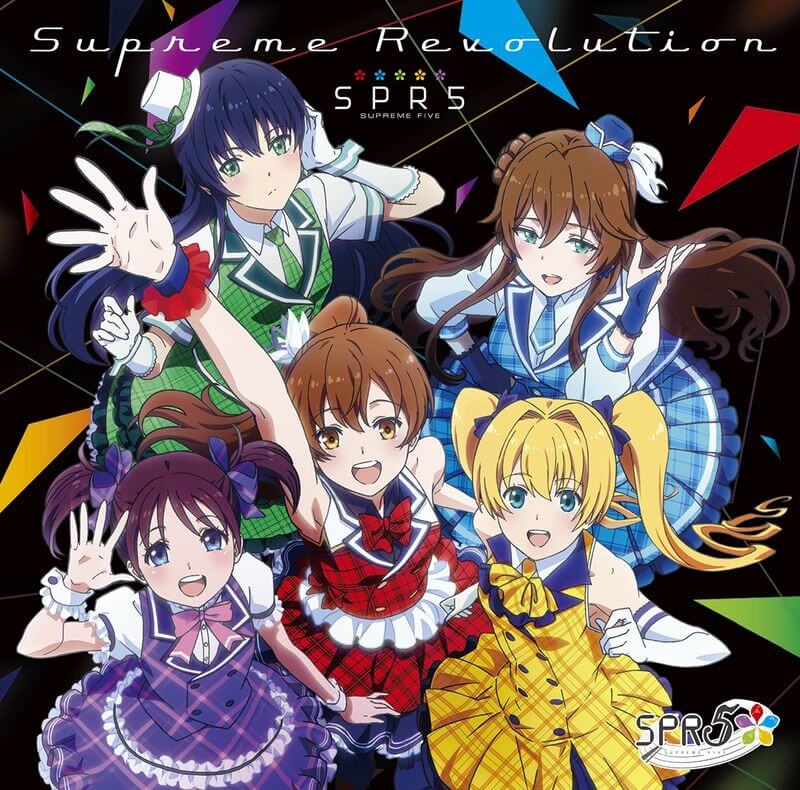 In addition to the album release, there will be a "Supreme Revolution" event happening on 17 March 2019.
With a 2019 anime adaptation of "shoumetsu toshi" in the works, there will be more to come for SPR5.
---
Follow us for more anime-related news: www.aniplus-asia.com/news

Source: AnimeAnime

Tags :