The Japanese visual for the upcoming movie adaptation of video game Sonic the Hedgehog has been released. The live-action movie is titled "Sonic the Movie".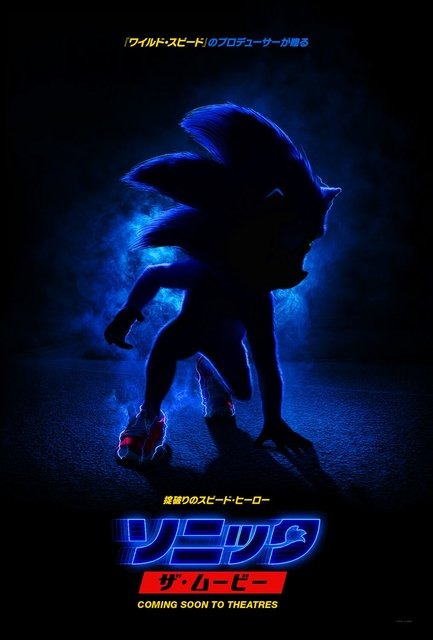 The action adventure movie is about Sonic, a blue hedgehog who received the power of with supersonic speed, partners with police sheriff Tom to take on the mad scientist Dr. Eggman.
Sonic the Movie will be released in November 2019.
---
Follow us for more anime-related news: www.aniplus-asia.com/news

Source: AnimeAnime

(C)2018 Paramount Pictures Corporation and Sega of America, Inc. All Rights Reserved.

Tags :