The upcoming live-action adaptation of the zombie apocalypse series School-Live! has announced its movie release date to be 25 January 2019. At the same time, the creators Norimitsu Kaiho (Nitroplus) and Sadoru Chiba have unveiled an illustration version of the key visual.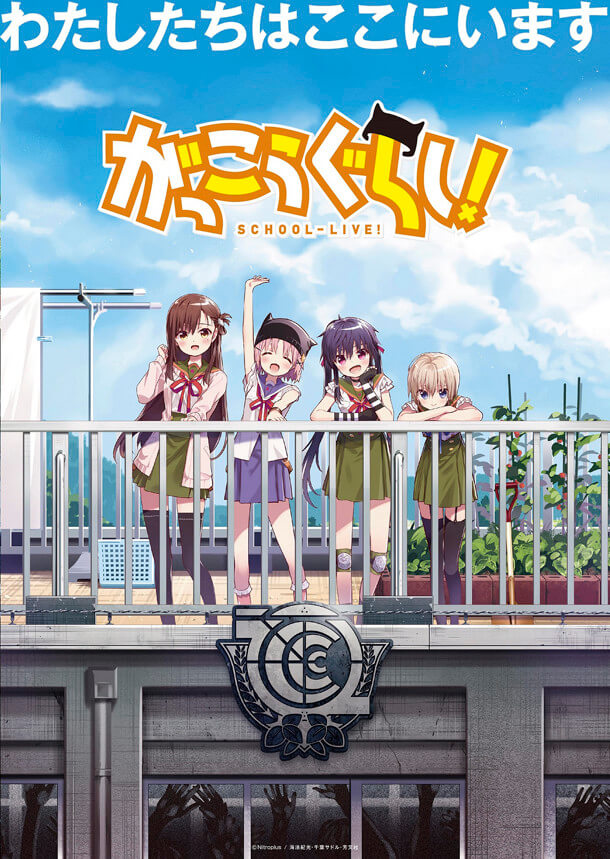 This illustrated key visual will be produced as a limited clear folder premium for advance movie ticket buyers.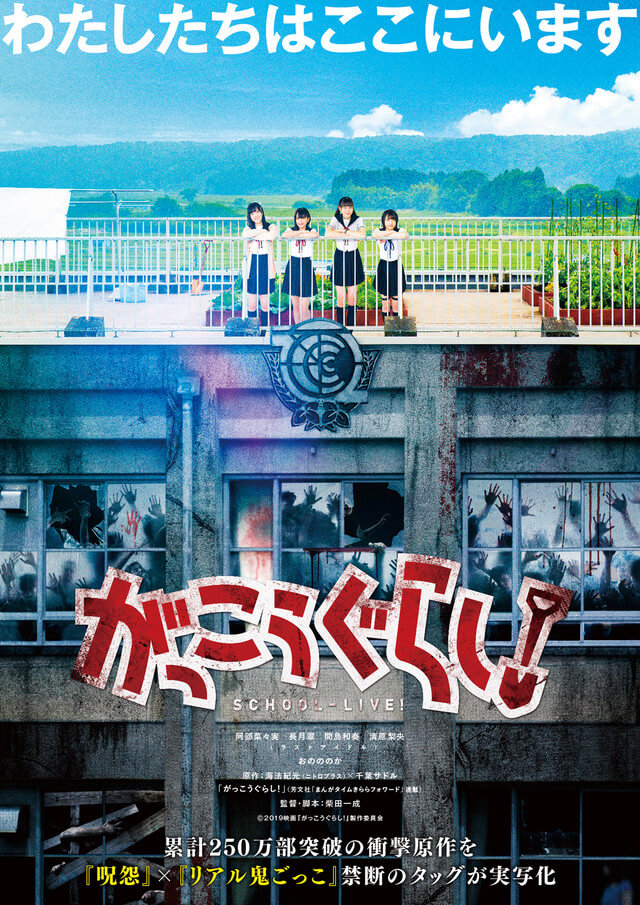 The live-action adaptation was previously praised by both creators.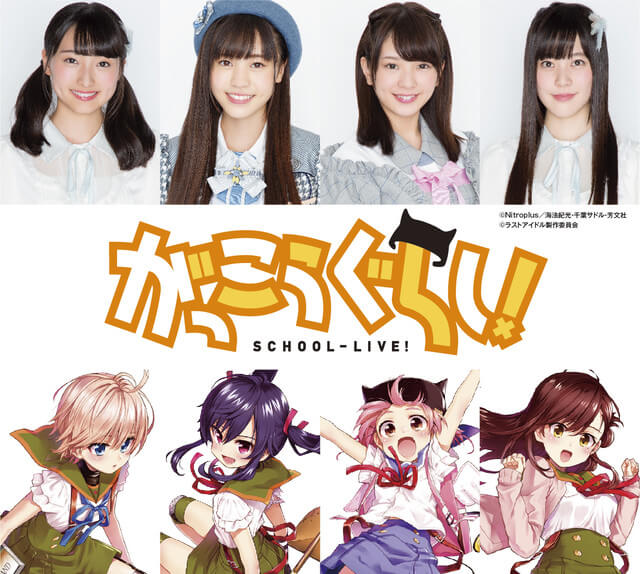 ---
School-Live!, the anime series, was previously simulcast on ANIPLUS Asia from July to September 2015 in Southeast Asia.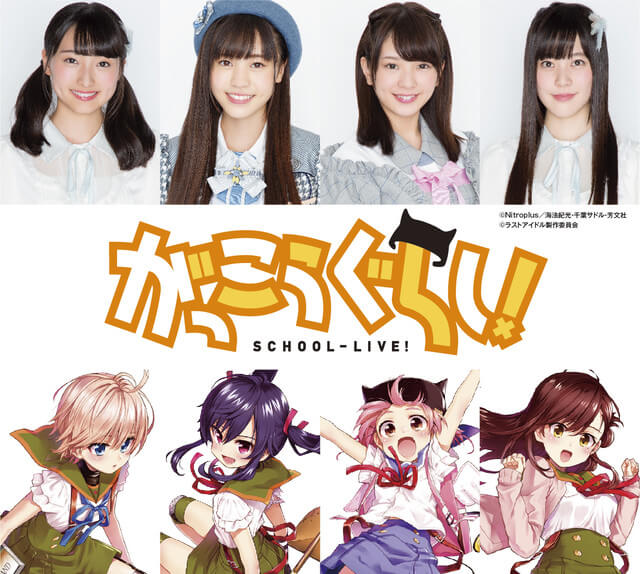 ---
Follow us for anime-related news: www.aniplus-asia.com/news

Source: Natalie Comic

(c)「がっこうぐらし!」製作委員会

Tags :