Check out the preview and stills for the latest episode of Release the Spyce #6: The Rewards of Friendship.
Intel about Tsukikage has been partially disclosed to Moryo, and they aim to take Tsukikage down through ruthless means.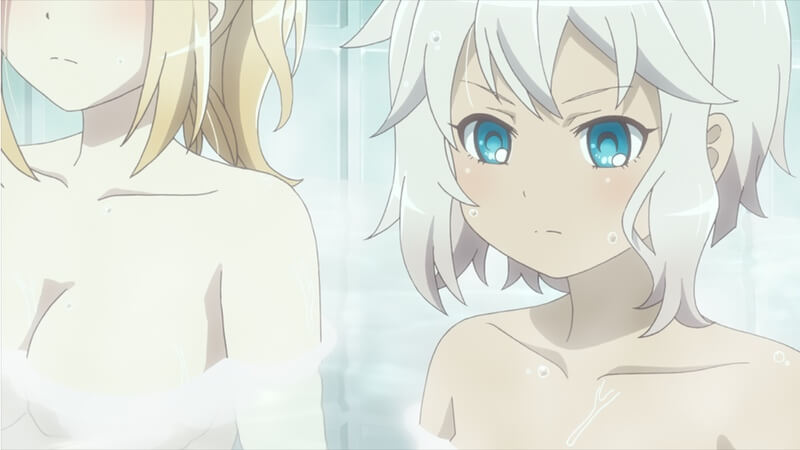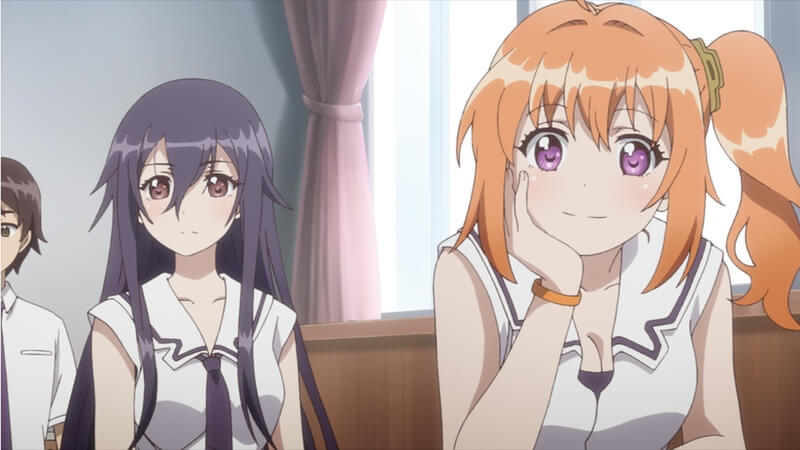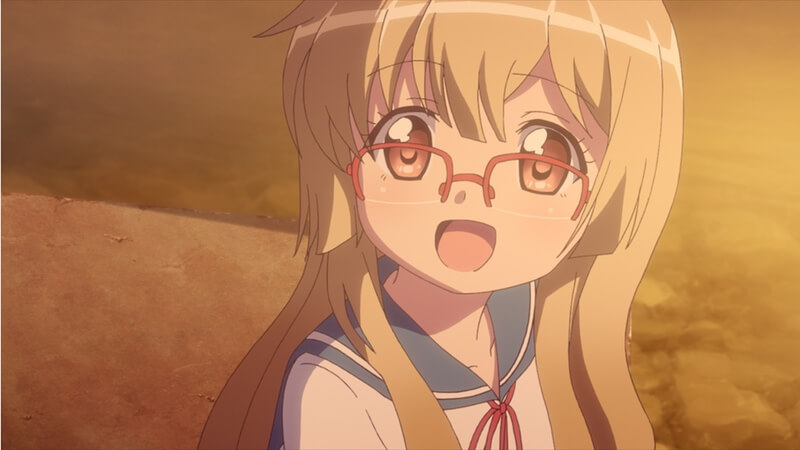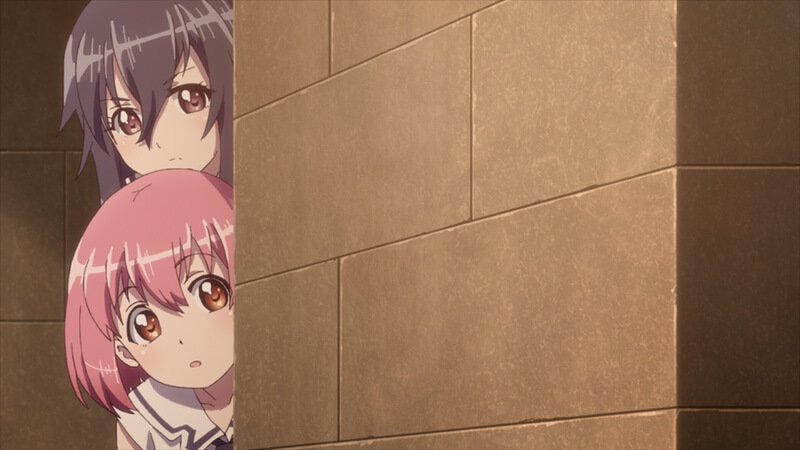 Release the Spyce is currently simulcasting on ANIPLUS Asia in Southeast Asia.
New episode airs/streams SUNs 03:00 [02:00 id/th]. Encore broadcasts include SUNs 23:00 [22:00], MONs 18:00 [17:00] and FRIs 21:30 [20:30].
---
Follow us for anime-related news: www.aniplus-asia.com/news

Tags :