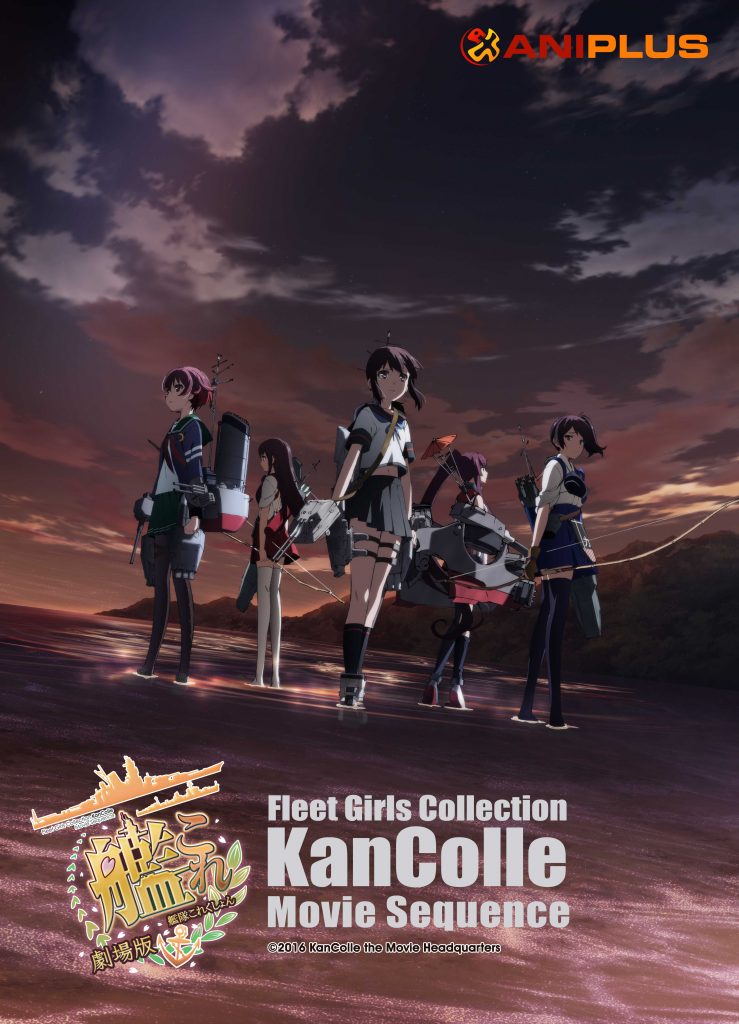 Thai Admirals! Get ready for a blast as we are finally able to bring KanColle the Movie to Thailand!
We can't wait to bring your KanMusus to the big screen in Thailand! The movie will have Japanese audio accompanied with Thai Subtitles.
There will be three screenings timings on the 10th of June, make sure you grab your tickets before it's too late! Each ticket comes with exclusive KanColle the Movie Premiums!
Date: 10 June 2017
Timings: 13:30 / 15:30 / 17:30
Venue: Siam Paragon Shopping Center, Paragon Cineplex, Theatre 12
991 Rama I Rd, Khwaeng Pathum Wan, Khet Pathum Wan, Krung Thep Maha Nakhon 10330, Thailand
Ticket price starts from 500‎฿ and they come with the following premiums:
– 1 x KanColle the Movie A4 Clear File
– 1 x KanColle the Movie Epoxy Pin
– 1 x KanColle the Movie 35mm Filmstrip

The KanColle the Movie A4 Clear File features the Key Visual of the movie. It is definitely a "to-keep" premium, reminding you about the time when you are watching the movie on the big screen in your country!

The KanColle the Movie Epoxy Pin is magnetic, which will allow you to pin the badge anywhere you want, either on your shirt or your bags, without harming the material, unlike the normal safety pins! The magnet is strong, so that it can hold the badge firmly where it is, so be careful when you use it!

Last but not least, the KanColle the Movie 35mm Filmstrip, a must-keep as they are specially imported from Japan! Each filmstrip features FIVE frames from the movie itself, and you will have to see your luck! You might end up getting a strip feature KanMusus, or a strip feature a background from the movie!

So, what are you waiting for? Get your tickets now!

Tags :