Check out the synopsis and stills for Kemono Friends #12: "I'm Home".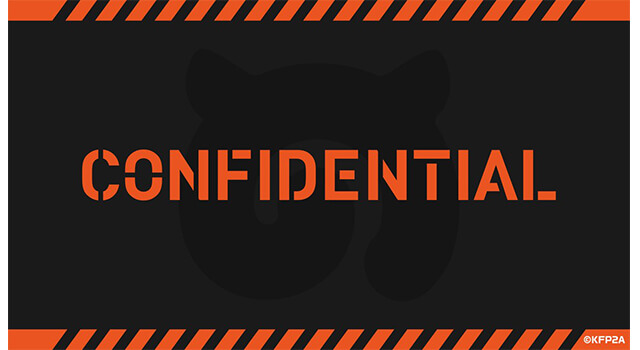 Kyururu has found Passenger Pigeon. However, powerful ceruleans are coming one after another. With the help of Serval and Caracal, Kyururu and co. brace themselves for the desperate situation… Will Kyururu eventually find her "home"?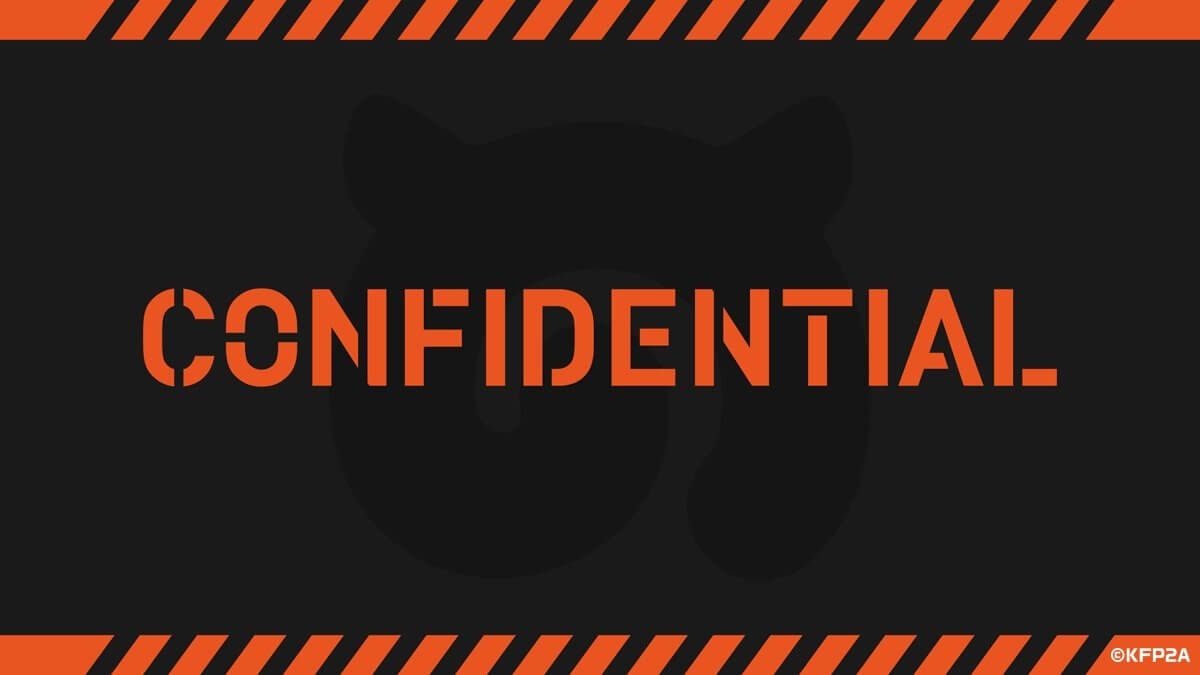 ---
Kemono Friends airs/streams TUEs 02:35 [01:35 id/th] on ANIPLUS Asia in Southeast Asia.
Encore broadcasts include TUEs 23:00 [22:00], WEDs 18:00 [17:00] and SUNs 21:00 [20:00].
---
Follow us for anime-related news: www.aniplus-asia.com/news

©Kemono Friends Project 2A

Tags :