A new Kemono Friends game by Sega Games was announced at the recent Tokyo Game Show 2018, which was held at Makuhari Messe in Chiba.
The voice actors of Kemono Friends (Yuka Ozaki, Kana Motomiya, Ruka Nemoto and Mami Yamashita) were guests on stage. It was revealed that the upcoming game will be a RPG, which is a brand new experience for the franchise.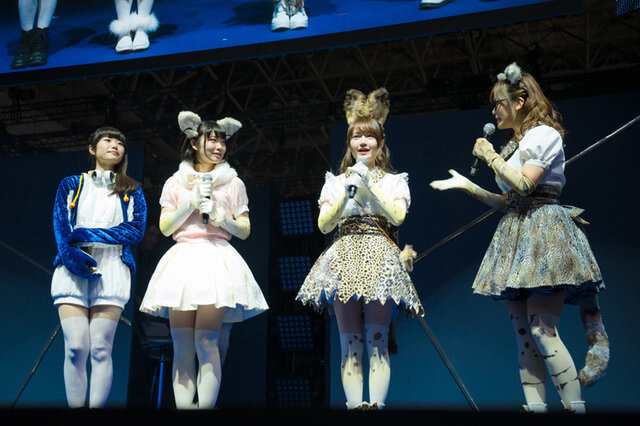 Sega Games CSO board director Minoru Iwaki said that many characters from Kemono Friends will appear in the game, but was unable to divulge anything more at the moment. He mentioned further announcement will be made in December.
Kemono Friends, the first season, premiered on ANIPLUS Asia in Southeast Asia in July 2018.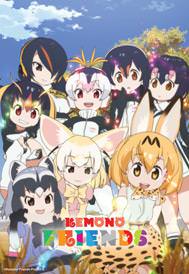 Tags :