The production for a second season of the TV anime series, Miss Kobayashi's Dragon Maid, has been announced along with the eighth volume of the manga.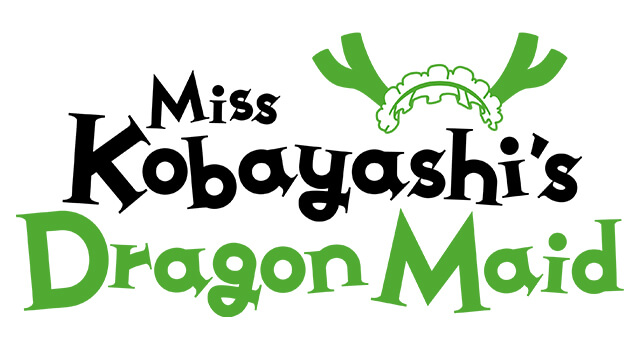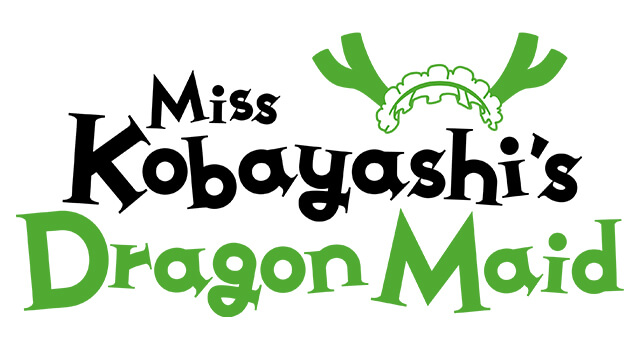 There are no details revealed for now, but more information is to be anticipated in the near future.
Here's an illustration from Cool Kyoushinja-sensei, the series' original creator, to commemorate the second season's announcement: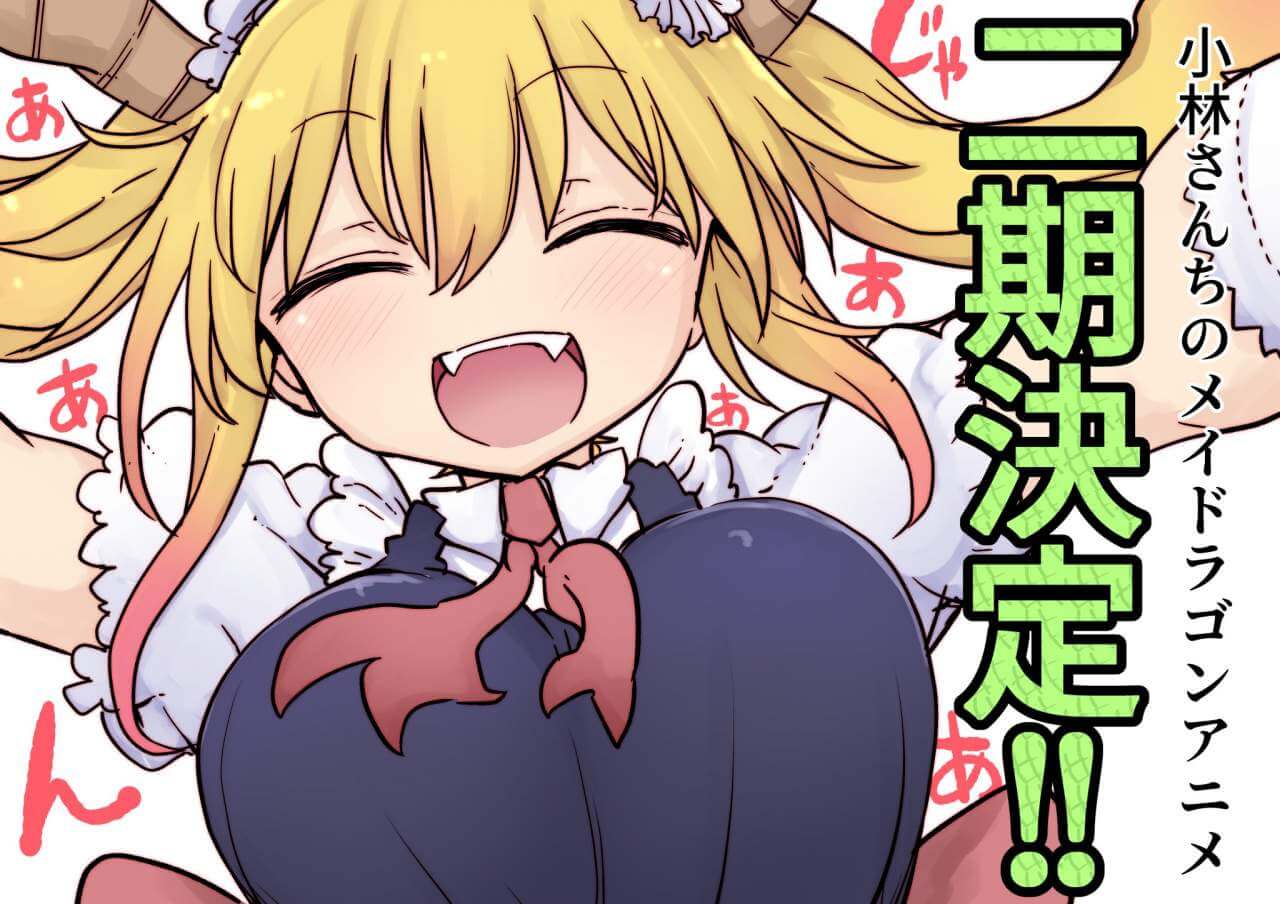 Are you as happy as Tohru?
Cheers to more moe dragons to come!
---
The first season of the TV anime series Miss Kobayashi's Dragon Maid was simulcasted from January to April 2017 on ANIPLUS Asia in Southeast Asia.
Miss Kobayashi is an office worker who lives a boring life. One day, while drunk, she saves the life of a female dragon and invites her to her small apartment. With a devoted, high-spirited Dragon Maid as her roommate, Miss Kobayashi's normal life is about to change!
---
Follow us for more anime-related news: www.aniplus-asia.com/news

Source: Cool Kyoushinja's Twitter

©coolkyousinnjya, Futabasha / Dragon Maid Committee

Tags :