Check out the synopsis and stills for Boogiepop and Others #8: "VS Imaginator 5".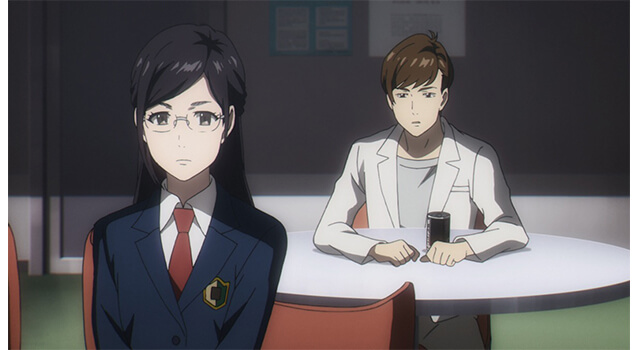 Kazuko Suema senses the bipolar behavior in Kotoe Kinugawa, who has come to consult about Jin Asukai.
Judging from the first impression she had, Suema cannot help but feel that something is off upon noticing Kinugawa's sudden change in behavior. As such, she seeks the truth by approaching Asukai.
Suema asks Asukai if he actually knew the reason behind Kinugawa's sudden change, but an unshaken Asukai starts talking about his objectives instead…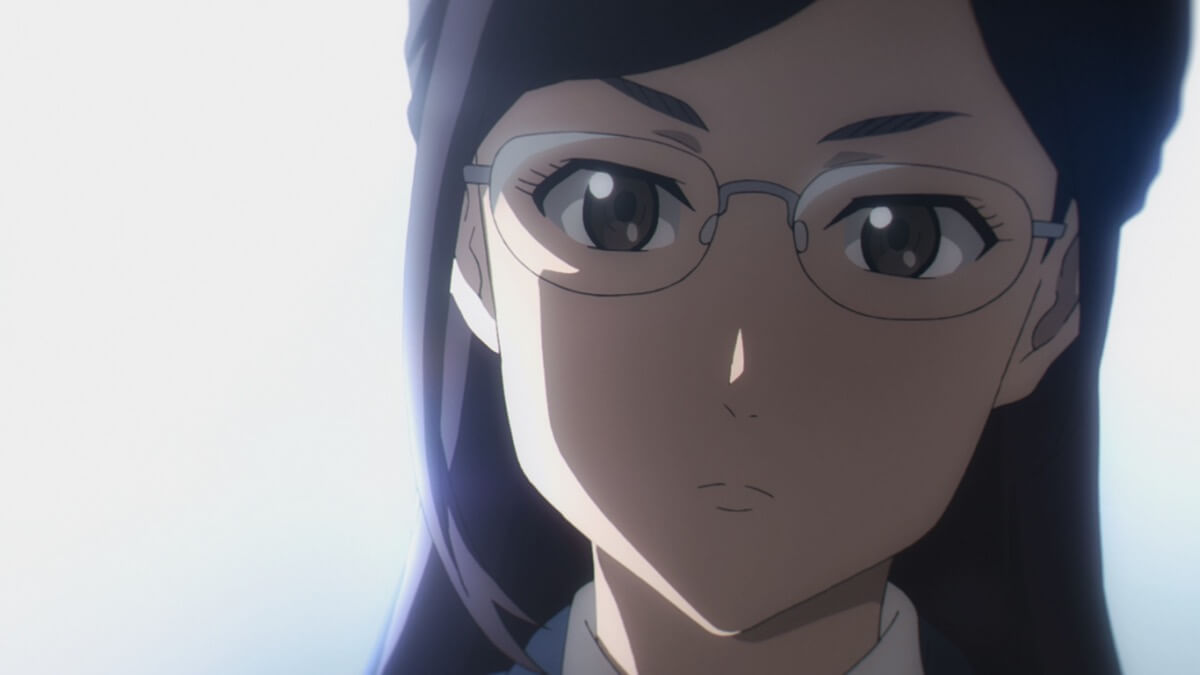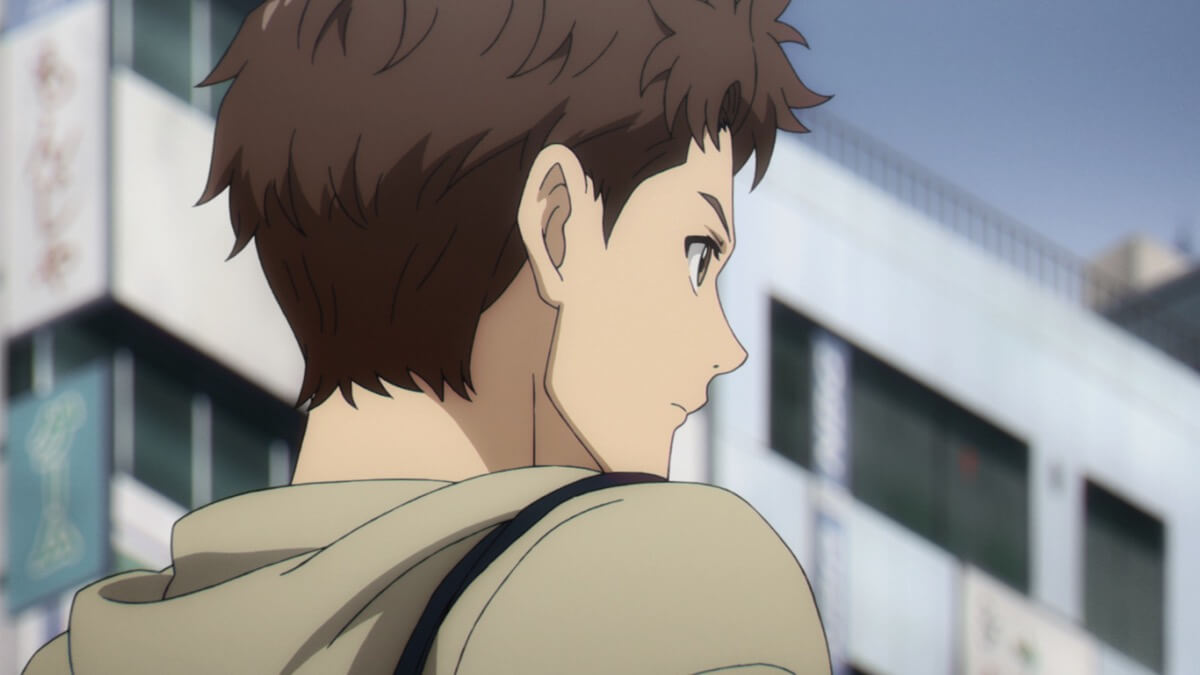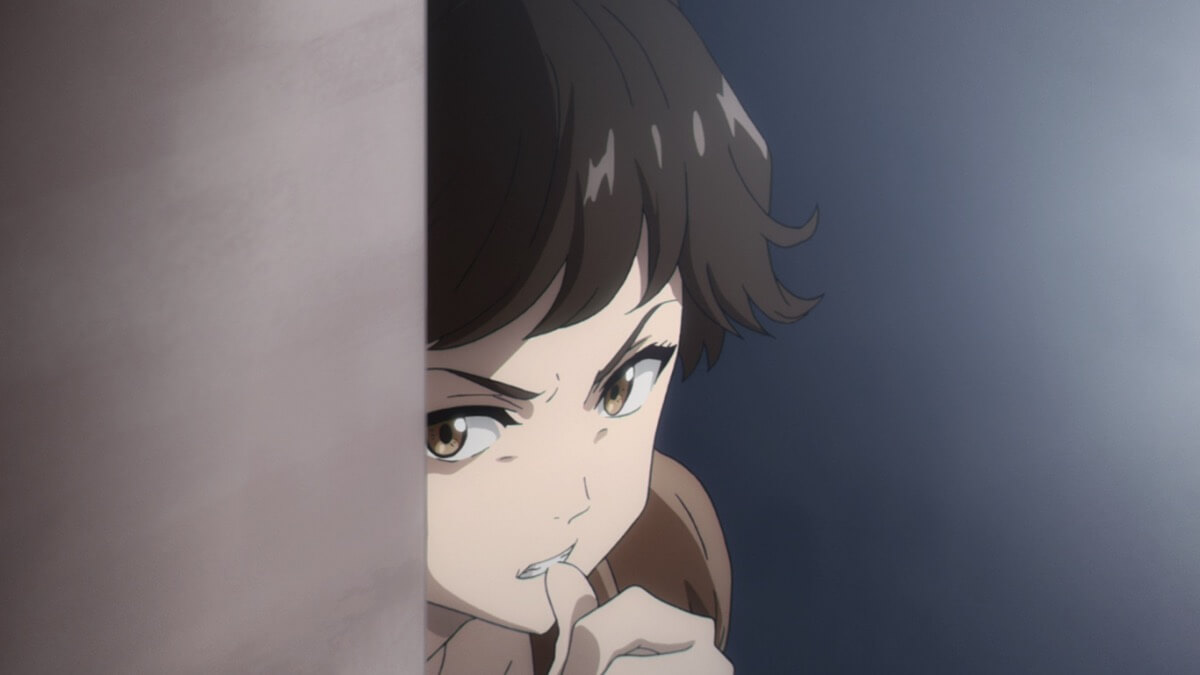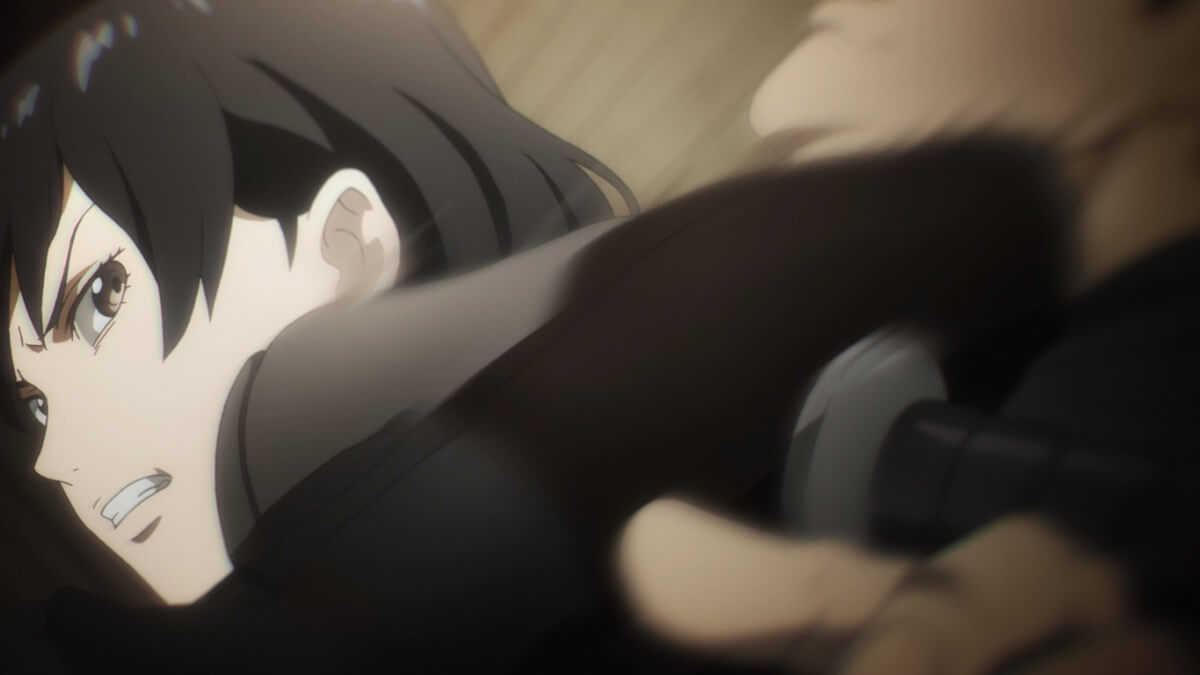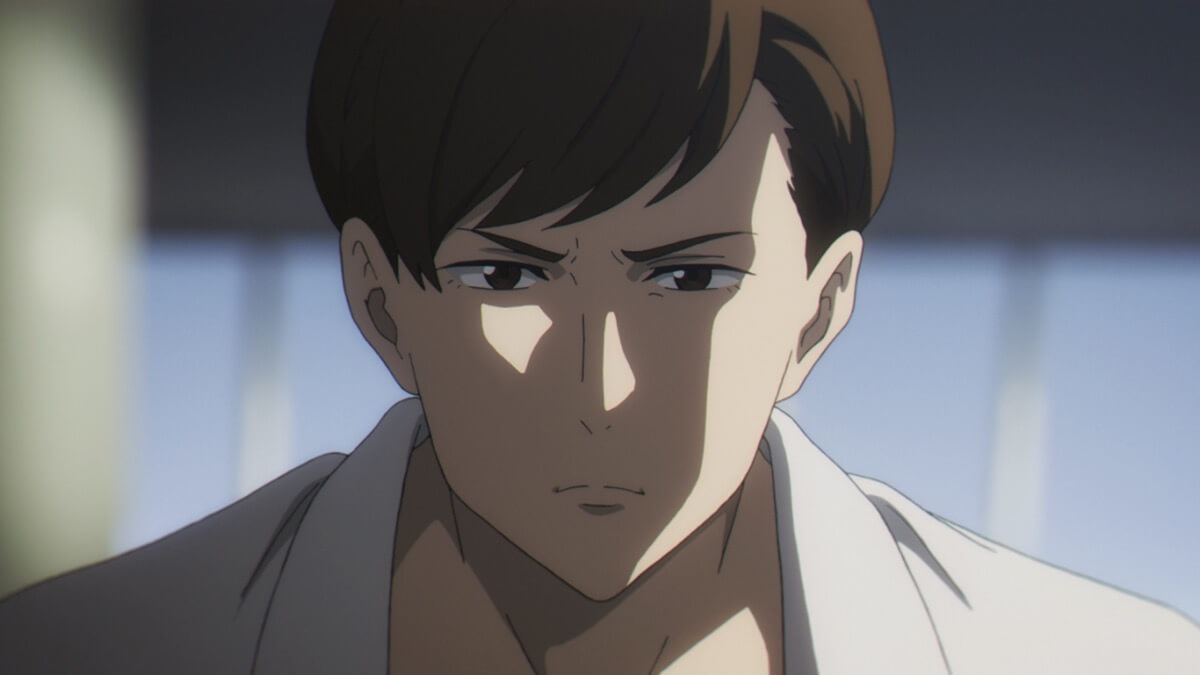 ---
Boogiepop and Others airs/streams FRIs 23:00 [22:00 id/th] on ANIPLUS Asia in Southeast Asia.
Encore include THUs 18:00 [17:00], SATs 18:00 [17:30] and SUNs 23:00 [22:00].
---
Follow us for anime-related news: www.aniplus-asia.com/news

@2018 KOUHEI KADONO/KADOKAWA CORPORATION AMW/Boogiepop and Others PARTNERS

Tags :