The TV anime adaptation of harem comedy romance manga Megami-ryou no Ryoubou-kun (lit. Mother of the Goddess Dormitory) has been announced.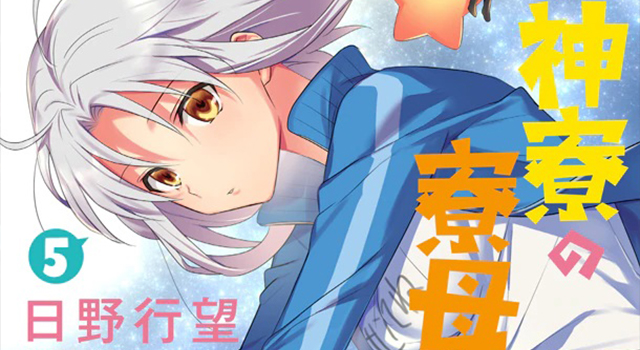 Megami-ryou no Ryoubou-kun is a comedy-romance written by Ikumi Hino. It is announced on the manga's 5th volume, which was released on 26th May 2020, that the story will receive a TV anime adaptation.
The comedy-romance manga, currently serialized on Kadokawa's Monthly Shonen Ace follows the story of Koushi Nagumi, a 12-year-old boy who loses his home one day and is found collapsed at the sidewalk by a female college student, who then brings him into Megami-ryou, a girls' dormitory. Koushi is asked to become the "Dormitory Mother" of Megami-ryou.
Surrounded by older women, forced to deal with their idiosyncrasies, Koushi starts his new (somewhat ecchi) life!
More details on the TV anime are to be released in the future.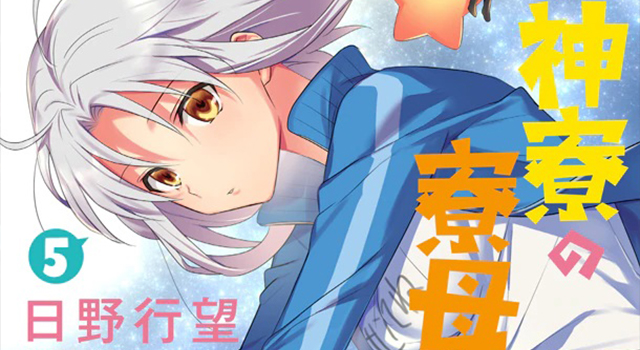 Cover Illustration of the 5th Volume of Megami-ryou no Ryoubou-kun
---
Follow us for more anime-related news: https://www.aniplus-asia.com/news

Source: natalie

Tags :