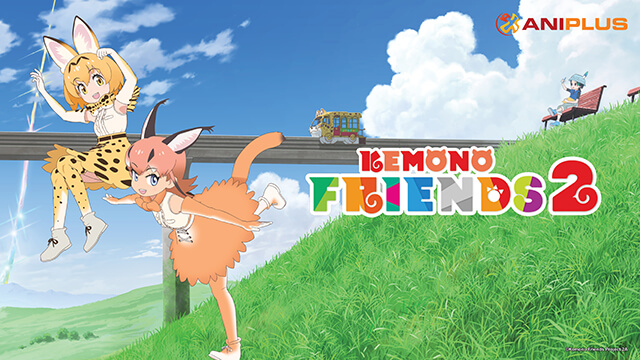 We are drawing near to the first episode of Kemono Friends 2, which will air on 15 January. Yuka Ozaki, the voice of Serval, posted on twitter to express her gratitude towards the fans of the series:
"It is thanks to you, the Friends who have given me so much support and encouragement, that the energetic and perky Serval can once again go to Japari Park! My human Friends, from now on, please stay by my side and teach me lots!"
Following Ozaki's tweet, the voices of Common Racoon and Fennec sends their tweets of encouragement.
Voice of Common Racoon, Saki Ono:
"I'm positive that so long as the eight of us (Doubutsu Biscuits and PPP) are together, we'll be fine no matter what.  We've gained many comrades too. I hope everyone will enjoy watching Season 2."
The voice of Fennec, Kana Motomiya:
"It brings me to tears whenever I think about the times we spent together… Everyone worked really hard! Yuka-chan is a strong girl who never complains. You did well!"
Join us on the new Japari Park story, starting 15 Jan, 02:35 [01:35 id/th]!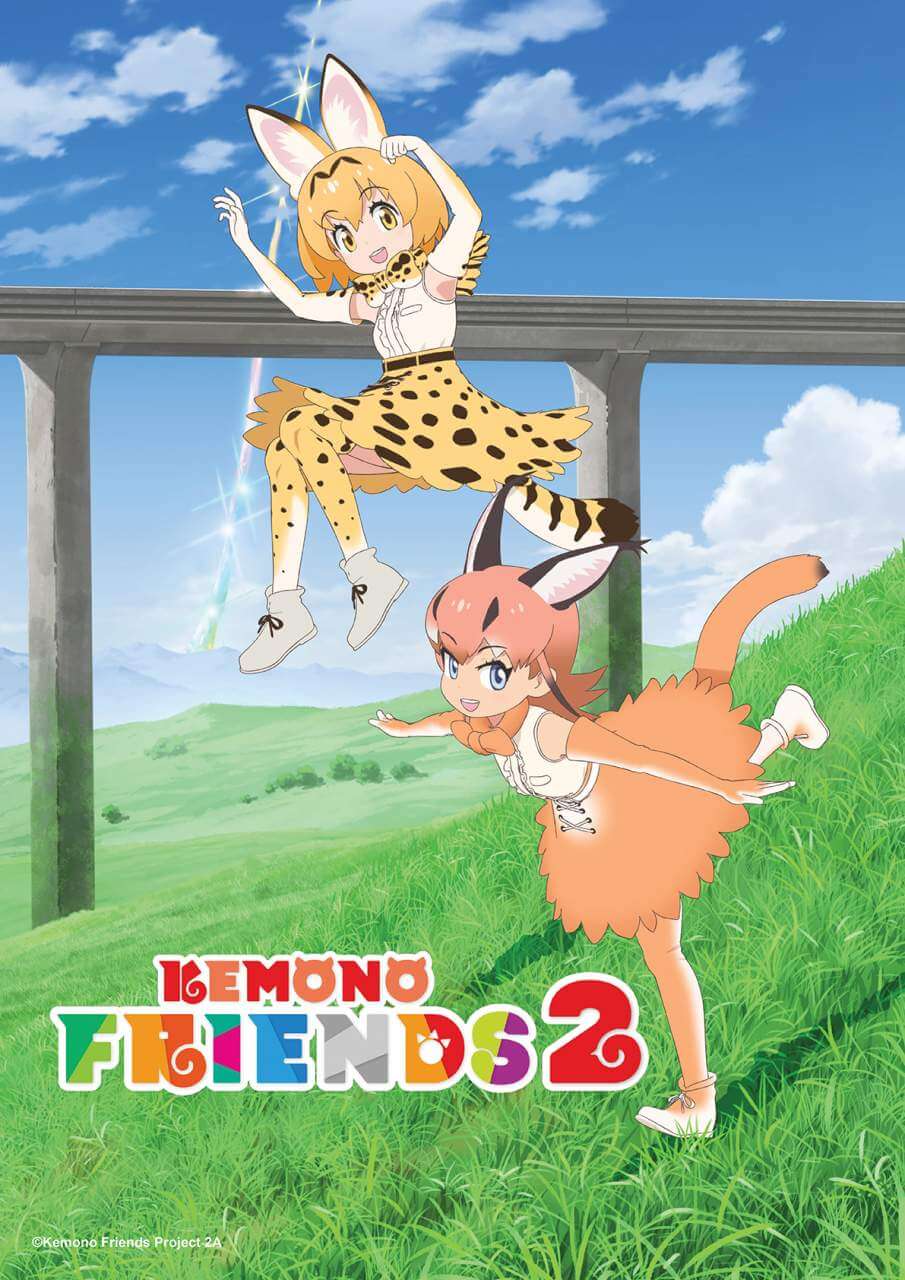 ---
Kemono Friends, the first season, premiered on ANIPLUS Asia in Southeast Asia in July 2018.
---
Follow us for anime-related news: www.aniplus-asia.com/news

©Kemono Friends Project 2A

Tags :