Check out the synopsis and stills for Kemono Friends #6: "A New Dawn".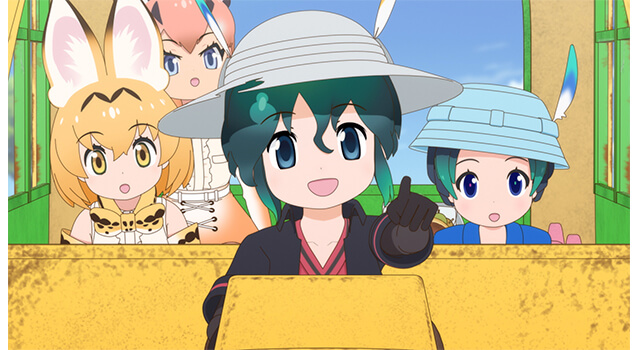 By a strange coincidence, Kyururu and company have made it to the research facility where the Professor and her assistant reside. Over there, they learn about the mysterious Cerulean. However, Kyururu notices something and sets off to investigate. In the meanwhile, Serval and Caracal will face an extremely powerful enemy at the facility…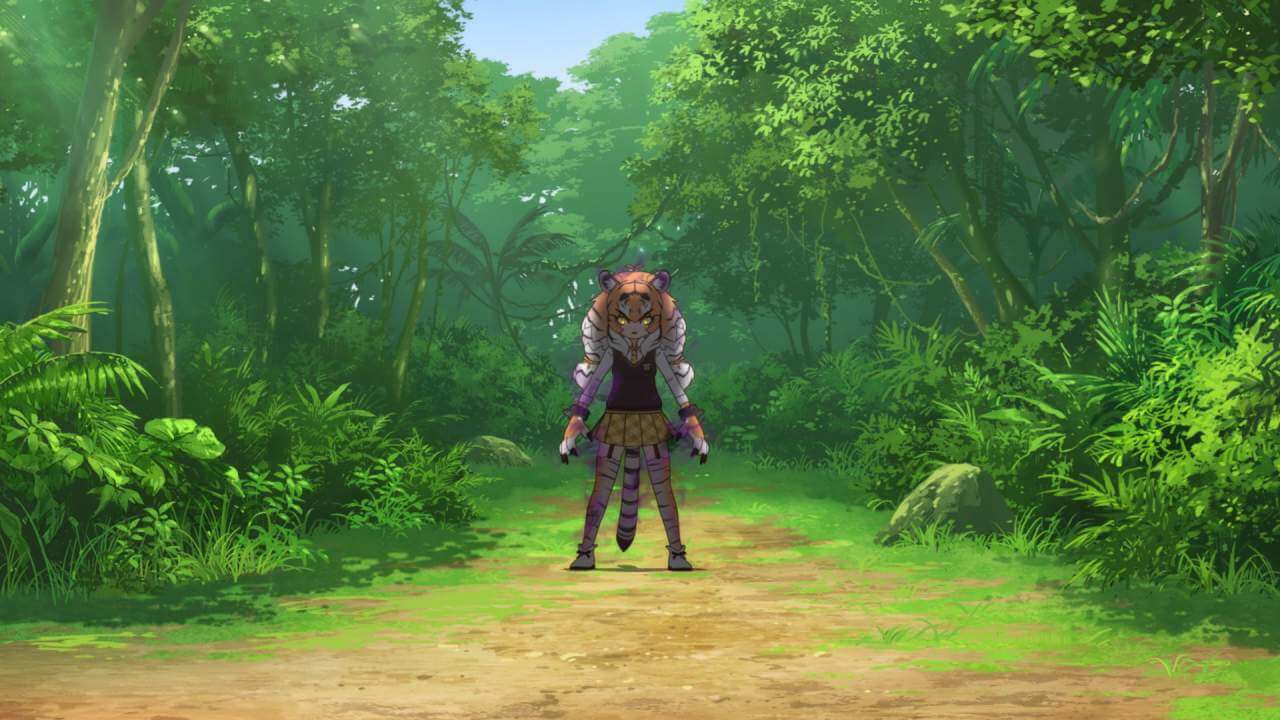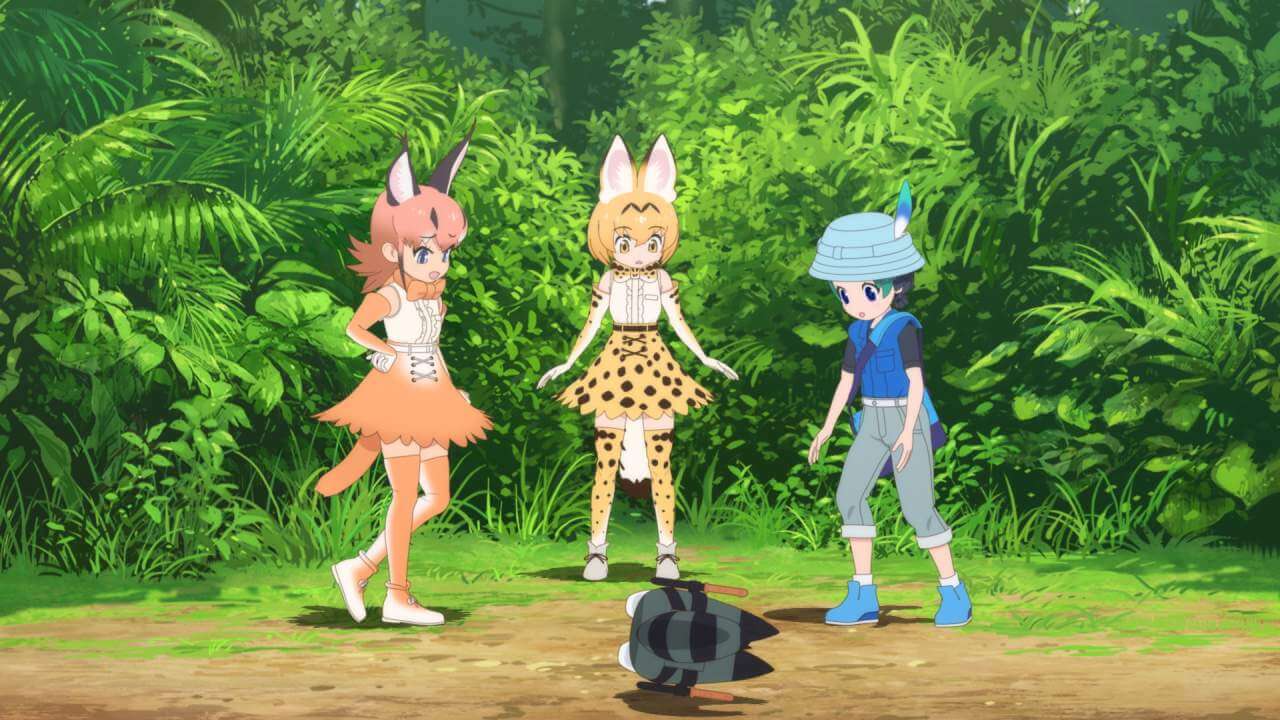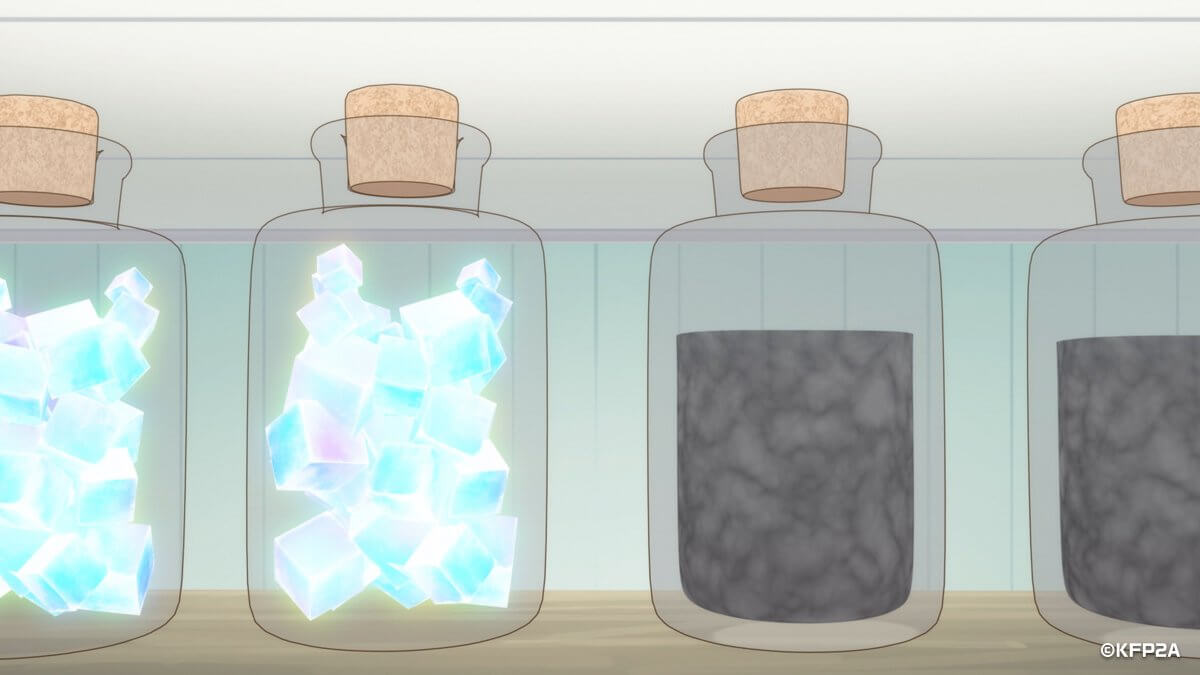 ---
Kemono Friends airs/streams TUEs 02:35 [01:35 id/th] on ANIPLUS Asia in Southeast Asia.
Encore broadcasts include TUEs 23:00 [22:00], WEDs 18:00 [17:00] and SUNs 21:00 [20:00].
---
Follow us for anime-related news: www.aniplus-asia.com/news

©Kemono Friends Project 2A

Tags :