Voice actor unit Dobutsu Biscuit x PPP are returning to perform the opening theme song "Notteke! Japari Beat" (Get On! Japari Beat) for the upcoming anime series Kemono Friends 2.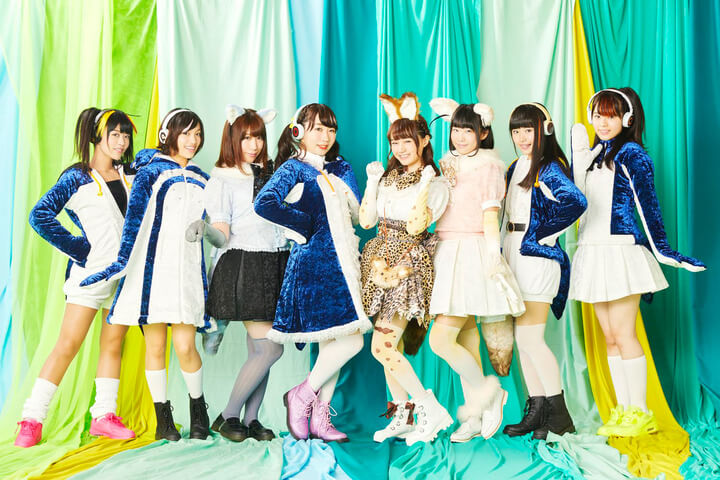 Musician Masayoshi Oishi is back to produce the music as well. He previously wrote "Yokoso Japari Park e" (Welcome to Japari Park) for Season 1.
Oishi leaves his comments:
Following "Yokoso Japari Park e", I will also be in charge of the opening theme song for Kemono Friends 2! I wrote a dreamy tune that's really heart pounding, like a new invitation has been received from Japari Park! The recording was fun as always, and the Friends were so full of energy! Please look forward to it!
Kemono Friends is a multimedia project kickstarted by concept designer Mine Yoshizaki, who is also the creator of the manga series "Keroro Gunso". The first season of the anime which aired from January to March 2017 garnered a huge amount of attention. The new season will be set in Japari Park, where Serval and Caracal meets a human, Child, within a forest and set off on a journey. Ryuichi Kimura (Aikatsu!) is directing the new season and studio Tomason (Folktales from Japan) is overseeing the anime production.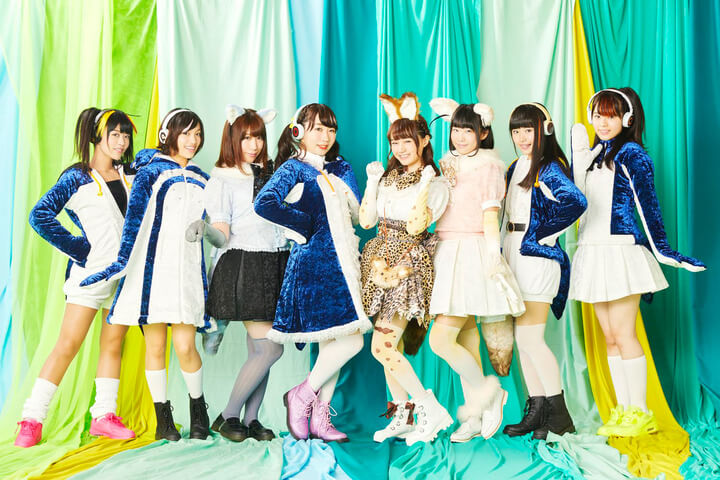 ---
Season 2 will begin broadcast on 8 January 2019 in Japan.
The official website previously announced the staff and cast for the returning season.
Staff
Concept Design: Mine Yoshizaki (Sgt. Frog, Kemono Friends)
Director: Ryuichi Kimura (Aikatsu!)
Series Composition: Takuya Masumoto (One Piece)
CG Director: Hideo Taniguchi (Folktales from Japan)
Sound Director: Nobuyuki Abe (Kemono Friends)
Sound Effects: Yasuyuki Konno (Sword Art Online)
Music: Akiyuki Tateyama (Kemono Friends)
Animation Producer: Shinnosuke Numata (Folktales from Japan)
Animation Production: Tomason (Folktales from Japan)
Cast
Serval: Yuka Ozaki
Fennec: Kana Motomiya
Raccoon: Saki Ono
Kodomo (child): Yui Ishikawa
Caracal: Rico Koike
Lucky Beast: Aya Uchida
Royal Penguin: Mikoi Sasaki
Emperor Penguin: Ruka Nemoto
Gentoo Penguin: Kyoka Tamura
Rockhopper Penguin: Aina Aiba
Humboldt Penguin: Ikuko Chikuta
---
Follow us for more anime-related news: www.aniplus-asia.com/news

Source: Mantan Web, Kemono Friends Website

(C)KFP2A

Tags :