The main cast and key visual for upcoming TV anime Mushoku Tensei: Jobless Reincarnation has been revealed.

Key Visual of TV Anime

Mushoku Tensei: Jobless Reincarnation
The newly-released key visual features the main four characters of the series.
Yumi Uchiyama will play Rudeus Greyrat, the reincarnate of a 34-year-old male NEET who got into an traffic accident. Konomi Kohara will play Roxy Migurdia, Rudeus' magic teacher. Ai Kakuma will play Eris Boreas Greyrat, the daughter of the town's mayor while Ai Kayano will play Sylphiette Greyrat, Rudeus' very first friend.
Mushoku Tensei: Jobless Reincarnation was first published on Japanese novelist platform Shosetsuka ni Narou. In a fantasy world of swords and magic, a baby, actually the reincarnate of a 34-year-old shut-in male NEET, was born. Driven by the memories and regrets from his past life, the boy faces numerous encounters and trials while attempting to redo his whole life "seriously".
The series will be animated by Studio Bind, a joint venture by EGG FIRM and WHITE FOX. Manabu Okamoto will serve as director.
Initially scheduled for a 2020 broadcast, the release date for the series has been postponed to 2021.
A teaser video was released back in late 2019:
Here are some comments for the main cast!
Yumi Uchiyama (voice of Rudeus Greyrat)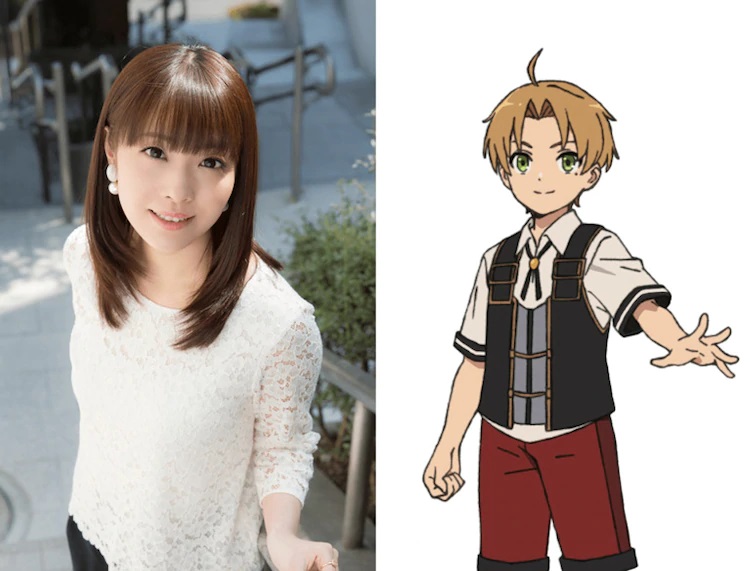 "To be involved in a a well-loved and long-running title such as Mushoku Tensei makes me nervous, but I will do my utmost best to portray the sides of Rudeus where he overcomes numerous trials and grow, and enjoy myself at the same time. Please look forward to it!"

Konomi Kohara(voice of Roxy Migurdia)
Ai Kakuma (voice of Eris Boreas Greyrat)
"Eris has a mischievous and violent side that makes me wonder if she has a beast within her, and she is so expressive. Just like how she looks, she also has a cute side that you can look forward to, so please look forward to the show and enjoy it with us."
Ai Kayano (voice of Sylphiette Greyrat)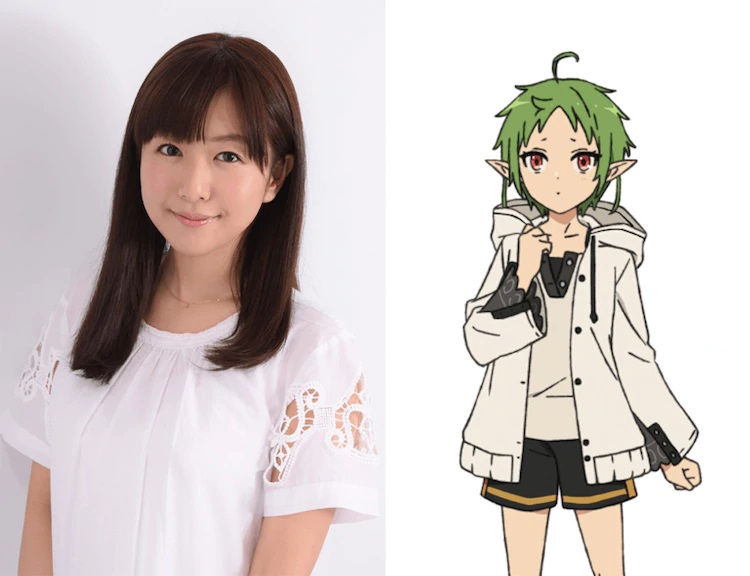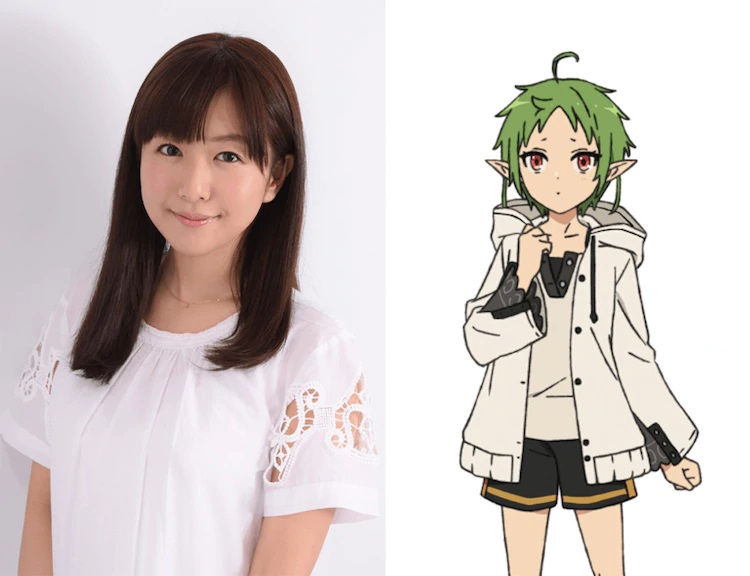 Teaser Visual of TV Anime

Mushoku Tensei: Jobless Reincarnation
TV Anime Mushoku Tensei: Jobless Reincarnation
Slated for 2021 broadcast
STAFF

Original Creator: Rifujin Na Magonote
Original Illustrator: Shirotaka
Director: Manabu Okamoto
Character Design: Kazutaka Sugiyama
Producer: EGG FIRM
Animation Production: Studio Bind
CAST
Yumi Uchiyama as Rudeus Greyrat
Konomi Kohara as Roxy Migurdia
Ai Kakuma as Eris Boreas Greyrat
Ai Kayano as Sylphiette Greyrat
---
Follow us for more anime-related news: https://www.aniplus-asia.com/news

Source: natalie

(c)理不尽な孫の手/MFブックス/「無職転生」製作委員会

Tags :