The TV anime adaptation of light novel series The Hidden Dungeon Only I Can Enter has been announced! Animation studio Okuruto Noboru will handle the series' animation. A teaser visual and main staff of the anime has been revealed along with the announcement.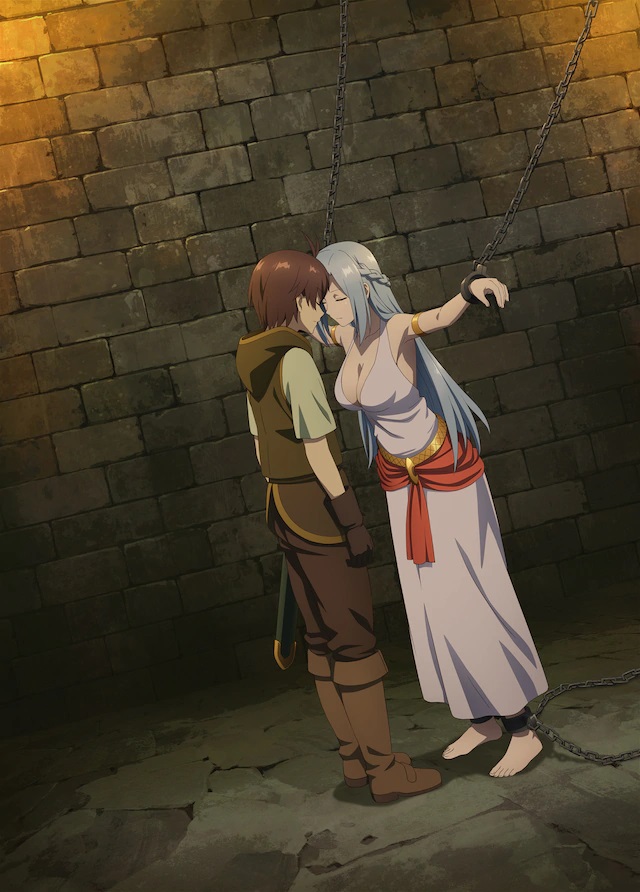 Written by Meguru Seto and illustrated by Note Takehana, The Hidden Dungeon Only I Can Enter is a fantasy that illustrates the story of main protagonist, Noir, on his journey to conquer a legendary hidden dungeon that is known to house a great amount of rare beasts and treasures.
As the third son of a minor noble, Noir decides to go on a journey to become stronger by diving into a dungeon known as the "Endless Labyrinth". Over there, he acquires several mysterious skills — "creation", "bestow" and "alteration". However, in order to use these skills, he has to accumulate points by engaging in activities such as "having a delicious meal" and "engaging in sexual acts with the a charming person of the opposite gender"…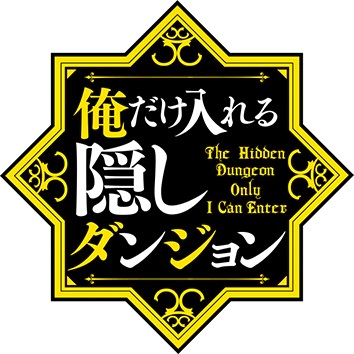 Kenta Onishi will direct the series, Kenta Ihara will handle the series composition and Yuya Uetake serves as the character designer. Animation studio Okuruto Noboru will be in charge of the animation production.

Commemorative illustration by Takehana Note, illustrator of The Hidden Dungeon Only I Can Enter
Here are some staff comments!
Meguru Seto (Original Creator)
"A few years ago, this story was merely one of my fantasies. With the help of many people, it has received an anime adaptation. I will never forget these feelings of surprise, happiness and excitement.
It is all thanks to the readers and related parties who have been supporting my work. Hidden Dungeon has comedy, battle scenes and some sexy scenes. Is it just "some"? I have no idea just yet. Please look forward to the anime. I can't wait to see the characters being animated!"
Note Takehana (Light Novel Illustrator)
"Congratulations on the anime adaptation! I can't help but get excited at the thought of watching the animated version of Hidden Dungeon's comedy, action and 'lucky pervert' scenes! Yay!
I'm looking forward to watching adventures of Noir and the heroines with our readers!"
English Synopsis (by Seven Seas)
Noir is the son of a minor noble with very little to his name other than a job offer—which is canceled before he can even start his first day. He does possess one rare trait, though: the magical ability to consult with a great sage, even if using the skill gives him terrible headaches! Unsure of what his future holds, he accesses the sage for advice on how to move forward and is directed to a secret dungeon filled with rare beasts and magical items. It is here that Noir will train, compiling experience and wealth, until he's powerful enough to change his fate.
---
Follow us for more anime-related news: https://www.aniplus-asia.com/news

Source: natalie

(c)瀬戸メグル・講談社/俺だけ入れる製作委員会

Tags :