Electronic book subscription service BookLive! revealed the results of their survey for "Most Representative Manga of the Heisei Era". Read on to find out more.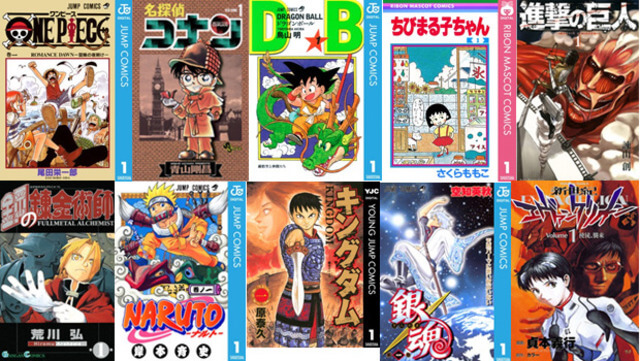 ---
Number one is One Piece. Fan comments range from "It is a work that even people who doesn't read manga knows" to "A suitable piece of work that represents the Heisei era" to "A masterpiece that charms children and adult" to "As a serialised manga, it is undoubtedly the number one popular work."
With 320 million copies sold, this Guinness World record holder is well and truly the number one manga that best represents the Heisei era.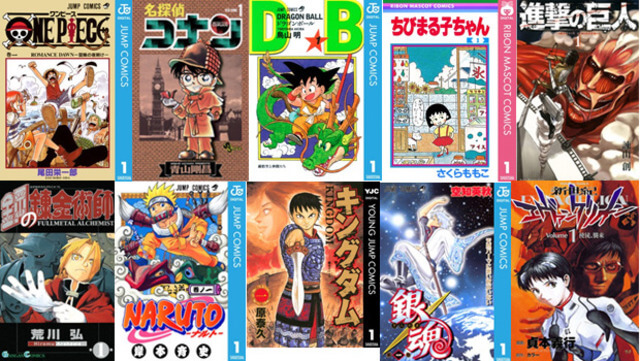 Number two is Detective Conan. Comments received include "A work that every one of all ages knows" to "Heisei's detective" to "Even the change of time will not take away Conan's deductions" to "A manga that is always at the forefront from the beginning of Heisei right to the end."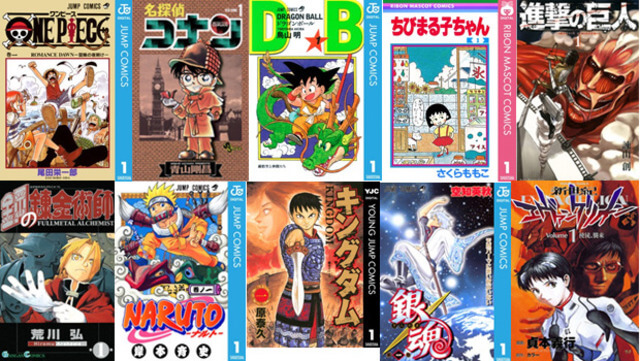 Number three is Dragonball.
This work was serialised in the Showa era, yet it was still able to garner comments like "The Heisei era is ending, but this work is still a big influence on the media and future generations" and "Even though it is a Showa work, it still holds up well in the Heisei era." Lastly, "Everyone would have read it as a child."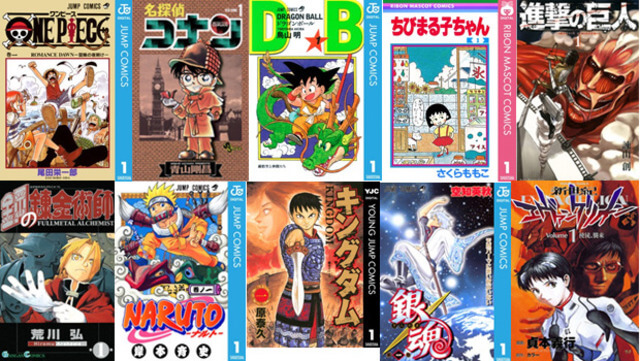 Number four is Chibi Maruko-chan. Many tributes poured in in memory of author Momo Sakura, who passed away this year, from "A masterpiece that revived the good days of Showa's daily life for the Heisei era" to "A masterpiece that keeps entertaining the Japanese over the long period of Showa and Heisei."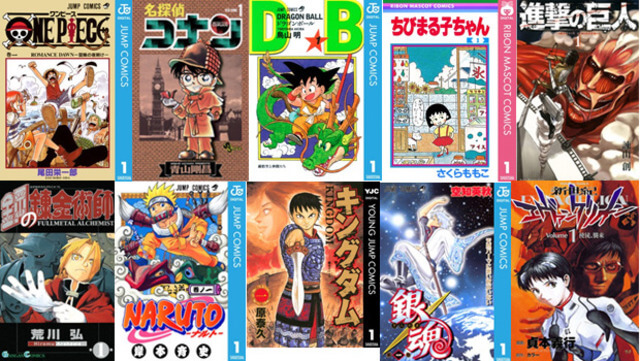 Number five is Attack on Titan. Notable comments include "An all-new piece of work that will astound you" to "I think this will influence many works in the future" to "One of the most talked-about works in Heisei era."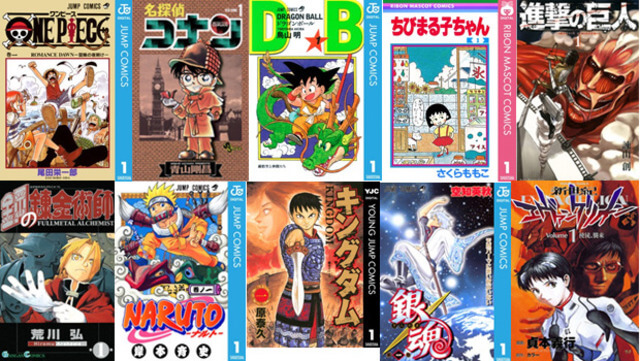 Naruto, Kingdom, Gin Tama and Neon Genesis Evangelion make up the rest of the Top 10.

BookLive!'s TOP 10 Ranking for "Most Representative Manga of the Heisei Era"

01 – One Piece

02 – Detective Conan

03 – Dragonball

04 – Chibi Maruko-chan

05 –

Attack on Titan

06 – Fullmetal Alchemist

07 – Naruto

08 – Kingdom

09 – Gin Tama

10 – Neon Genesis Evangelion

Tags :