Previously, we revealed the interim results for "Favourite Male Voice Actor 2018", a fan survey conducted by AnimeAnime. With the survey officially ended on 13 December 2018, here are the final results.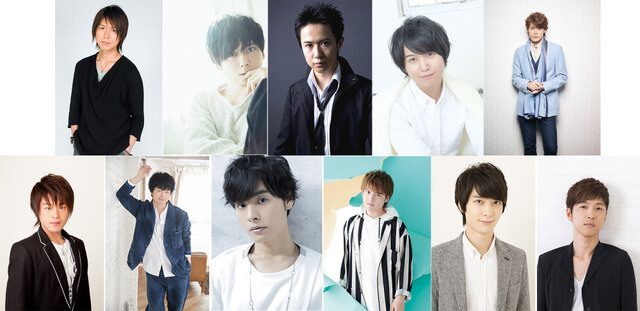 ---
Number one is Hiroshi Kamiya, with 10% approval rating. He was ranked #3 in the interim results and eventually finished at the top.
Many fans cited his roles in long-running hits like "Natsume's Book of Friends" and the "Monogatari" series for his popularity. His ability to bring out a character's charisma through the tone and temperature of his voice the biggest draw.
He is also active in a wide range of activities besides anime, making many appearances at live events, recitals and so on. There are also many who are surprised by his fast-talking narrations in TV commercials.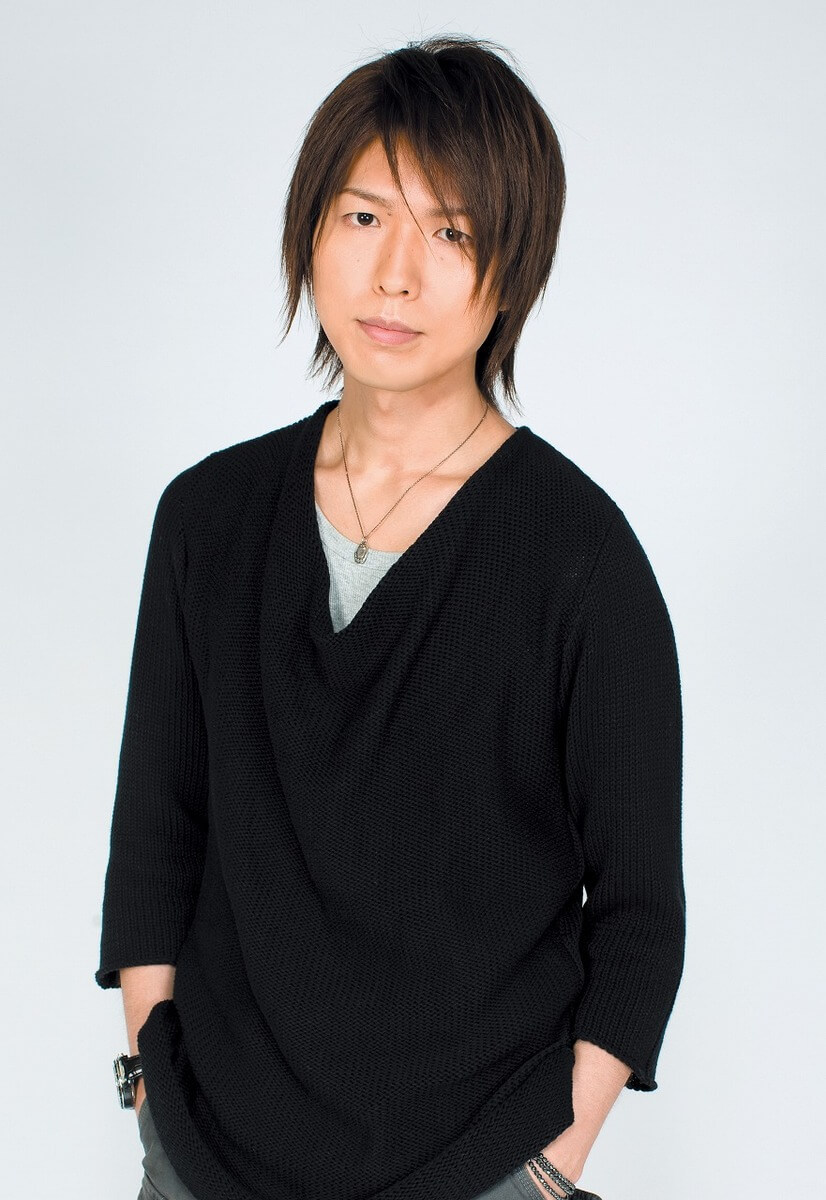 Number two is Yuki Kaji, with 9% approval rating. His popularity stems from his ability to produce a wide spectrum of voices that adds vivid flavors to his characters, according to fans. Even a male fan commented that he has a cute voice.
Him publishing a book in 2018 also put him in the limelight, with fans commenting that they have been enlightened by his passion for voice acting and the sincerity he puts into the roles he play.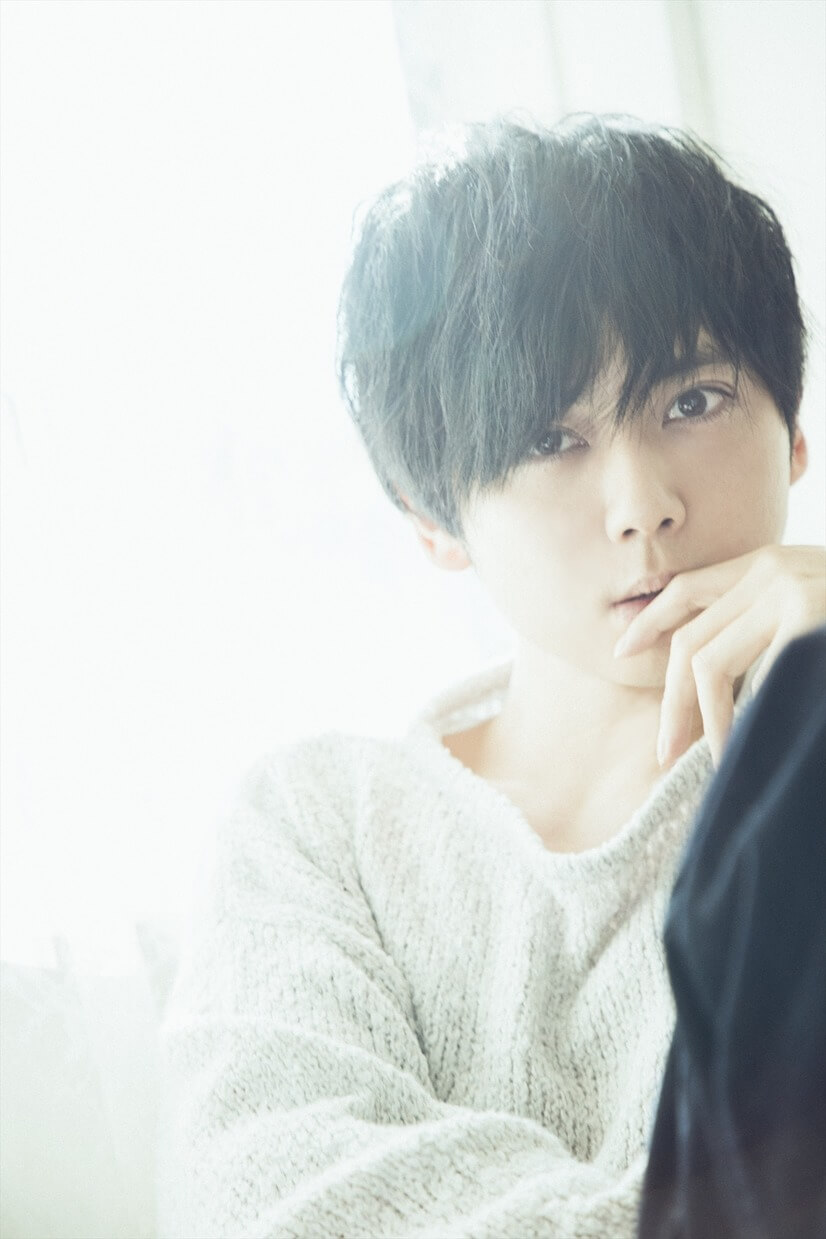 Number three is Tomokazu Sugita, with 7% approval rating. Fan comments include "Be it a serious role or a pervert, his almighty performance is simply amazing" and "He always gives an earnest performance, regardless of the role!"
His enjoyable radio talk shows and his Twitter activities have gotten mentions as well.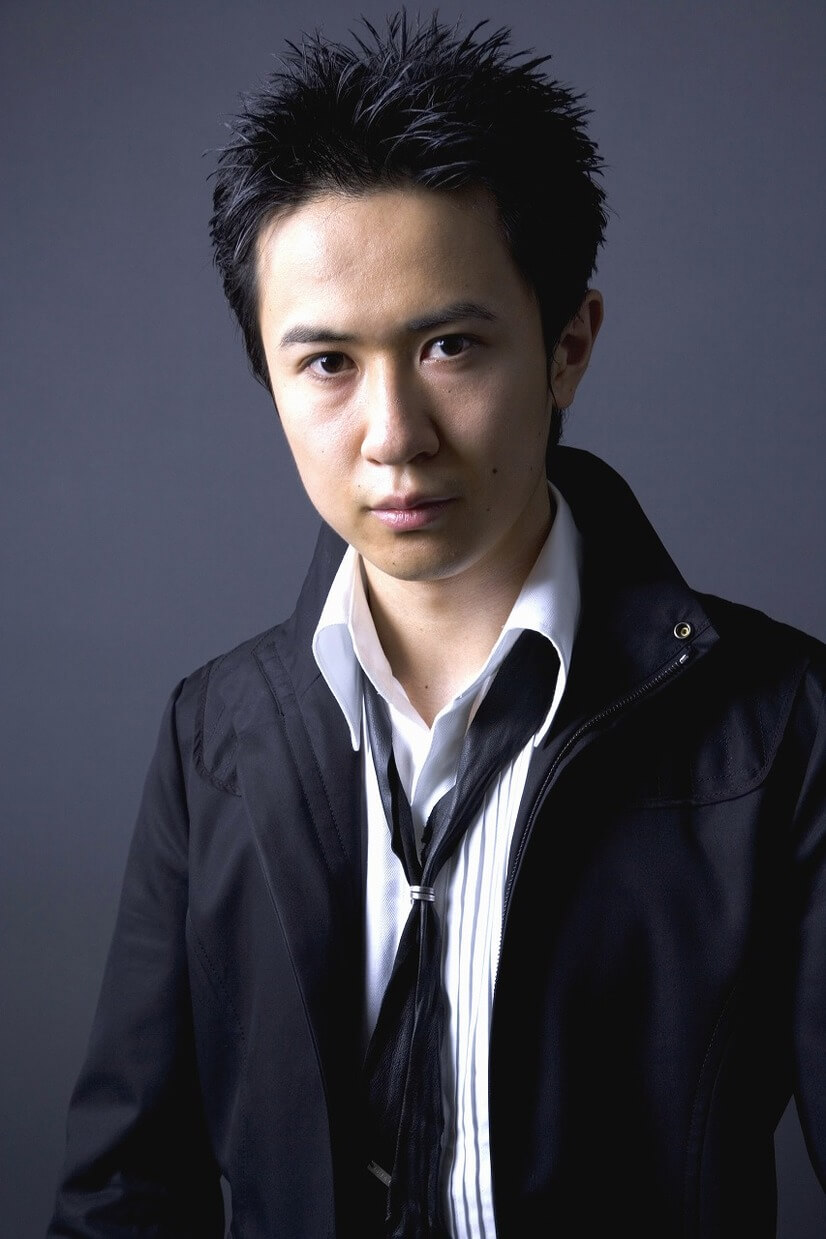 The Top 10 ranking is as follows:
Favourite Male Voice Actor
01 – Hiroshi Kamiya
02 – Yuji Kaji
03 – Tomokazu Sugita
04 – Soma Saito
05 – Mamoru Miyano
06 – Yoshitsugu Matsuoka
07 – Jun Fukuyama
08 – Nobuhiko Okamoto
09 – Yuma Uchida
10 – Yuichiro Umehara
10 – Takahiro Sakurai
The survey was from the period of 19 November to 13 December 2018. A total of 3,000 people participated in the survey, consisting of 30% male and 70% female, of which 57% is under the age of 19 and 26% in the 20s.
---
Follow us for anime-related news: www.aniplus-asia.com/news

Source: AnimeAnime

Tags :