Anime JAM2018 – TV Tokyo's anime concert – was held at Maihama Amphitheater on 23 December 2018, and featured performances from Kemono Friends and Aikatsu Friends! among many other voice acting idol units.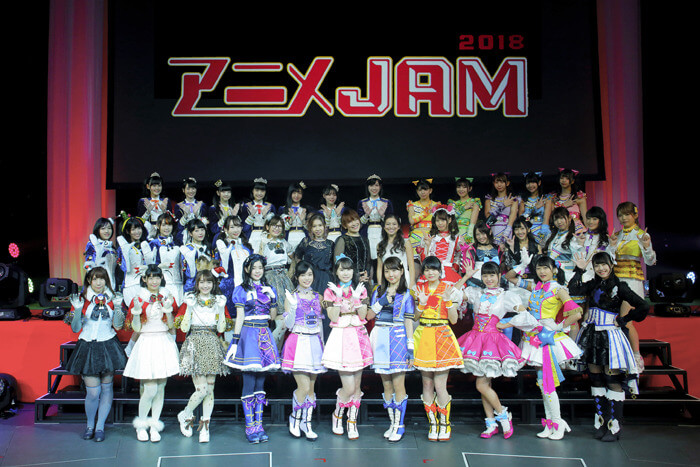 There was a collaboration performance between Kemono Friends, led by Yuka Ozaki (CV: Serval), and Aikatsu Friends!'s Akane Matsunaga (CV: Aine Yuki) and Ibuki Kido (CV: Mio Minato), where the theme songs of both series – "Aikatsu Friends!" and "Welcome to Japari Park" were presented. And Matsunaga introduced themselves as: "We're the Friends of Aikatsu Friends!"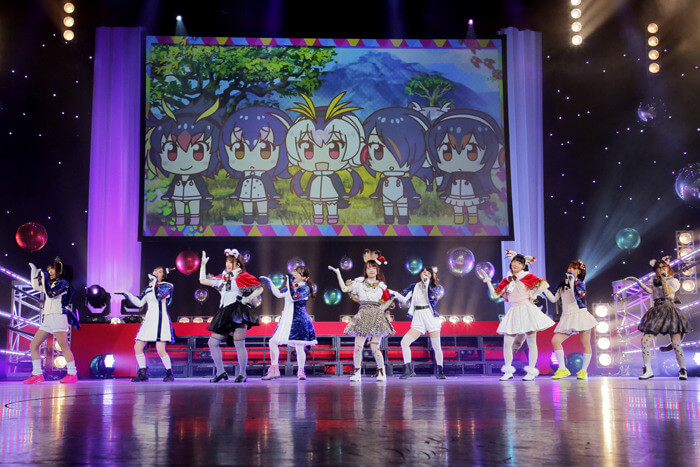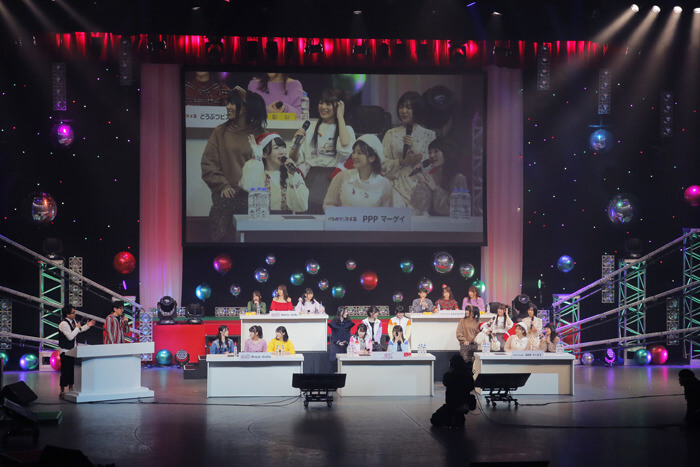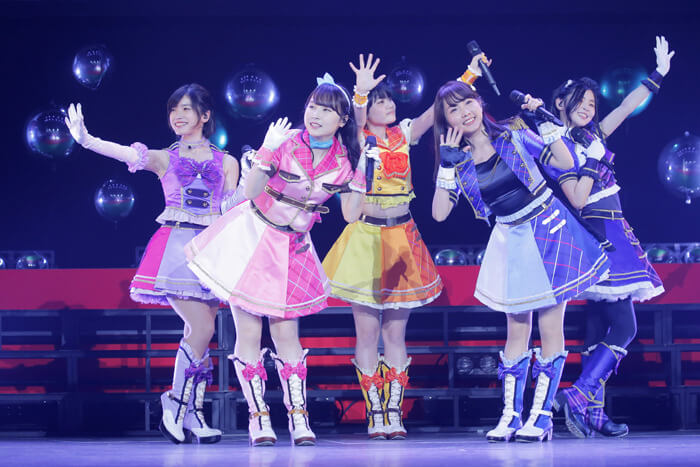 Anime JAM – held for the first time in 2014 – is in its 5th year. This year's line-up included the voice actor unit from "Kiratto Pri☆Chan", Rica Matsumoto, 6-member voice actor idol unit i☆Ris, voice actor unit Wake Up, Girls! and many others.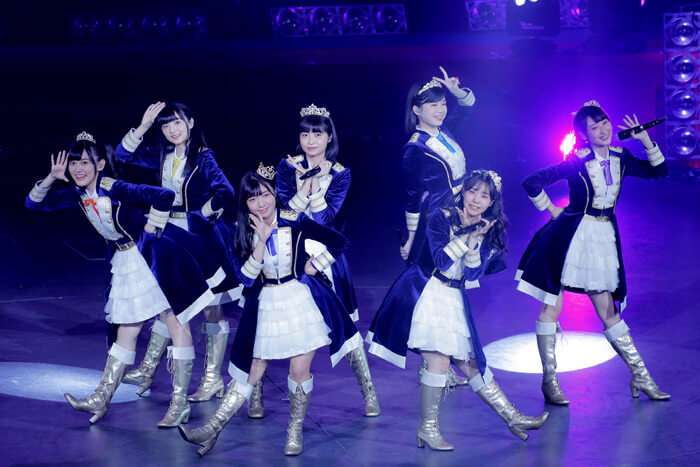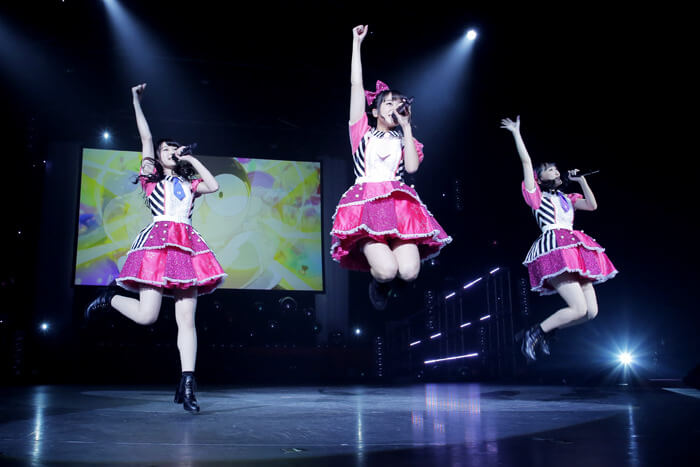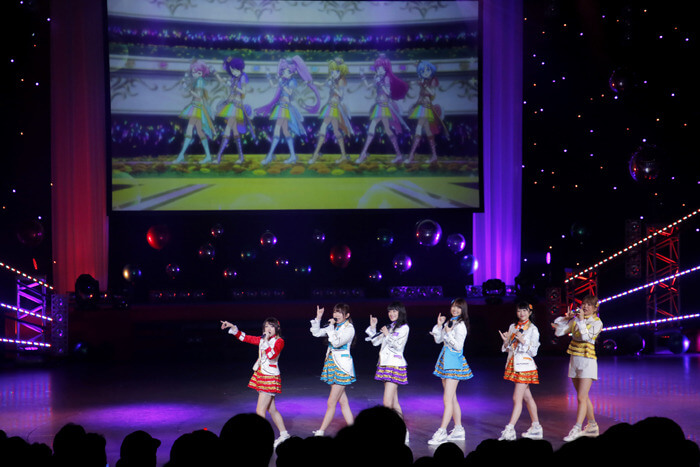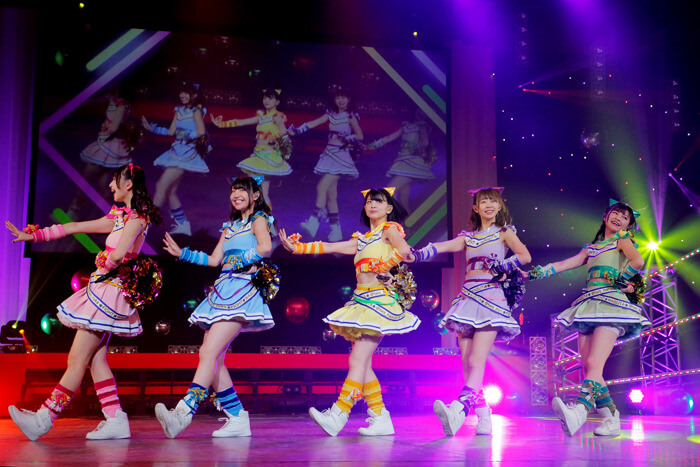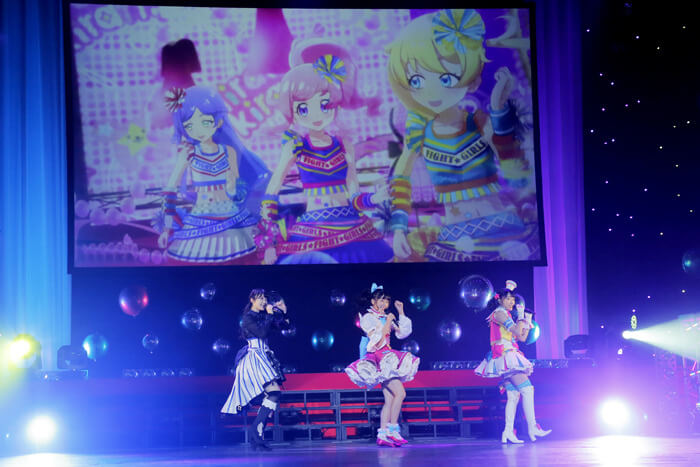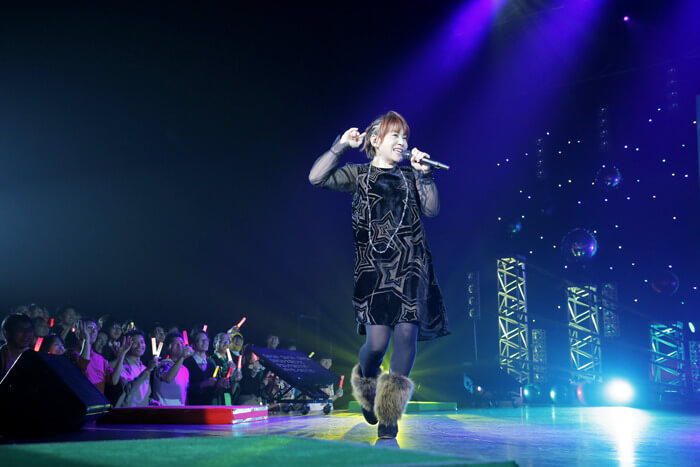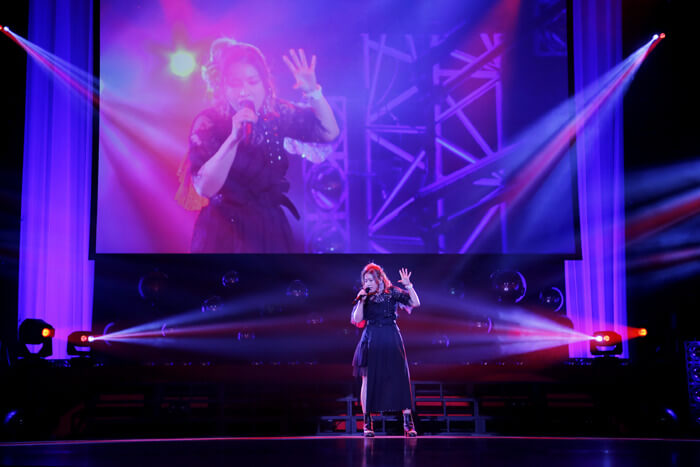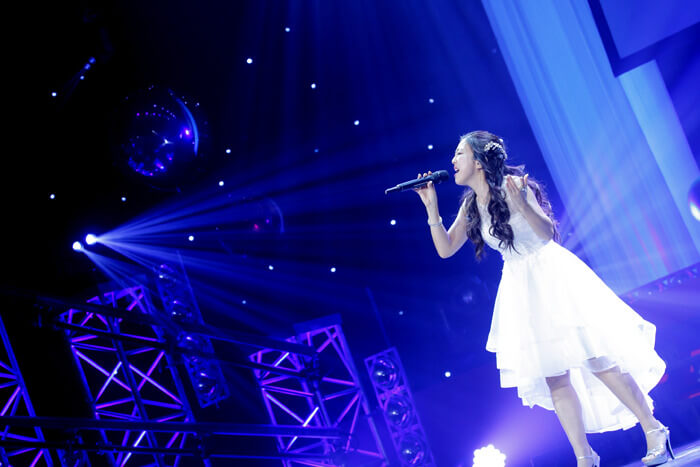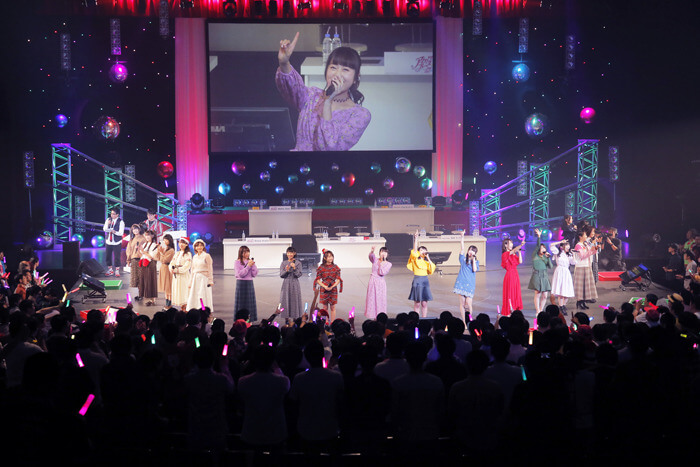 ---
Follow us for anime-related news: www.aniplus-asia.com/news

Source: Mantan Web

Tags :