The short MVs for both the opening and ending theme songs for Boogiepop and Others, are now available for viewing. Check them out!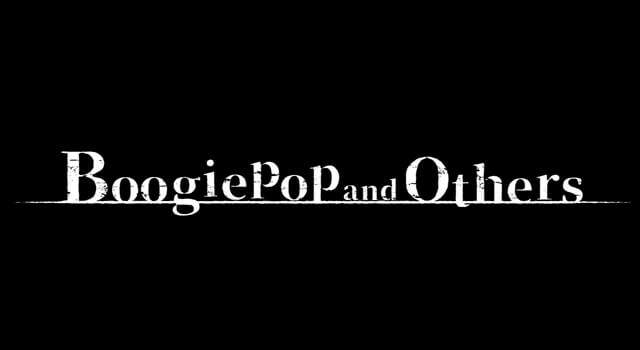 Opening theme "shadowgraph" by MYTH & ROID
Ending theme "Whiteout" by Riko Azuna
---
The simulcast for Boogiepop and Others started on 4 Jan, Friday at 23:00. What are your thoughts for the first two episodes?
Boogiepop and Others airs/streams  FRIs, 23:00 [22:00 id/th] on ANIPLUS Asia in Southeast Asia.
Encore: FRIs, 20:00 [19:00 id/th]
---
Follow us for anime-related news: www.aniplus-asia.com/news

Source: Boogiepop and Others Twitter

@2018 KOUHEI KADONO/KADOKAWA CORPORATION AMW/Boogiepop and Others PARTNERS

Tags :