Check out the synopsis and stills for Boogiepop and Others #6: "VS Imaginator 4".
Following Orihata's wish, Masaki puts on the black hat and mantle, adopting the personality of Boogiepop.
It has been two weeks since Masaki started to pretend to eliminate evil in the name of Justice with Orihata as a decoy, but he is still oblivious to Orihata's true intentions.
Masaki eventually tells Orihata that they cannot go on playing pretend, but Orihata asks Masaki for his true desires and that she will do anything to make it come true.
After watching Orihata give in, Masaki promises to stay as Boogiepop for a while more, but…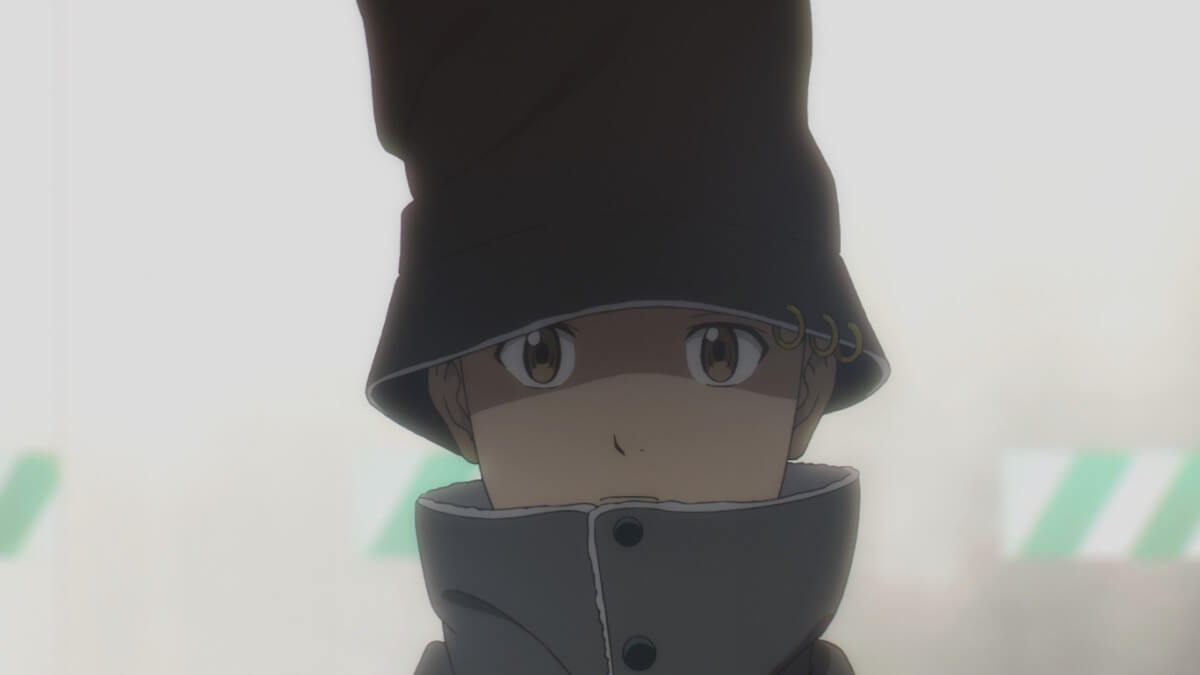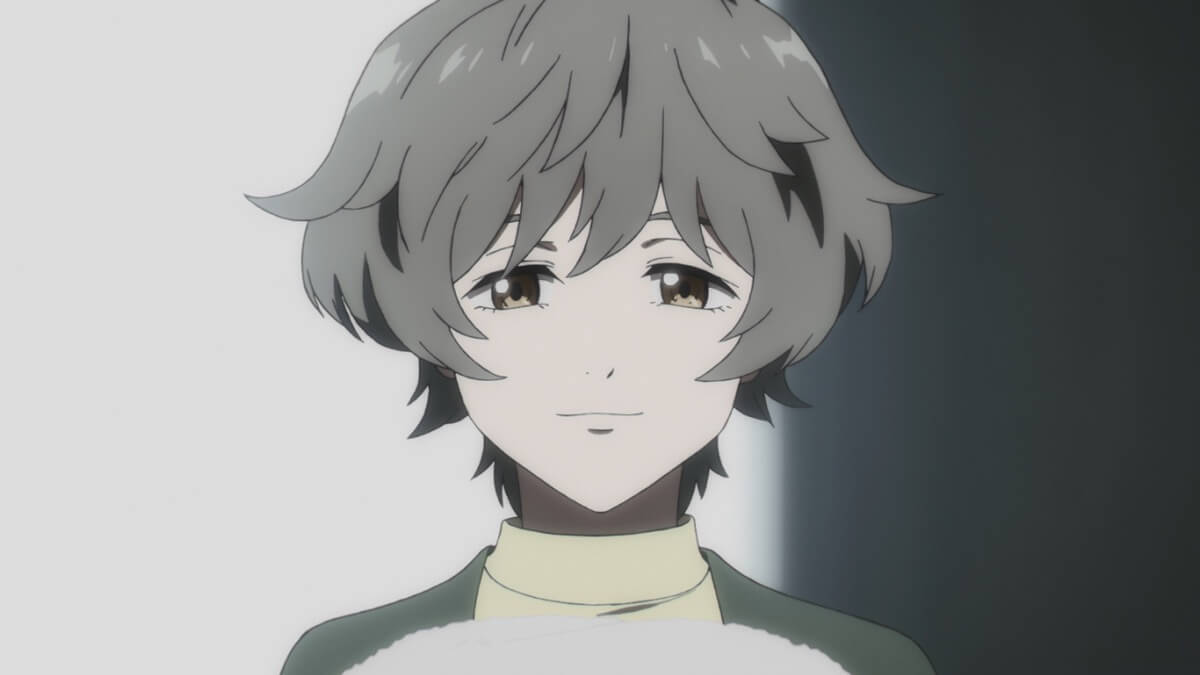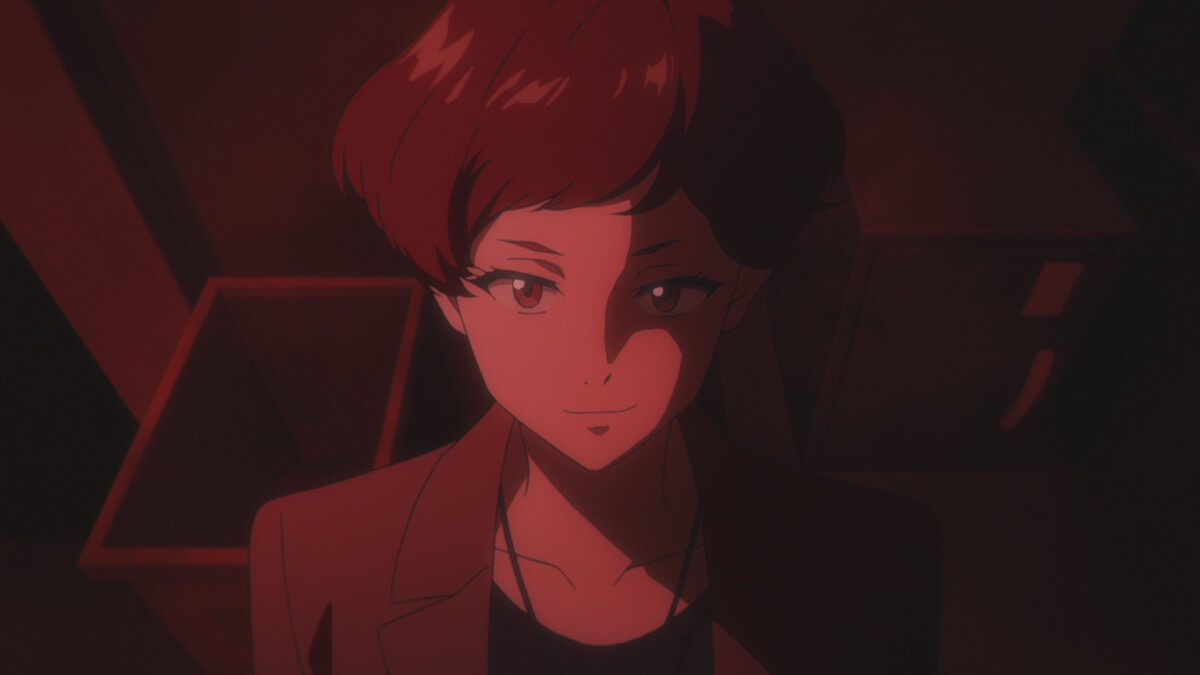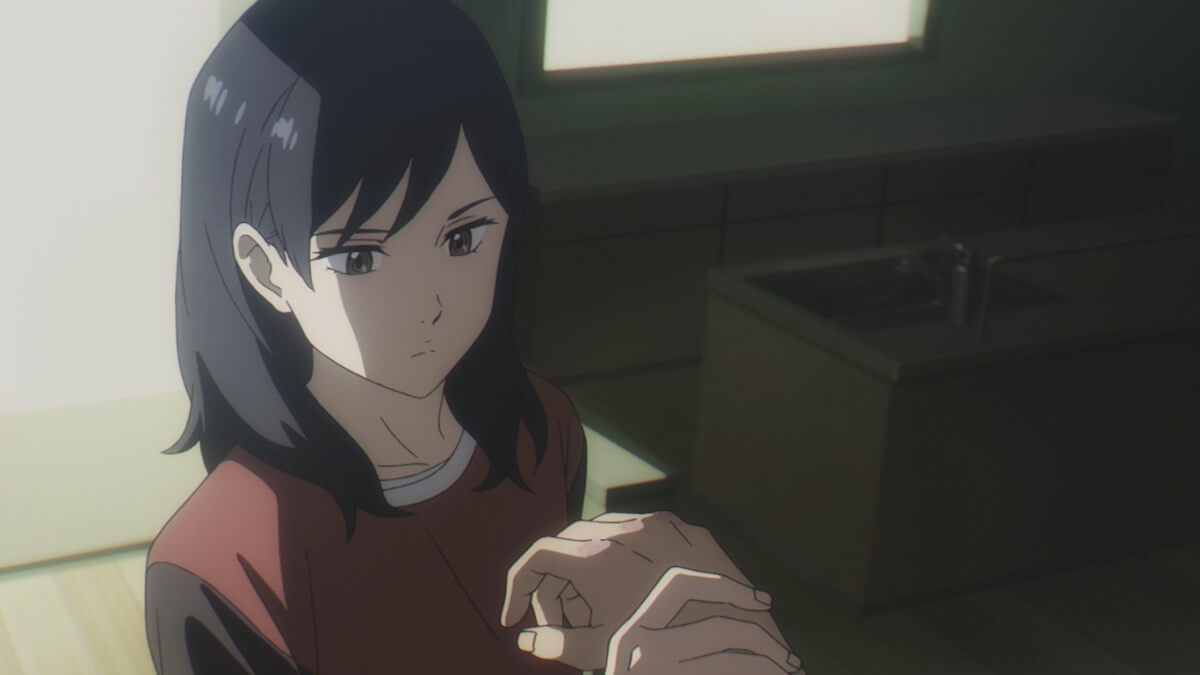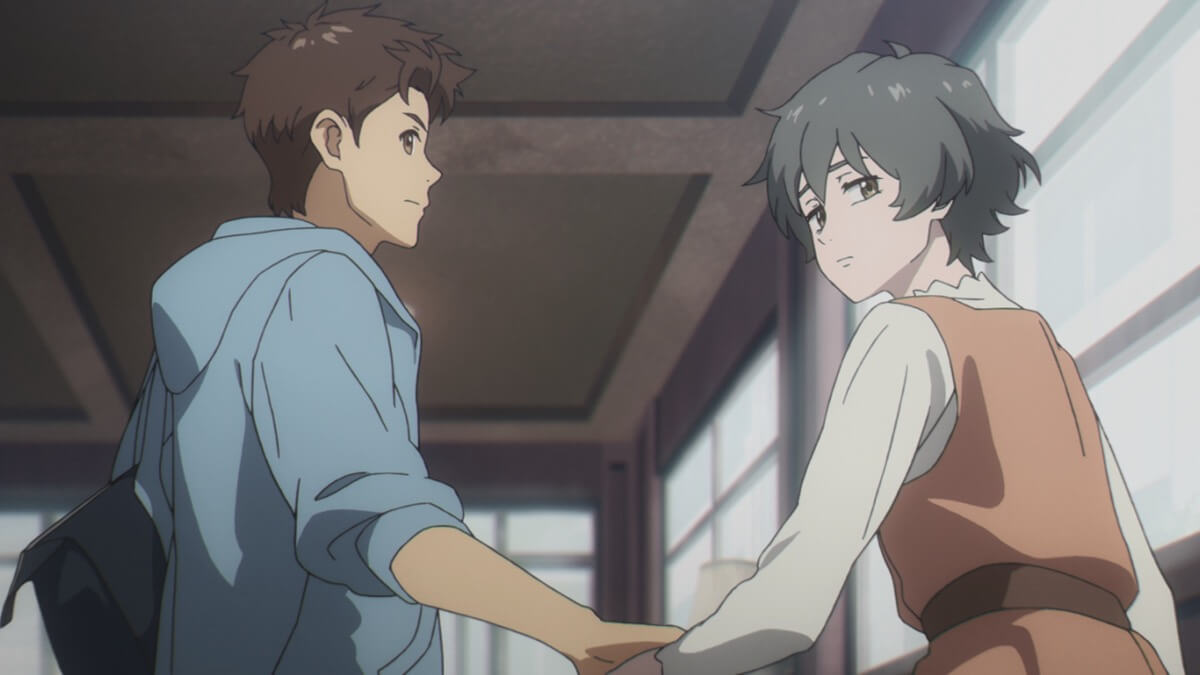 ---
Boogiepop and Others airs/streams FRIs 23:00 [22:00 id/th] on ANIPLUS Asia in Southeast Asia.
Encore include THUs 18:00 [17:00], SATs 18:00 [17:30] and SUNs 23:00 [22:00].
---
Follow us for anime-related news: www.aniplus-asia.com/news

@2018 KOUHEI KADONO/KADOKAWA CORPORATION AMW/Boogiepop and Others PARTNERS

Tags :