Check out the synopsis and stills for Boogiepop and Others #6: "VS Imaginator 3".
Touka Miyashita and Kazuko Suema are studying together in cram school when Kotoe Kinukawa approaches them.
Before that, Kotoe shared her concerns about someone going after her life with Kyoko Kinoshita, who then recommended her to consult Suema. Kotoe pleads Suema to help her cousin, who is also lecturer of the cram school, Jin Asukai.
Asukai has changed in every way—he stopped hesitating like he always did, began staying out more often, and returned with stains on his clothes which seemed like blood.
Kotoe considered going to the police, but hesitated since it might blow up into a huge problem.
Suema tells Kotoe to leave it to her, but…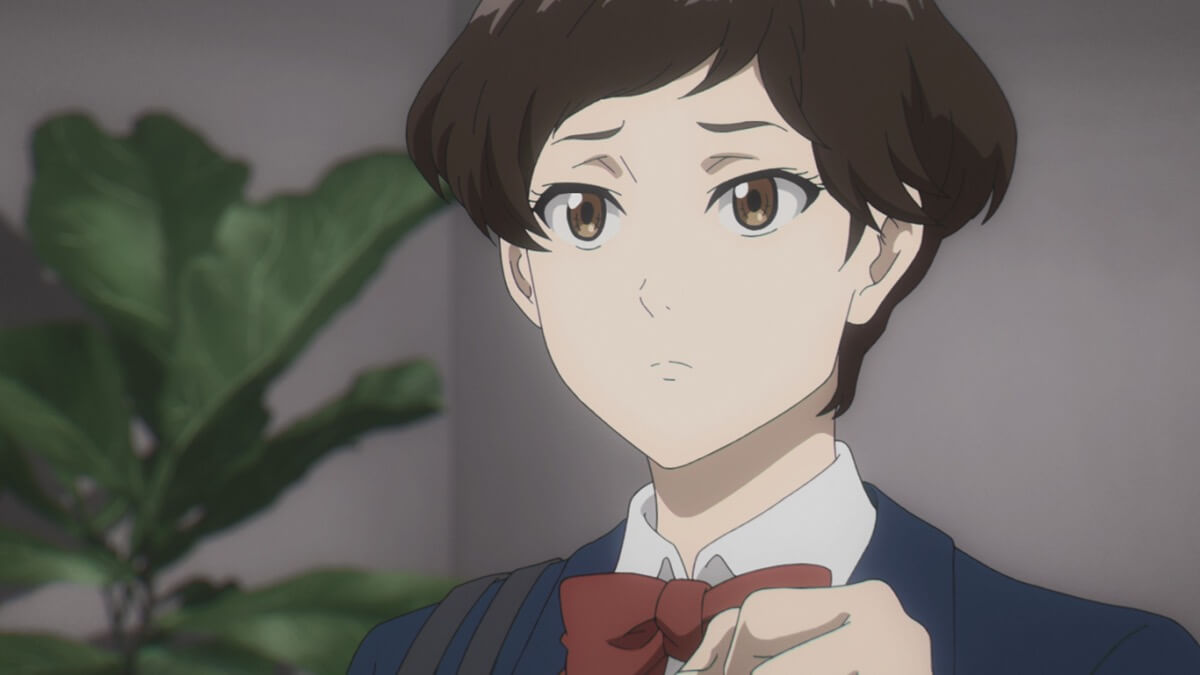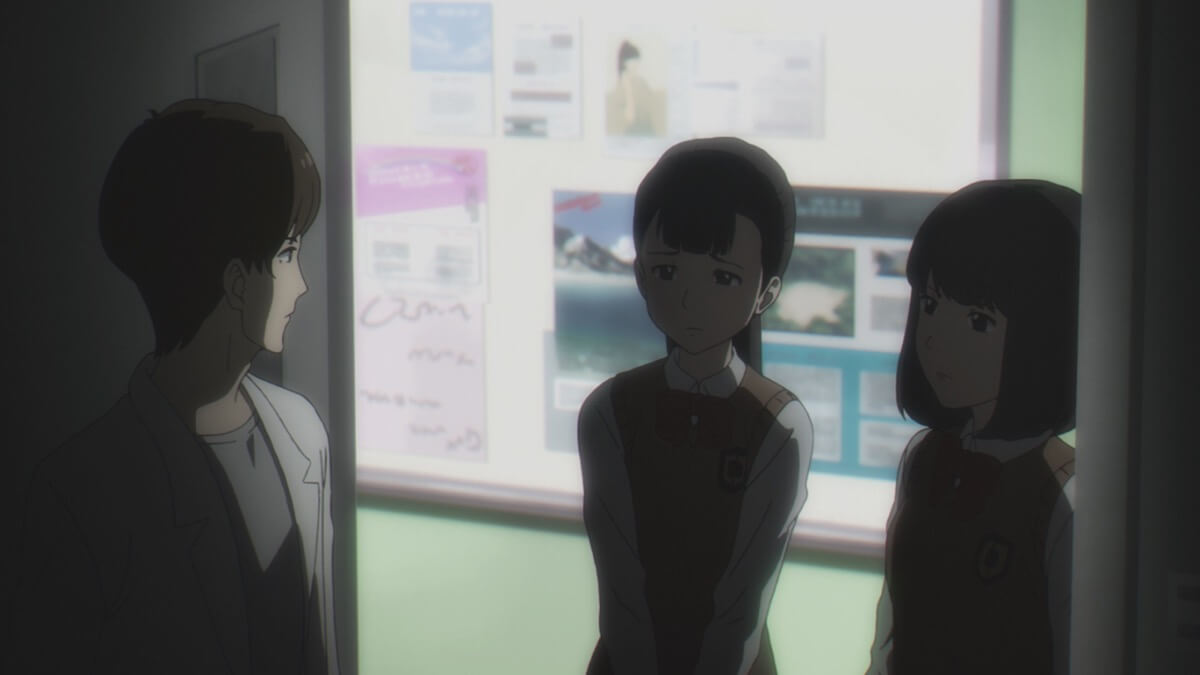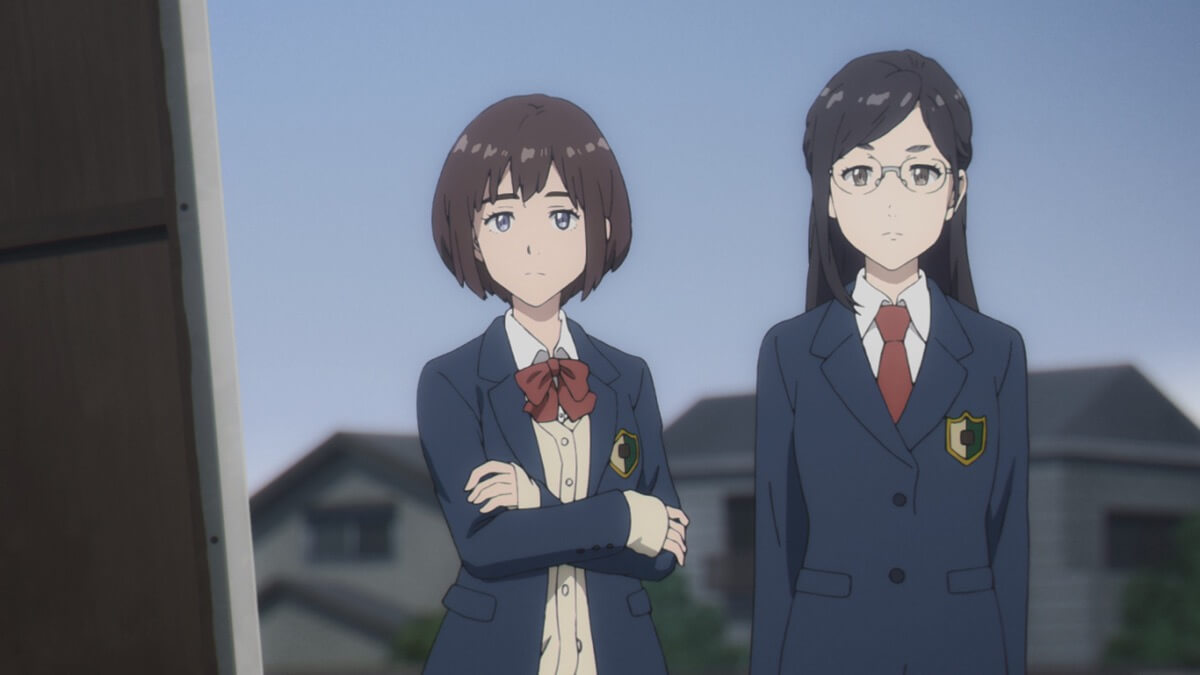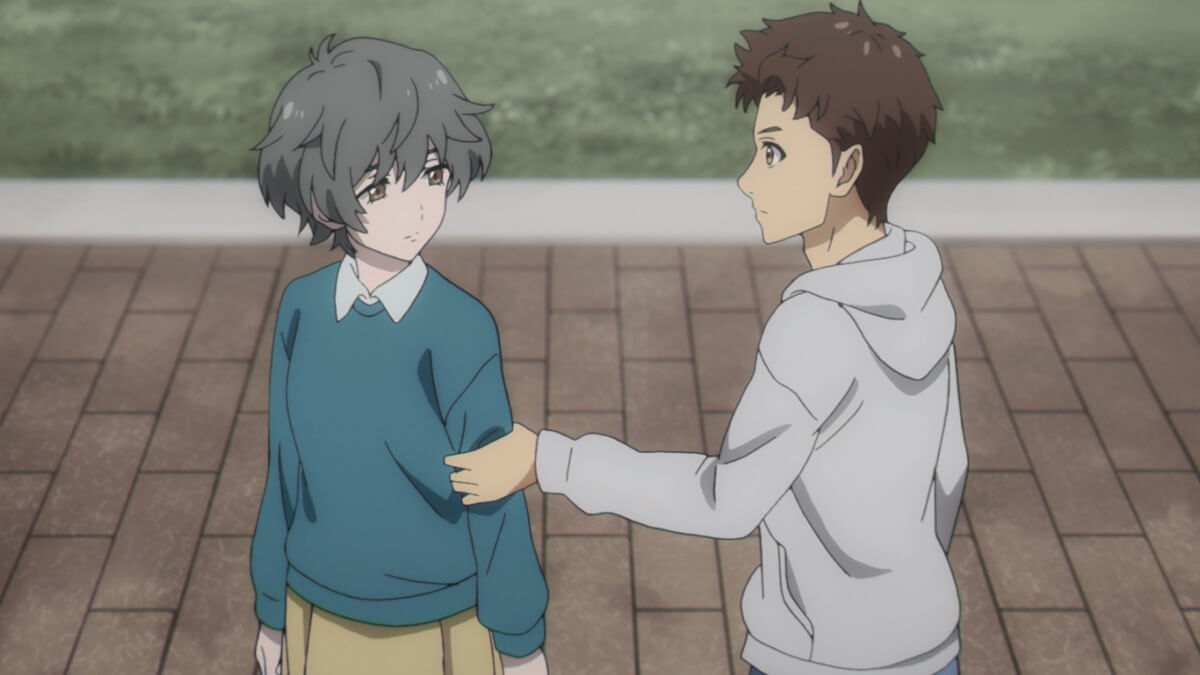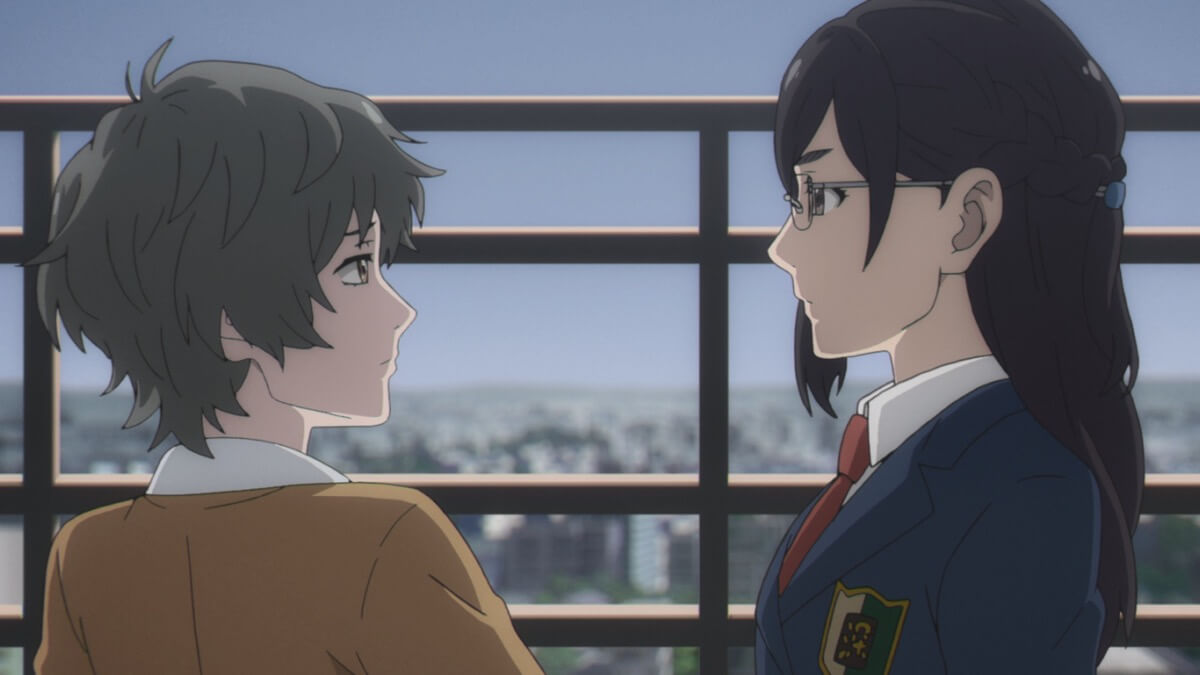 ---
Boogiepop and Others airs/streams FRIs 23:00 [22:00 id/th] on ANIPLUS Asia in Southeast Asia.
Encore include THUs 18:00 [17:00], SATs 18:00 [17:30] and SUNs 23:00 [22:00].
---
Follow us for anime-related news: www.aniplus-asia.com/news

@2018 KOUHEI KADONO/KADOKAWA CORPORATION AMW/Boogiepop and Others PARTNERS

Tags :