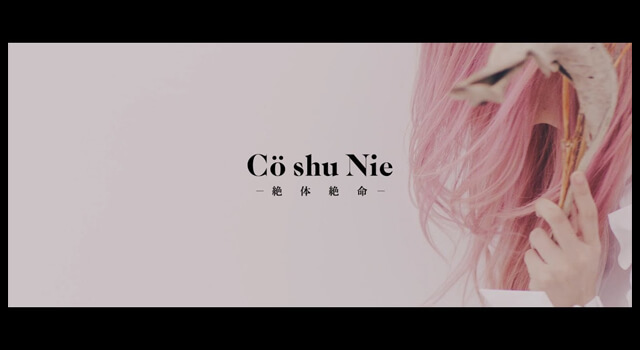 The short MV for The Promised Neverland's ending theme song is now available for viewing. The song titled "Zettai Zetsumei" is performed by Cö shu Nie. Check it out.
---
The Promised Neverland airs/streams FRIs 01:45 [00:45 id/th] on ANIPLUS Asia in Southeast Asia.
Encore include FRIs 18:00 [17:00], SATs 23:00 [22:00] and SUNs 21:30 [20:30].
---
Follow us for anime-related news: www.aniplus-asia.com/news

Tags :