Check out the synopsis and stills for Boogiepop and Others #4: "VS Imaginator 1".
Jin Asukai, a prep school art teacher and a student career consultant, was born with a mysterious ability, which allows him to see the incompleteness of people's hearts. Asukai can see the hearts of others in the form of a plant on their chest. Every person he encountered would definitely have some parts of the plant absent. However, all Asukai can do is to watch and help fill those gaps through his words. One day, on the way home from work, Asukai encounters the girl who calls herself Imaginator, Suiko Minahoshi.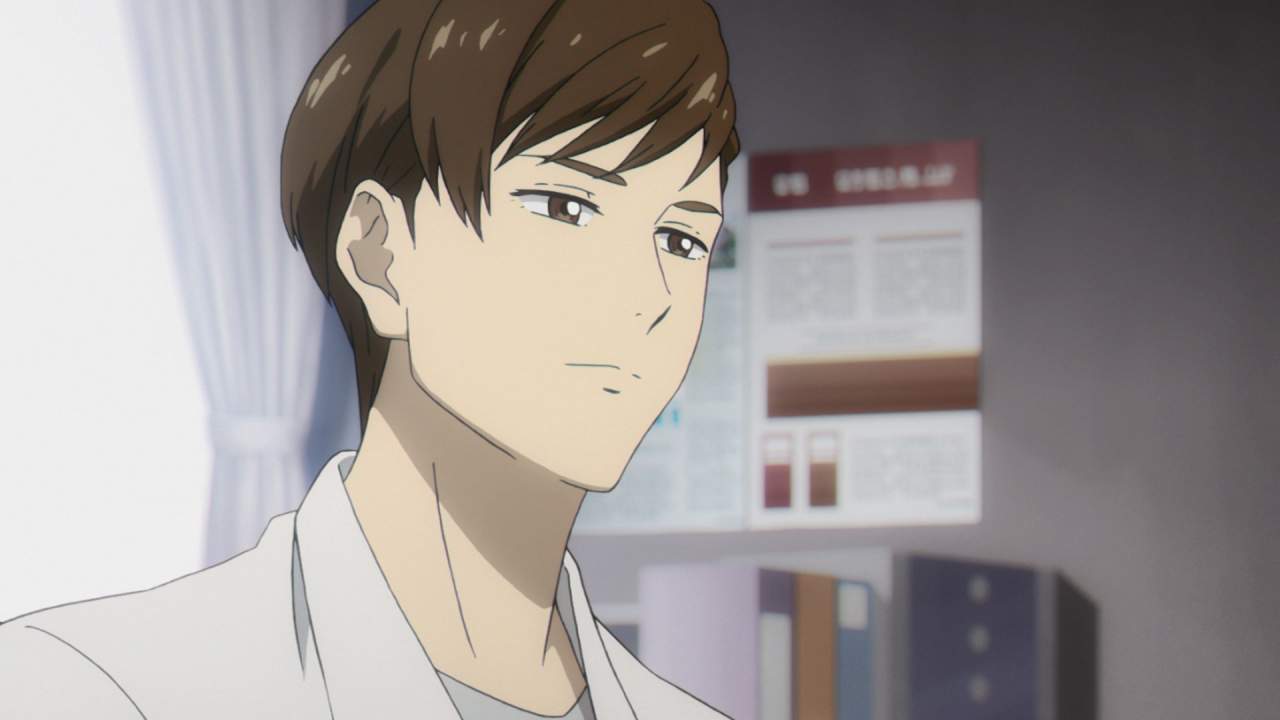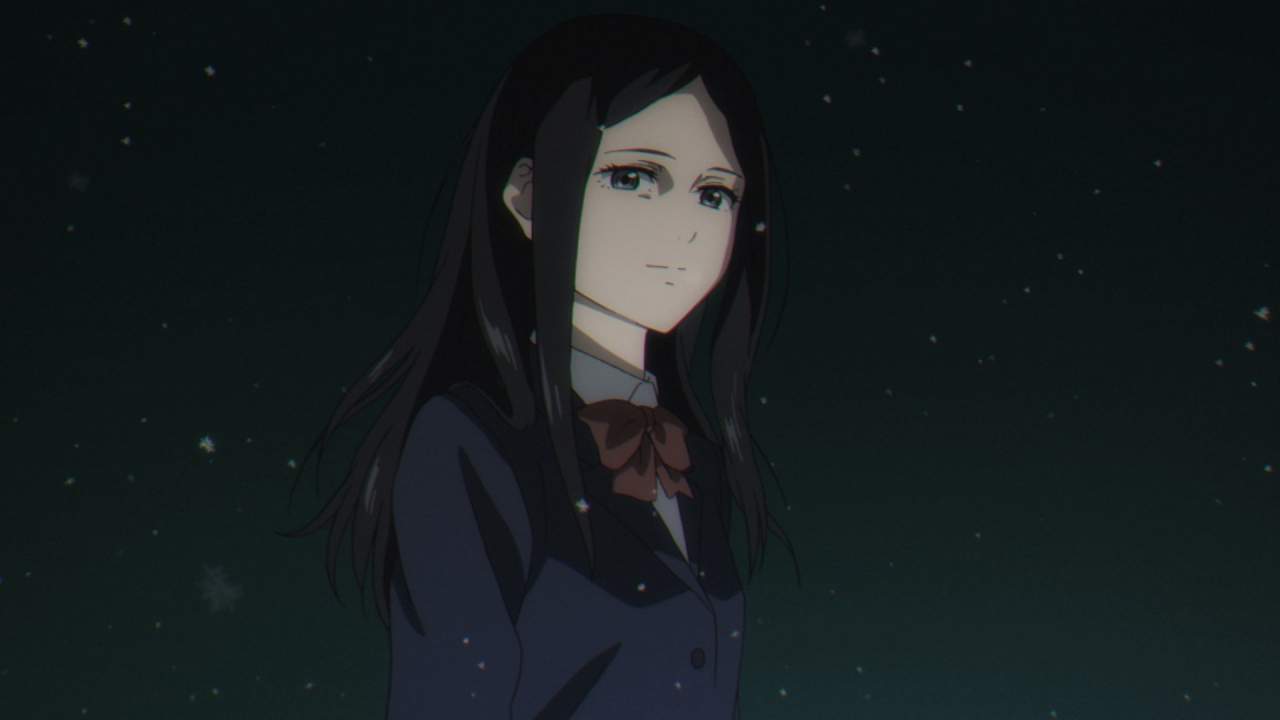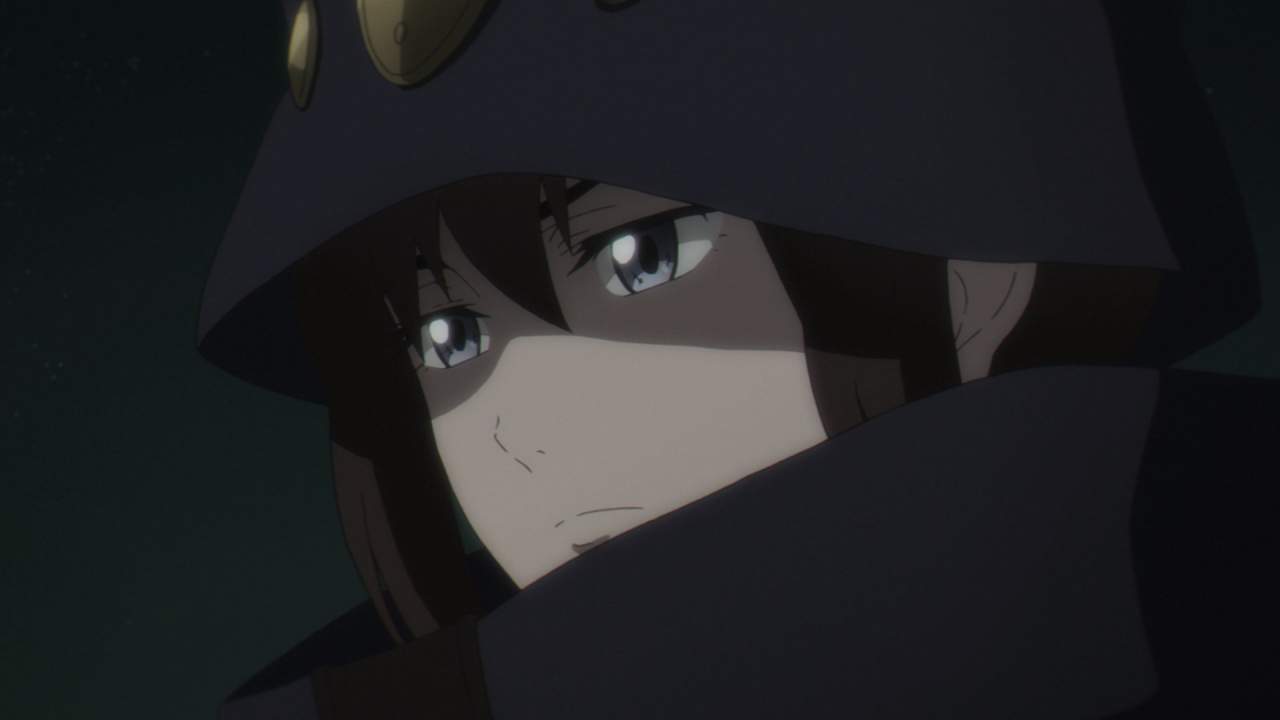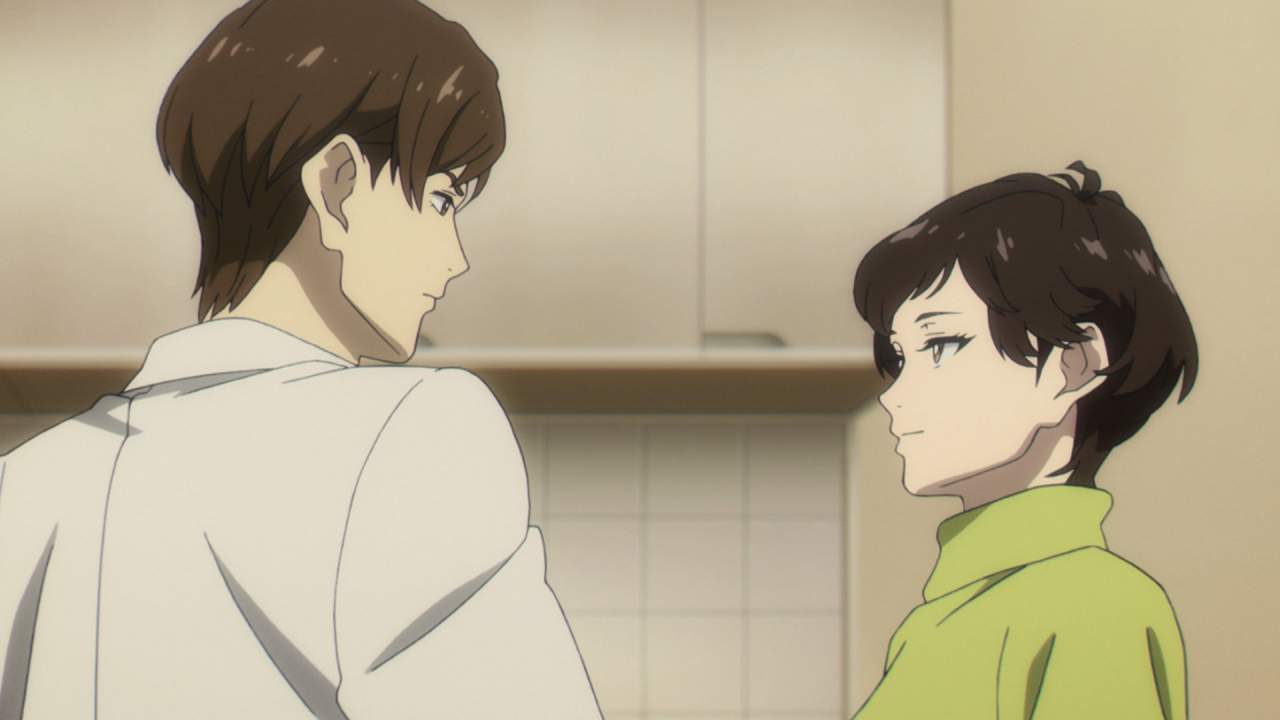 ---
Boogiepop and Others airs/streams FRIs 23:00 [22:00 id/th] on ANIPLUS Asia in Southeast Asia.
Encore include THUs 18:00 [17:00], SATs 18:00 [17:30] and SUNs 23:00 [22:00].
---
Follow us for anime-related news: www.aniplus-asia.com/news

@2018 KOUHEI KADONO/KADOKAWA CORPORATION AMW/Boogiepop and Others PARTNERS

Tags :