Check out the synopsis and stills for Boogiepop and Others #3: "Boogiepop Doesn't Smile 3".
Worried about Naoko Kamikishiro's sudden disappearance, Shiro Tanaka asks Kei Niitoki, President of the Discipline Committee, of her whereabouts, but no avail. Kei wonders if Naoko is slacking off again but Shiro explains that she has a good reason for being absent. Masami Saotome overhears their conversation and interrupts, urging them to find out Naoko's whereabouts from Nagi Kirima, since the two have been good friends since middle school. The three of them start searching for Nagi, but…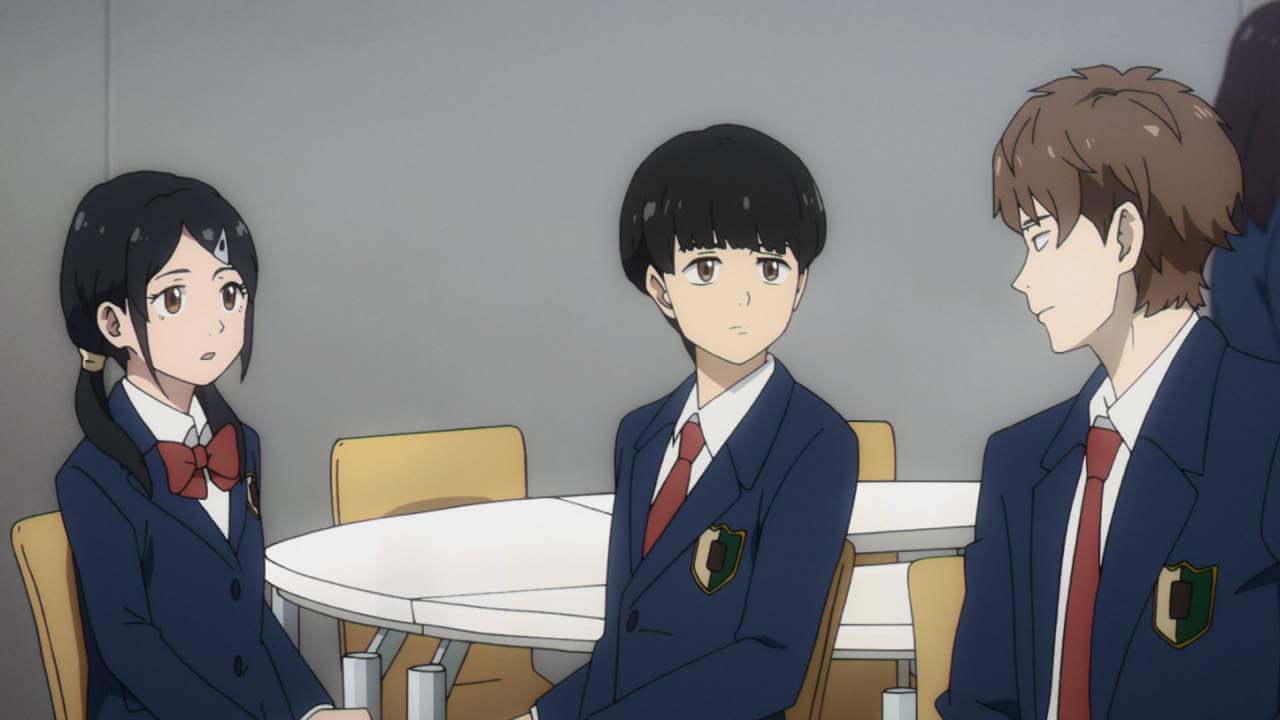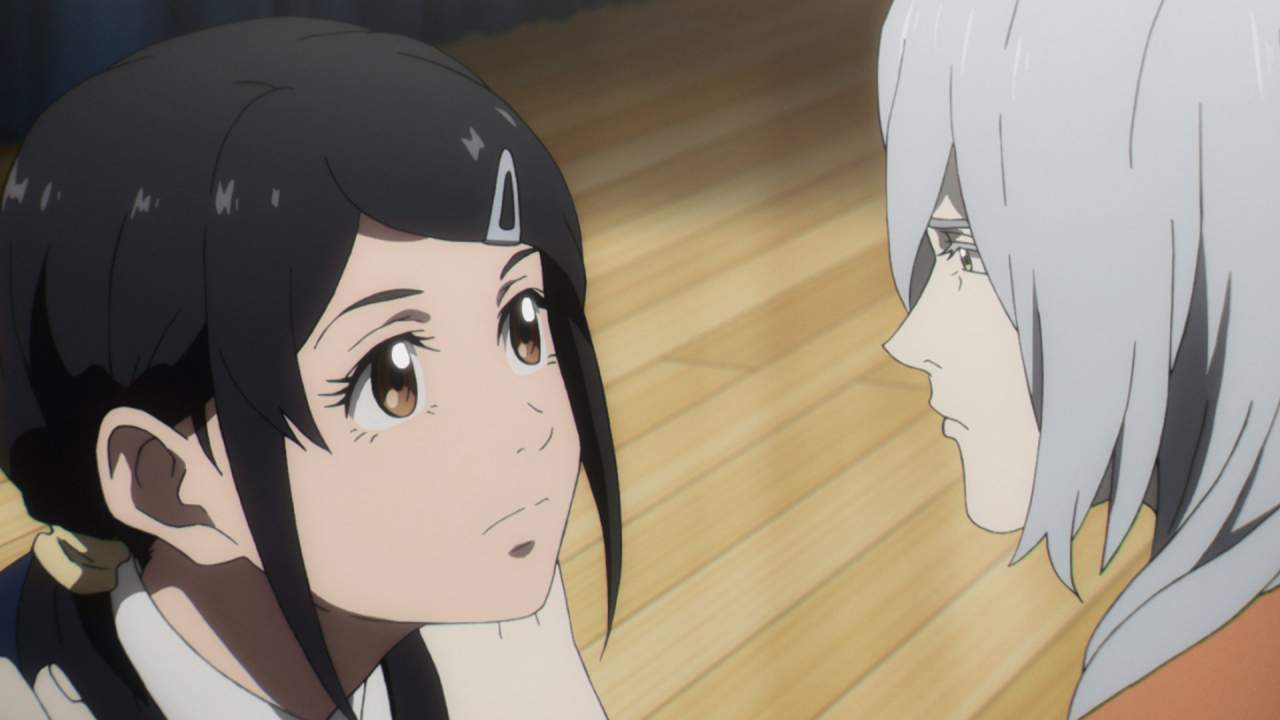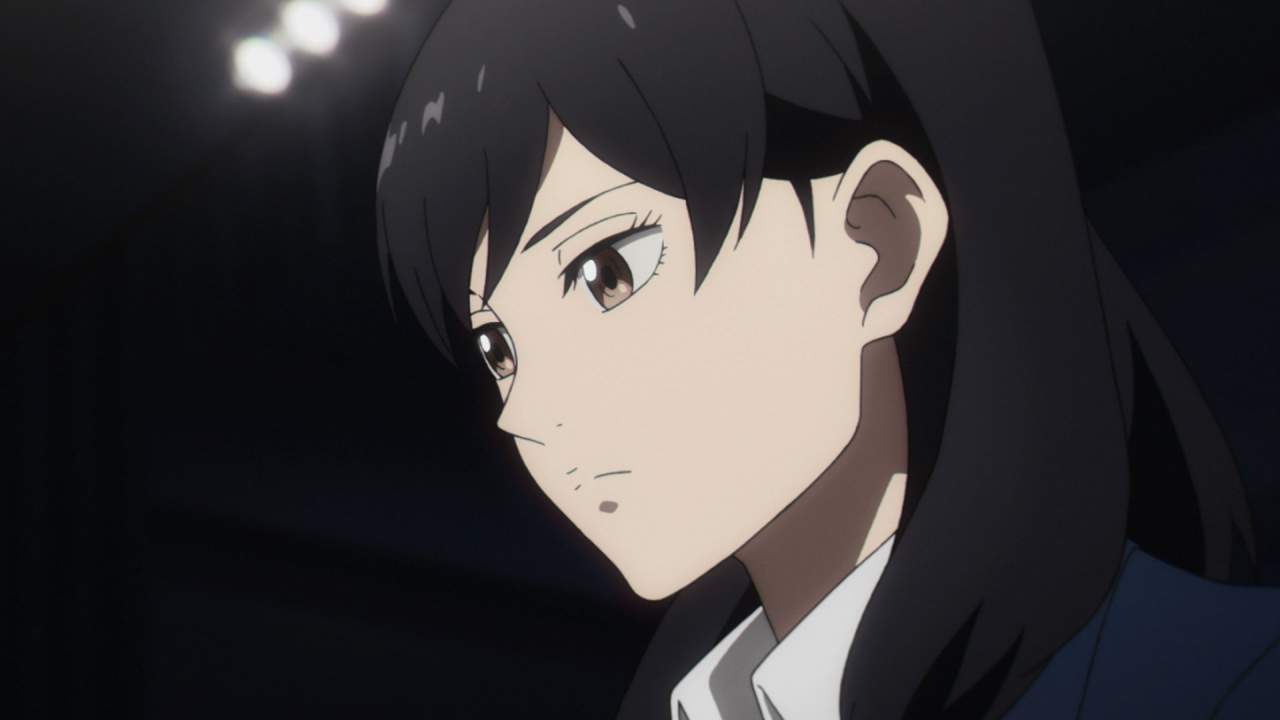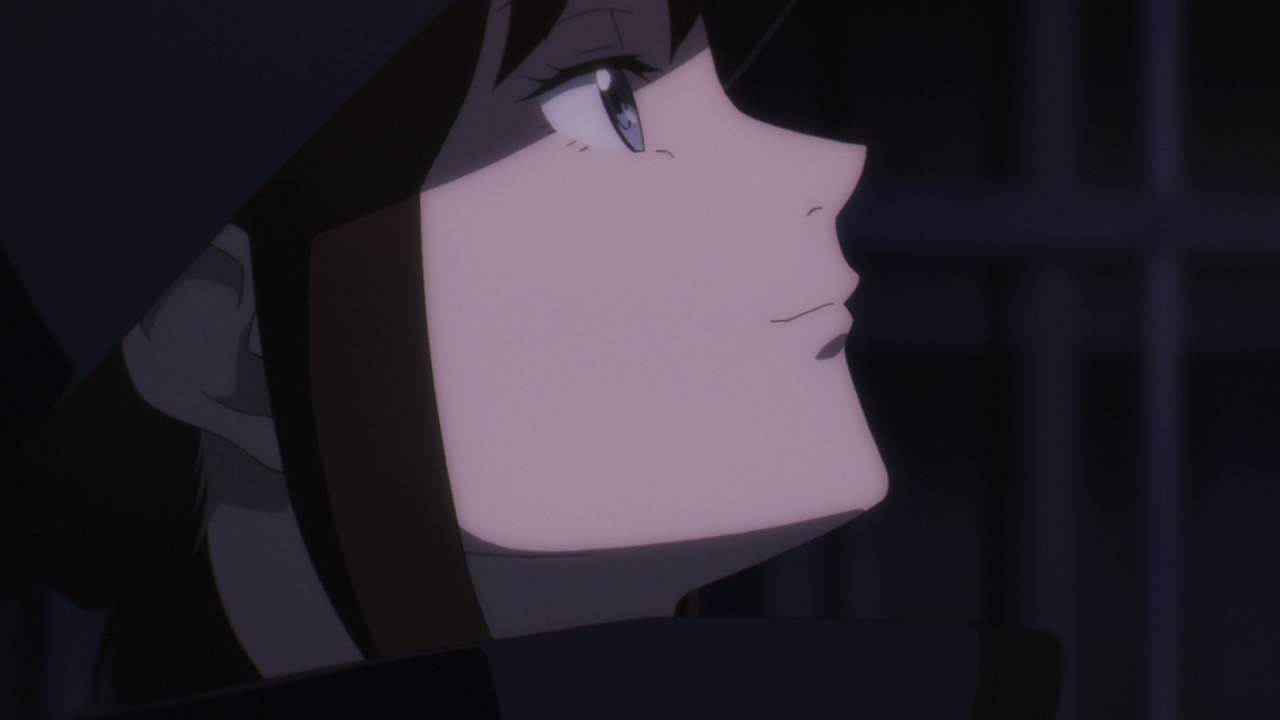 ---
Boogiepop and Others airs/streams FRIs 23:00 [22:00 id/th] on ANIPLUS Asia in Southeast Asia.
Encore include THUs 18:00 [17:00], SATs 18:00 [17:30] and SUNs 23:00 [22:00].
---
Follow us for anime-related news: www.aniplus-asia.com/news

@2018 KOUHEI KADONO/KADOKAWA CORPORATION AMW/Boogiepop and Others PARTNERS

Tags :