Check out the upcoming preview for Rascal Does Not Dream of Bunny Girl Senpai #8 "Let the Rain Wash Everything Anew".
Rio, who has a duplicate from her Puberty Syndrome, moves into Sakuta's house for the time being. Meanwhile, "the other Rio" starts to post unimaginable photos to social media. Sakuta's classmate Saki Kamisato informs him about the matter, and this leads him to speak with Rio again. In doing so, he finds out more about the concerns plaguing both Rios and how to solve the Puberty Syndrome…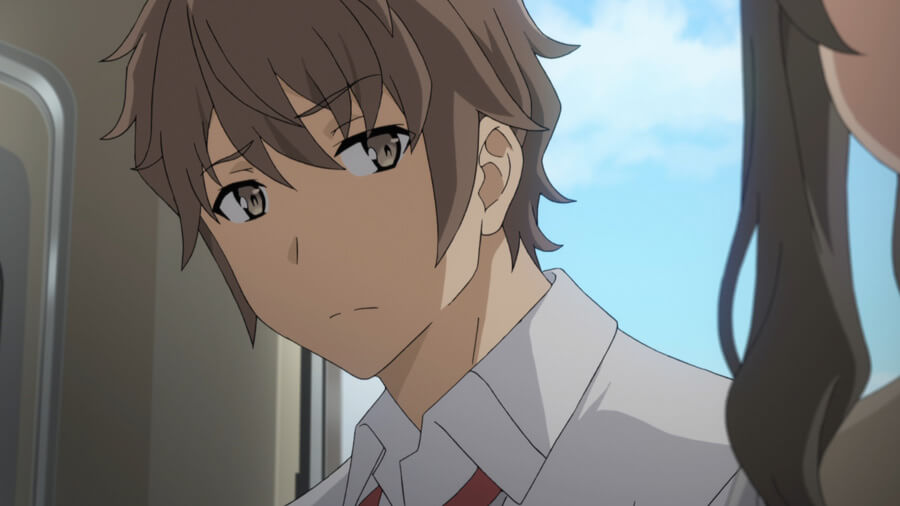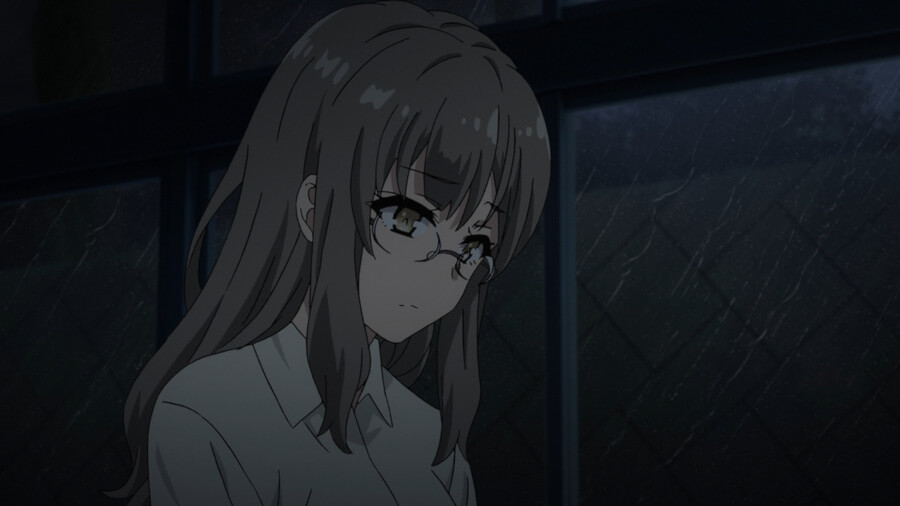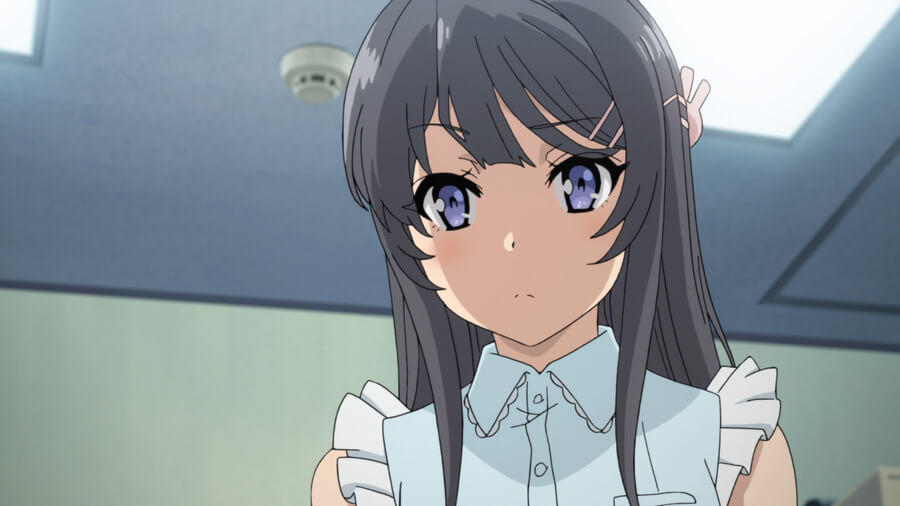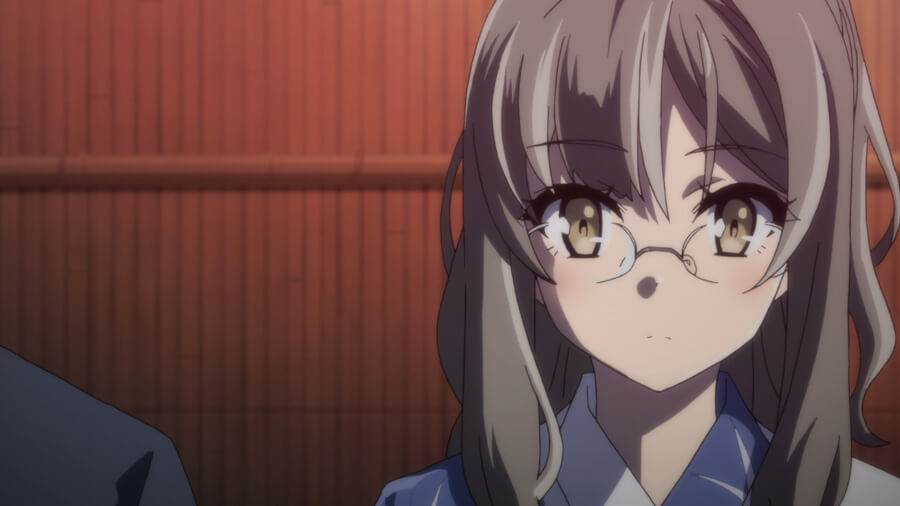 ---
Rascal Does Not Dream of Bunny Girl Senpai is currently simulcasting on ANIPLUS Asia in Southeast Asia.
New episode airs/streams THUs 03:00 [02:00 id/th]. Encore broadcasts include THUs 23:00 [22:00], FRIs 21:00 [20:00] and TUEs 18:00 [17:00].
---
Follow us for anime-related news: www.aniplus-asia.com/news

©2018 HAJIME KAMOSHIDA/KADOKAWA CORPORATION AMW/AOBUTA Project

Tags :