The official Twitter of Kemono Friends unveiled an updated key visual, this time with the inclusion of the remaining two members from PPP idol unit:  Rockhopper Penguin and Humboldt Penguin.
Stay tuned to more Friends' appearance.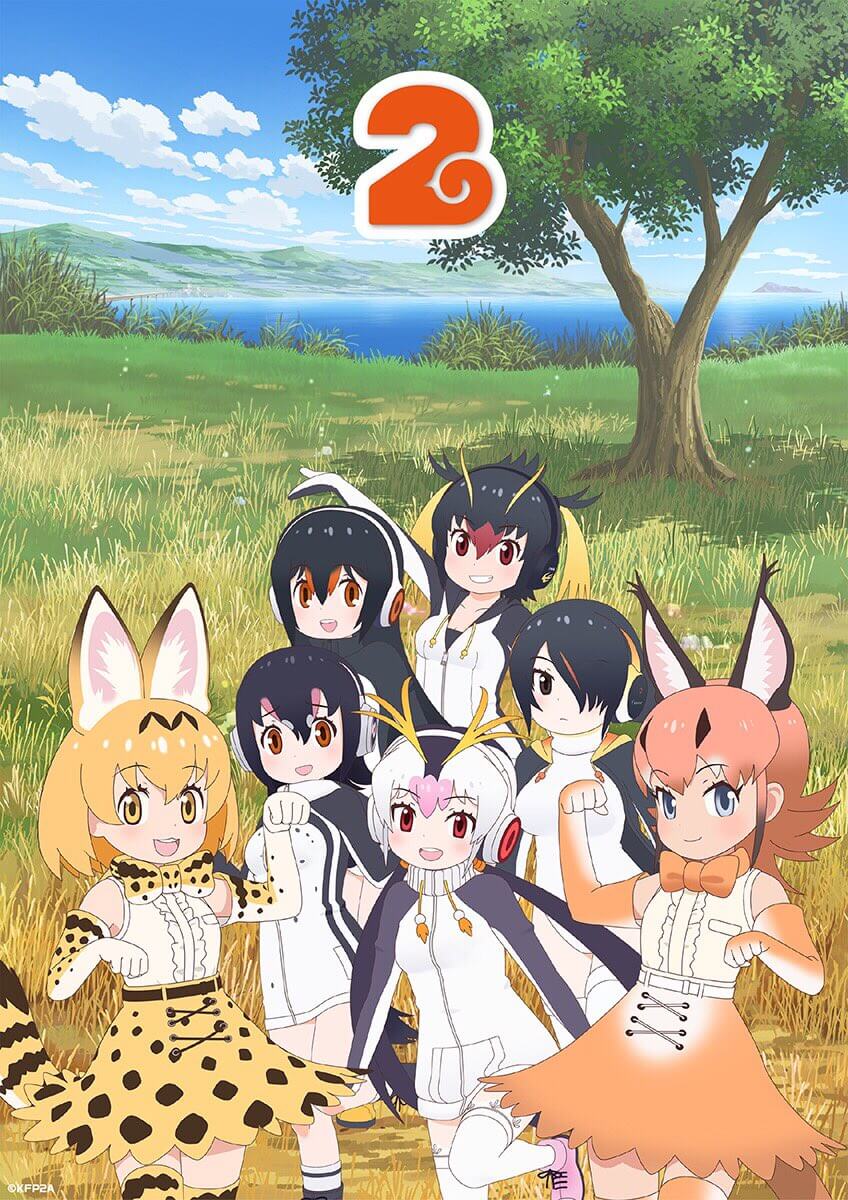 The Twitter account released the first key visual last week, and the second visual on Wednesday.
What do you think of the new visual? Comment below.
Kemono Friends, the first season, premiered on ANIPLUS Asia in Southeast Asia in July 2018.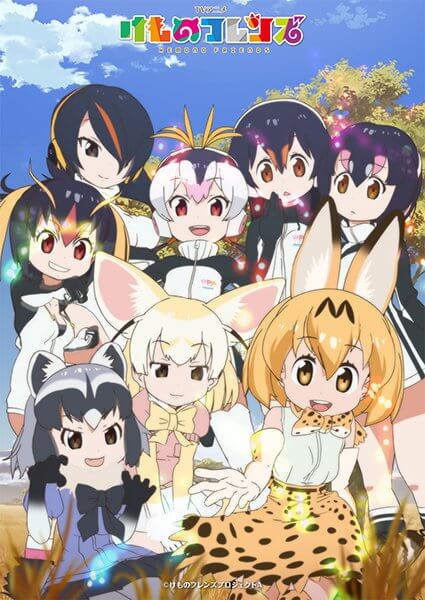 Tags :