The official Twitter of Kemono Friends unveiled yet another updated key visual, this time adding a fan-favourite character from the first season.
Joining the original trio of Serval, Fennec and Common Raccoon, new characters Caracal, Giant Armadillo and Giant Pangolin and the Penguins of PPP is Lucky Beast!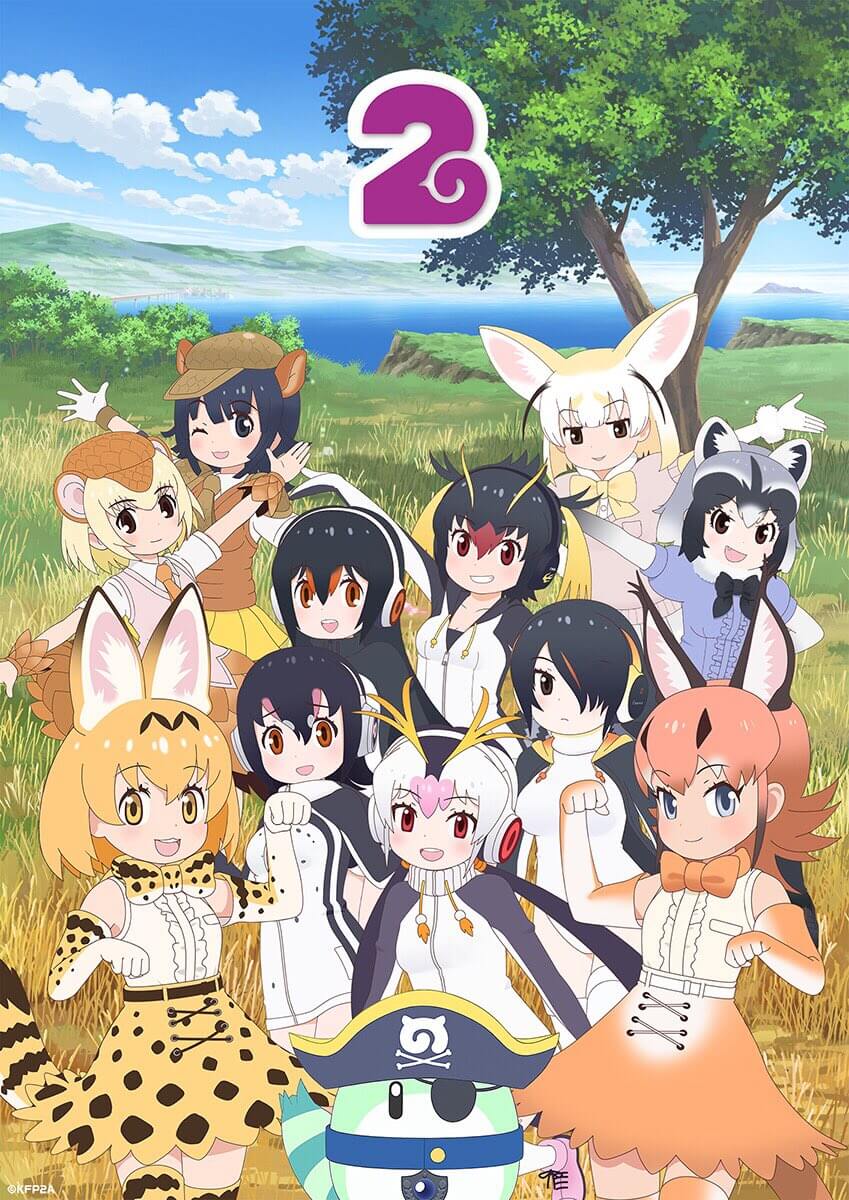 In addition, the website also revealed the staff and cast for the upcoming season that will happen in January 2019.
Staff
Concept Design: Mine Yoshizaki (Sgt. Frog, Kemono Friends)
Director: Ryuichi Kimura (Aikatsu!)
Series Composition: Takuya Masumoto (One Piece)
CG Director: Hideo Taniguchi (Folktales from Japan)
Sound Director: Nobuyuki Abe (Kemono Friends)
Sound Effects: Yasuyuki Konno (Sword Art Online)
Music: Akiyuki Tateyama (Kemono Friends)
Animation Producer: Shinnosuke Numata (Folktales from Japan)
Animation Production: Tomason (Folktales from Japan)
Cast
Serval: Yuka Ozaki
Fennec: Kana Motomiya
Raccoon: Saki Ono
Kodomo (child): Yui Ishikawa
Caracal: Rico Koike
Lucky Beast: Aya Uchida
Royal Penguin: Mikoi Sasaki
Emperor Penguin: Ruka Nemoto
Gentoo Penguin: Kyoka Tamura
Rockhopper Penguin: Aina Aiba
Humboldt Penguin: Ikuko Chikuta
Kemono Friends, the first season, premiered on ANIPLUS Asia in Southeast Asia in July 2018.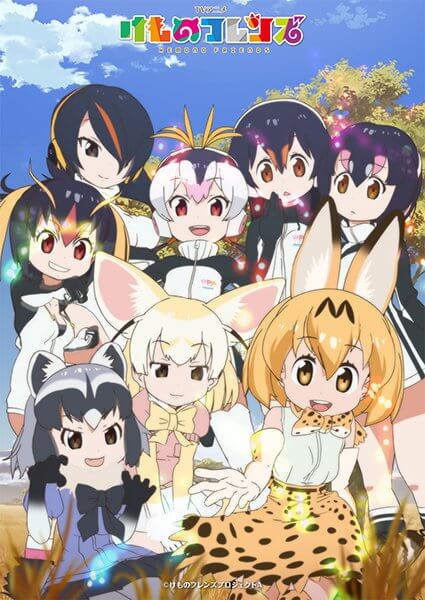 Tags :