ANIPLUS is happy to present to you an interview with the adorable cosplay duo, Baozi & hana!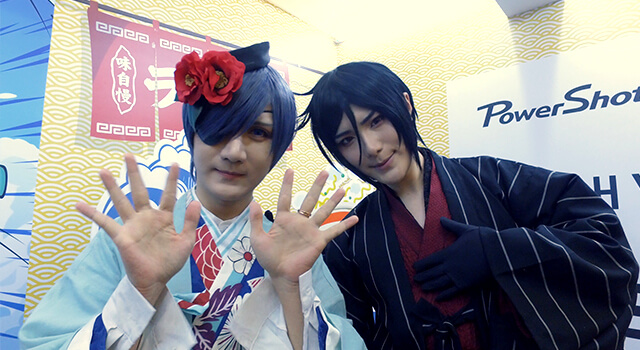 The inseparable cosplayer duo Baozi & hana are extremely popular among female fans and are no strangers to the ACG events scene across the world, frequently gracing their presence as guest cosplayers.
When you mention "cosplay duo", this couple is probably one of the first to appear in any cosplay enthusiast's minds. The pair is well-known for their pair cosplays such as Kaito Kid and Conan from Detective Conan, Victor and Yuuri from Yuri on Ice and Kogitsunemaru and Mikazuki from Touken Ranbu.
In the interview, learn about what cosplay means to them, receive some cosplay tips, and much more!
---
Follow us for anime-related news: www.aniplus-asia.com/news

Tags :