Genre: FantasyEpisodes: 12Rated: Rated PG
A girl named Subaru comes across a group of magical girls, among which is her childhood friend Aoi, and becomes one herself. Their duty is to search for fragments of a spaceship belonging to an alien known as a Pleiadian. However, a mysterious boy is seeking the fragments for his own use.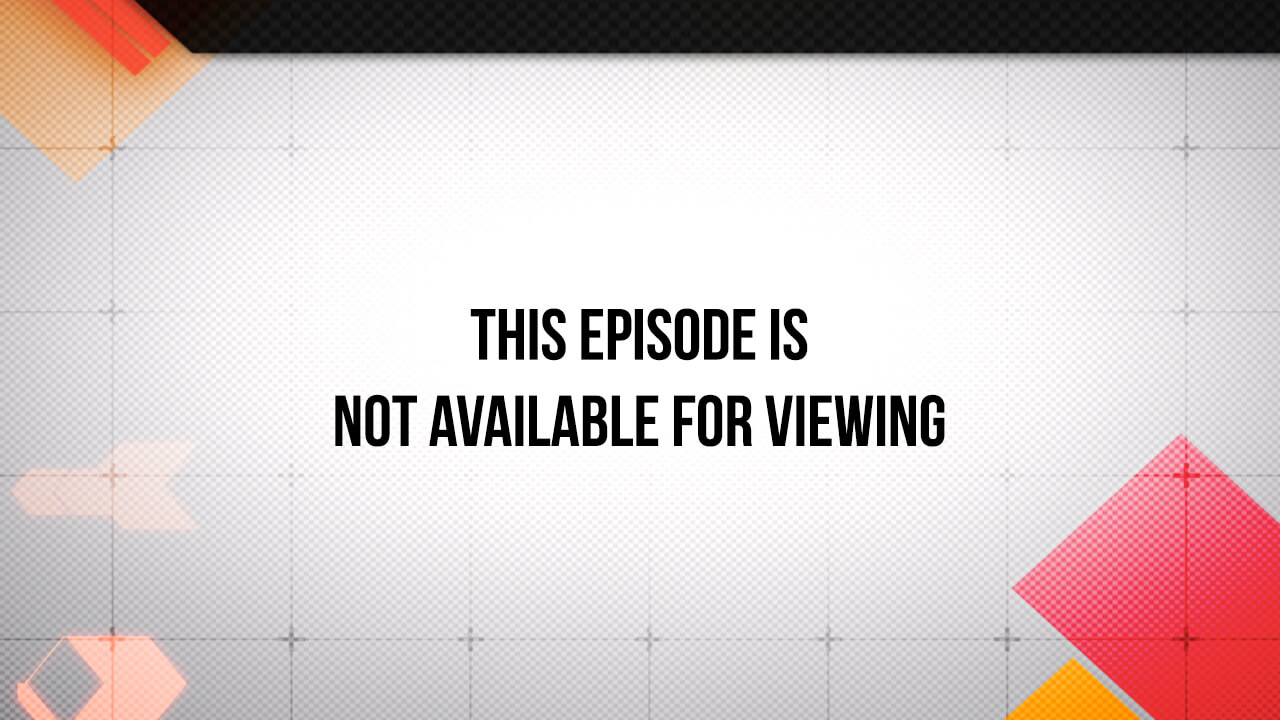 EPISODES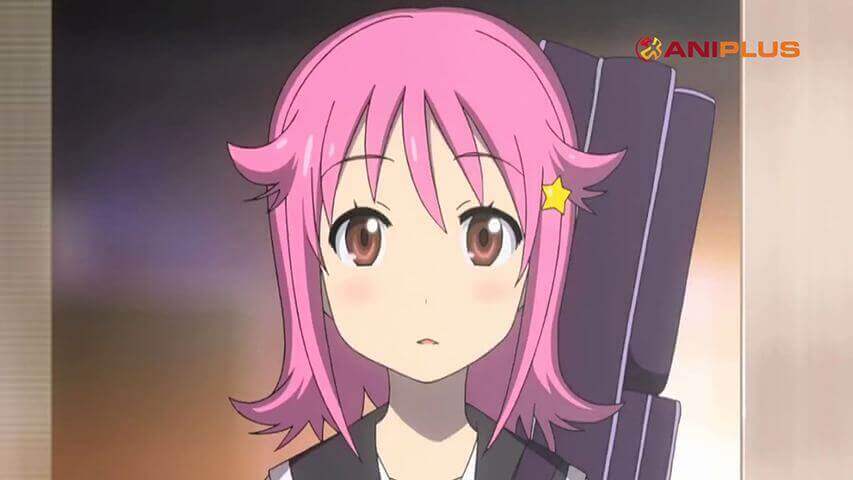 #1 Meteor Shower Forecast: Rain with Occasional Shooting Stars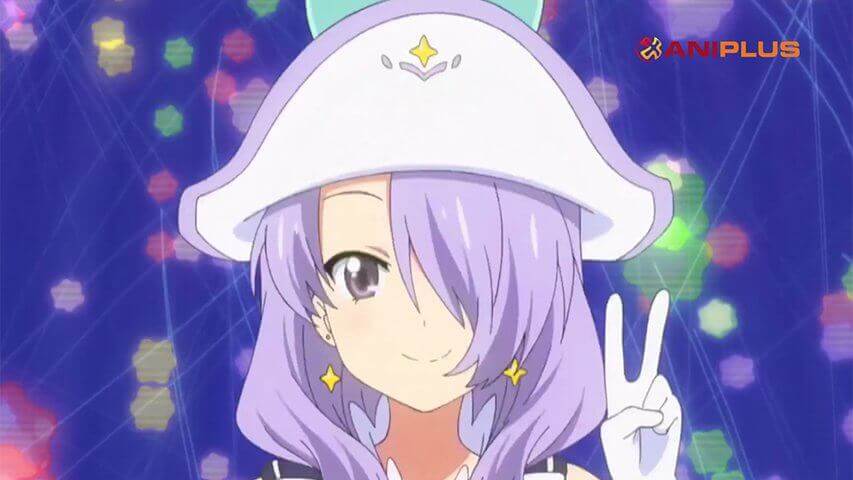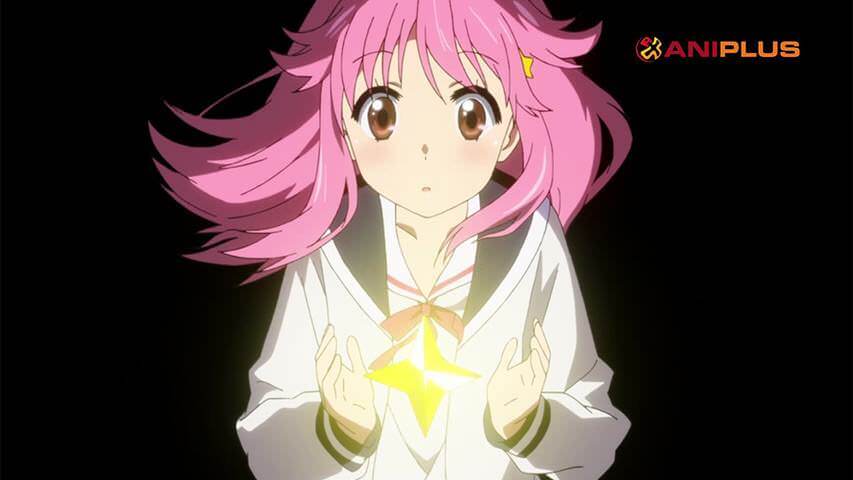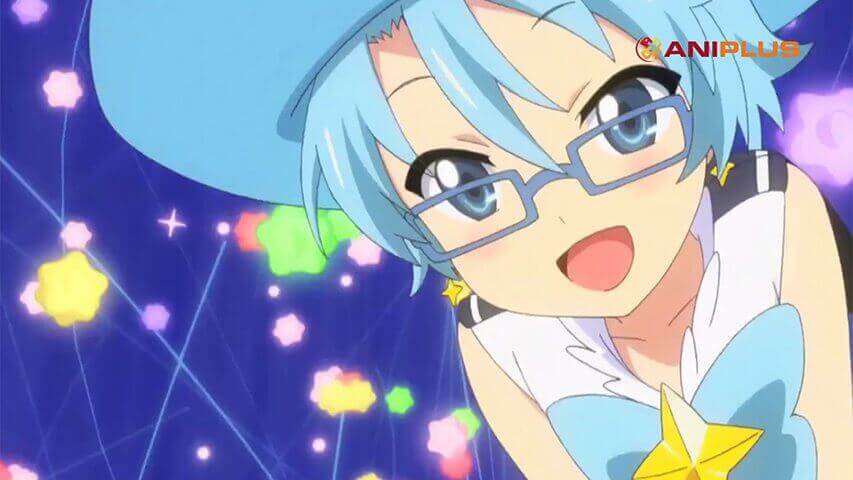 #5 A Hat, Ice, and a Princess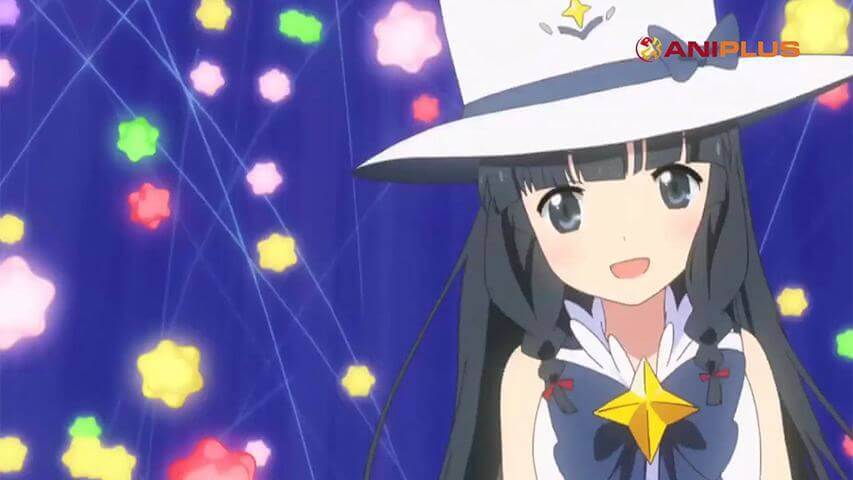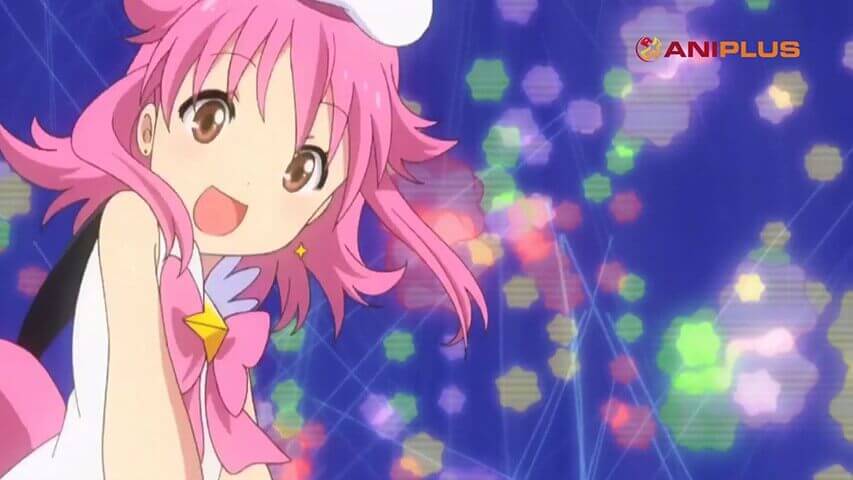 #7 Two Treasures, or The Smell of Strawberries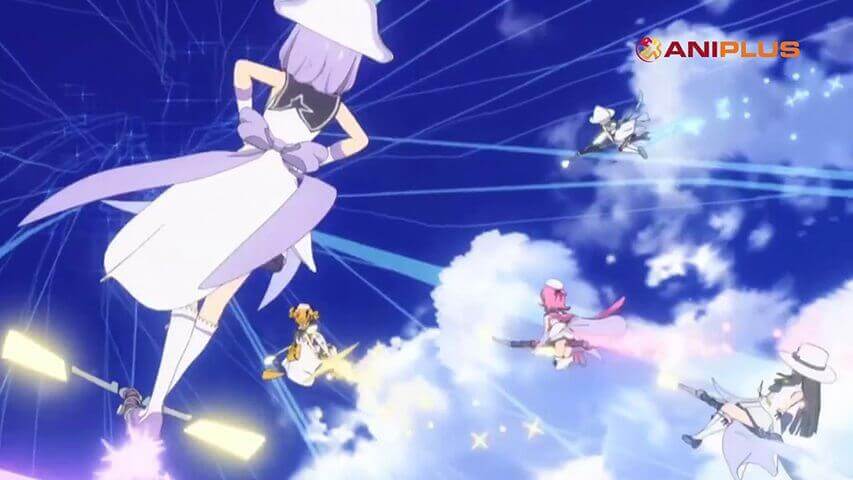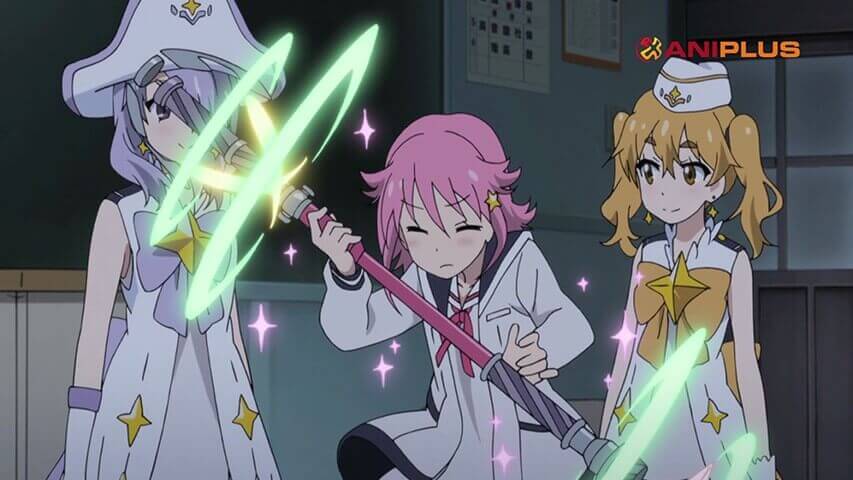 #9 Planetarium Rendezvous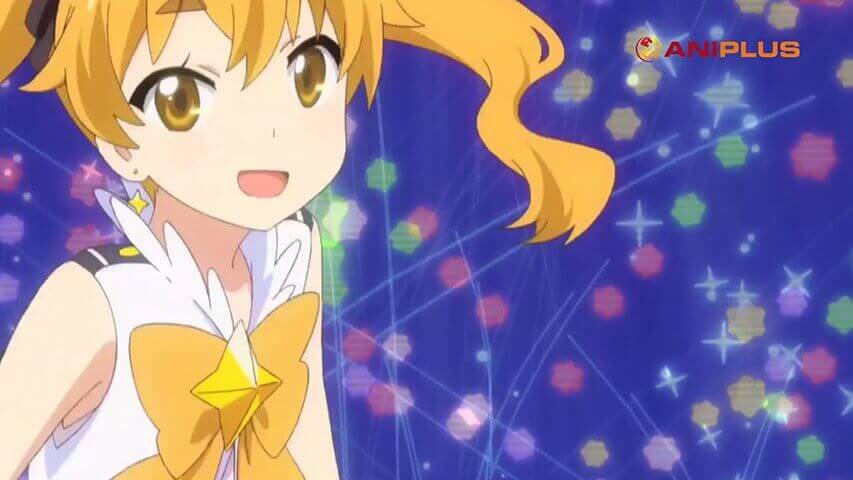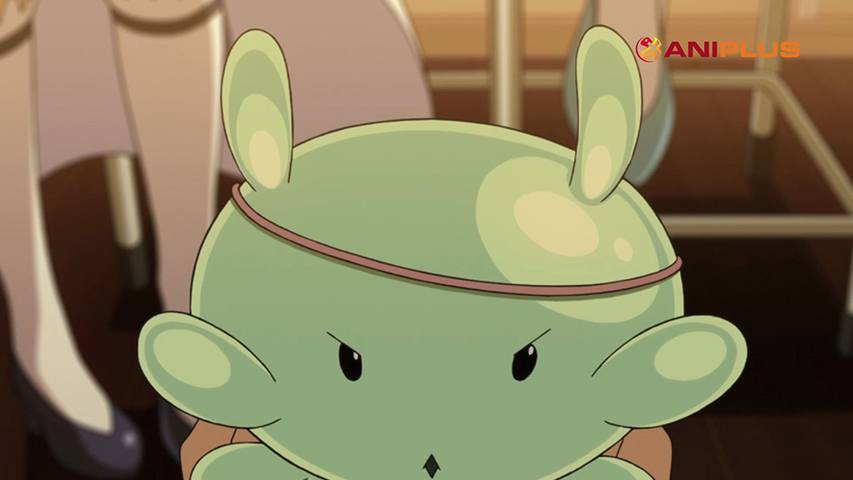 #11 The Final Light and His Name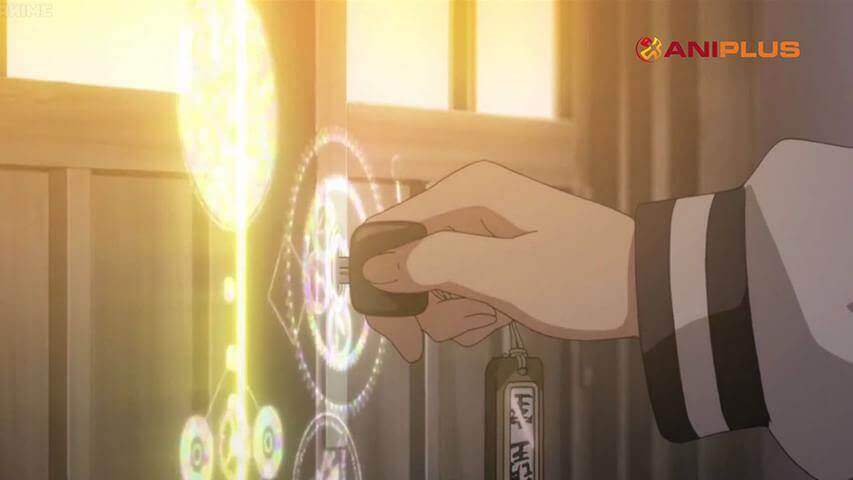 CHARACTERS

Subaru
Subaru enjoys making astronomical observations from childhood and is in the astronomy club by herself. She is indecisive and softhearted but has a strong trust in her friends.

Aoi
She's a boyish girl but actually she loves cute stuff. She shows her feelings on her face through her actions although she always tries to hide them.

Itsuki
Itsuki is a mature, calm, and sweet girl. Surprisingly, she's a big eater and is very strong. Usually she doesn't push ahead her assertions but is more inquisitive than anyone.
Hikaru
She's the most active one among the girls and the moodmaker. She's not only a genius but also atheletic, and has perfect pitch.

Nanako
She's a mysterious girl who's good at languages and understands the Pleiadian. She seems quite and somewhat cold but commits to studying and research to be helpful to everyone.

The Pleiadian
An alien called 'The President' who's asking Subaru and the others for help to gather the scattered fragments of the spaceship.

Minato
A boy who resides in an enigmatic greenhouse where Subaru gets lost and happens to go in. It feels like he is from somewhere outer space.
CREW
Illustrator
Otsuka Mai

Director
Saeki Shouji

Artists Voice
Takamori Natsumi as Subaru; Ohashi Ayuru as Aoi; Tateno Kanako as Itsuki; Makino Yui as Hikaru; Fujita Saki as Nanako; Fujita Saki as The Pleiadian; Kuwashima Houko as Minato

Artists Opening
"Stella-rium" by Kano

Artists Ending
"Koko Kara, Kanata kara" by fragments