Genre: Action, Drama, Fantasy, GameEpisodes: 25Rated: Rated 13
A man awakes in the snowy mountains, with no memories of his name or his past. Suddenly, he gets attacked by a giant fanged creature out to hunt him. He runs for his life and is saved by a beautiful girl. The very moment he takes her hand, the story begins.
EPISODES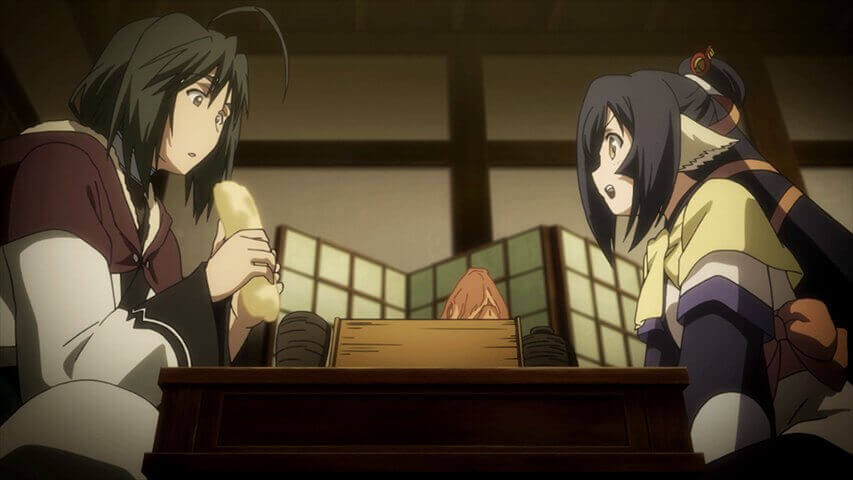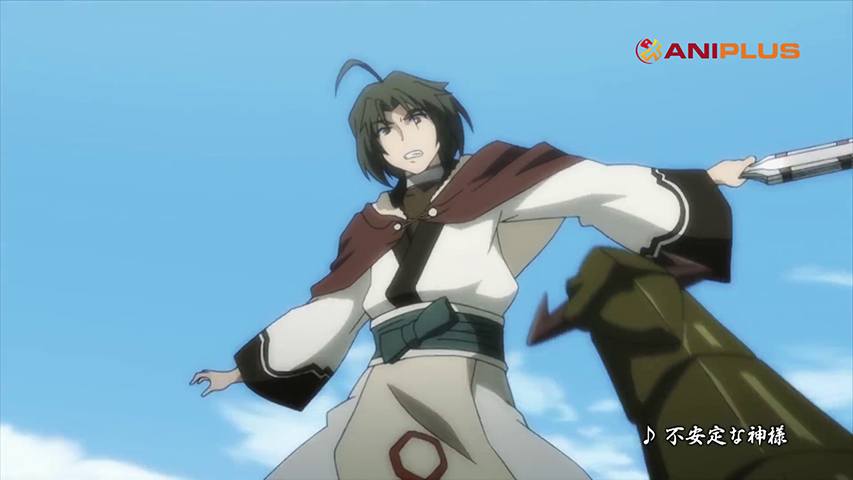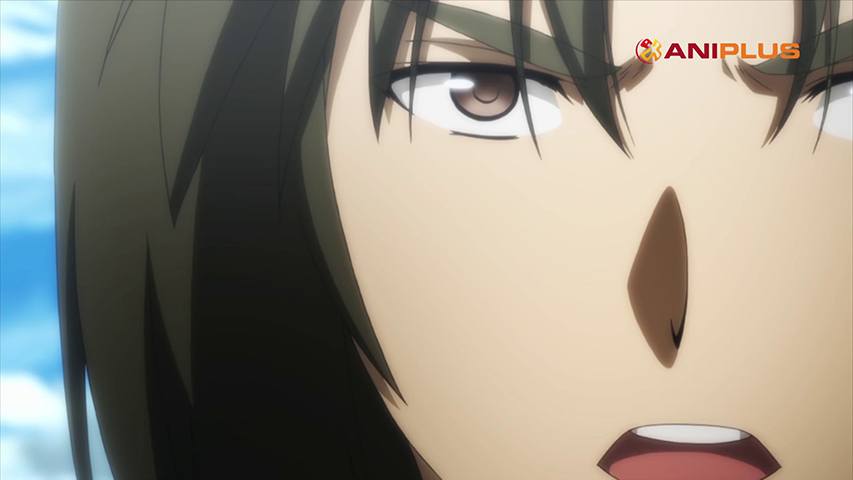 #3 The Road to the Capital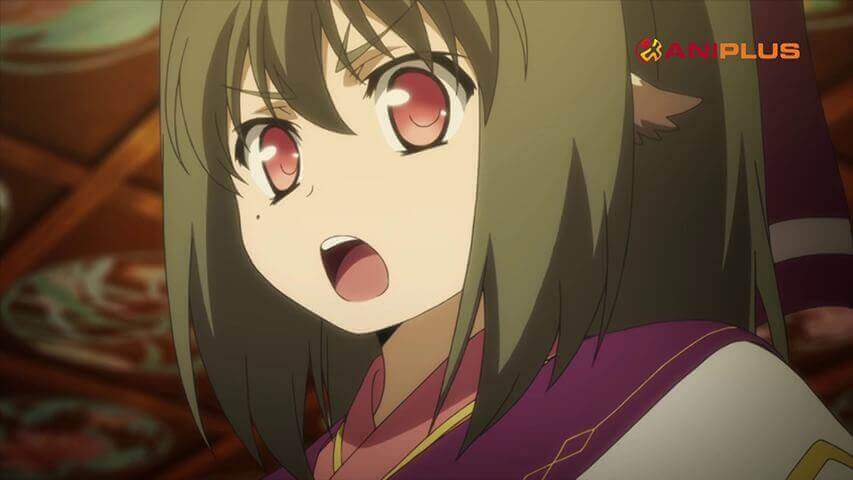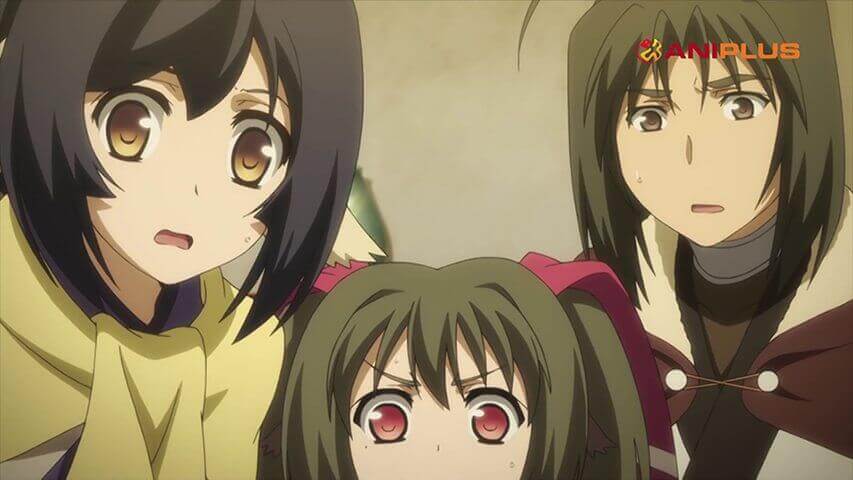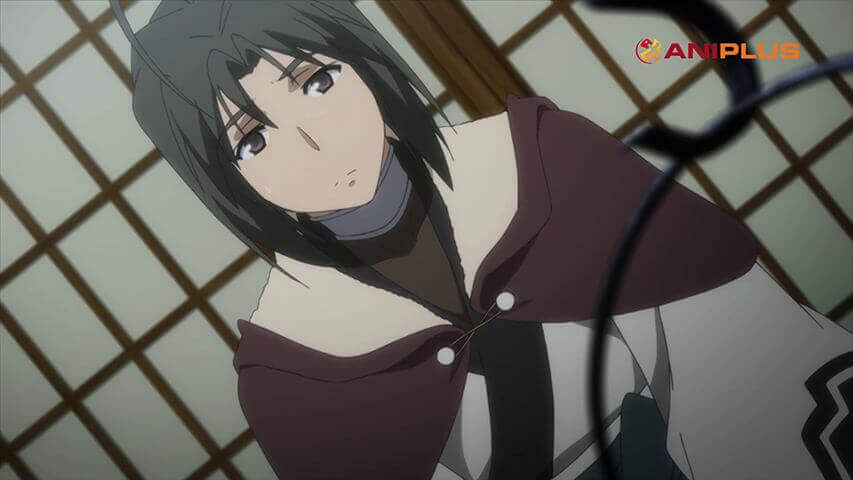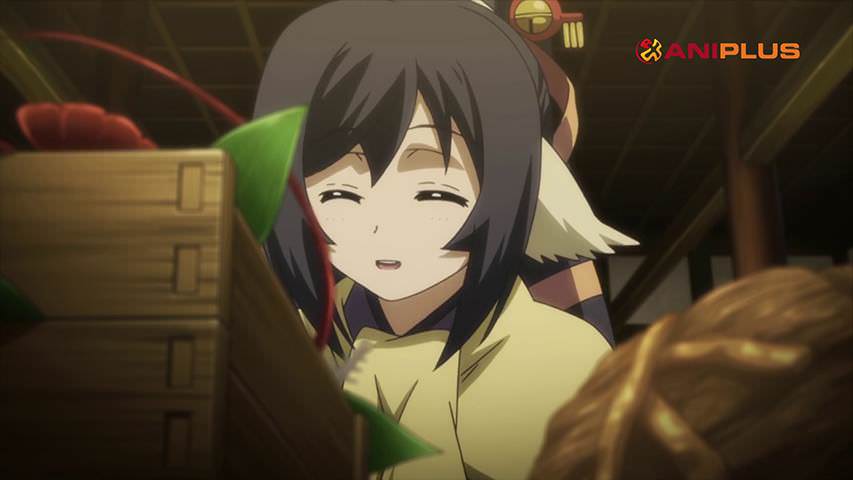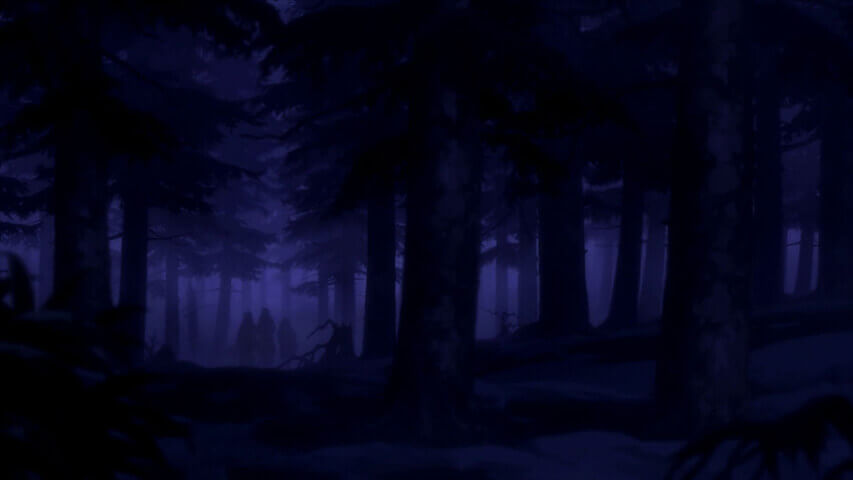 #8 Imperial Capital Detective Stories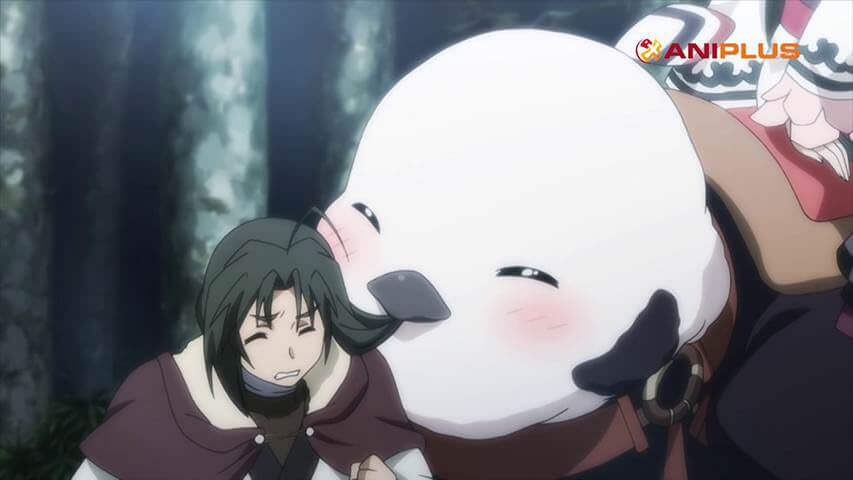 #9 Messengers from the Land Where Gods Sleep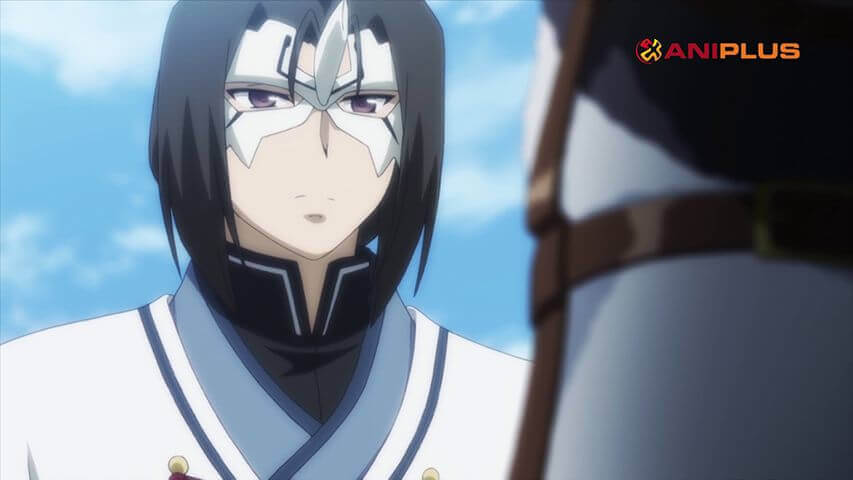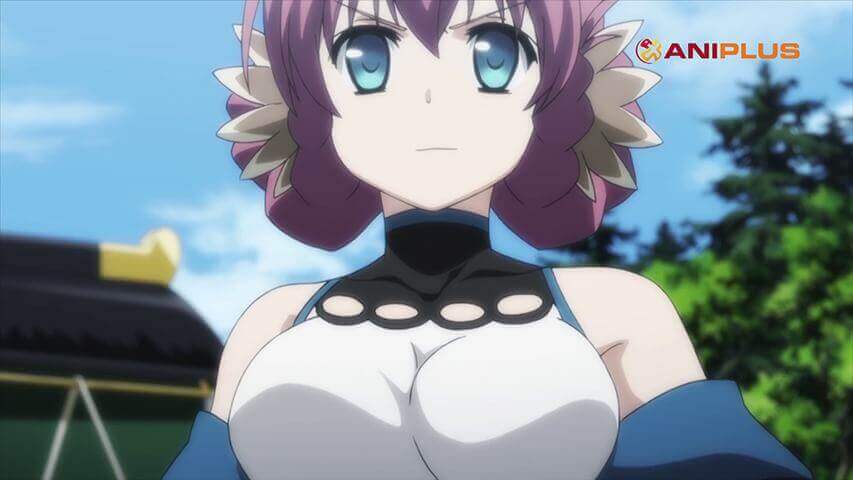 #11 The Princess Plays With Fire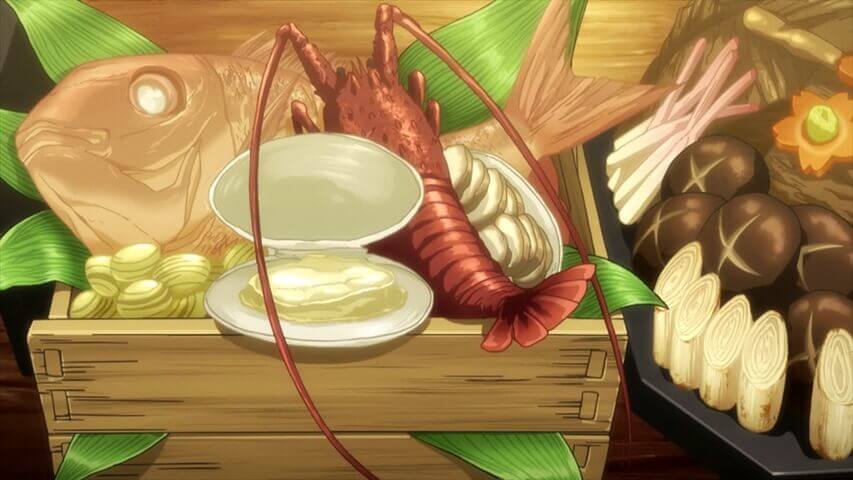 #12 Kamunagi of the Chains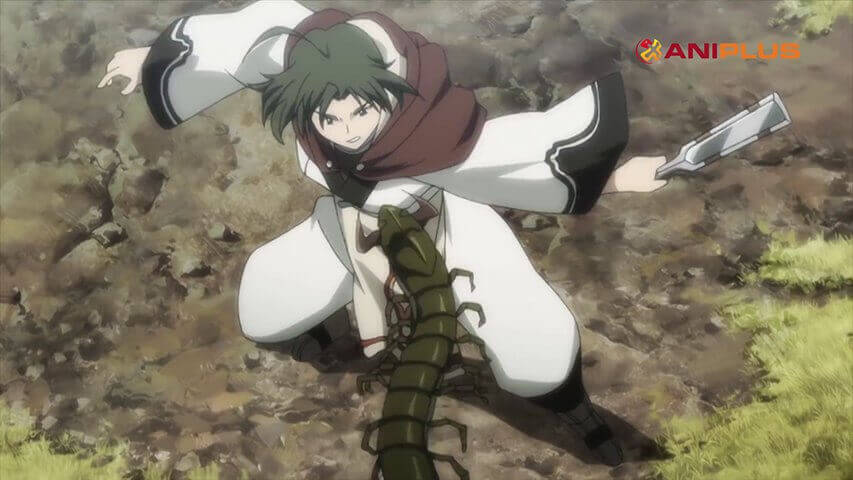 #13 The Eight Pillar Generals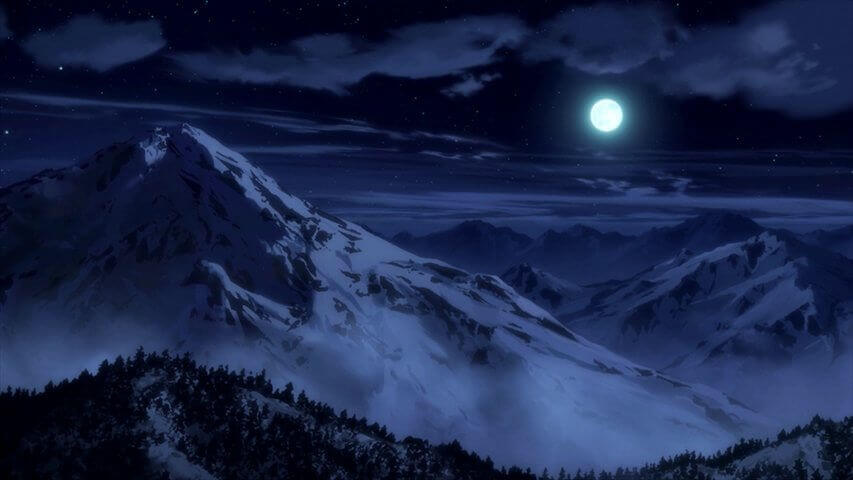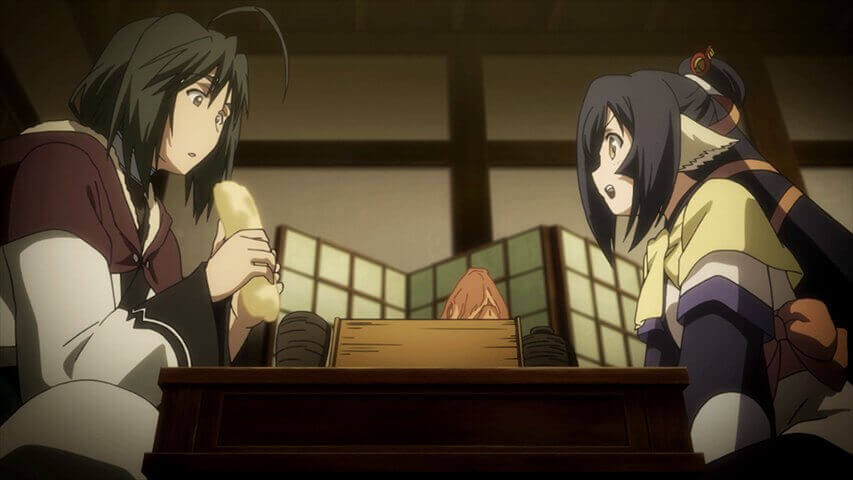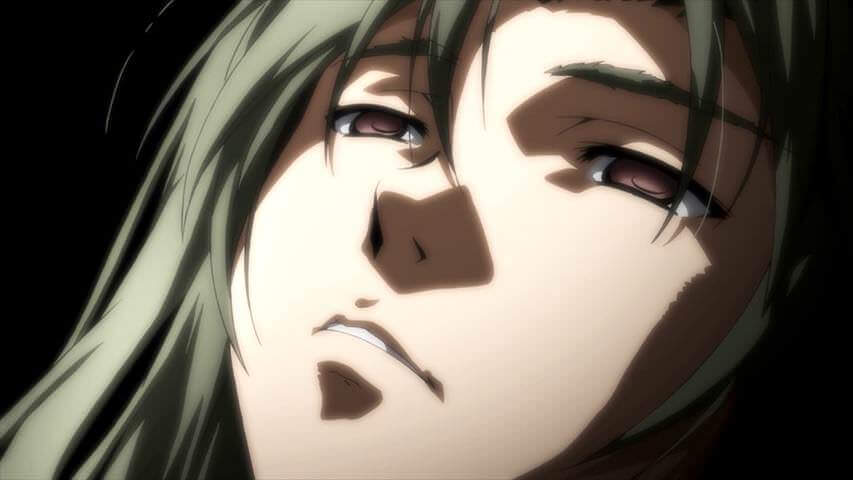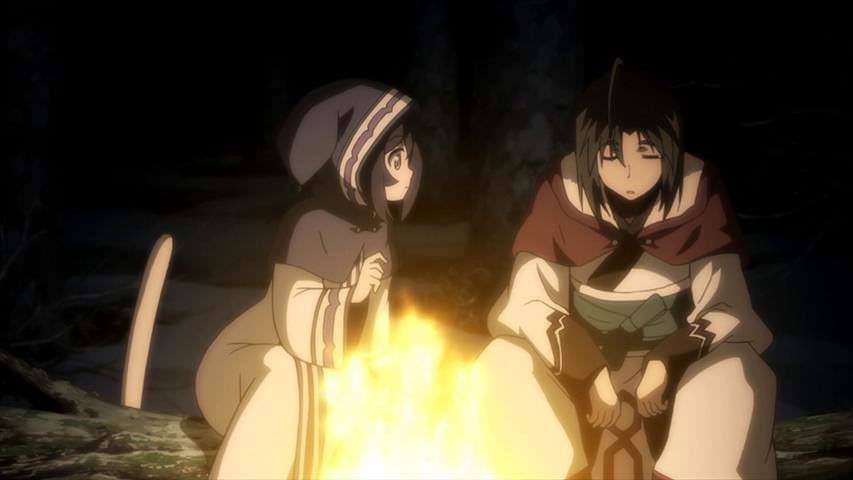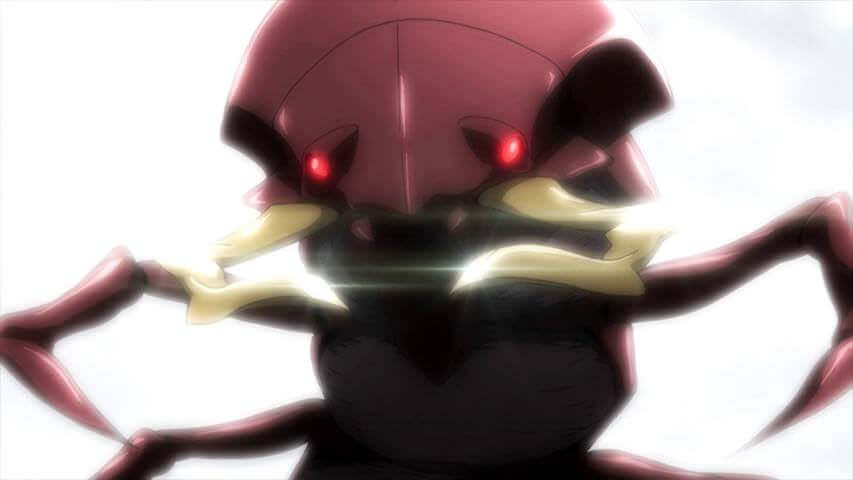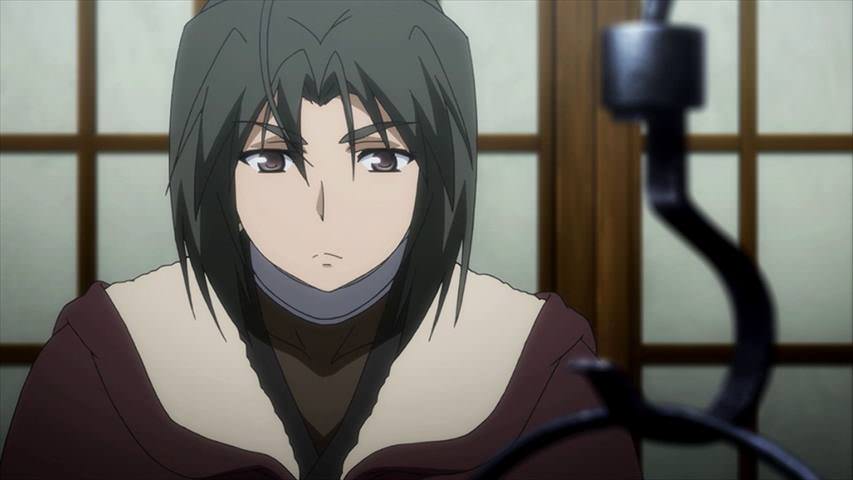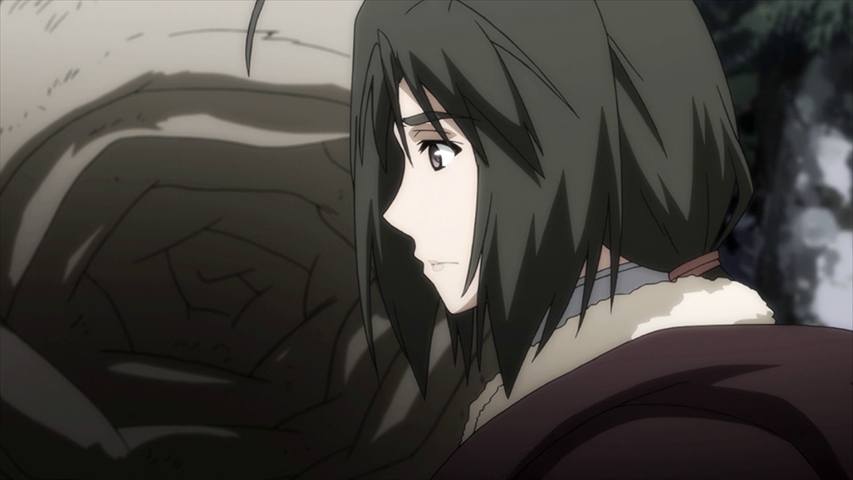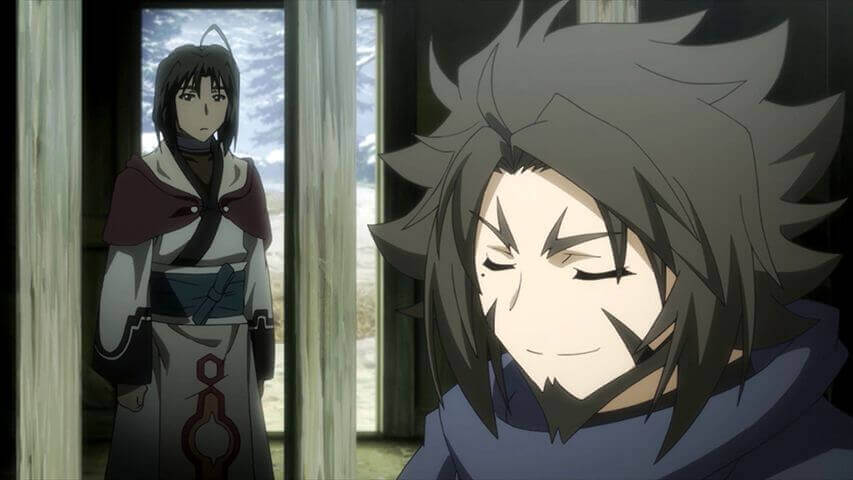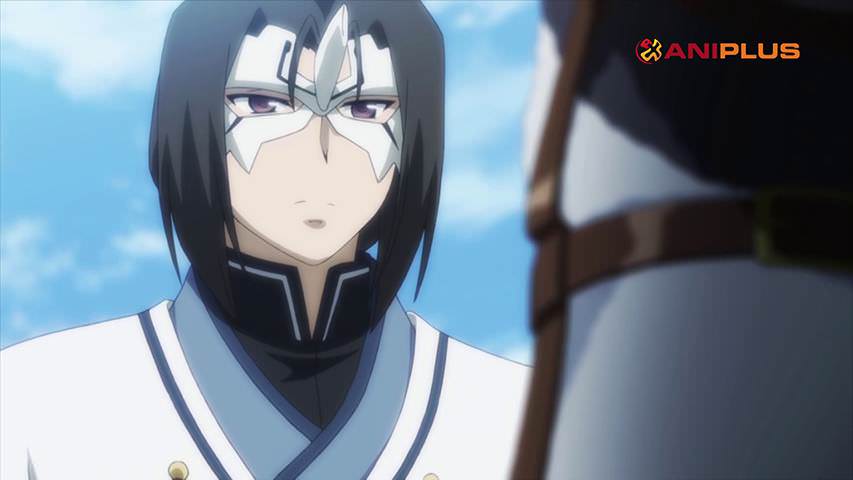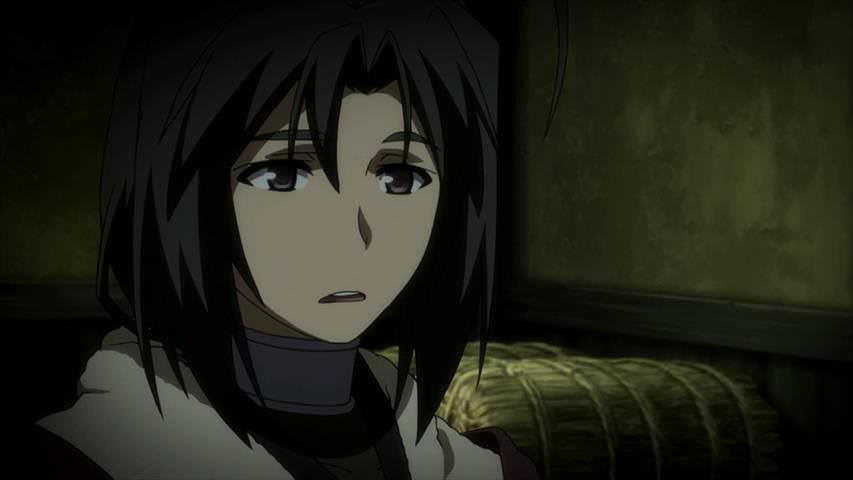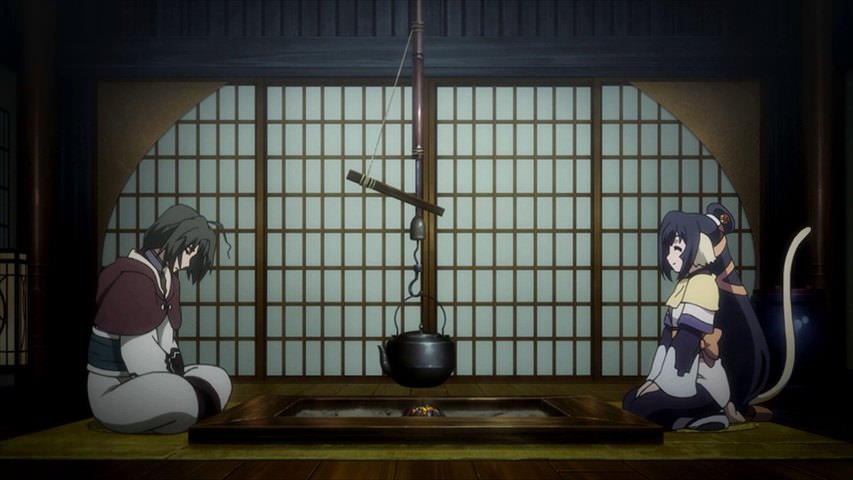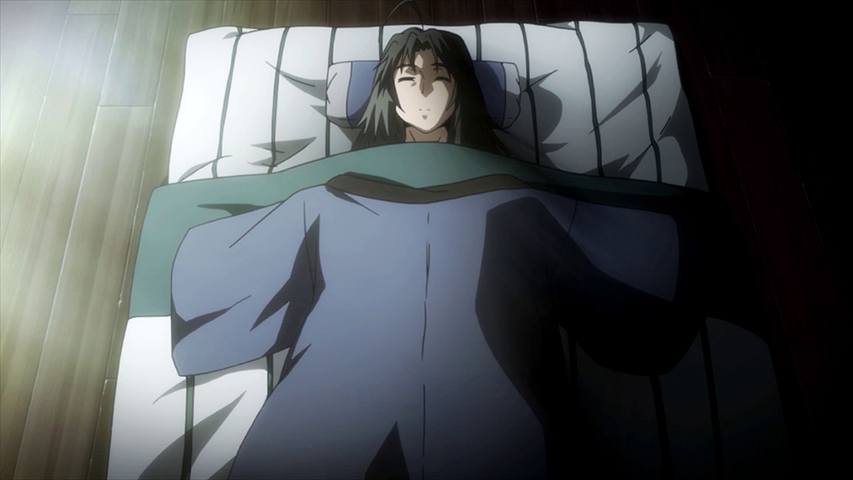 #25 The One Who Carries On His Will
CHARACTERS

Haku
The protagonist of Utawarerumono: The False Faces. He lost his memory and doesn't know who is he and where is he from. His name 'Haku' is given by Kuon who saved his life. Haku appears to be unenthusiastic and not physically strong but his brain is remarkable.

Kuon
Kuon saved the protagonist and named him 'Haku'. She's very lively and smart. Although she's young, her pharmaceutical skill is outstanding. It seems she's away from home and on a journey by herself.

Ukon
One of the two captains of the royal guard. Haku and Kuon met him during their journey. Ukon is righteous and intrepid. He has many men following him and his swordsmanship is exceptional.

Nekone
Ukon's younger sister. Despite her young age, she uses honorifics. Nekone is the youngest person who has passed the most difficult exam of the country.
CREW
Illustrator
Amazuyu Tatsuki and Mitsumi Misato

Director
Motonaga Keitarou

Artists Voice
Fujiwara Keiji as Haku; Taneda Risa as Kuon; Tone Kentaro as Ukon; Minase Inori as Nekone

Artists Opening
"Fuantei na Kamisama" by Suara

Artists Ending
"Yume ka Utsutsu ka" Suara