Genre: Drama, Game, Music, RomanceEpisodes: 13Rated: Rated PG
With dreams of becoming a composer and someday writing a song for her favorite idol, Haruka Nanami enters the Saotome Academy, a prestigious performing arts school. If successful there, she'll be able to join the Shining Agency after graduation. However, it won't be so easy when Haruka is already surrounded by potential idols and composers.
EPISODES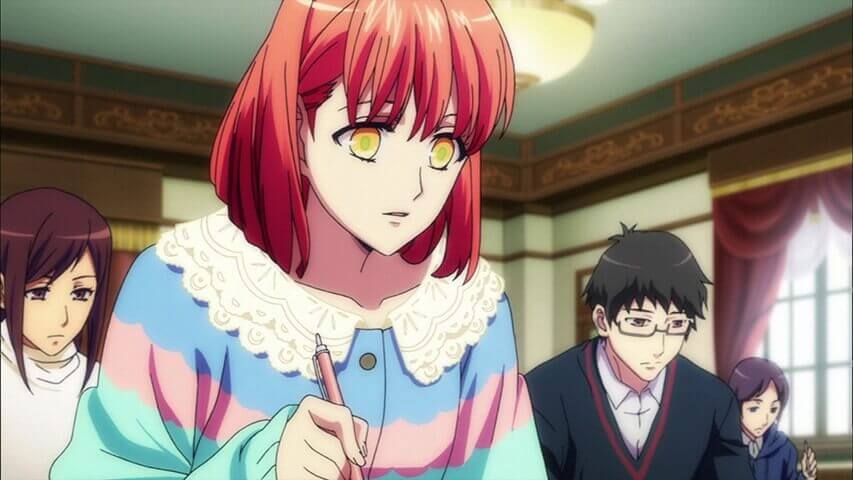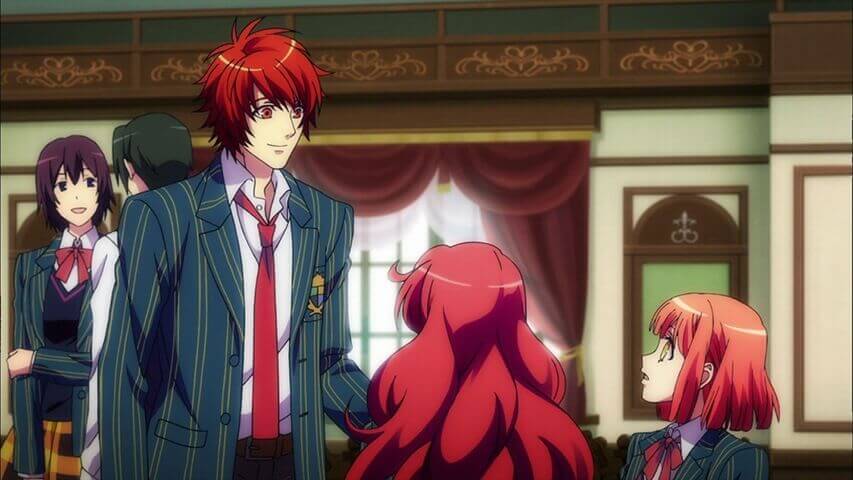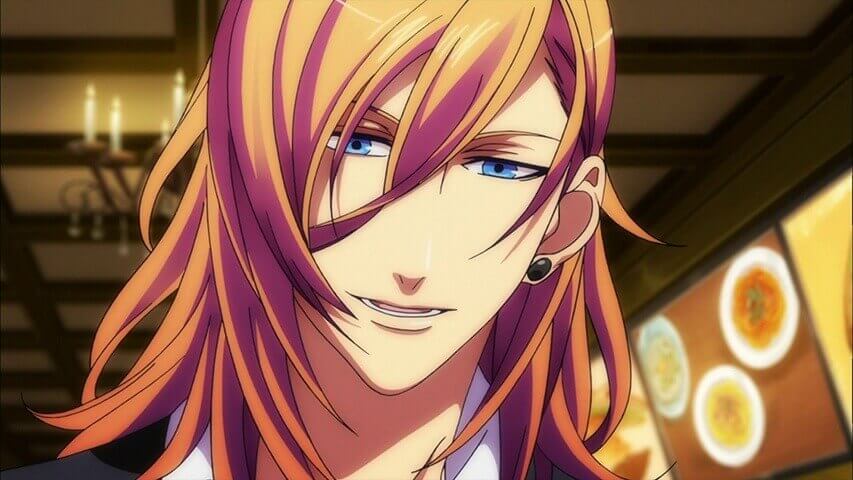 #4 Believe Heart to the End of the World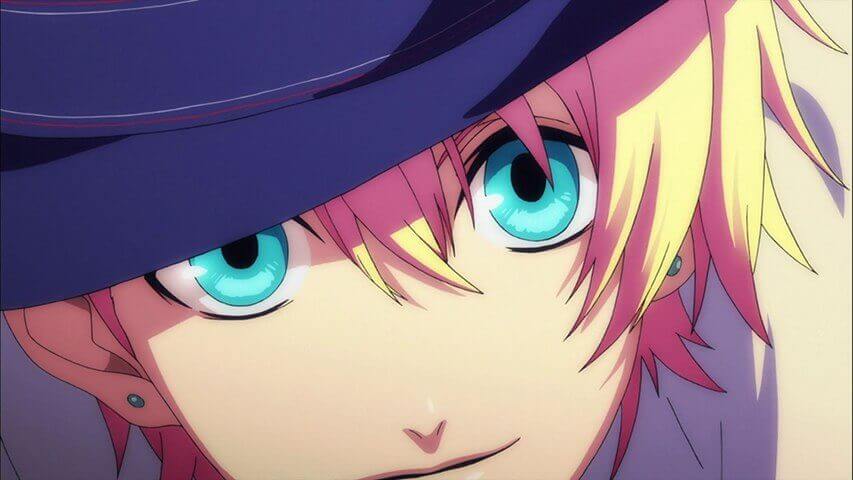 #5 Full Throttle Chivalrous Spirit Go! Fight!!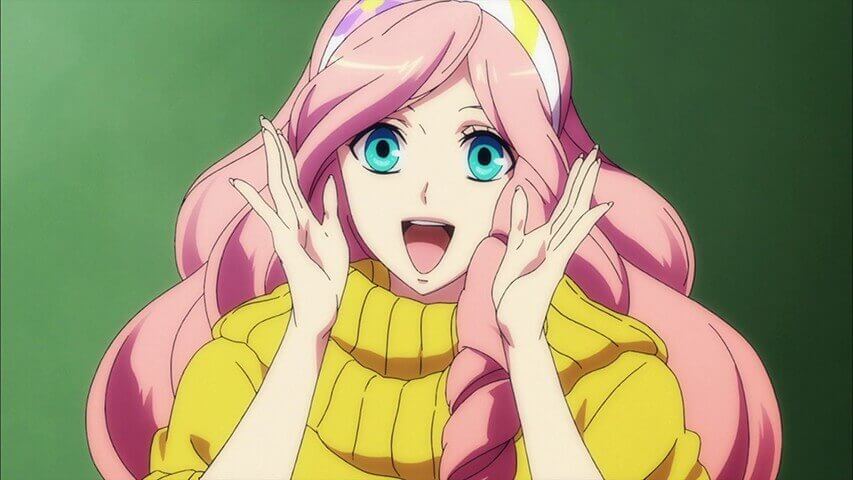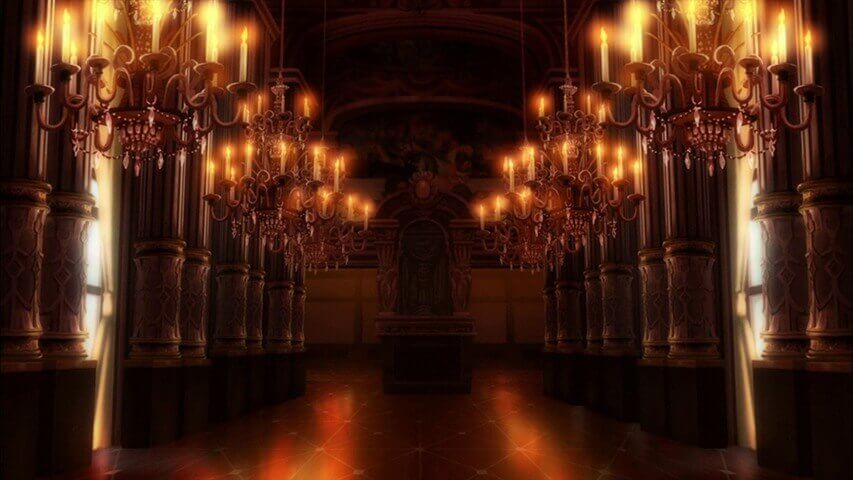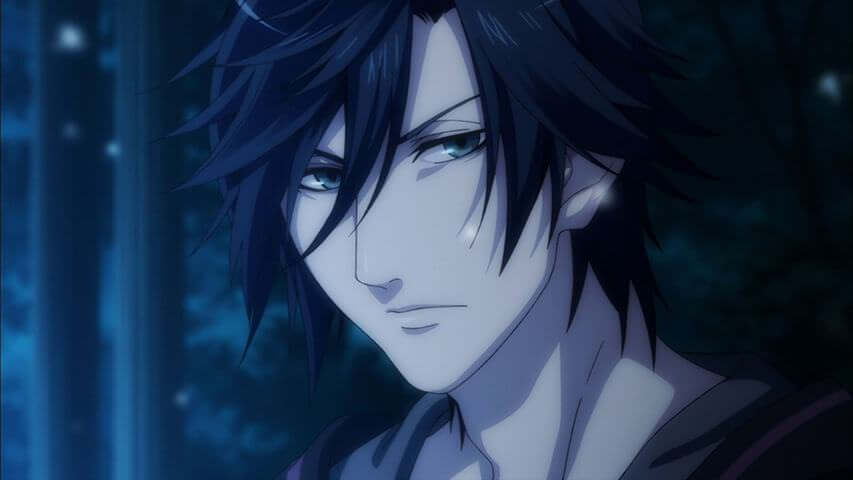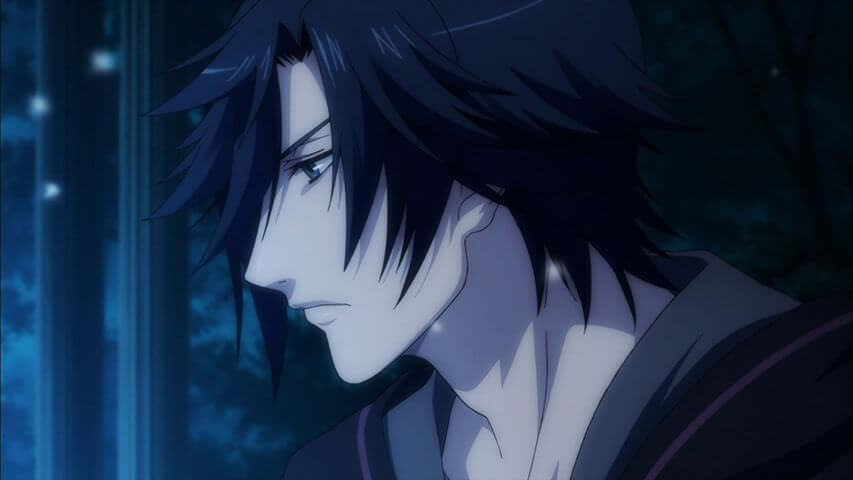 #12 The Heart of a Lost Child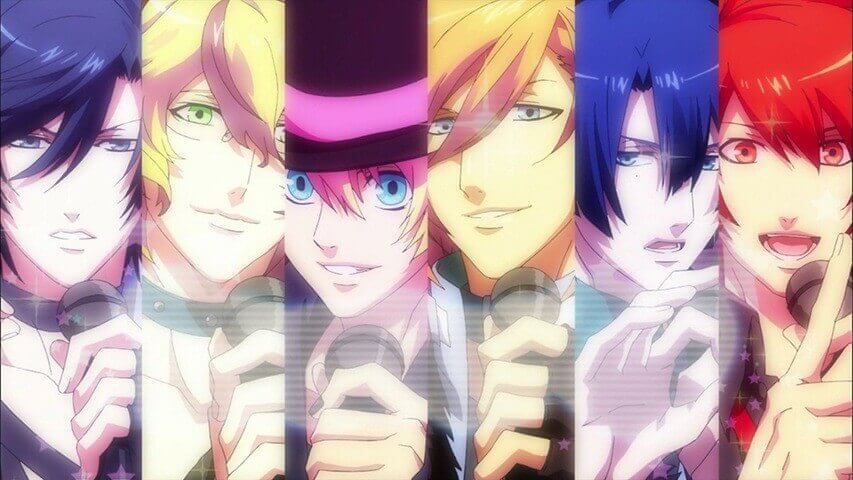 CHARACTERS
Nanami Haruka
She had grown up in the countryside with her grandmother who loves music because she's very weak. She loves an idol, Hayato, so she decided to become a composer. Following that dream, she enrolls into Saotome Academy. She is very innocent and positive.

Ichinose Tokiya
He's known as HAYATO's twin brother. He appears to be cold and aloof, but always works hard to pursue perfection. He's a student in Class S.

Ittoki Otoya
Always cheerful and positive. He loves singing and has a soulful voice.
Kurusu Sho
He decided to become an idol and enrolled into Satome Academy because his role model is Hyuuga Ryuya. Although he is short and has a baby face, he is mature and masculine. He is very good at expressing emotions and dancing.
Hijirikawa Masato
He is the heir ot Hijirikawa family, and was raised in a strict environment making him act gentle and elegant. Music is the only way for him to express his emotions. He has a soft, clear voice.

Shinomiya Natsuki
He is very gentle and carefree. He has a powerful voice and talent for singing. When he takes his glasses off, his personality changes to a very violent person named Satsuki.

Jinguji Ren
He is the young master of the Jinguji family. He inherited his musical talents from his mother who was an artist, but it seems like he doesn't care about becoming an idol. His passionate and sexy performances are popular.

Aijima Cecil
He is the prince of Agunapalace, the world of muse who is the god of music. He has been attracted to Haruka's musical talents and appeared in front of Haruka.
CREW
Illustrator
Kurahana Chinatsu and Mori Mitsue

Director
Kou Yuu

Artists Voice
Sawashiro Miyuki as Nanami Haruka; Terashima Takuma as Ittoki Otoya; Shimono Hiro as Kurusu Sho; Taniyama Kisho as Shinomiya Natsuki; Miyano Mamoru as Ichinose Tokiya; Suzumura Kenichi as Hijirikawa Masato; Suwabe Junichi as Jinguji Ren; Toriumi Kousuke as Aijima Cecil

Artists Opening
"Maji LOVE 1000%" by ST☆RISH

Artists Ending
"Orpheus" by Miyano Mamoru