Genre: Fantasy, RomanceEpisodes: 12Rated: Rated 13
Former office worker Leon is reincarnated into an ""otome game"" where the only ones who aren't oppressed are the male adversaries in the game. However, he has a secret weapon to help him amidst his despair and oppression - the ""knowledge"" of the very game he is trapped in. Aspiring to lead a peaceful life in the countryside, he causes a revolution against the girls and the male adversaries!
©Yomu Mishima/MICRO MAGAZINE/Trapped in a Dating Sim
EPISODES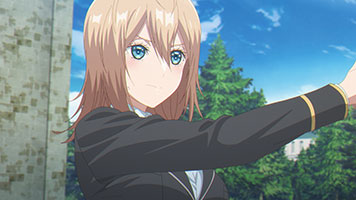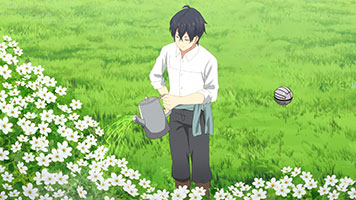 #2 Hey Girl, How About Tea?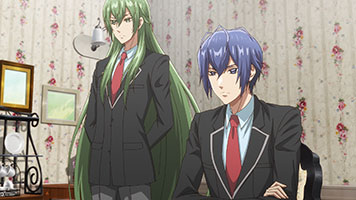 #3 How About a Duel, Your Highness?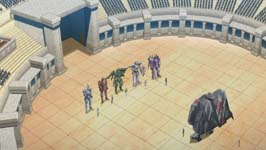 #4 Should I Go Easy on You?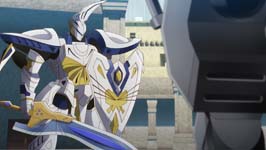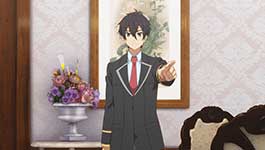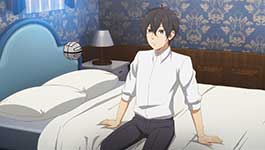 #7 Hating the Same Prettyboy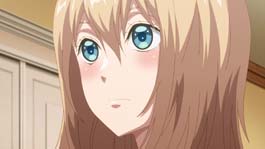 #8 We're Not Playing Around Either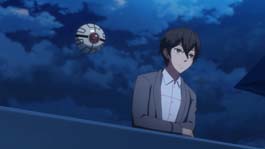 #9 A Woman of Convenience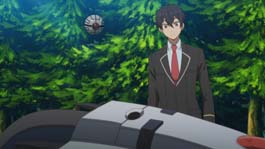 #10 Unlike You Fake Aristocrats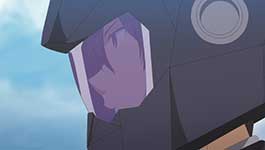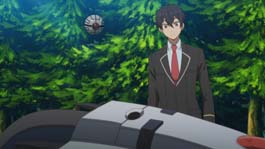 #12 No Matter How Tough This Otome Game World Is
CHARACTERS
Leon Fou Bartfort (CV: Takeo Otsuka)

Olivia (CV: Kana Ichinose)

Angelica Rapha Redgrave (CV: Fairouz Ai)

Marie Fou Lafan (CV: Ayane Sakura)

Julius Rapha Holfort (CV: Kenichi Suzumura)

Jilk Fia Marmoria (CV: Kosuke Toriumi)

Brad Fou Field (CV: Shinnosuke Tachibana)

Chris Fia Arclight (CV: Koji Yusa)

Greg Fou Seberg (CV: Nobuyuki Hiyama)

CREW
Original Author
Yomu Mishima

Animation Studio
ENGI

Director
Kazuya Miura, Shinichi Fukumoto

Series Composition
Kenta Ihara

Artists Voice
Takeo Otsuka as Leon Fou Bartfort
Kana Ichinose as Olivia
Ai Fairouz as Angelica Rapha Redgrave

Artists Opening
"Silent Minority" by Kashitaro Ito

Artists Ending
"selfish" by Riko Azuna