Genre: Comedy, RomanceEpisodes: TBCRated: Rated 13
Nasa Yuzaki falls in love with Tsukasa at first sight. Her reply to Nasa's desperate confession is, "I'll go out with you if you marry me"?! The story of the newlywed life begins.
Premiere: 06 Oct, TUE 18:00 [17:00 id/th]
New Episodes: TUEs, 18:00 [17:00 id/th]
Encore: WEDs, 21:00 [20:00 id/th]
Schedule may change without prior notice.
EPISODES


Click Episode Name to Watch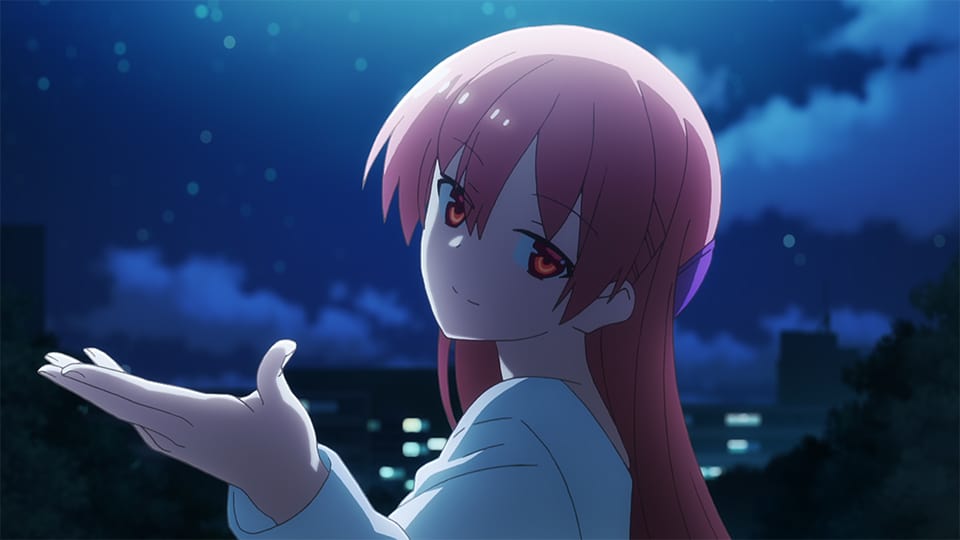 #1 Marriage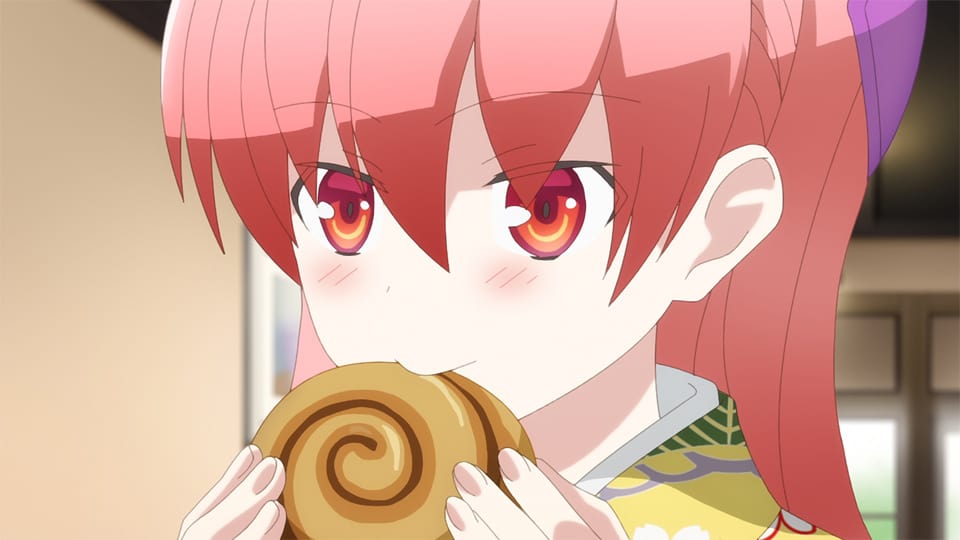 #2 First Night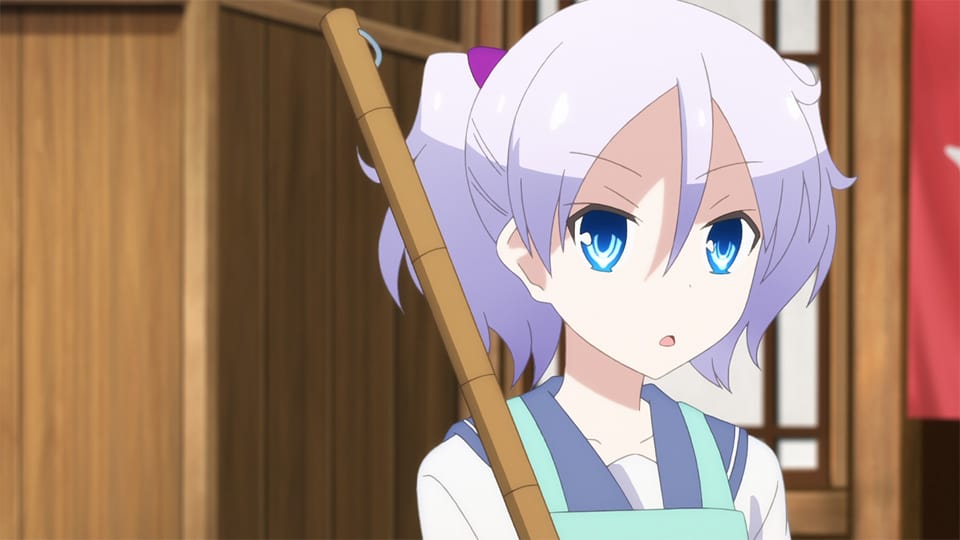 #3 Sisters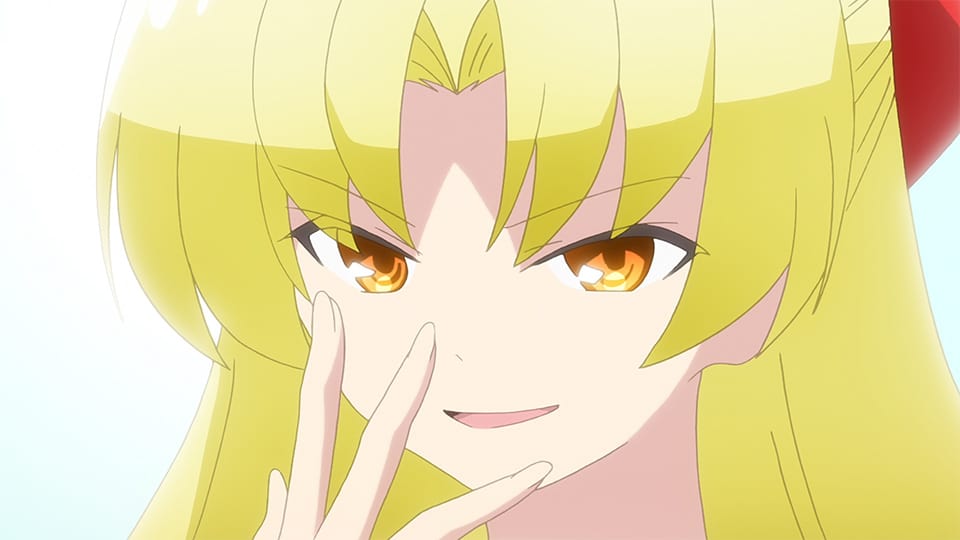 #4 Promise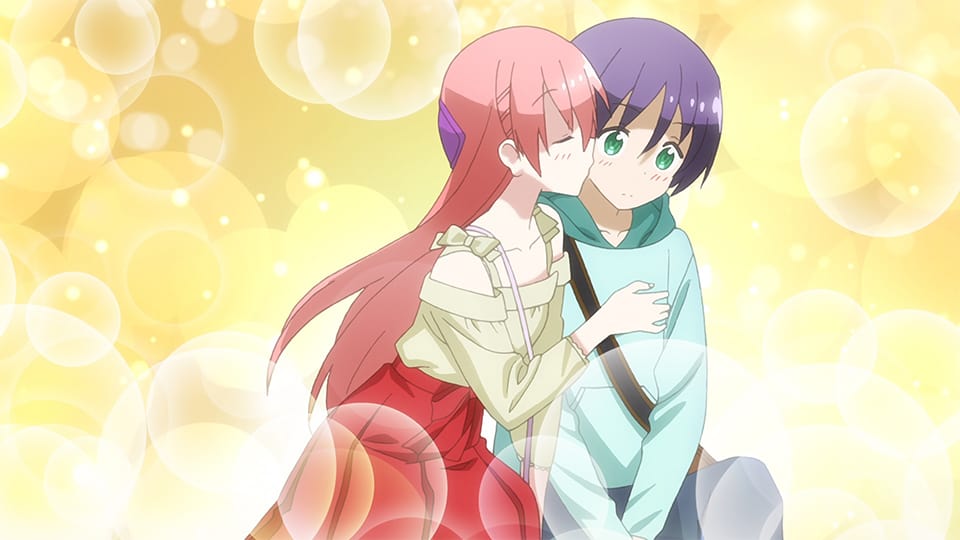 #5 Rings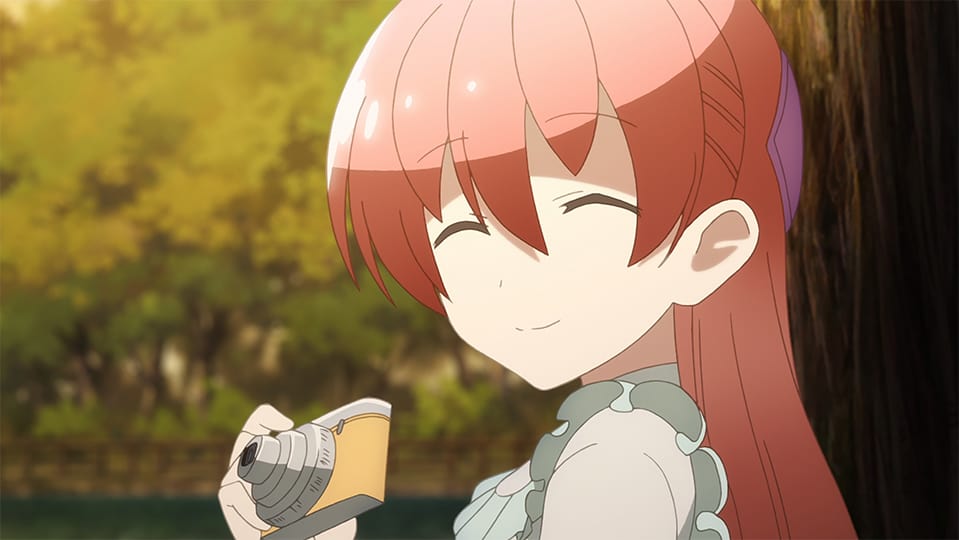 #6 Announcement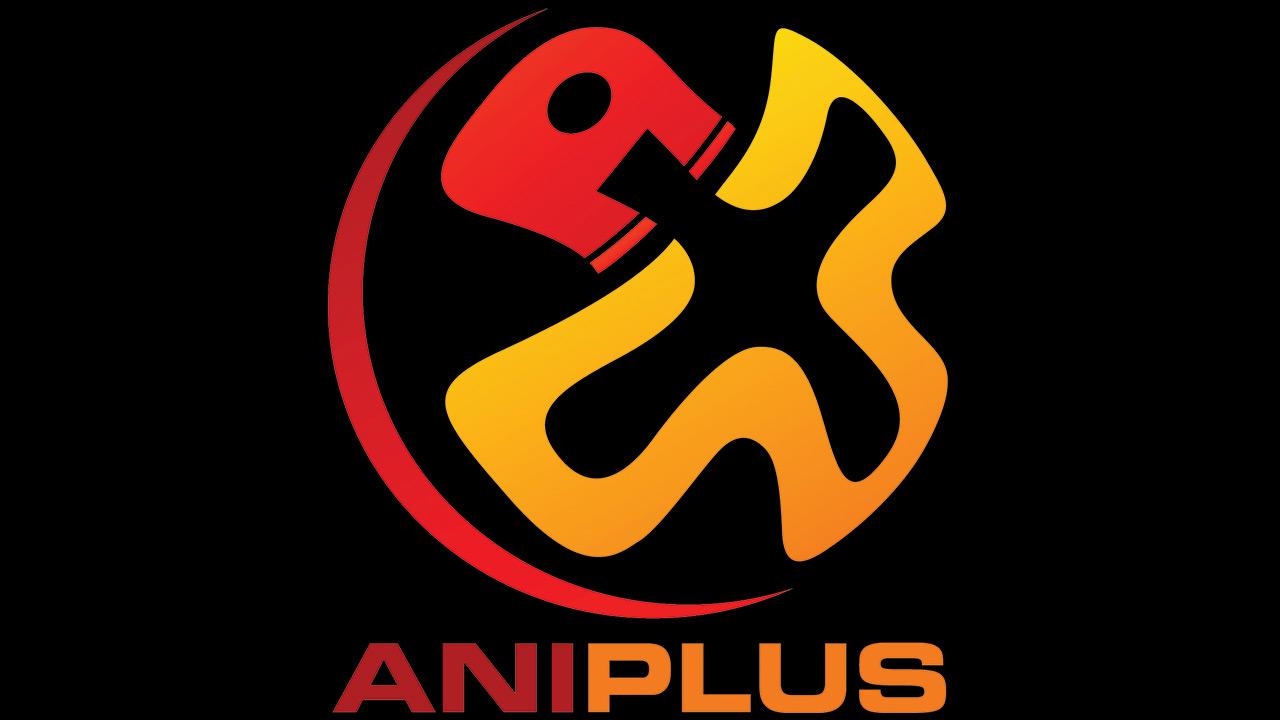 #7 Trip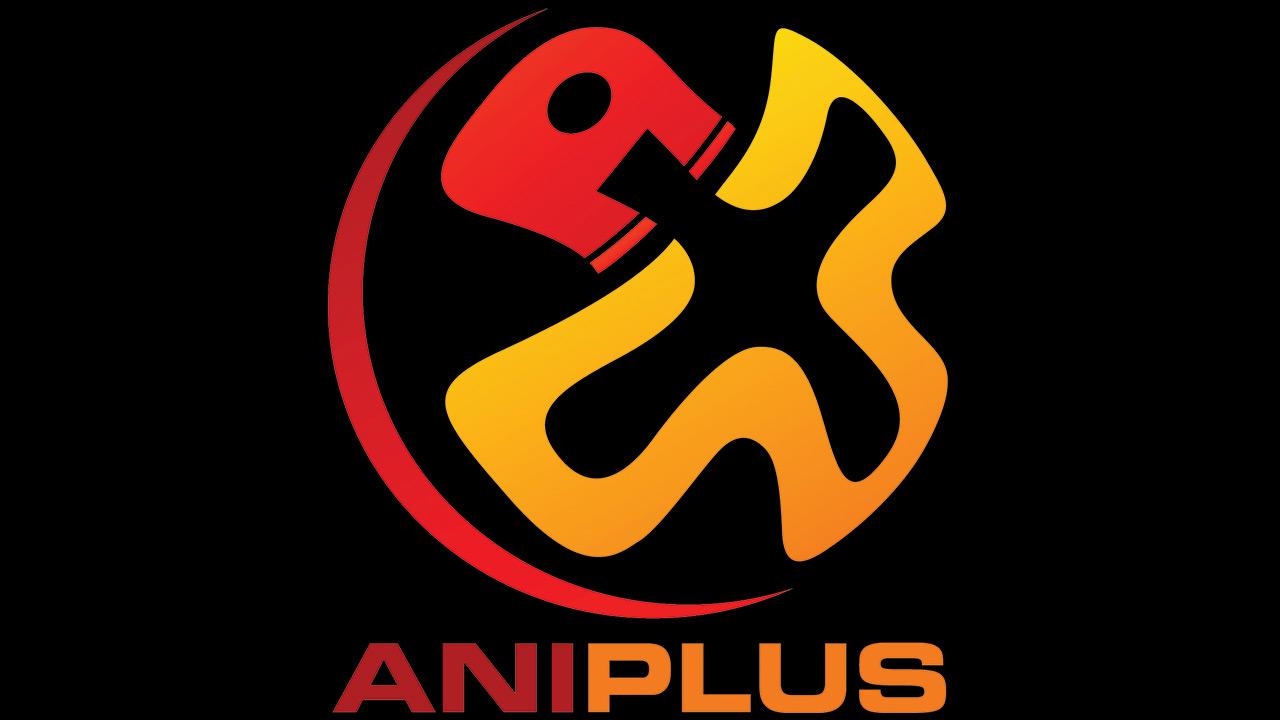 #8 Parent and Child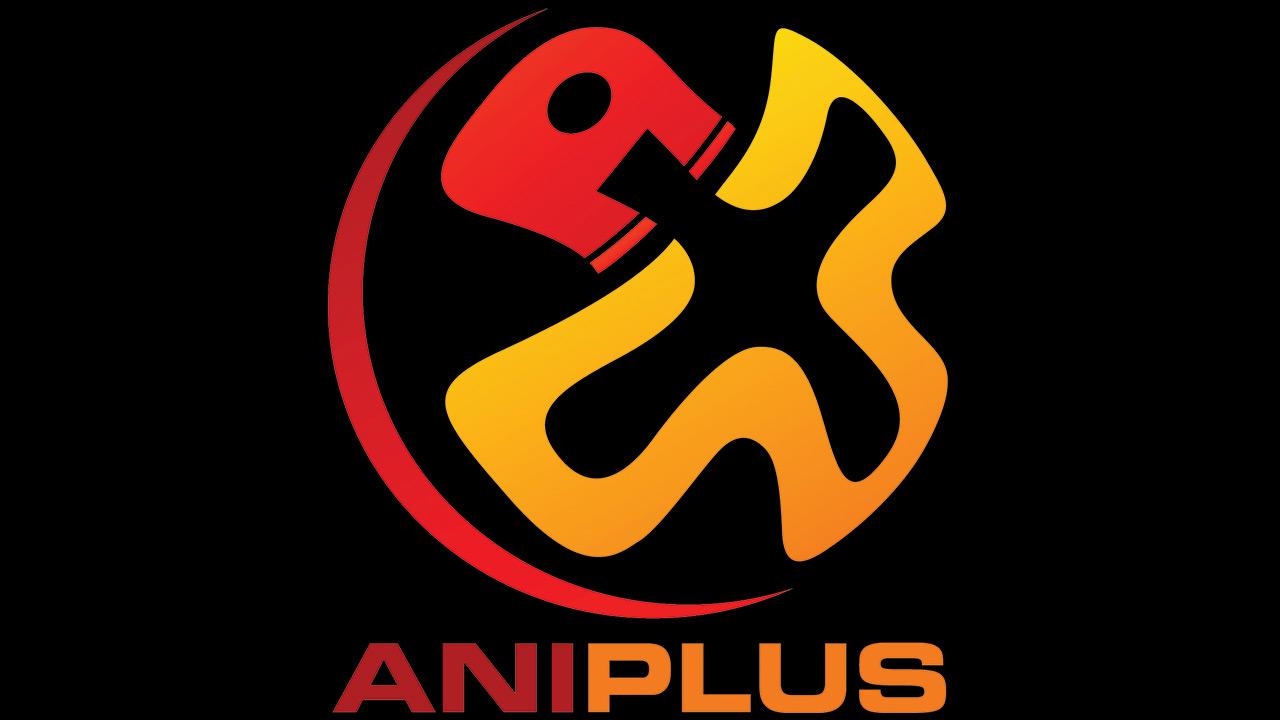 #9 Daily Life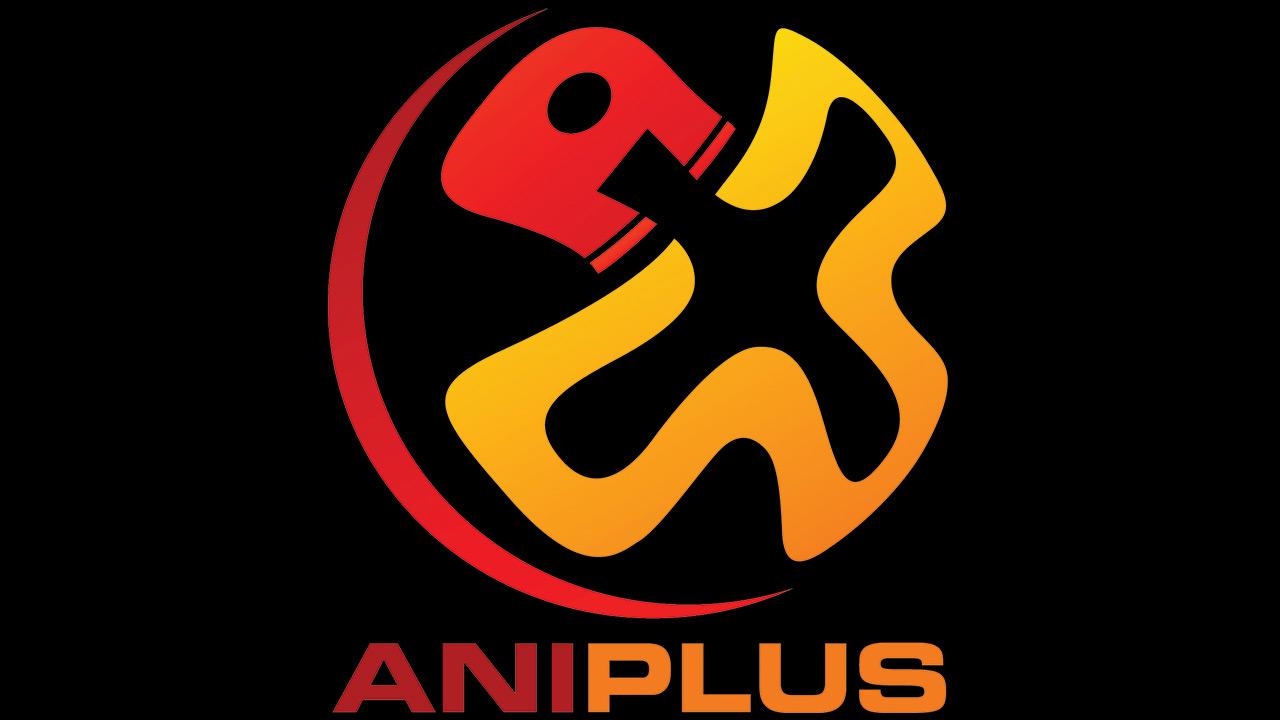 #10 The Way Home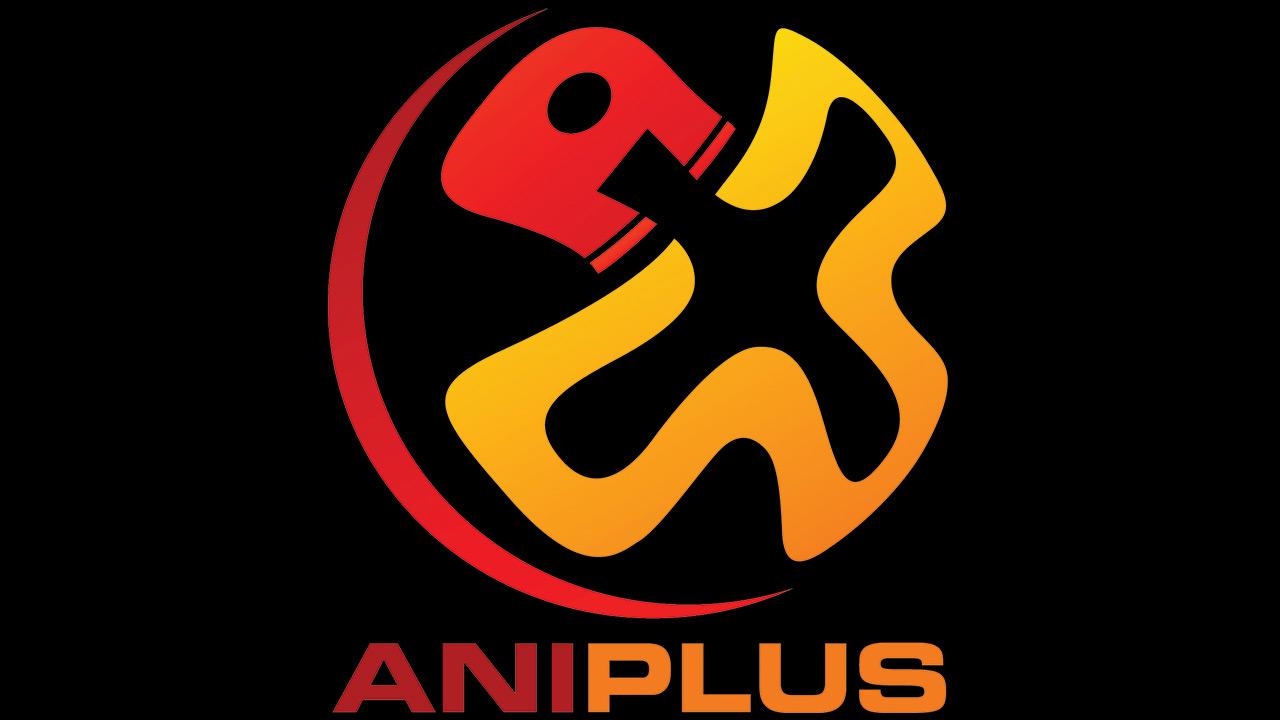 #11 Episode 11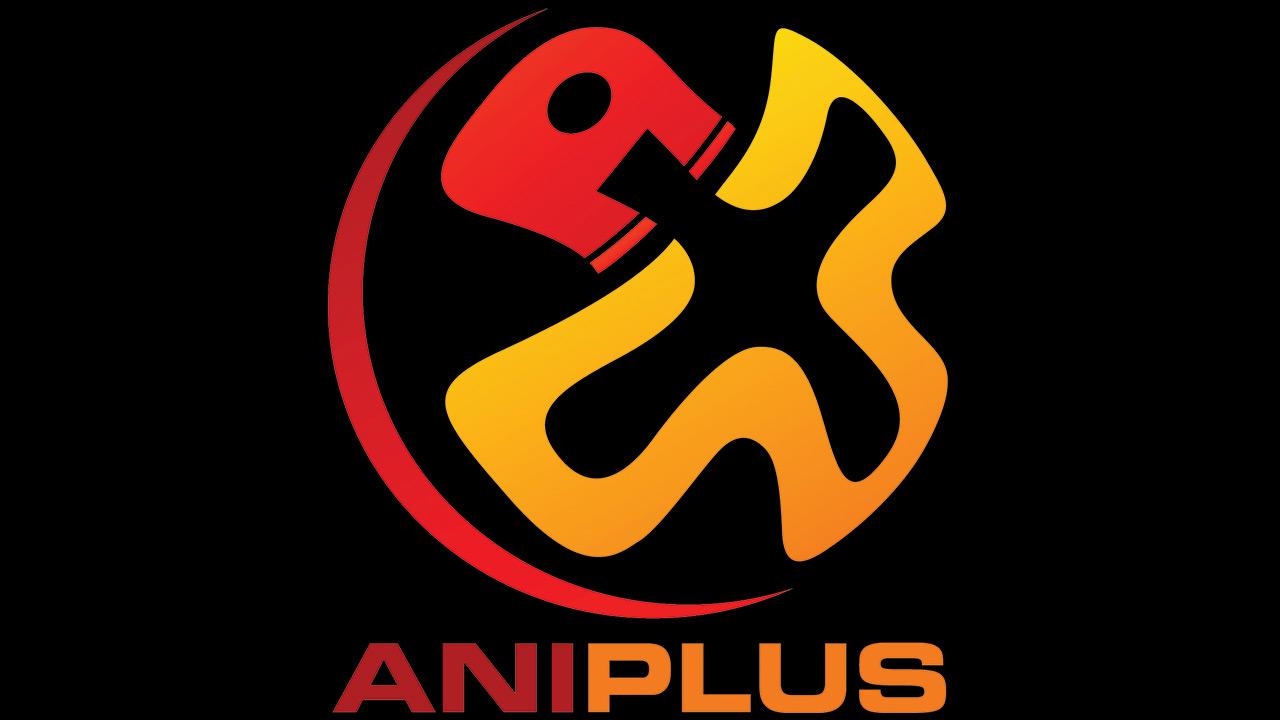 #12 Husband and Wife
CHARACTERS
Tsukasa Yuzaki
16-years-old. She saved Nasa from a fatal accident and disappeared after answering to his confession. She later returns to marry Nasa. Despite her cool appearance, Tsukasa likes movies and anime, and is a great cook. She loves Nasa. Her background is a mystery, however...

Nasa Yuzaki
18-years-old. A hard worker who aims to achieve greater heights than NASA itself. A walking Wikipedia. He has a positive personality and strong communication skills. Extremely skilled with numbers. Loves Tsukasa from the bottom of his heart. Tsukasa calls him "Honey".
CREW
Illustrator
Kenjiro Hata

Director
Hiroshi Ikehata

Artists Voice
Akari Kito as Tsukasa Yuzaki; Junya Enoki as Nasa Yuzaki

Artists Opening
"Koi no Uta" (feat. Tsukasa Yuzaki) by Yunomi

Artists Ending
"Tsuki to Hoshizora" by Kanoe Rana