Genre: Action, Sci-fiEpisodes: TBCRated: Rated 16
Second season of The Irregular at Magic High School. Angelina Kudou Shields, USNA's most powerful magician goes undercover at First High School. Her arrival shakes the siblings' world.
Premiere: 04 Oct, SUN 01:00 [00:00 id/th]
New Episodes: SUNs, 01:00 [00:00 id/th]
Encore: SUNs, 23:30 [22:30 id/th]
Schedule may change without prior notice.
EPISODES


Click Episode Name to Watch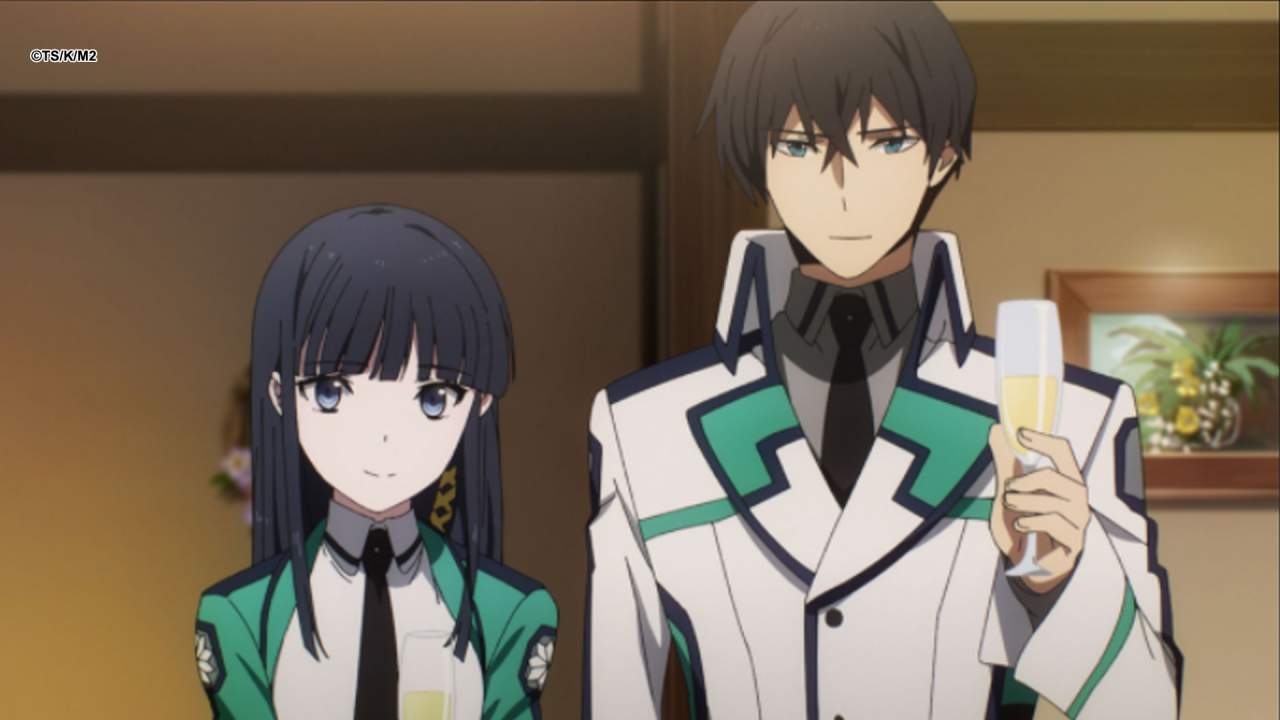 #1 Visitor Arc I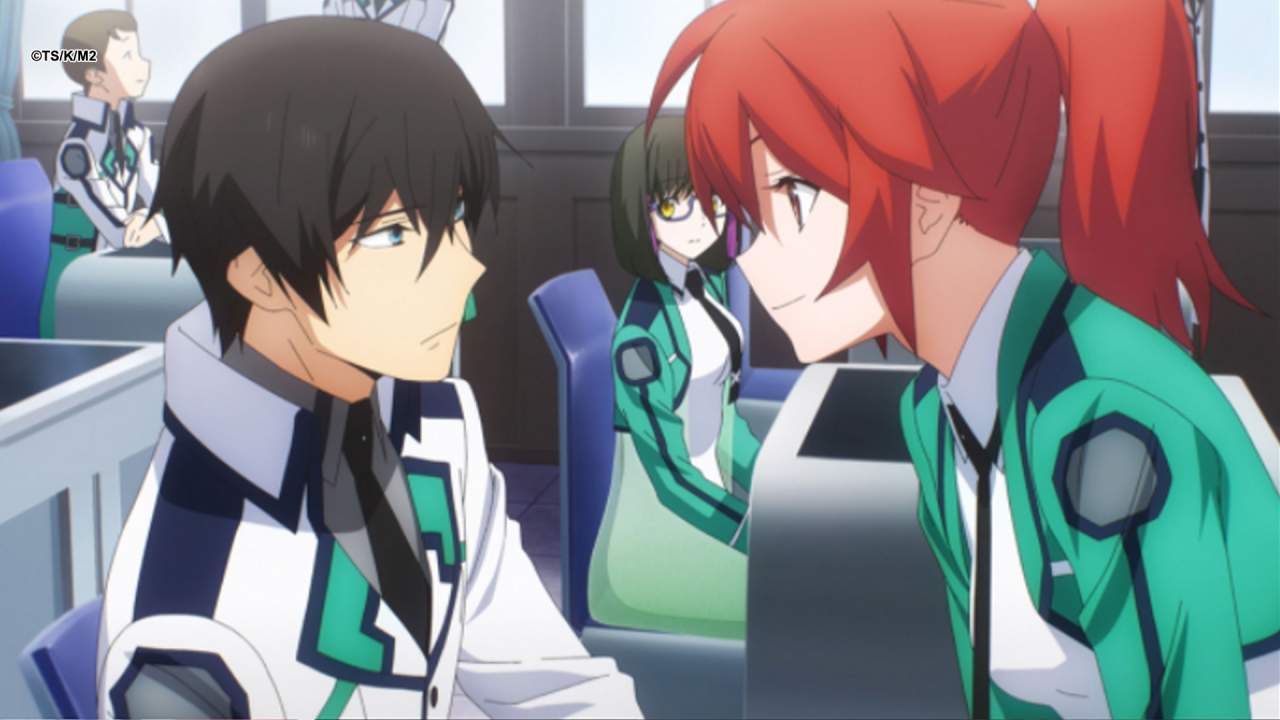 #2 Visitor Arc II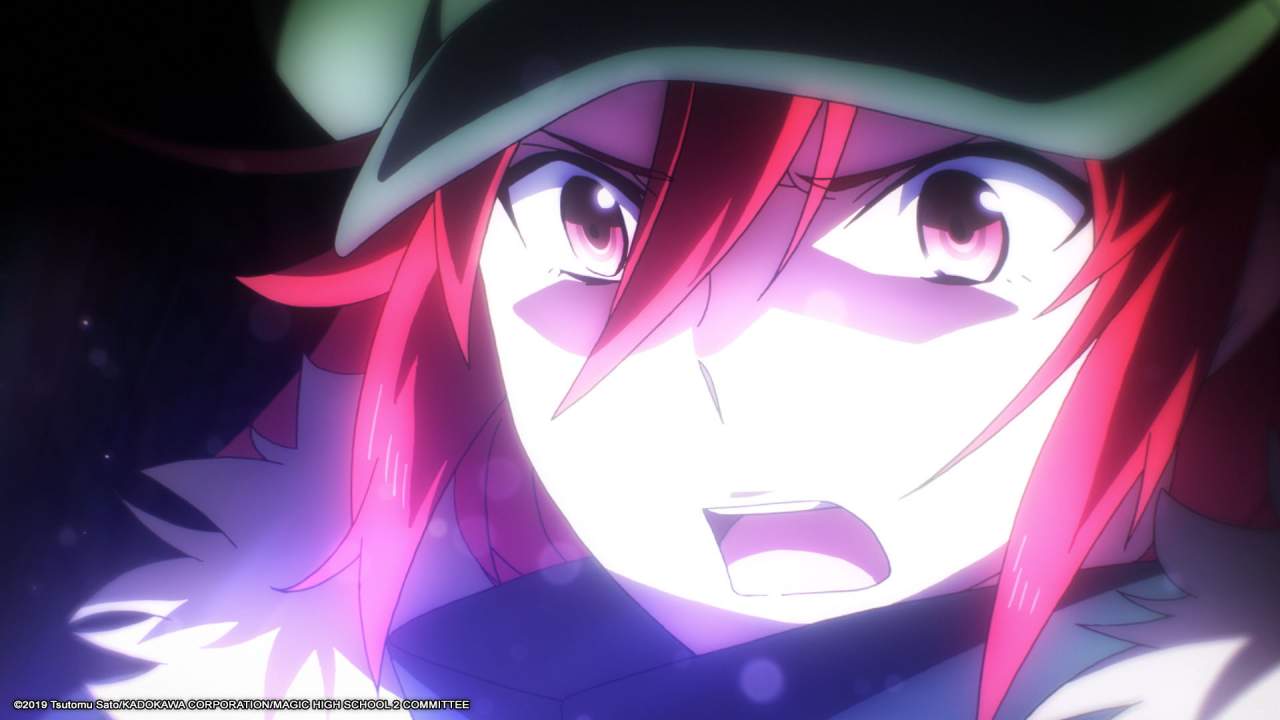 #3 Visitor Arc III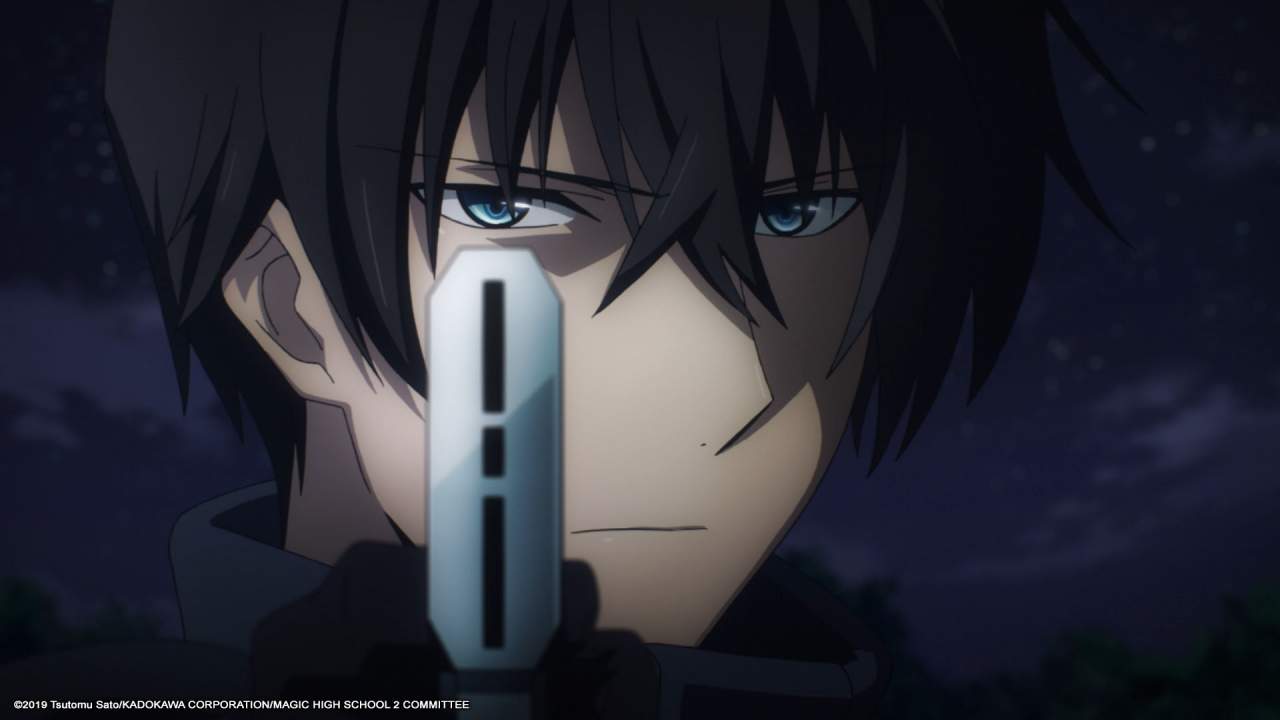 #4 Visitor Arc IV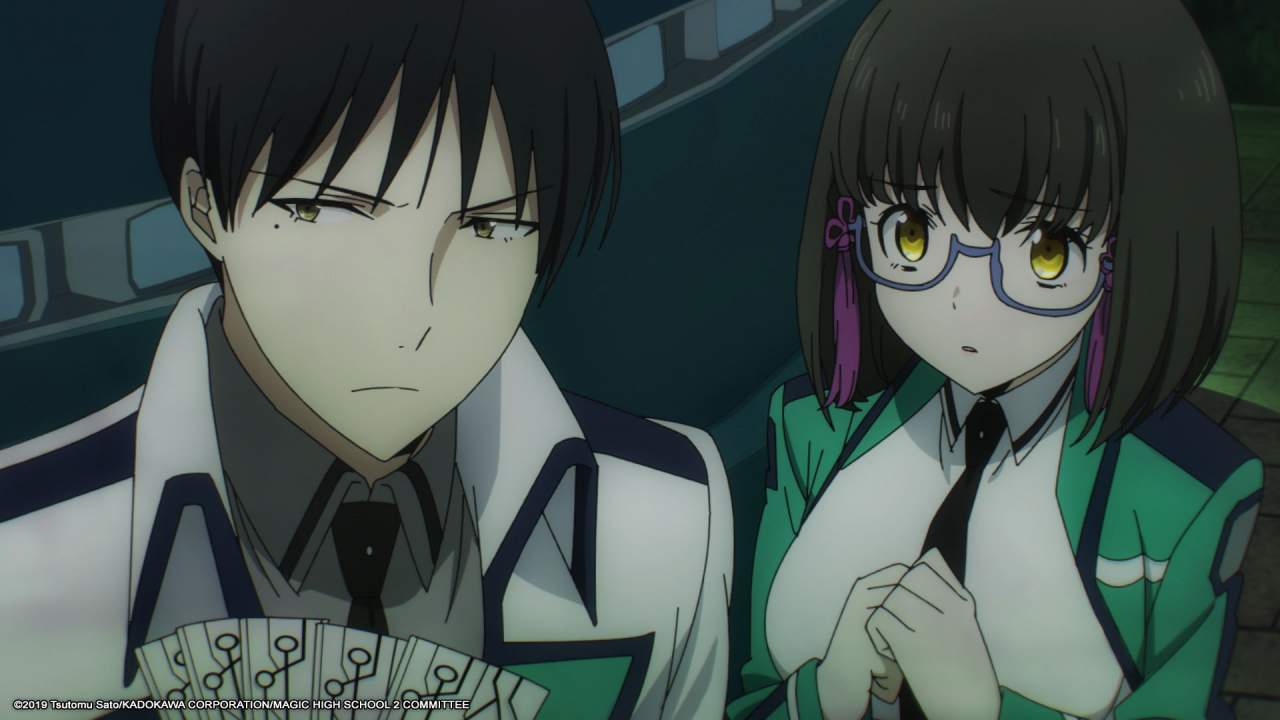 #5 Visitor Arc V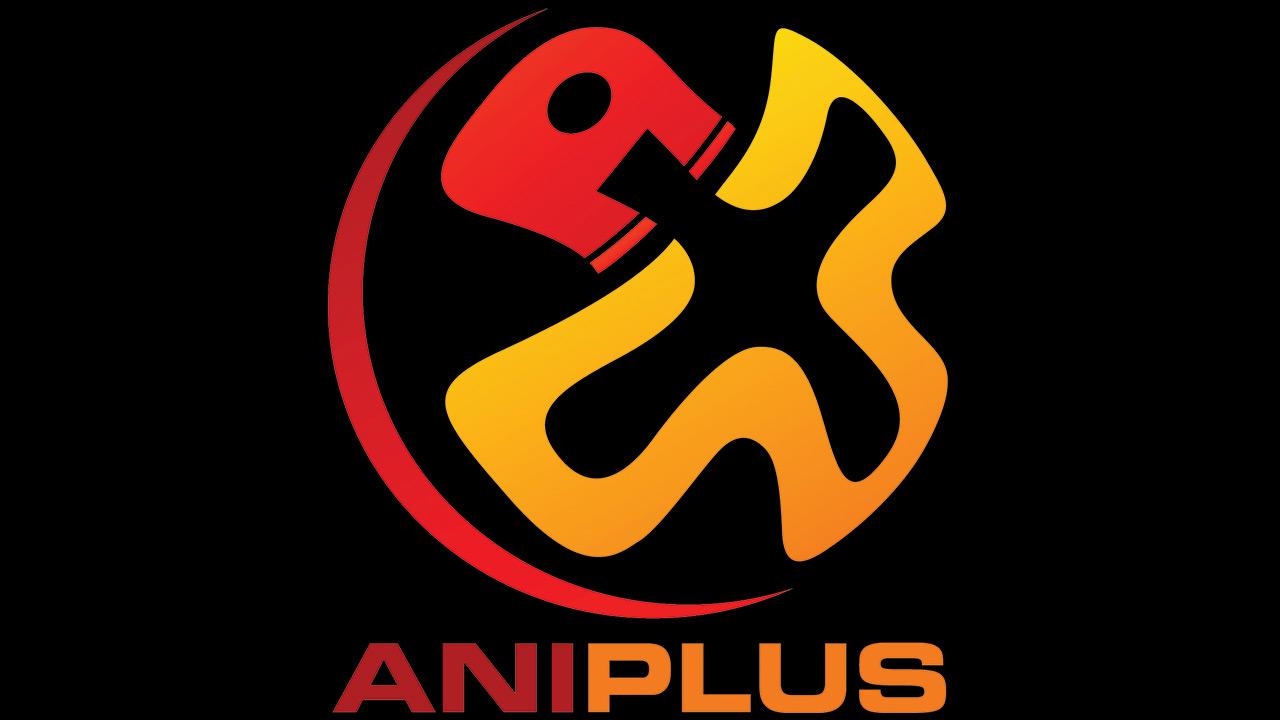 #6 Visitor Arc VI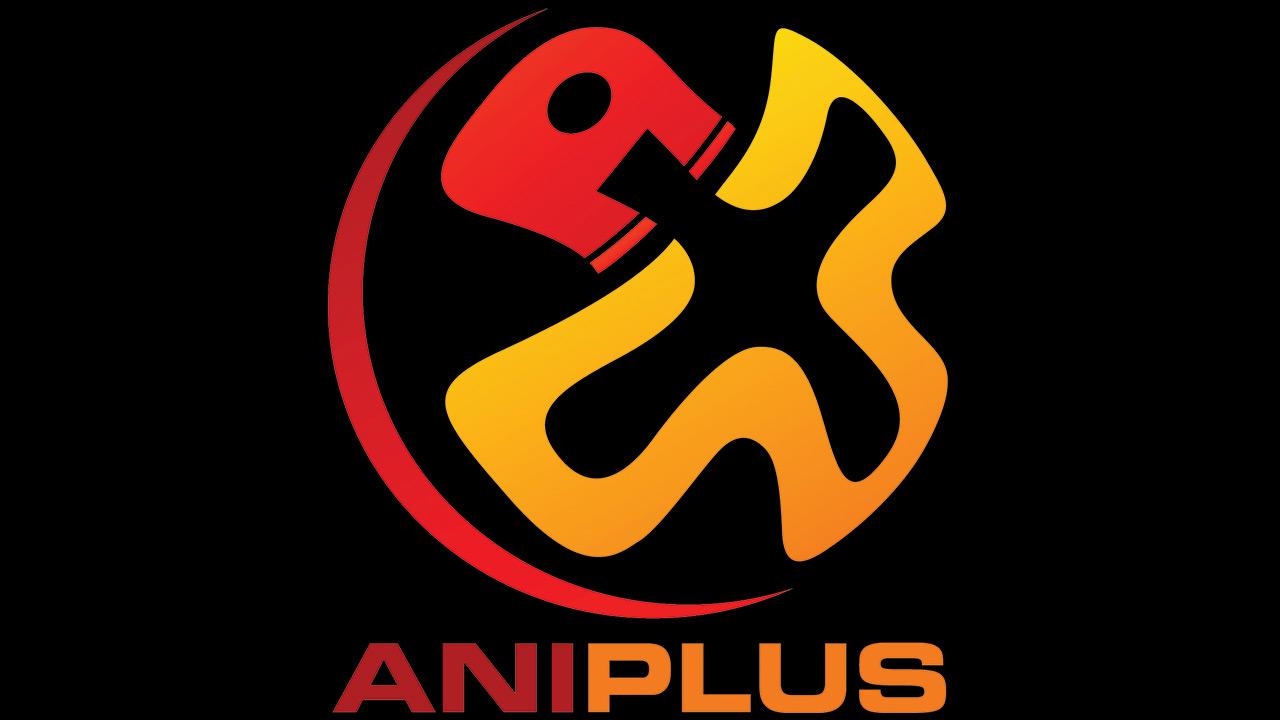 #7 Visitor Arc VII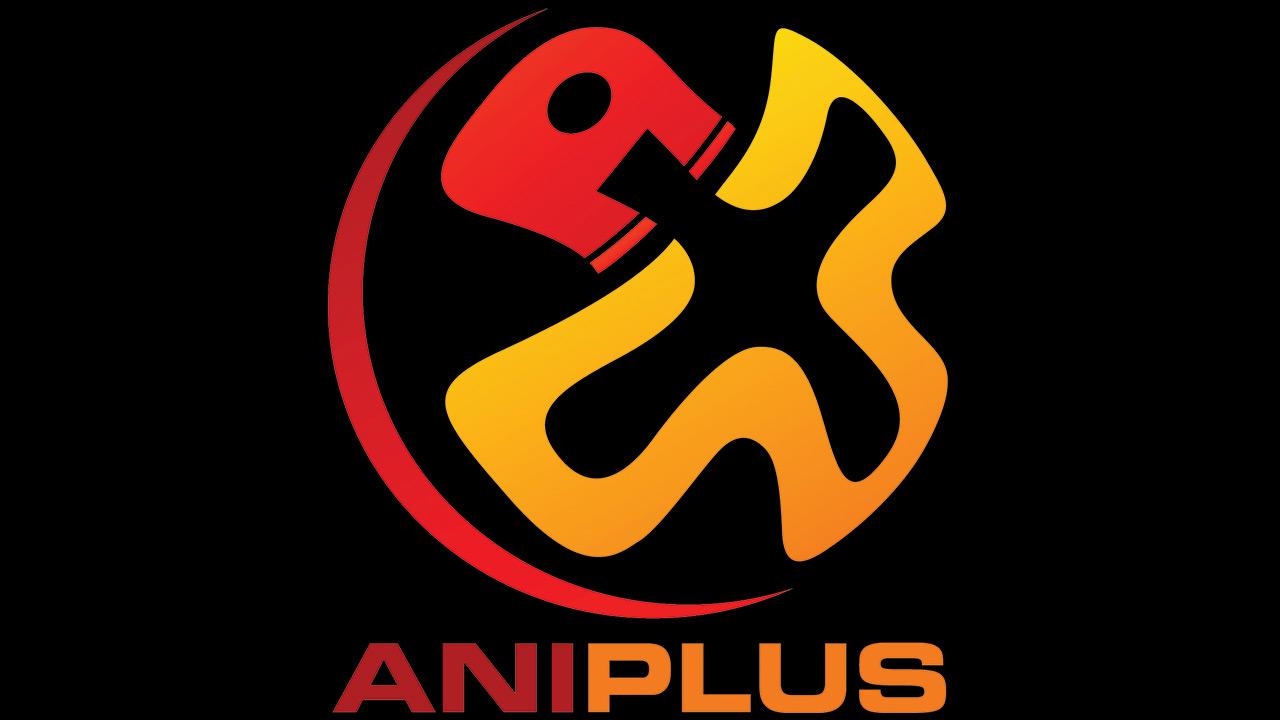 #8 Visitor Arc VIII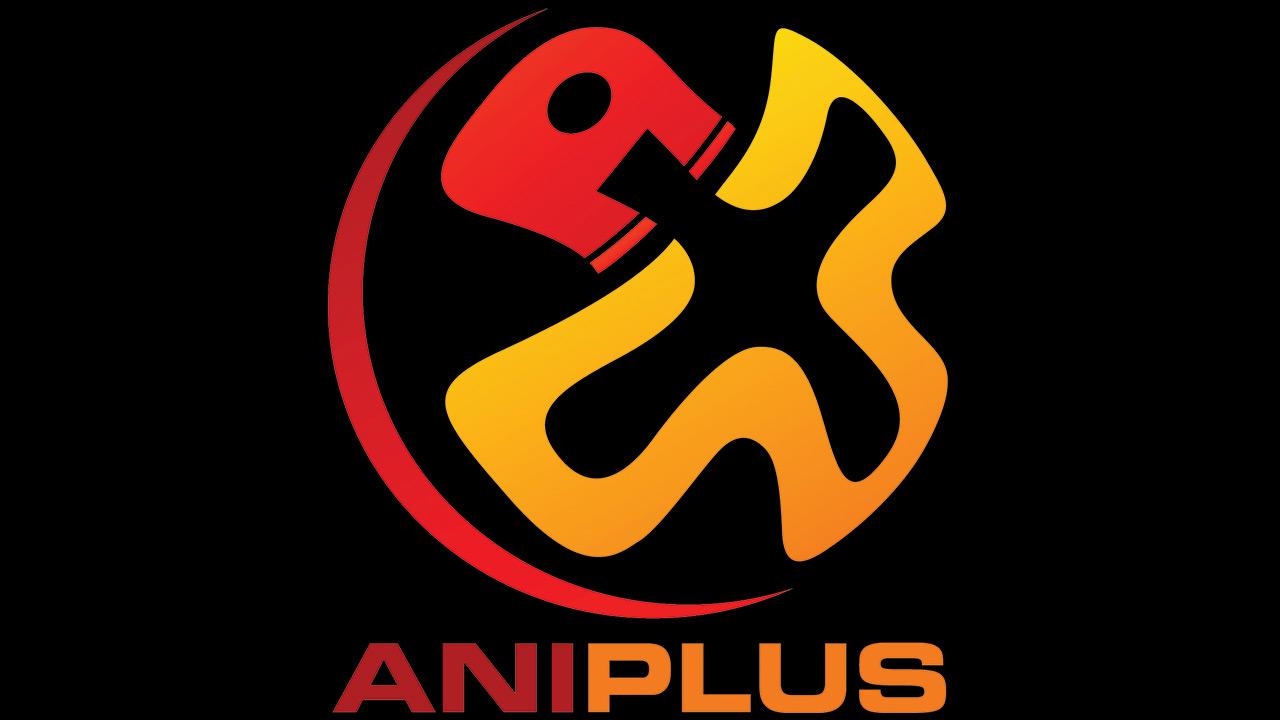 #9 Visitor Arc IX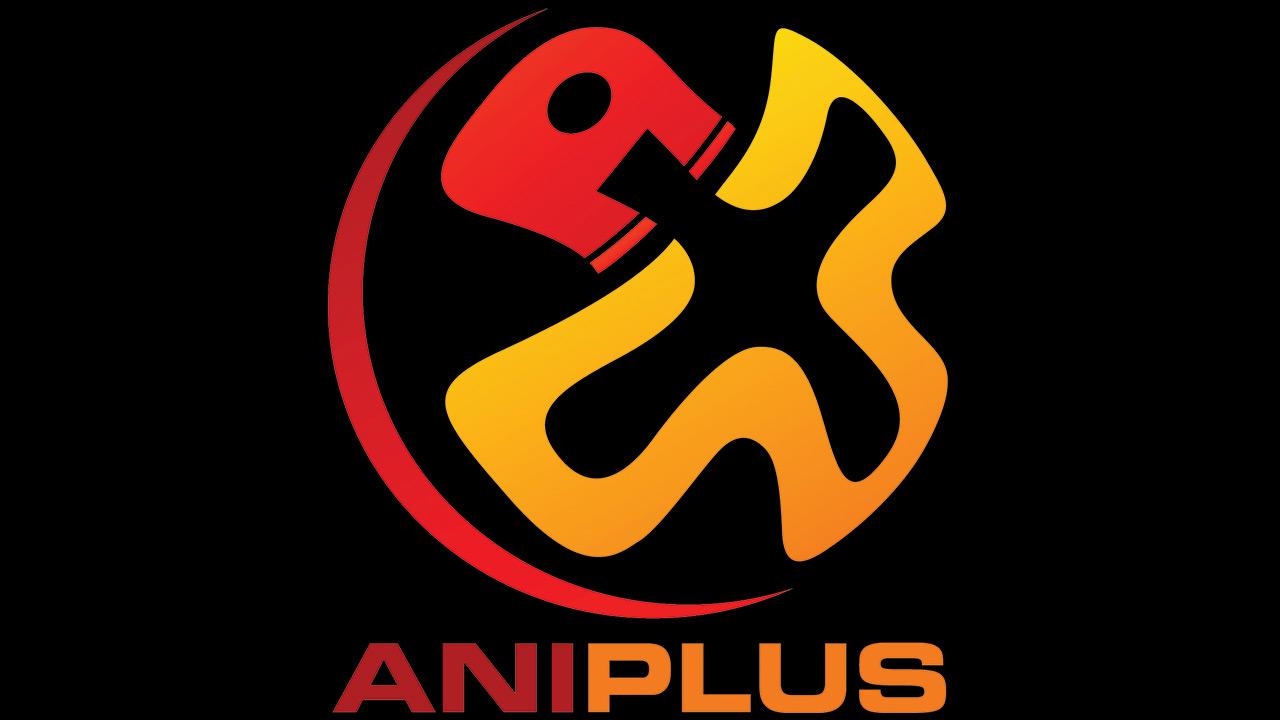 #10 Visitor Arc X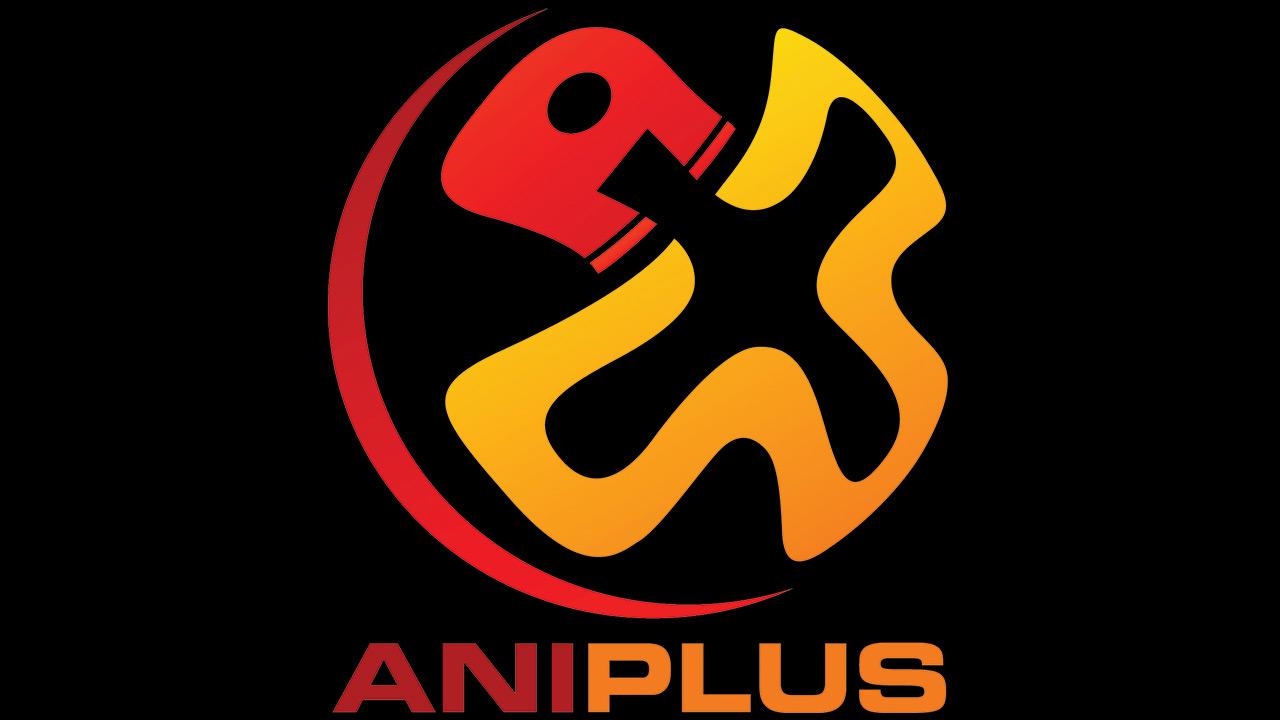 #11 Visitor Arc XI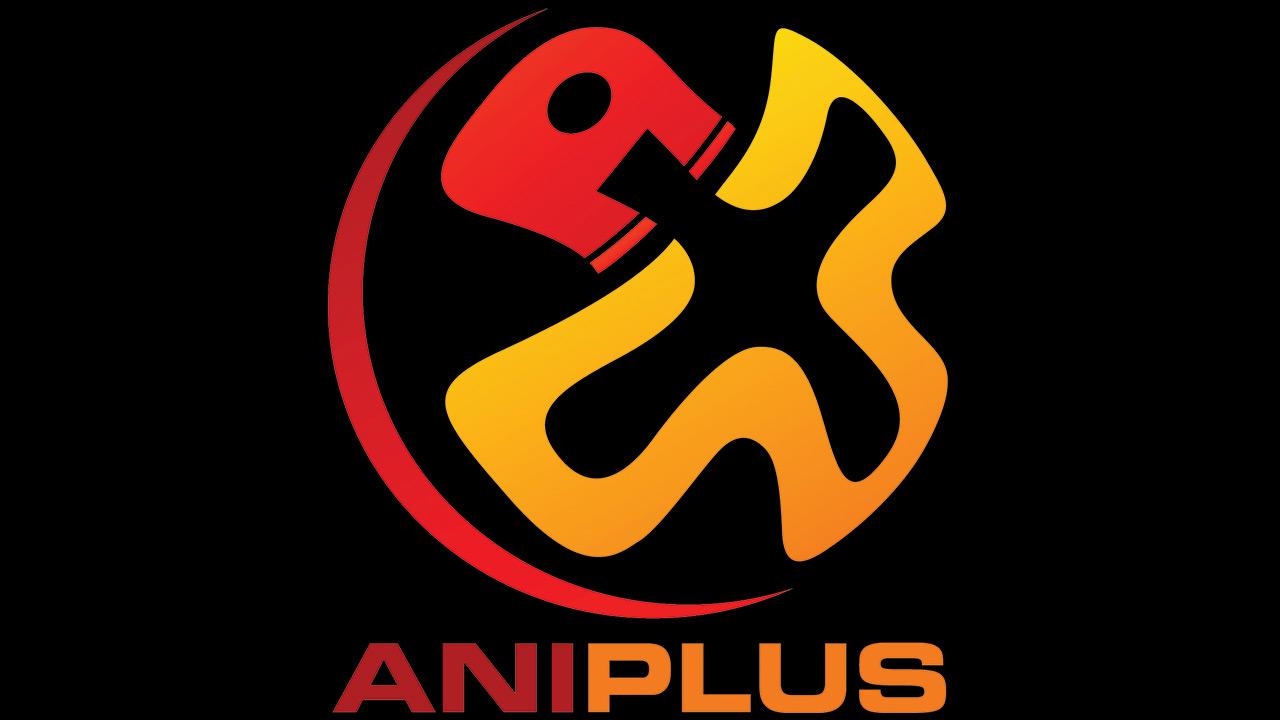 #12 Visitor Arc XII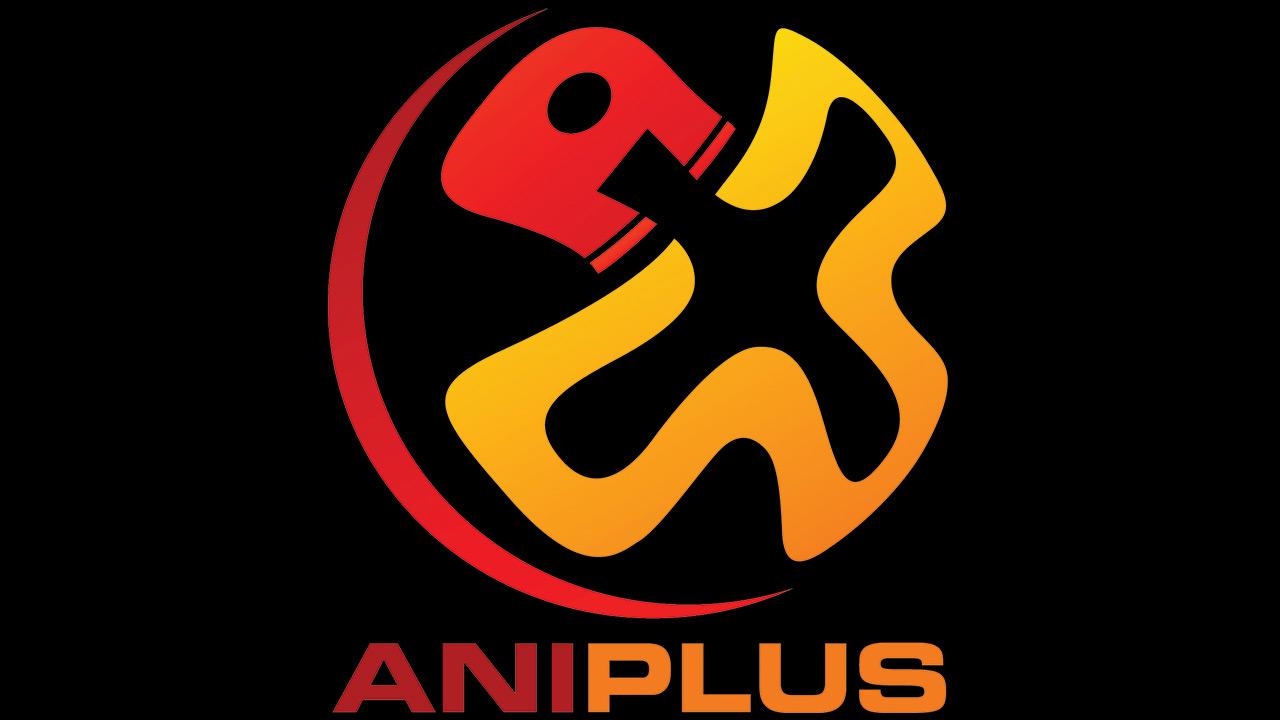 #13 Visitor Arc XIII
CHARACTERS

Tatsuya Shiba
First-year in First High School. Direct descendant of the distinguished Yotsuba family, but is deemed as inferior in terms of magic abilities. Also a soldier who specializes in powerful magic that involves deconstruction and regeneration.

Miyuki Shiba
Tatsuya's younger sister and a first-year at First High. Next in line to head the Yotsuba family, and unlike Tatsuya, is an extremely talented magician. A world-class specialist for Freezing Magic. Known for her beauty and top-ranking grades, but has a severe brother complex.

Angelina Kudo Shields
Commander of the USNA's magician unit, Stars, with the title of Sirius, which is given to the most powerful magician. She transfers into the same class as Miyuki. Her nickname is Lina. Her magical powers are comparable to that of Miyuki.
CREW
Illustrator
Tsutomu Sato

Animation Studio
eight bit

Director
Risako Yoshida

Artists Voice
Yuichi Nakamura as Tatsuya Shiba; CV: Saori Hayami as Miyuki Shiba; Yoko Hikasa as Angelina Kudo Shields

Artists Opening
"Howling" by ASCA

Artists Ending
"Na mo Nai Hana" by Miki Sato