Genre: Music, Slice of Life
One early afternoon, Arisu is in a certain entertainment agency's "3rd Performing Arts Division" room during her summer break. There, she meets 8 very different girls from different school grades. These tiny girls under 149cm tall dream big in the small, dusty room. This is where their stories as idols begin—Suddenly, a dreamy, prince-like producer appears before them! …Or so they thought, as he turns out to be a small teenager who has just become a producer.
A motivated producer, and girls with overflowing potential. No matter how tough their jobs get or whatever worries they carry, they smile hand in hand and soar to greater heights. Will Arisu and the others be able to reach the stage of their dreams?
Premiering 10 April, 19:30 [GMT+8]
New Episodes on MONs, 19:30 [GMT+8]
Encores on SAT, 18:30 [GMT+8]
EPISODES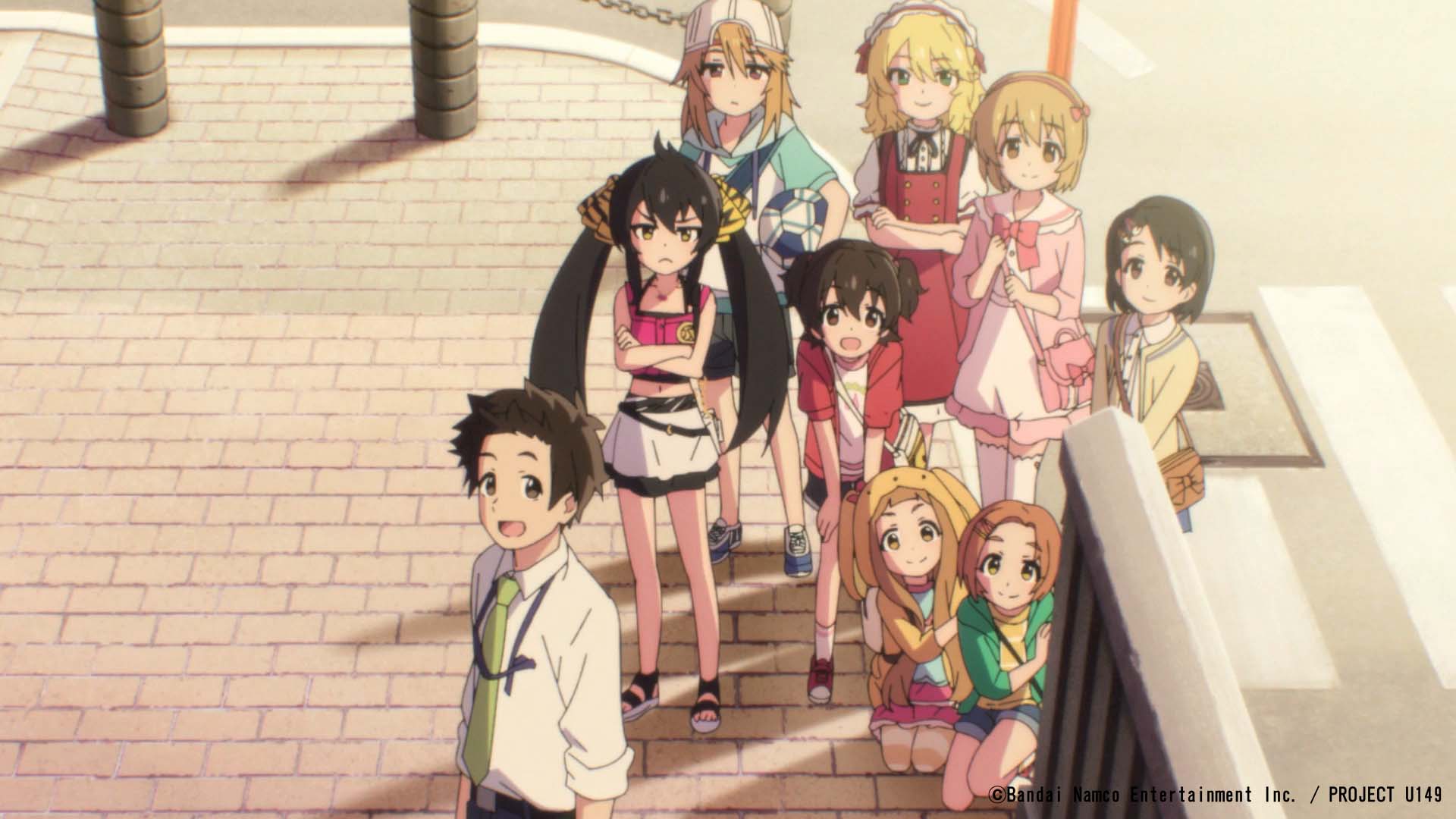 #1 What Face of Mine Can't I See in the Mirror?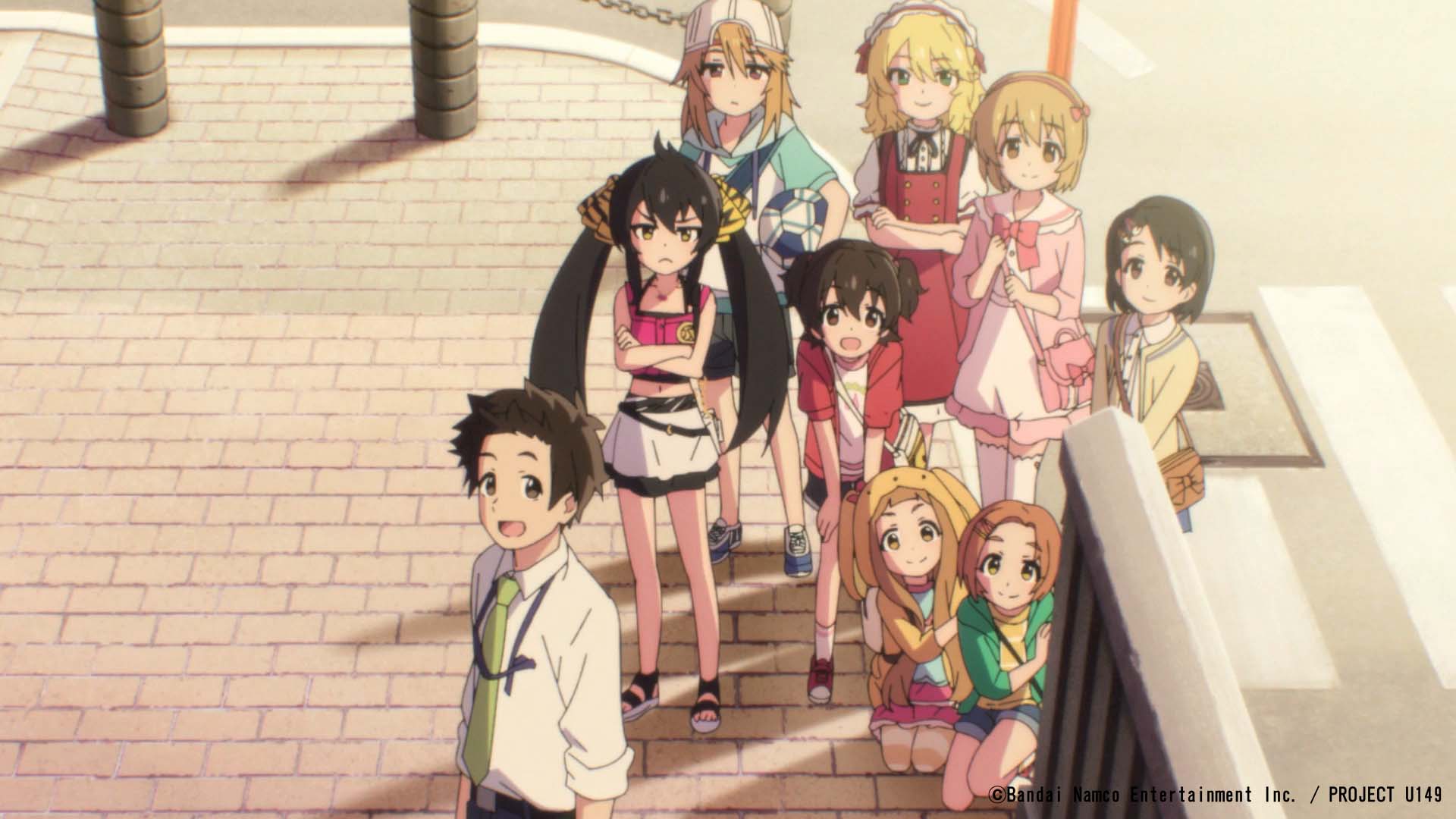 #2 What Do You Say You're Back to When You Go Out?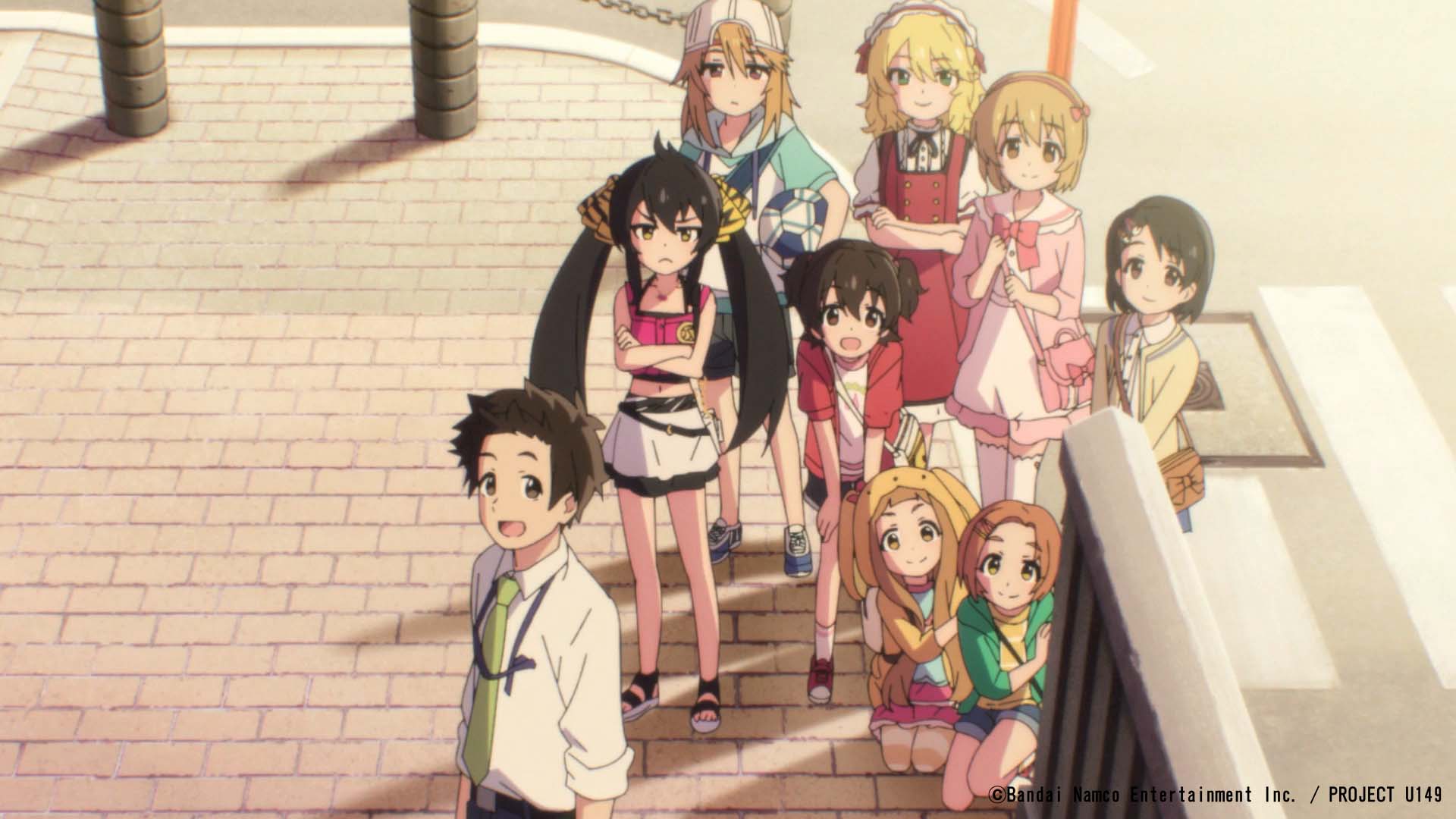 #3 What Doesn't Get Wet When It Sinks into the Sea?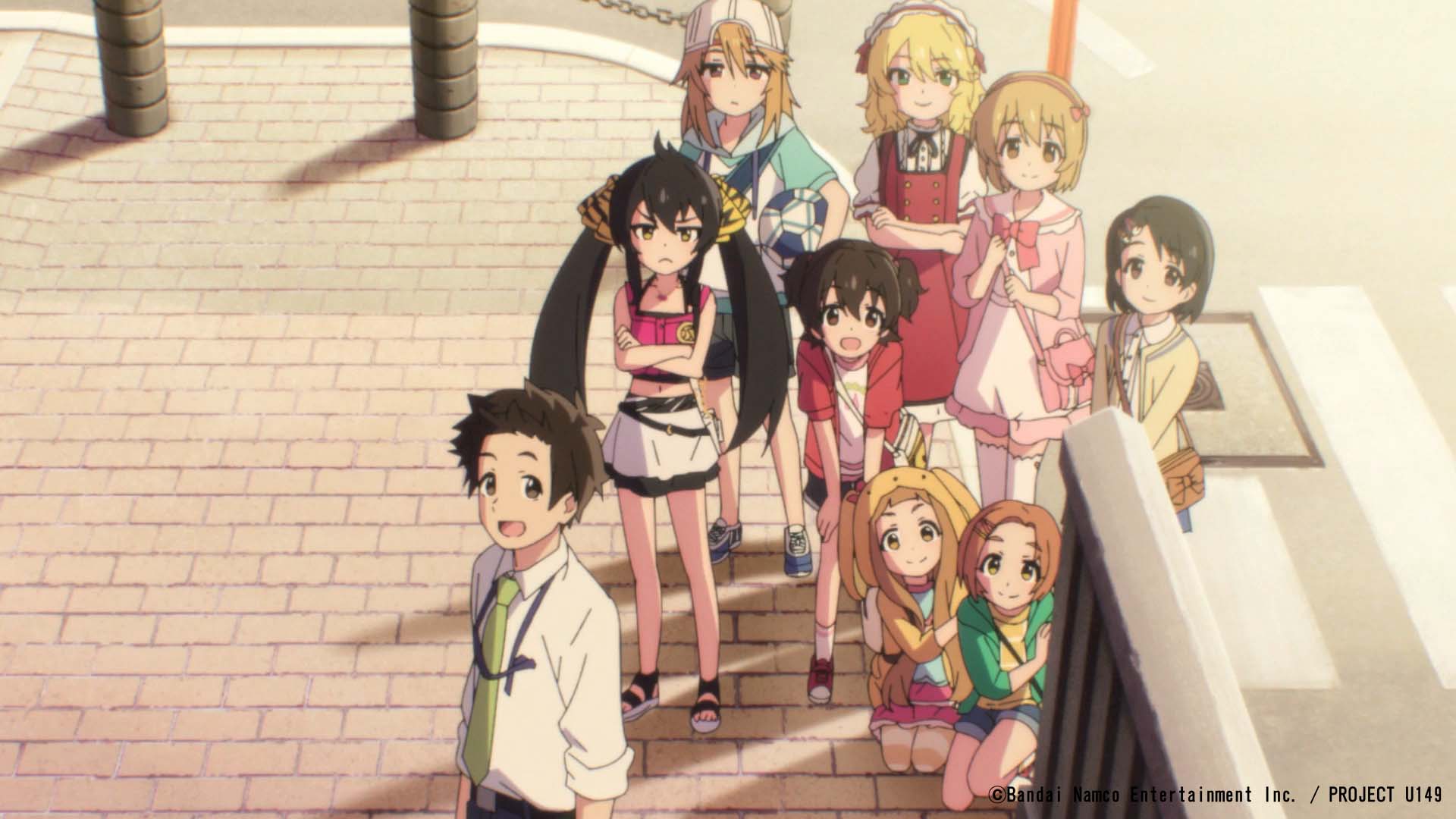 #4 What Flies Even Though Its Wings Are Broken?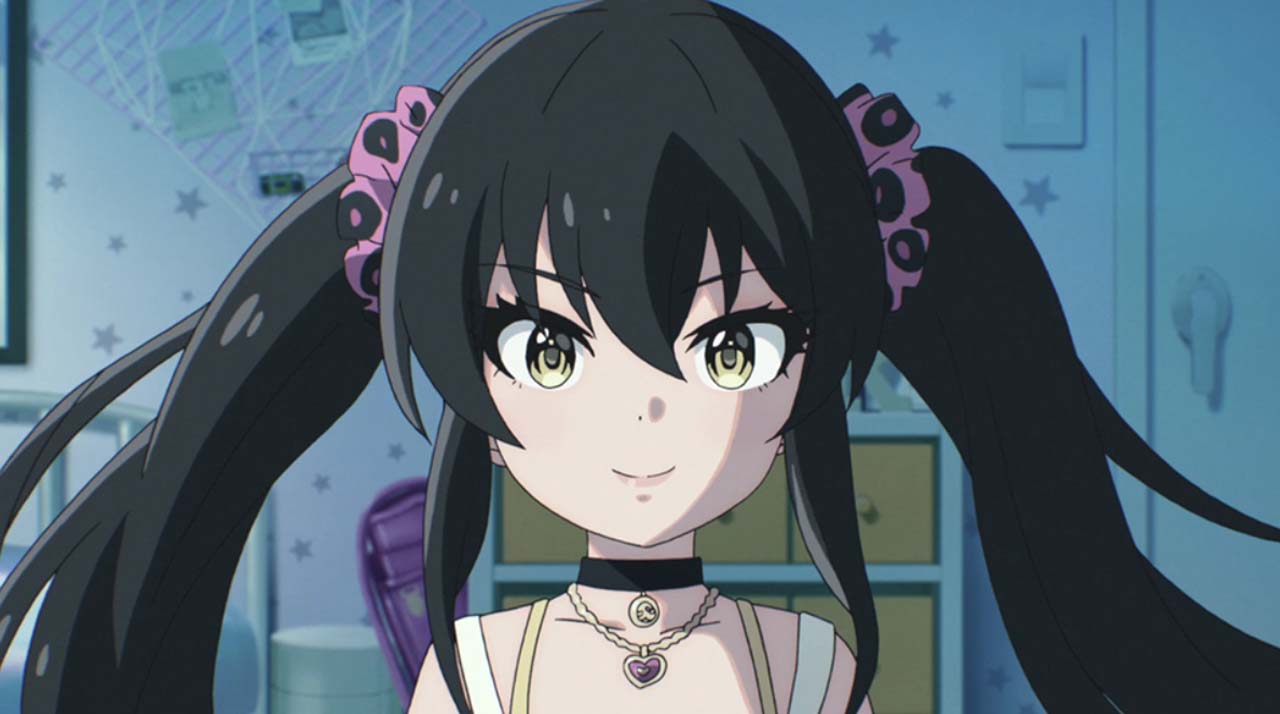 #5 What's Really Tall But Is Always Underground?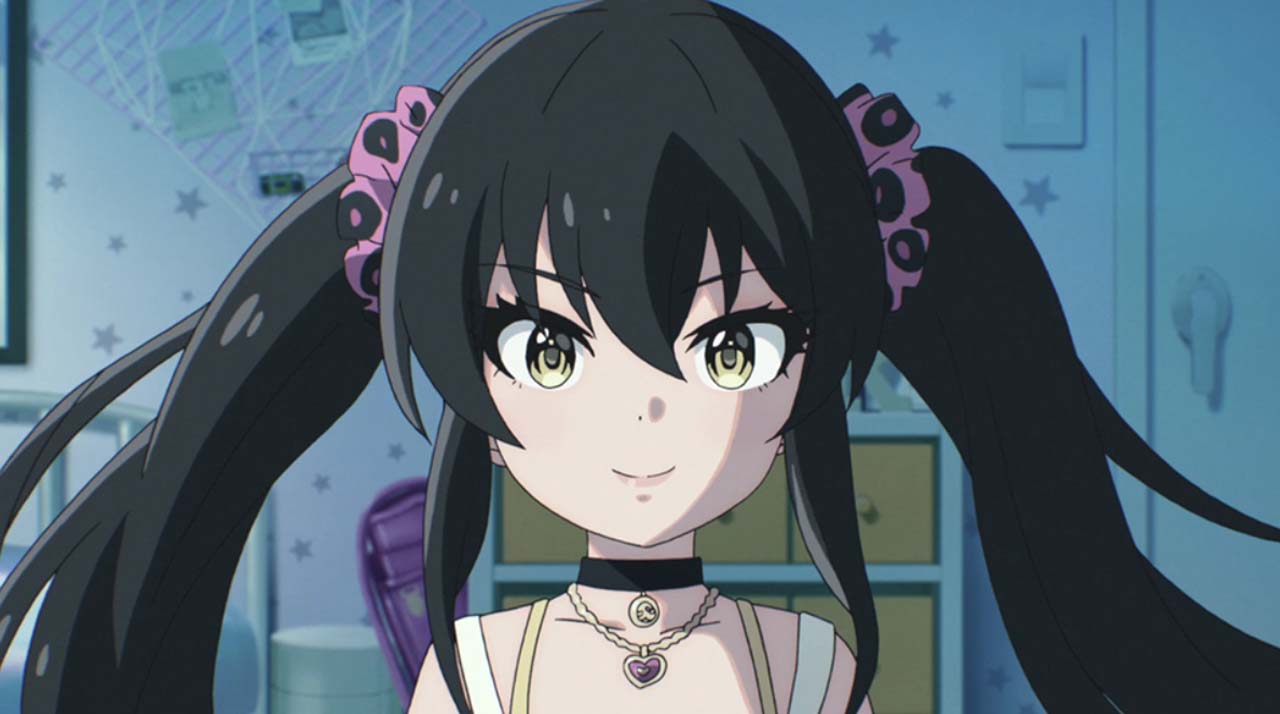 #6 What Runs Faster the Hotter It Gets?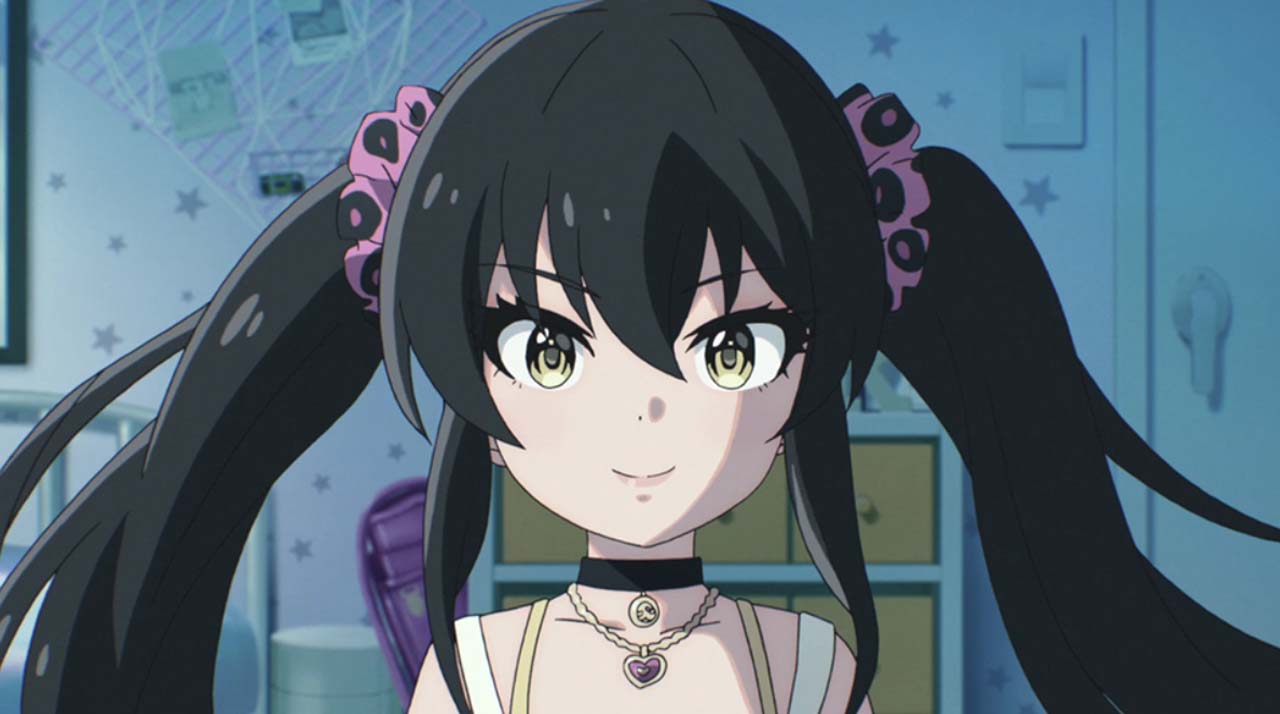 #7 What Talks Even Though It Has No Voice?
CREW
Original Author
Bandai Namco Entertainment
Kyowno

Animation Studio
CygamesPictures

Director
Manabu Okamoto (Chief Director)
Hiroyuki Takashima (Assistant Director)

Series Composition
Oki Murayama

Artists Voice
Amina Sato as Arisu Tachibana
Tomoyo Kurosawa as Miria Akagi
Haruka Terui as Momoka Sakurai
Hana Tamegai as Risa Matoba
Makoto Koichi as Haru Yuuki
Asaka Imai as Chie Sasaki
Natsumi Haruse as Kaoru Ryuzaki
Misaki Kuno as Nina Ichihara
Yuki Yonai as Producer

Artists Opening
"Shine In The Sky☆" by U149