Genre: Drama, Mystery, Psychological, Sci-fiEpisodes: 11Rated: Rated 13
Tokyo has been hit by a terrorist attack that has devastated the city. Unbeknownst to the authorities is that the terrorist masterminds are two teenaged boys who go by the names Nine and Twelve. Though they apparently should not exist, they have nonetheless decided to "wake up the world" with their heinous plans of destruction, with their fingers on the trigger.
EPISODES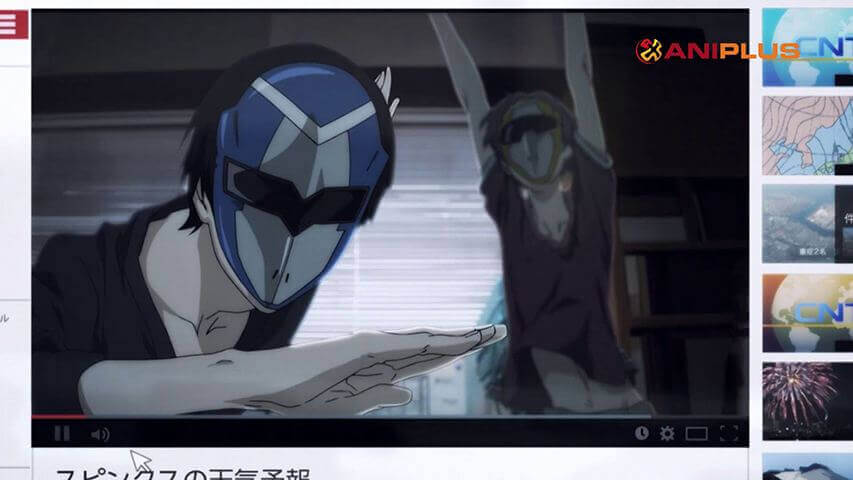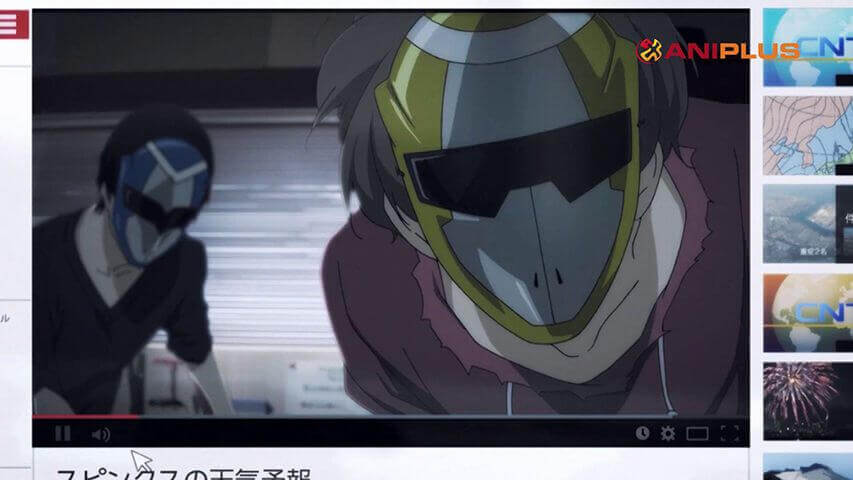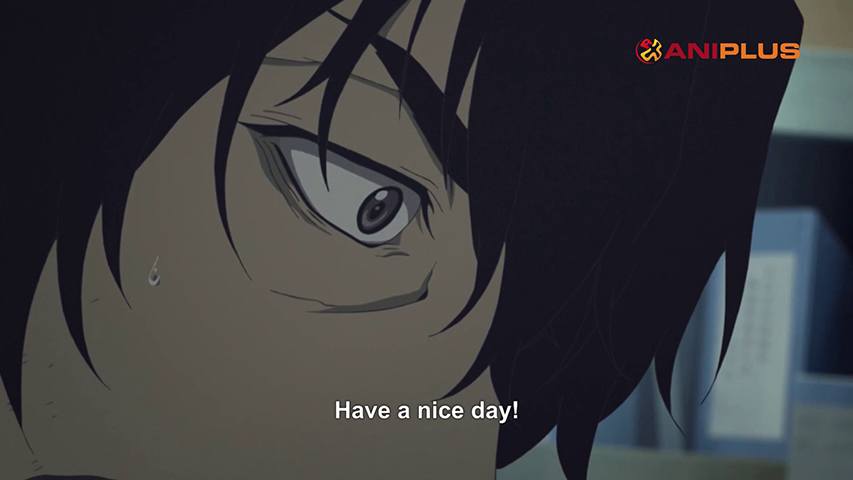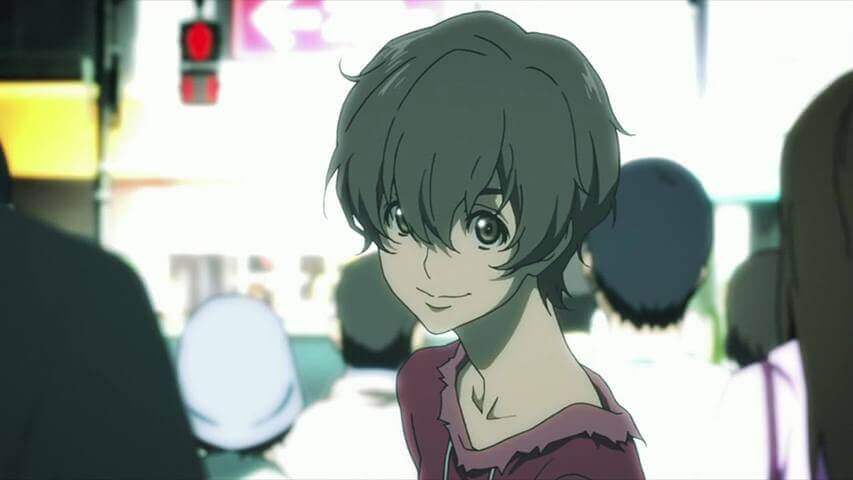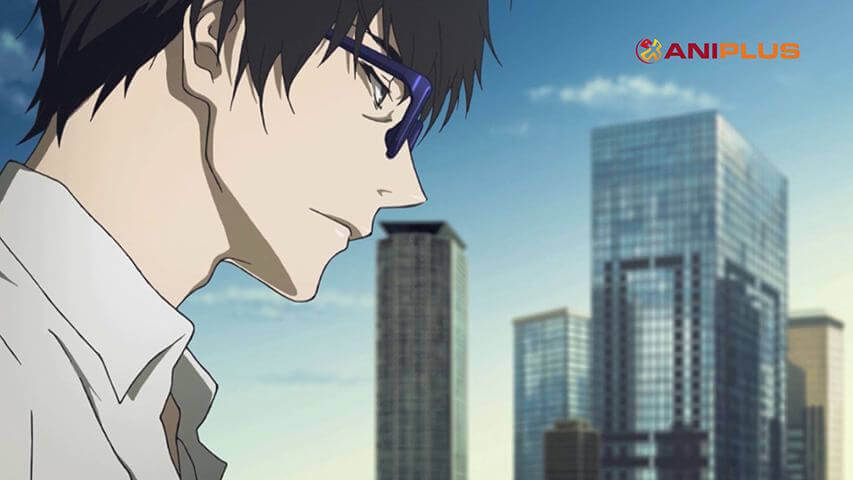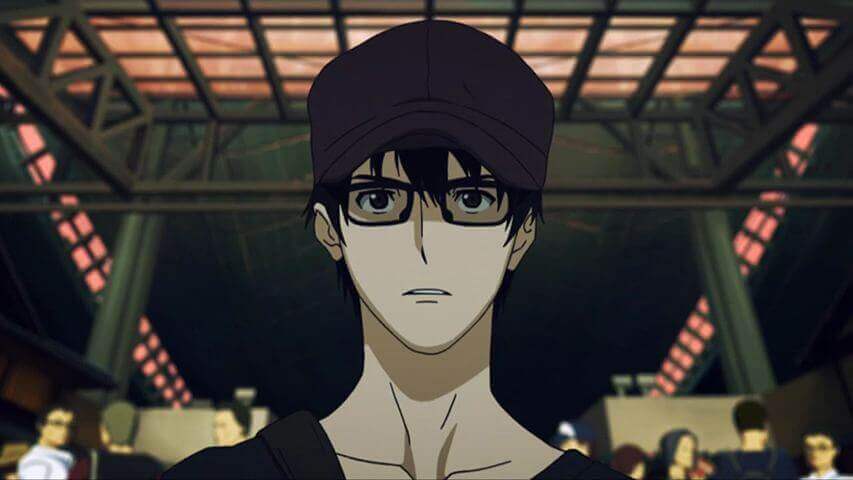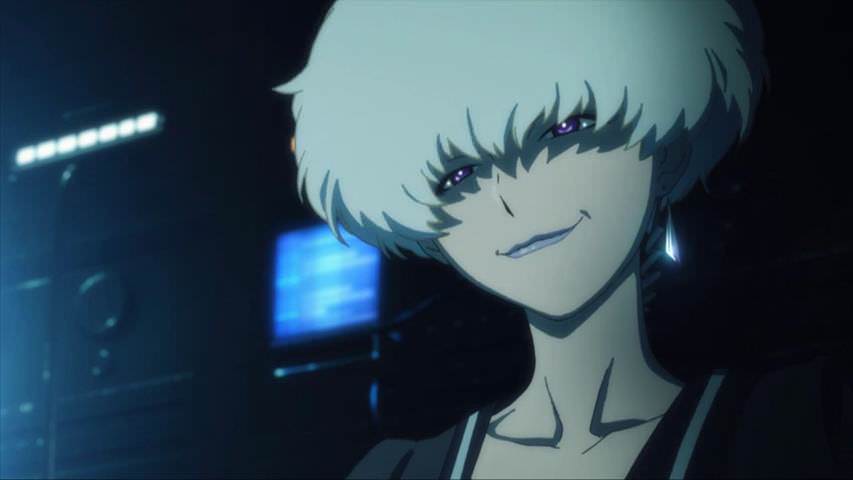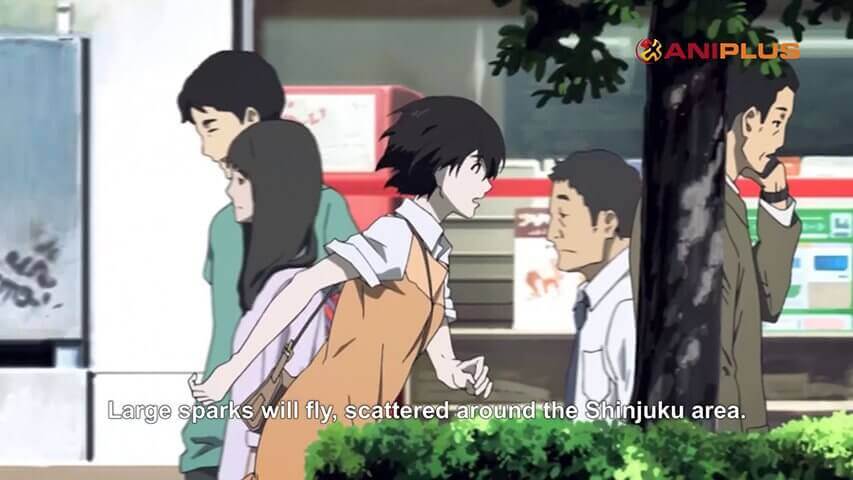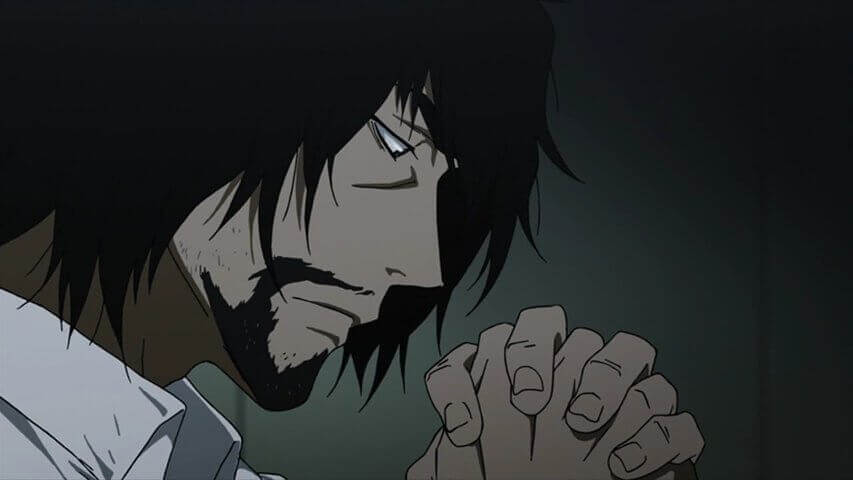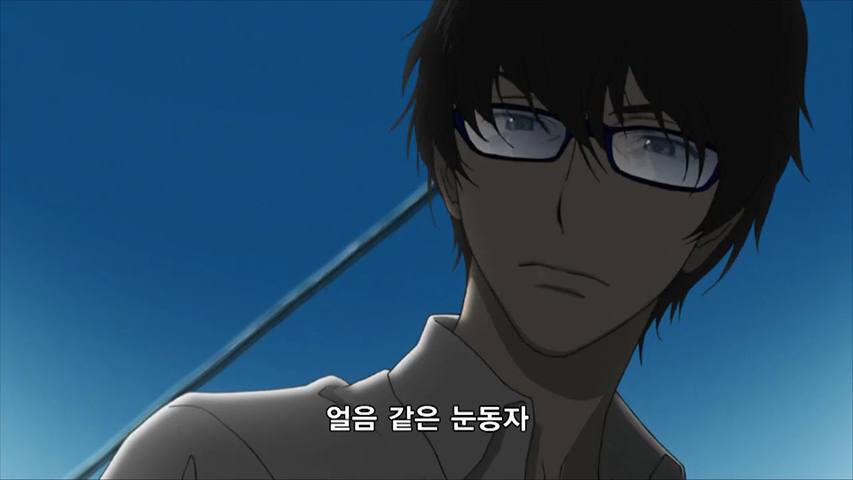 CHARACTERS
Nine/Arata Kokonoe
A secretive young man with a bright mind and calm demeanor who moves to Tokyo and attends school as a high school student alongside Twelve.

Twelve/Toji Hisami
A childish but mysterious young man who sees Nine as his brother, and is always with him.

Mishima Lisa
A girl in the same class that Nine and Twelve transferred into. Her problematic life both at home and in school leads her into their world, and changes her fate forever.

Shibazaki Kenjirou
A member of the Tokyo Metropolitan Police Department who used to be part of the police force's investigation division, but now works for its records division instead. His contemporary is in-charge of looking into the terrorist attack in Tokyo.

Five
An American FBI government operative who travels to Japan as part of her duties with NEST to lend support to the terrorist attack investigations.
CREW
Illustrator
Nakazawa Kazuto

Director
Watanabe Shinichiro

Artists Voice
Ishikawa Kaito as Nine; Saito Soma as Twelve; Tanezaki Atsumi as Mishima Lisa; Sakuya Shunsuke as Shibazaki Kenjirou; Han Megumi as Five

Artists Opening
"Trigger" by Ozaki Yuuki (from Galileo Galilei)

Artists Ending
"Dare ka, Umi mo." by Aimer