Genre: Action, FantasyEpisodes: 12Rated: TBC
One night, a black meteorite fell from the sky and monsters called "D2" terrorized the world. The D2 are drawn to humanity's music, leading to a ban on music. The only ones who can stand against the D2 are "Musicarts", girls who turn music into power and their "Conductors".
Year 2047. Conductor Takt and Musicart Destiny are on a journey to New York. Takt yearns for music in a world robbed of it, and Destiny seeks annihilation of the D2.
Will the melody played by the two bring joy or despair?
©DeNA/takt op.Phil
EPISODES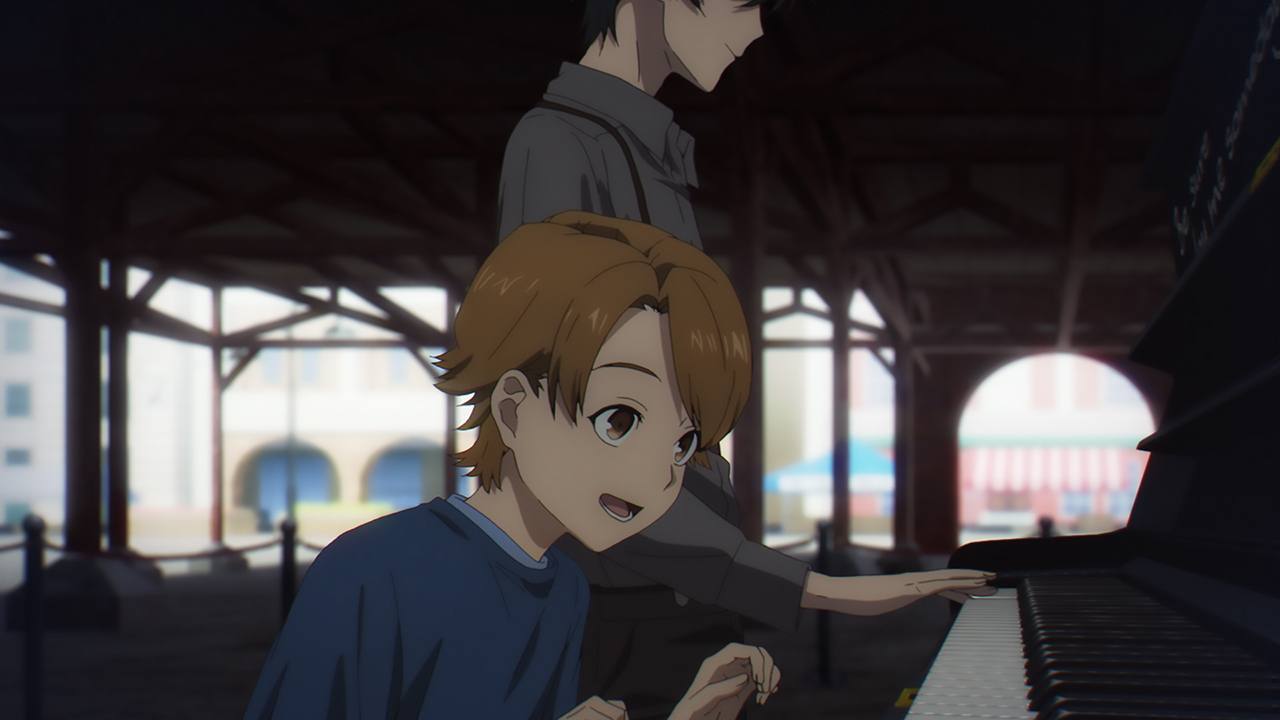 #1 Chapter 1: Conductor –Creed–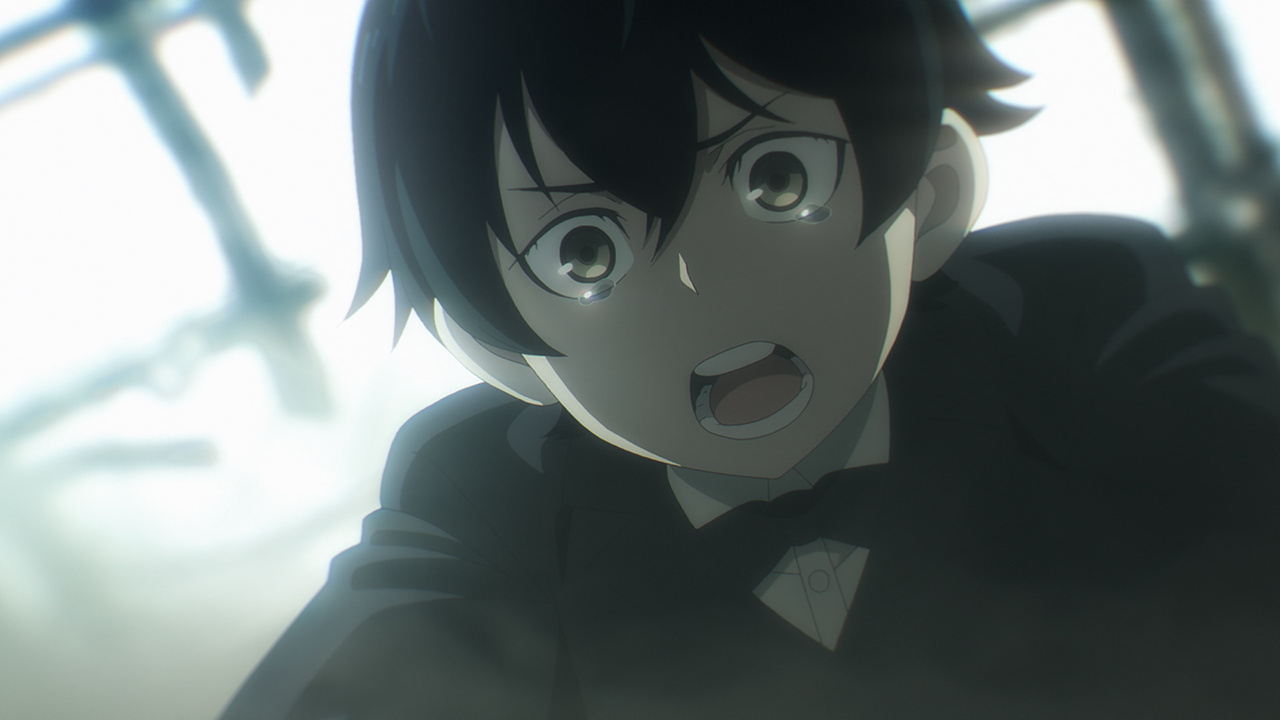 #2 Chapter 2: Music –Reincarnation –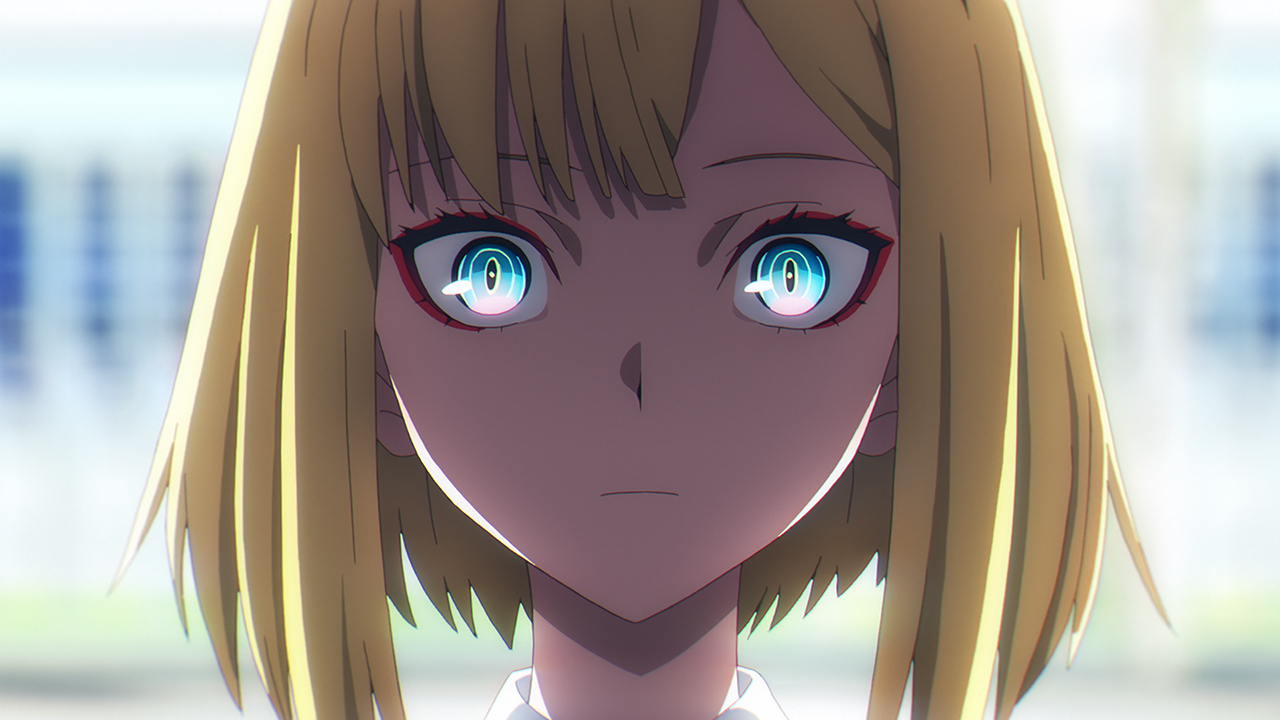 #3 Chapter 3: Awakening –Journey–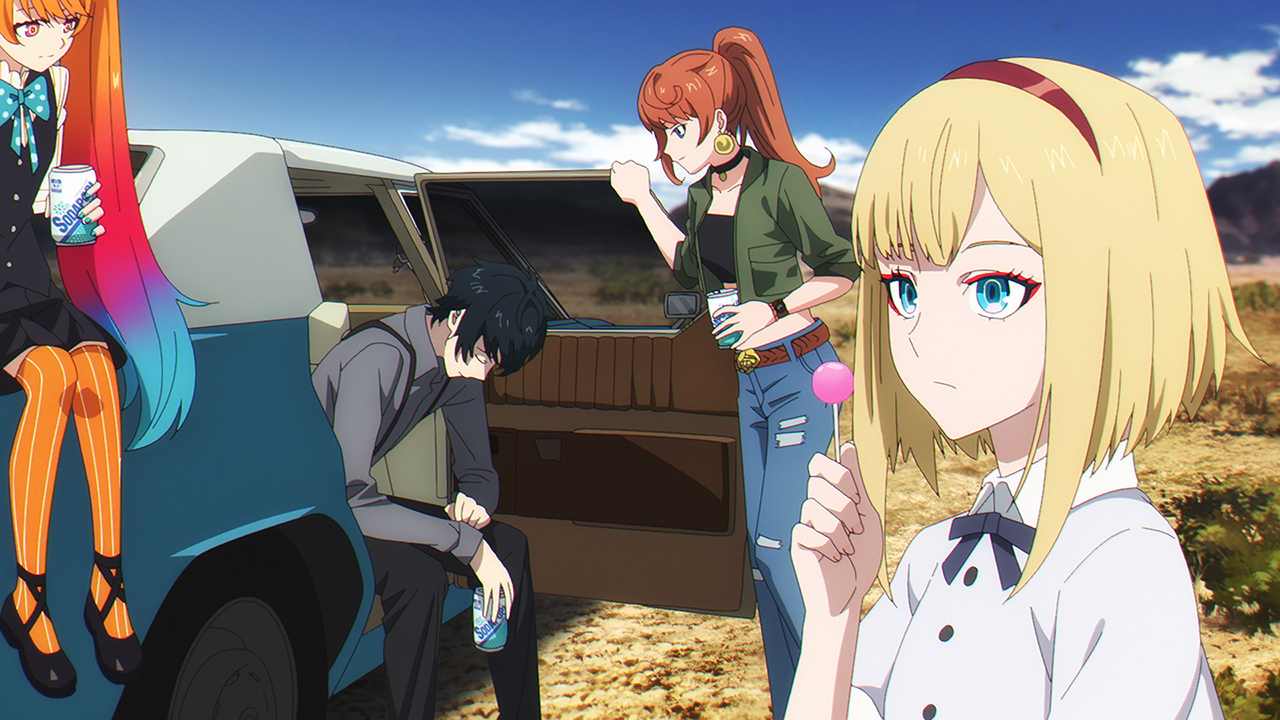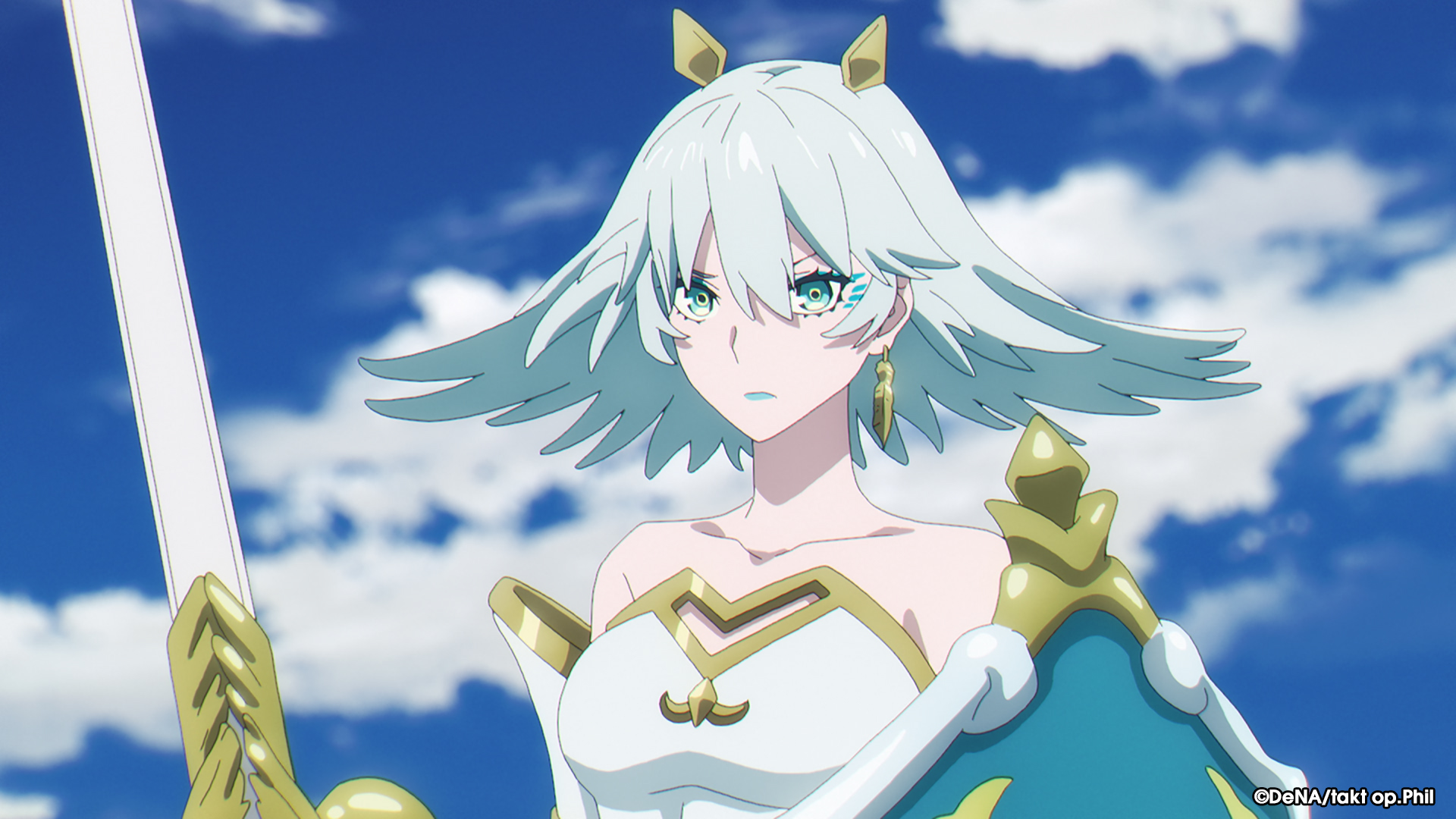 #5 Chapter 5: Riding –Valkyrie–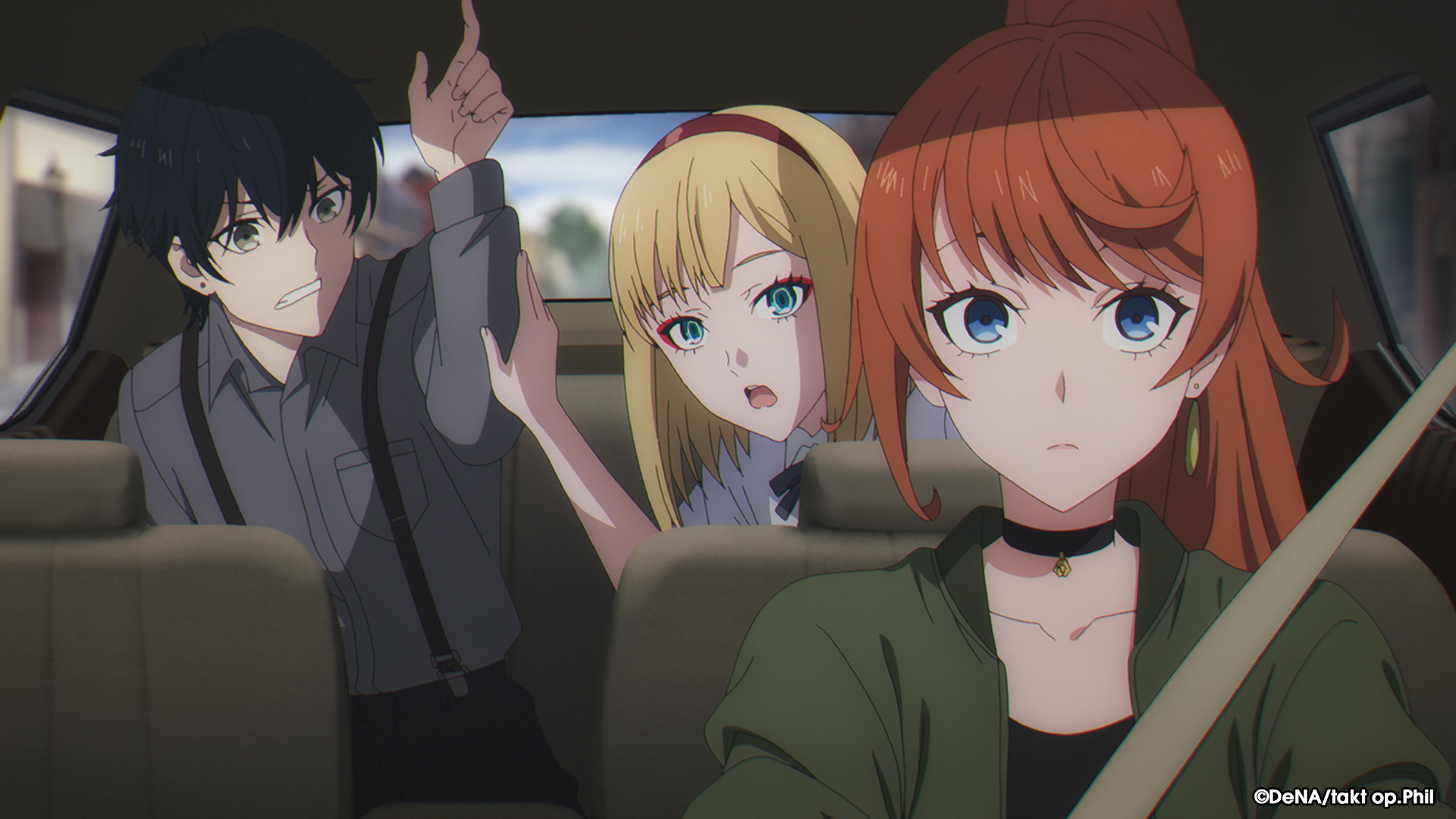 #6 Chapter 6: Morning Light –Rooster–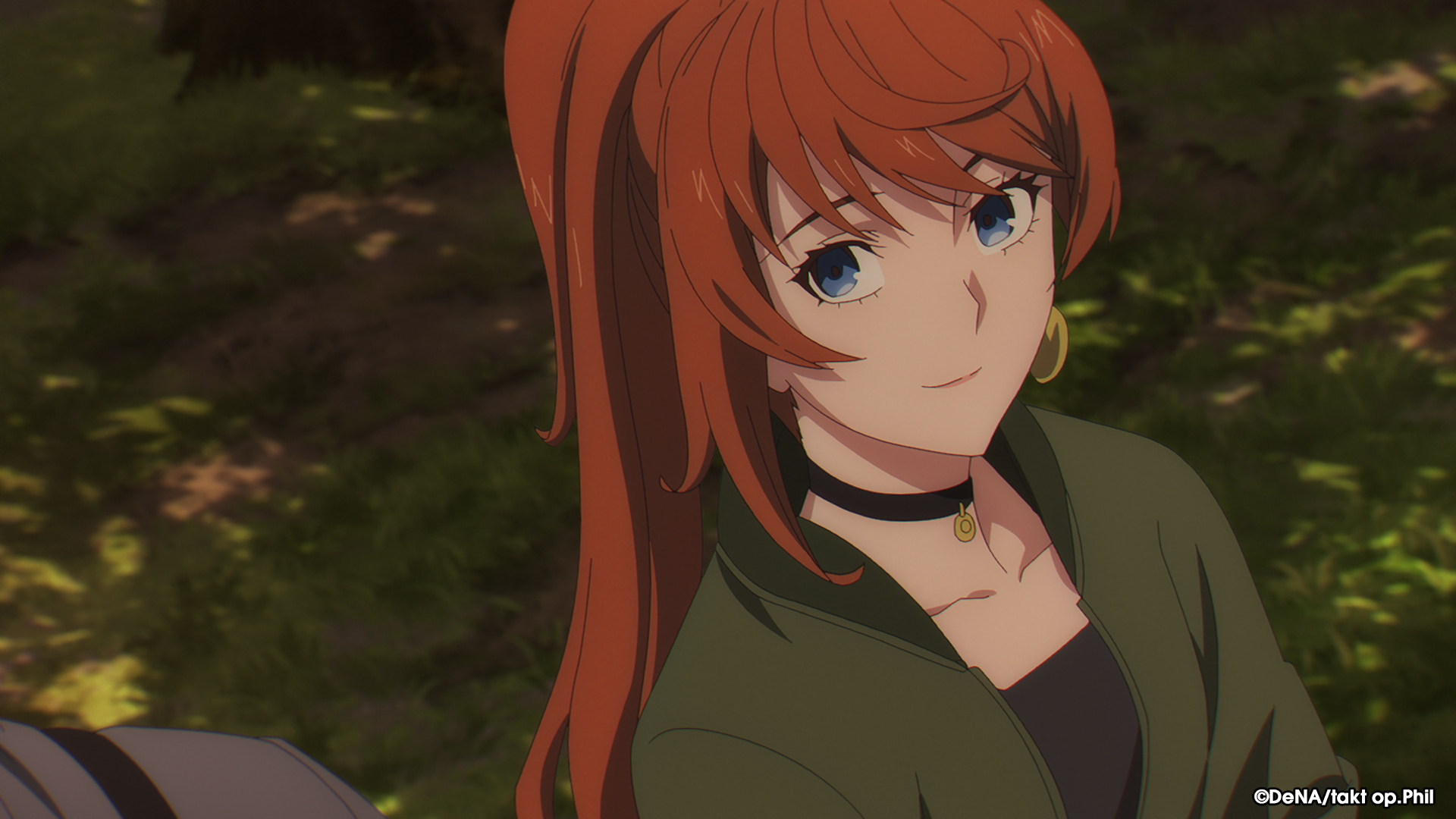 #7 Chapter 7: Truth –Noise–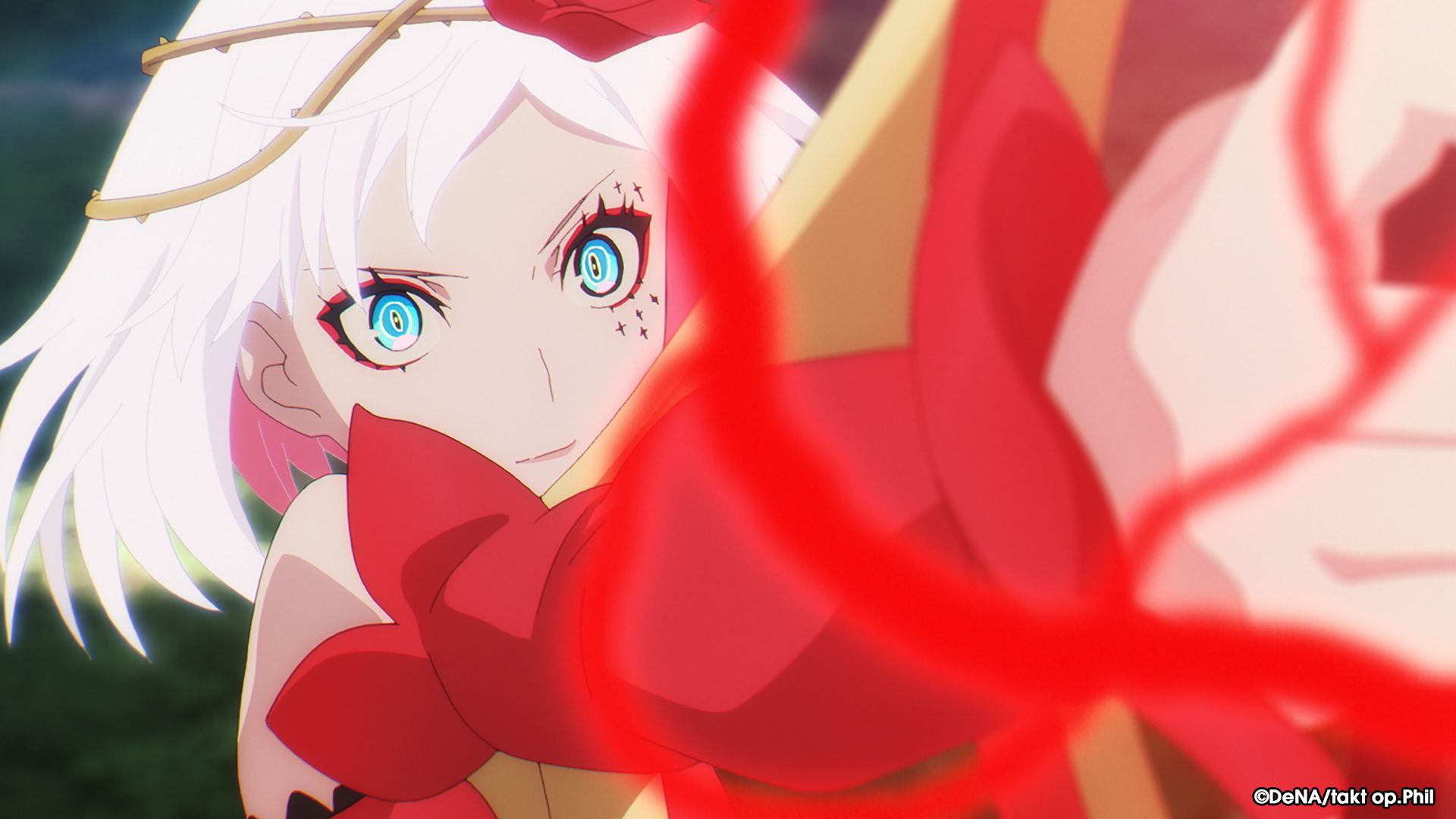 #8 Chapter 8: Destiny –Cosette–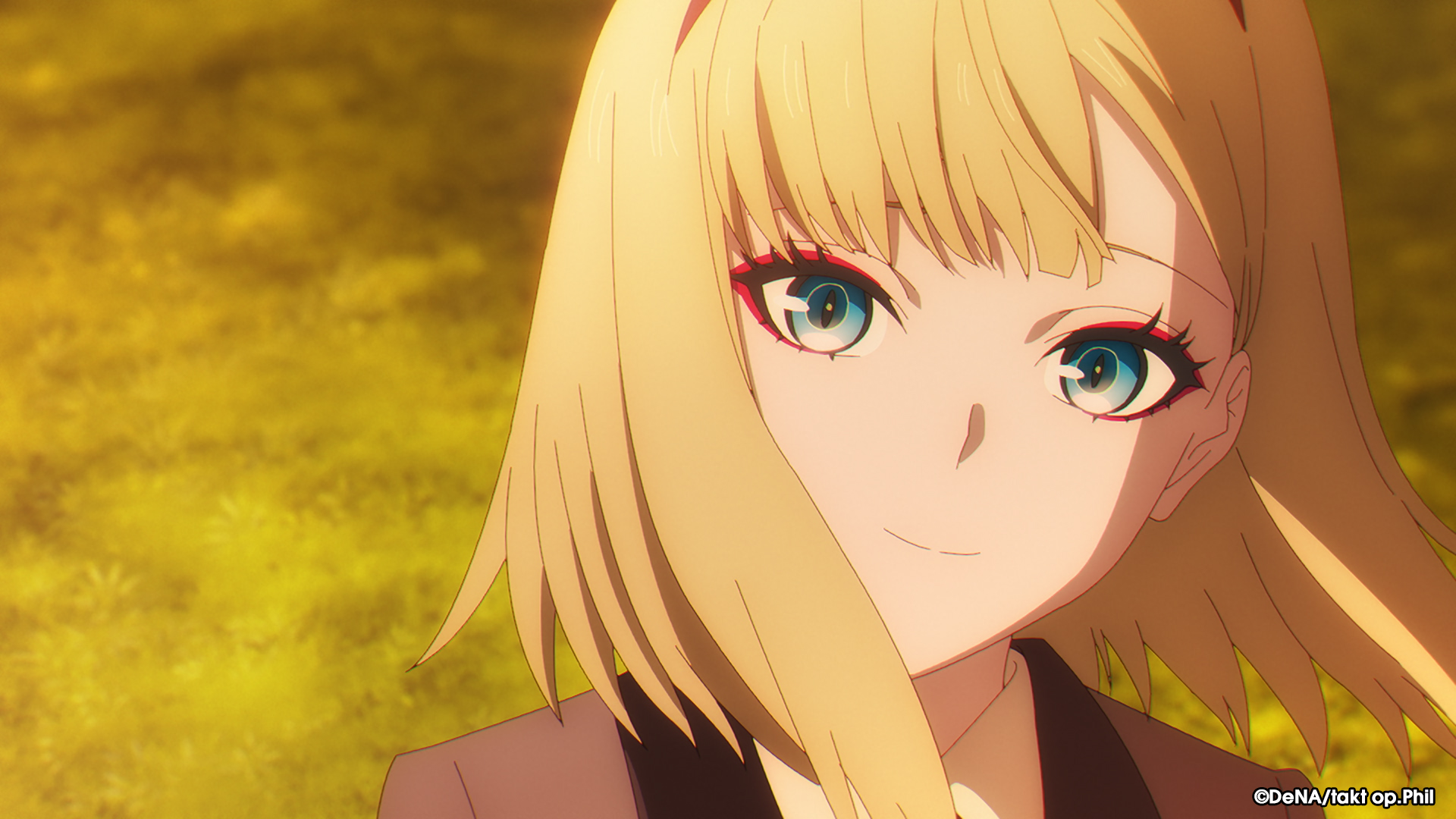 #9 Chapter 9: Family –Eroica–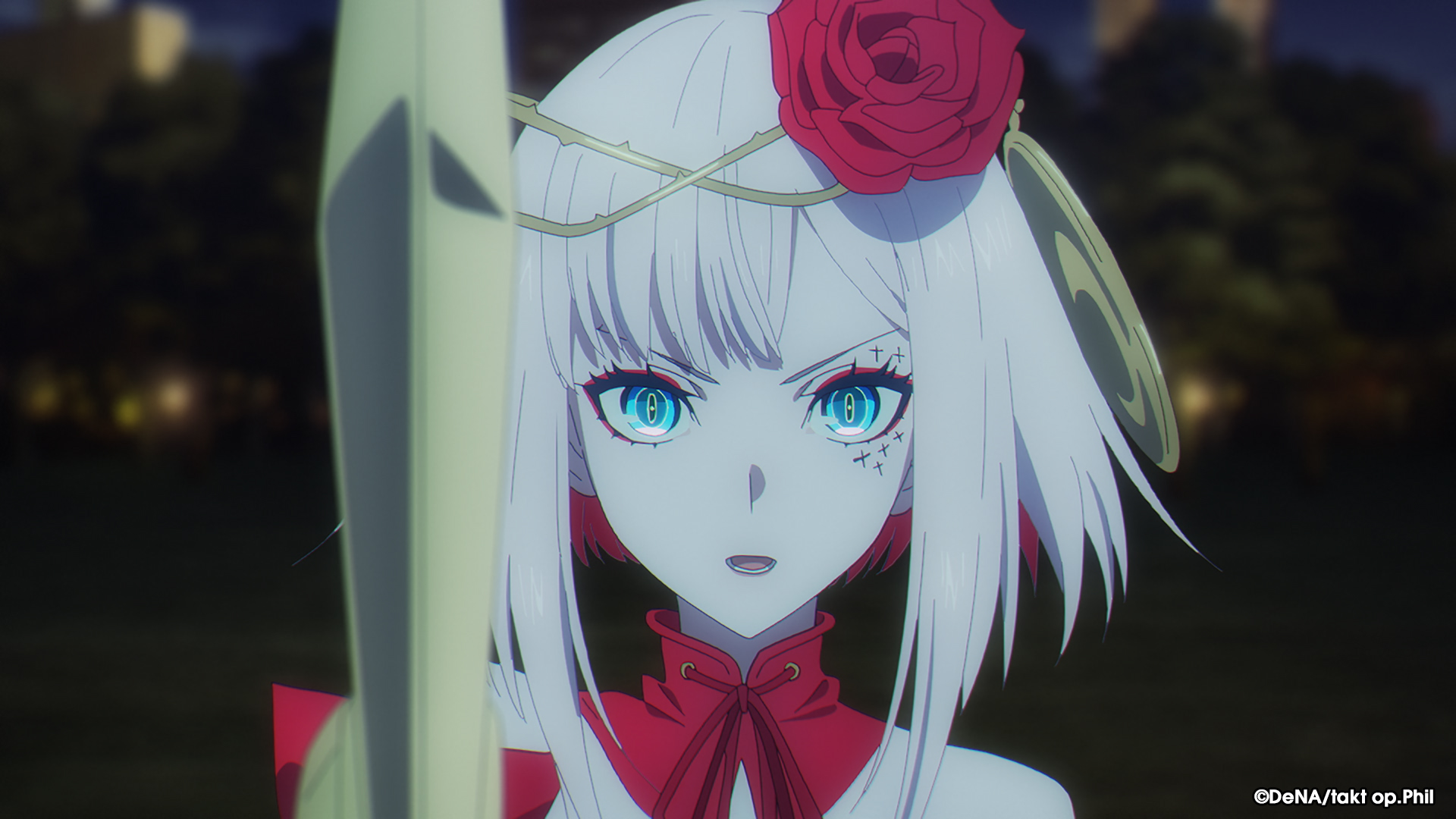 #10 Chapter 10: Teacher and Apprentice –Lenny–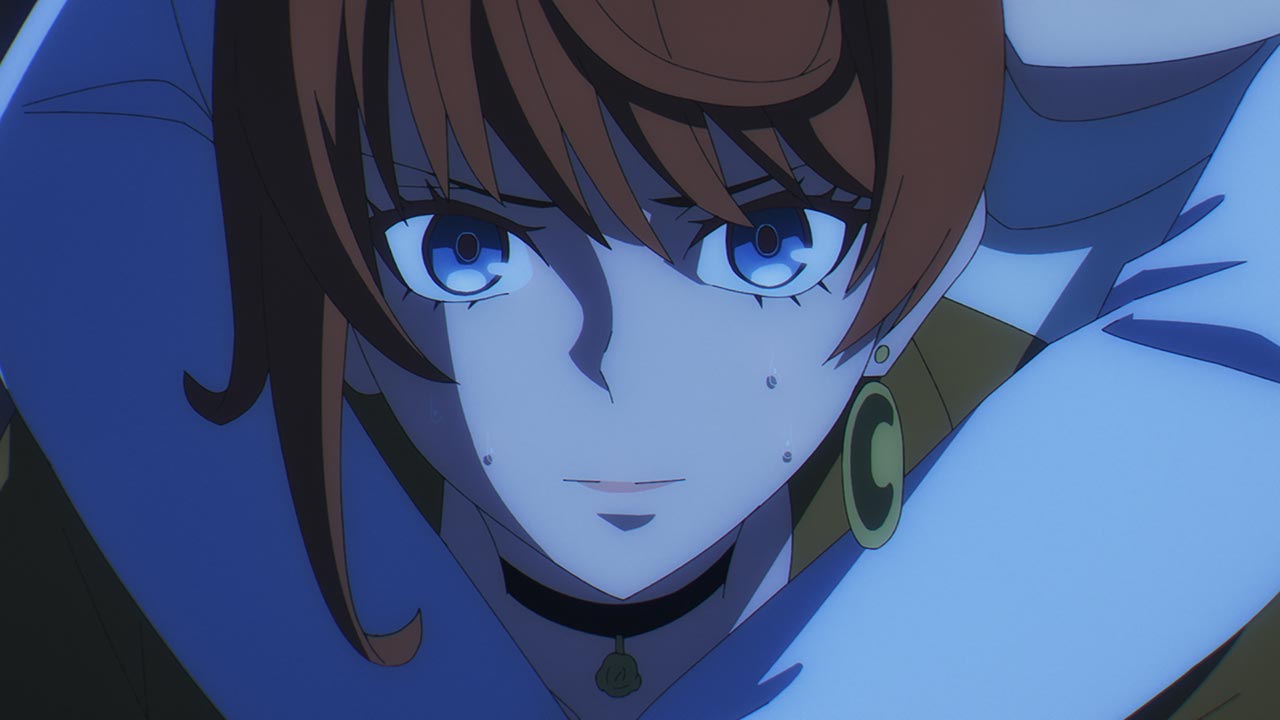 #11 Chapter 11: Preparing for Battle –Orpheus–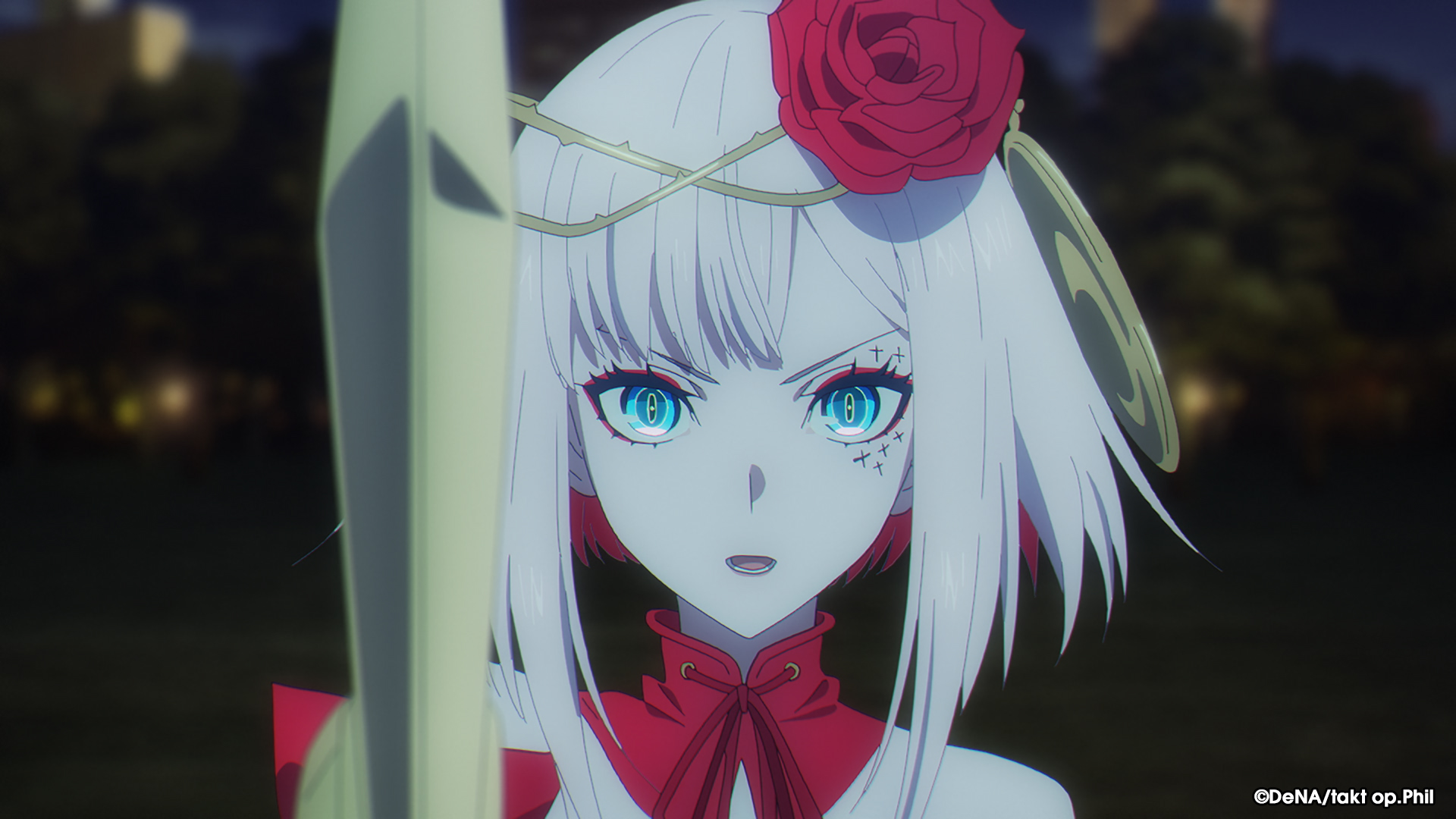 #12 Chapter 12: Entrusted –Hope–
CHARACTERS

Takt Asahina (CV: Koki Uchiyama)
A Conductor who made a contract with Musicart "Destiny." Music is his priority.

Destiny (CV: Shion Wakayama)
L. V. Beethoven's "Symphony No.5 in C Minor Op.67"― A Musicart who embraces "Destiny".

Anna Schneider (CV: Kaede Hondo)
Takt's childhood friend and acts as Destiny's "elder sister." Lively and good at taking care of others.

Titan (CV: Miku Ito)
G. Mahler's "Symphony No.1 in D Major"― Holds the power of music score, "Titan."

Lenny (CV: Satoshi Hino)
A Conductor of "New York Symphonica". Compassionate and touchy with everyone."

Heaven (CV: Inori Minase)
A Musicart in "New York Symphonica." Has an elegant appearance but does not speak unnecessarily.

Hell (CV: Reina Ueda)
A Musicart in "New York Symphonica" and works with Shindler. Both sadistic and masochistic.

Sagan (CV: Eiji Hanawa)
The highest authority in the Anti-D2 Strategic Center, "New York Symphonica" ― the Grand Maestro.

Shindler (CV: Daisuke Namikawa)
A Conductor and Chief Commander of "New York Symphonica." Serves as Sagan's right-hand man.
CREW
Original Author
DeNA, Oji Hiroi

Animation Studio
MAPPA, MADHOUSE

Director
Yuki Ito

Series Composition
Kiyoko Yoshimura

Artists Voice
Koki Uchiyama as Takt Asahina, Shion Wakayama as Destiny

Artists Opening
takt by ryo (supercell) feat. Mafumafu, gaku

Artists Ending
SYMPHONIA by Mika Nakashima