Genre: Fantasy, GameEpisodes: 12Rated: Rated 13
It's hard being the new girl, and Ruko Kominato knows this better than anyone. She has yet to make any new friends after moving to a new town. Her brother sees her struggling and gives her a deck for the popular trading card game WIXOSS, hoping that it would help her connect with people and forge new friendships.
EPISODES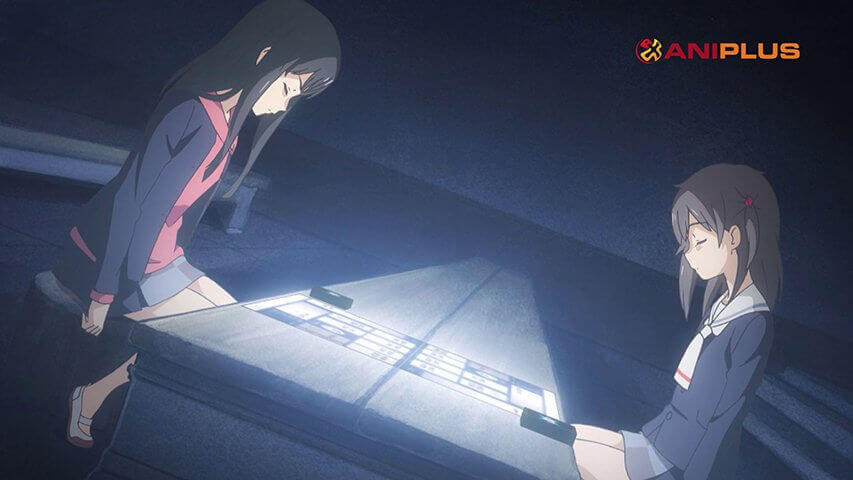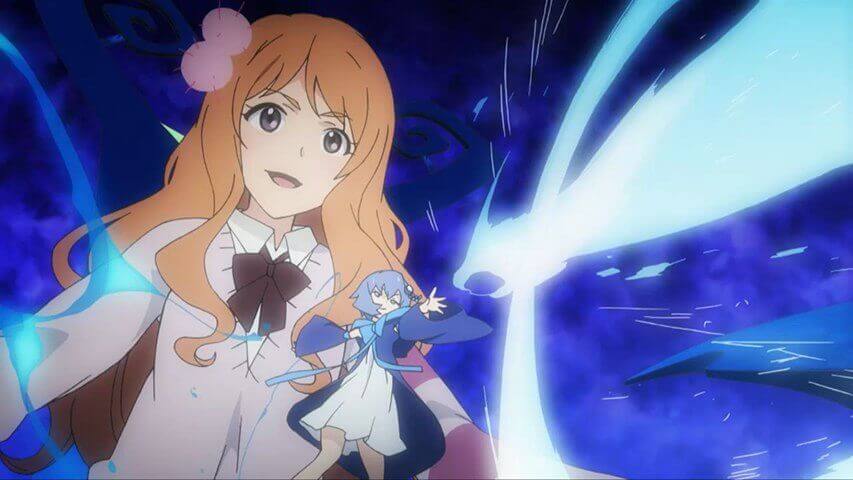 #2 That Poisonous Meeting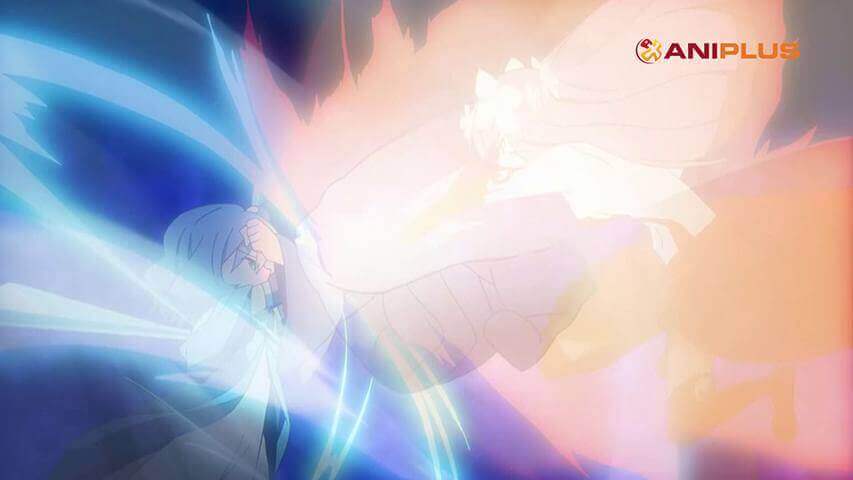 #3 This Nonsensical Peace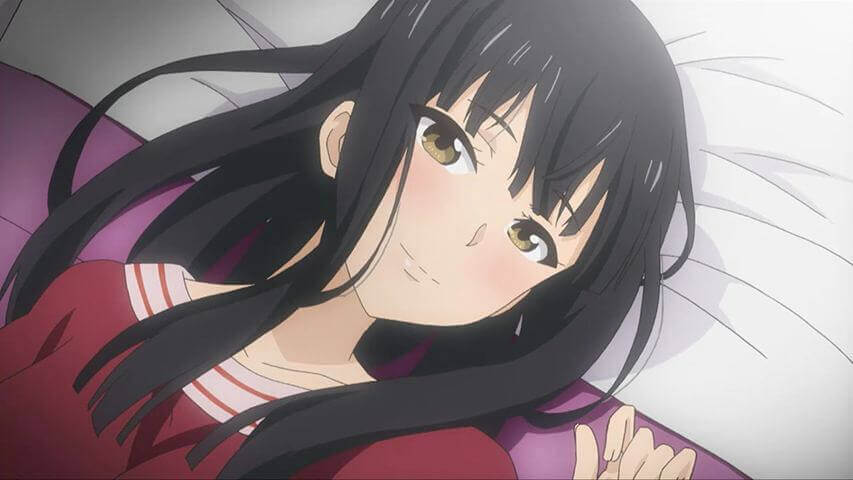 #4 That Wish is Blasphemy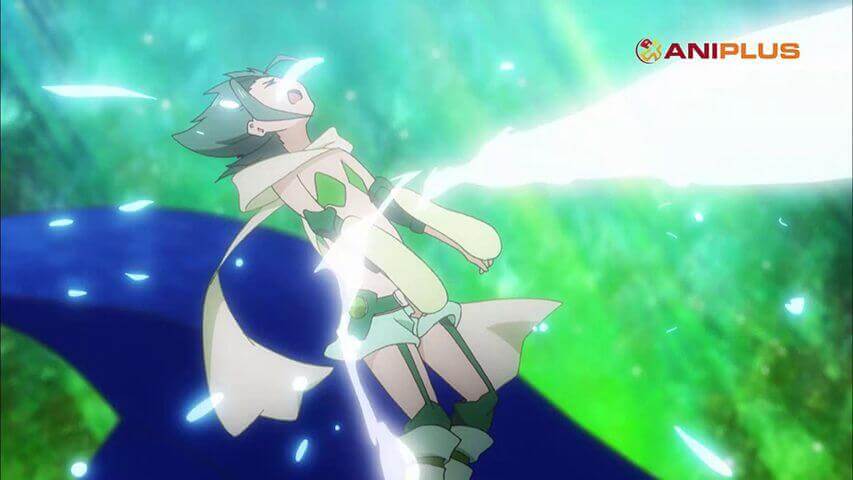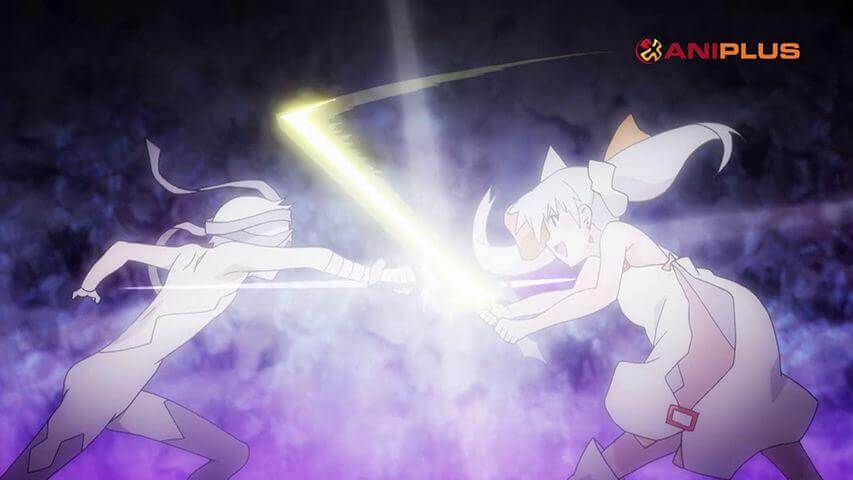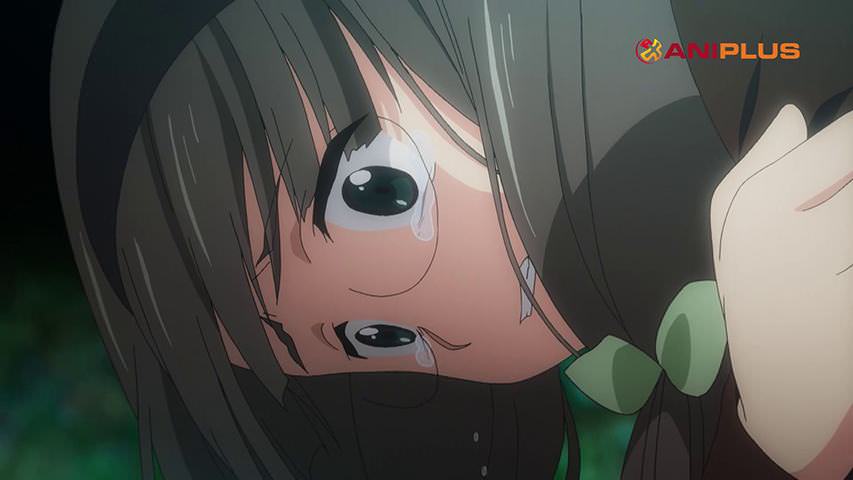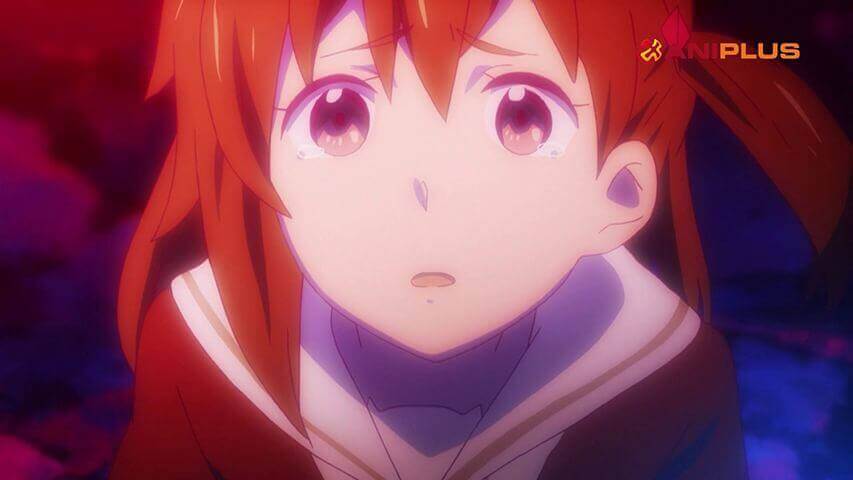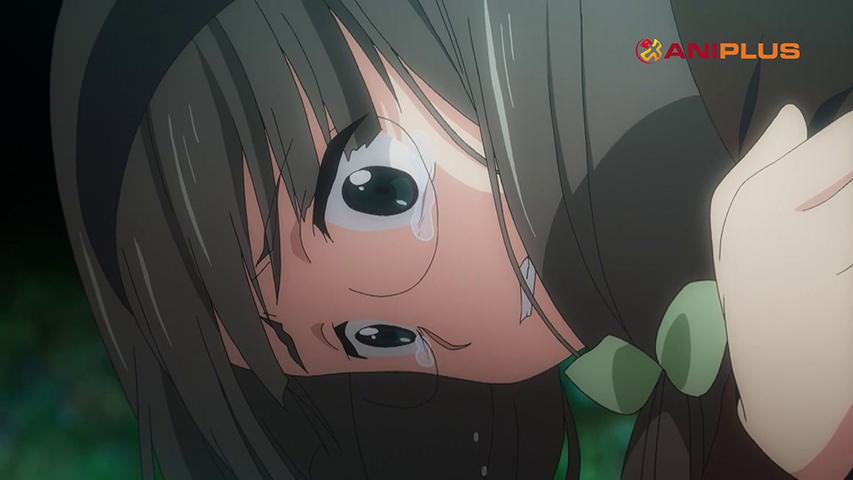 #10 That Stranded Emotion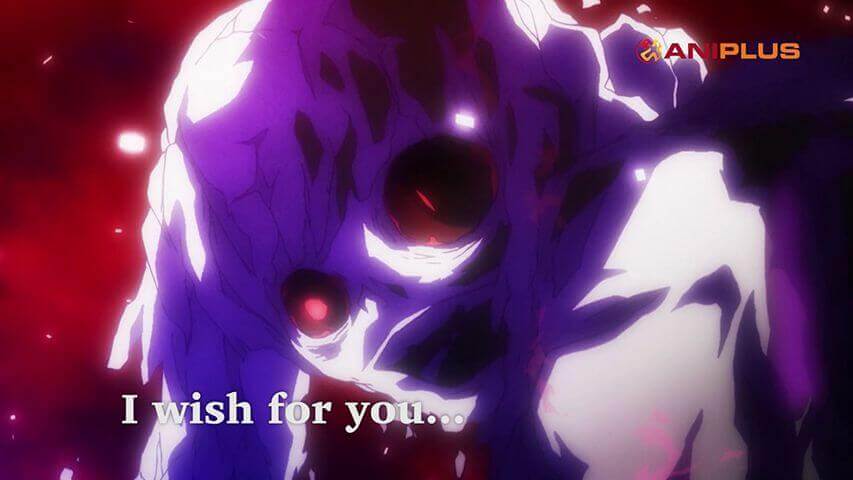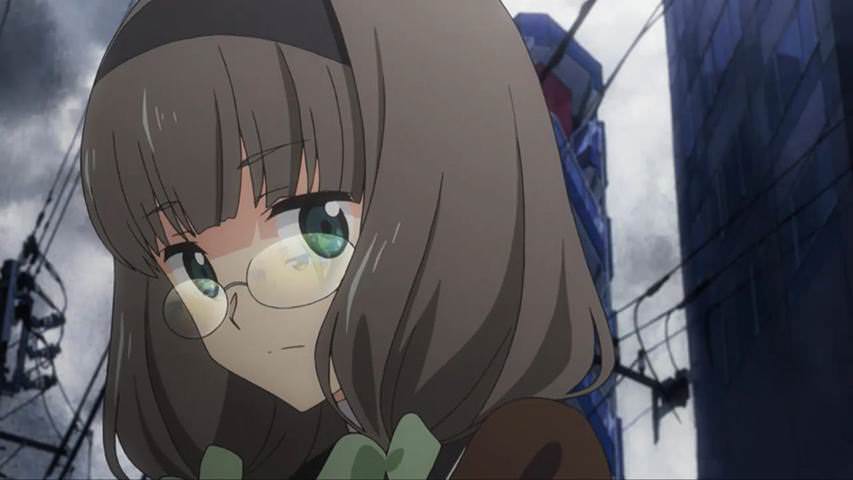 CHARACTERS

Kominato Ruuko
By meeting LRIG Tama, she becomes a Selector through a card game, WIXOSS, given by her brother as a gift. However she is hesitating to fight as a Selector since she doesn't have a wish.

Kurebayashi Yuzuki
One of Ruko's friends at school, who possesses the LRIG card, Hanayo. She has feelings for her twin brother, Kazuki, and desires to use her wish to make such a relationship possible.

Uemura Hitoe
She transferred from Aomori, yet due to her quiet personality, she couldn't make friends. However, upon losing three battles, she loses her memories and becomes pained by any thoughts or attempts at friendship.

Aoi Akira
She is a fashion model who is actually incredibly sadistic besides her cute personality. She has a strong hatred towards Iona, her wish being to ruin her life. She posesses the LRIG card, Piriluk. She ends up losing three battles and receives a large scar on her face, ruining her modelling career.

Urazoe Iona
She is also a model like Akira. The real Urazoe Iona made a contract with Yuki, whom she imply referred as 'LRIG'. Her wish is to no longer be Urazoe Iona since she grew tired of many people's expections of her to succeed her family's buisness.
CREW
Illustrator
Sakai Kyuta

Director
Sato Takuya

Artists Voice
Kakuma Ai as Kominato Ruuko; Akasaki Chinatsu as Aoi Akira; Seto Asami as Urazoe Iona; Sakura Ayane as Kurebayashi Yuzuki; Kayano Ai as Uemura Hitoe

Artists Opening
"killy killy JOKER" by Wakeshima Kanon

Artists Ending
"realize -Yume no Matsu Bashou-" by Cyua