Genre: Fantasy, ThrillerEpisodes: 4Rated: Rated 13
The Magical Girls rush to see Iroha while fighting against Rumor of the Soldier Bear. The Amane sisters also stand in their way, but Mifuyu keeps them in check. Meanwhile, Iroha and Toka regain the memories that Nemu's power took from them.
What conclusion awaits all the Magical Girls who continue to fight for each of their wishes…?
Premieres 3 April, Sun 22:00 [GMT+8]
Encores on 4 to 7 April, 20:30 [GMT+8]
EPISODES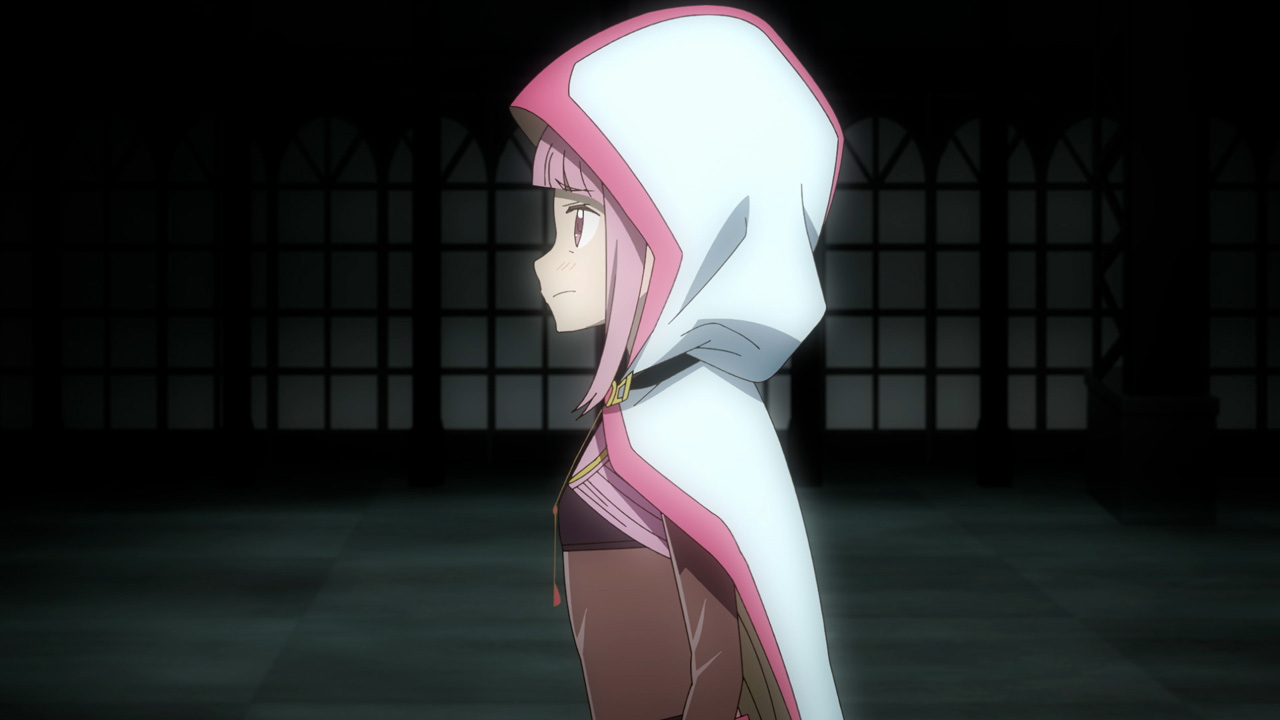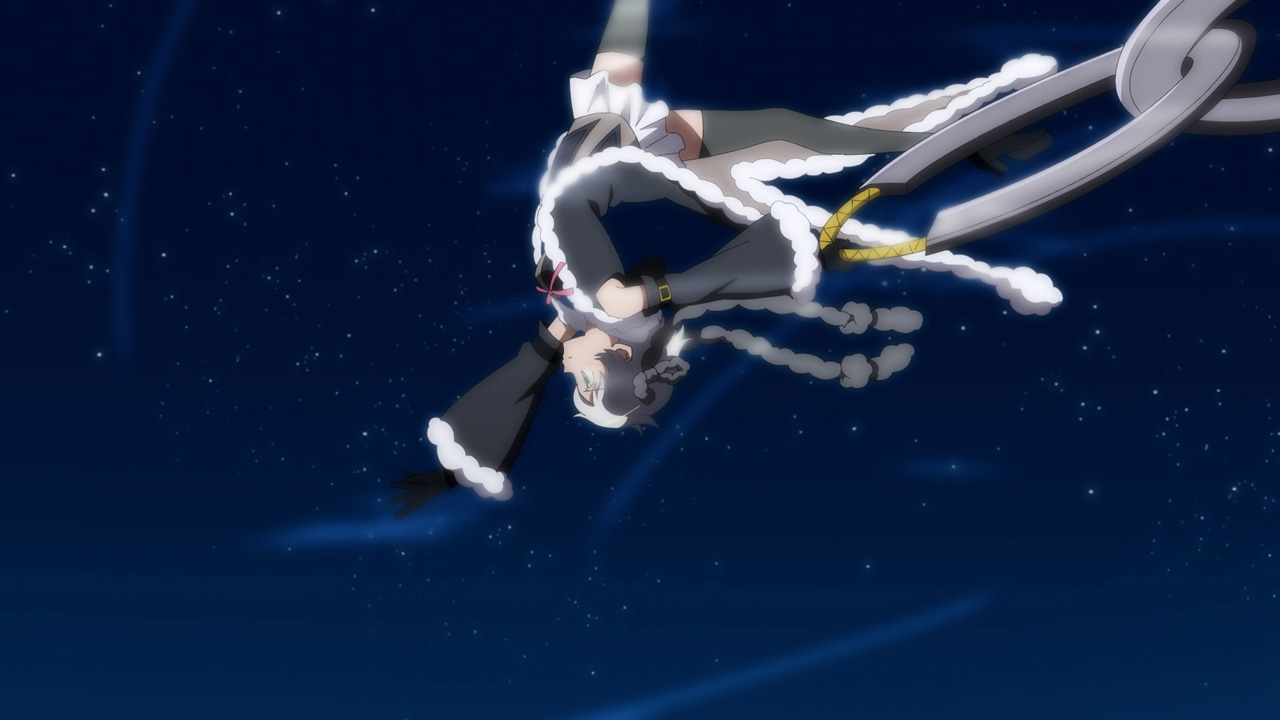 #2 To the Girls Who Will Disappear Soon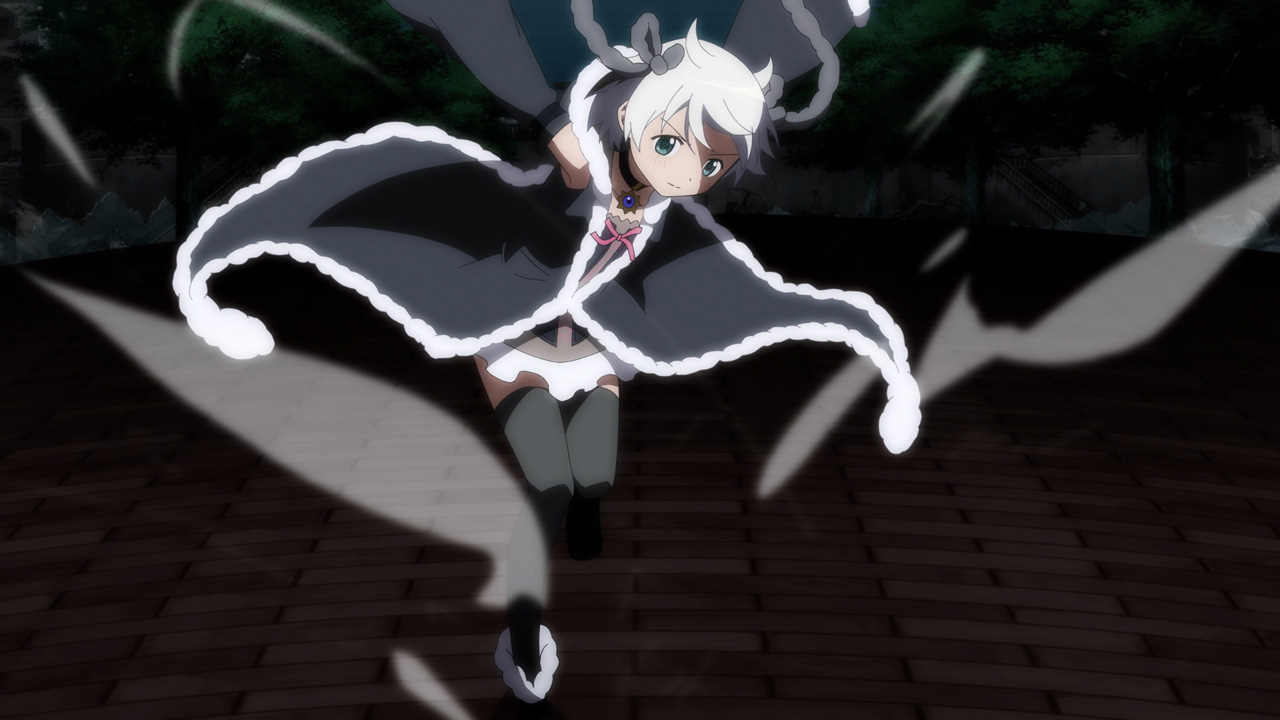 #3 How much longer do I have to keep being a magical girl?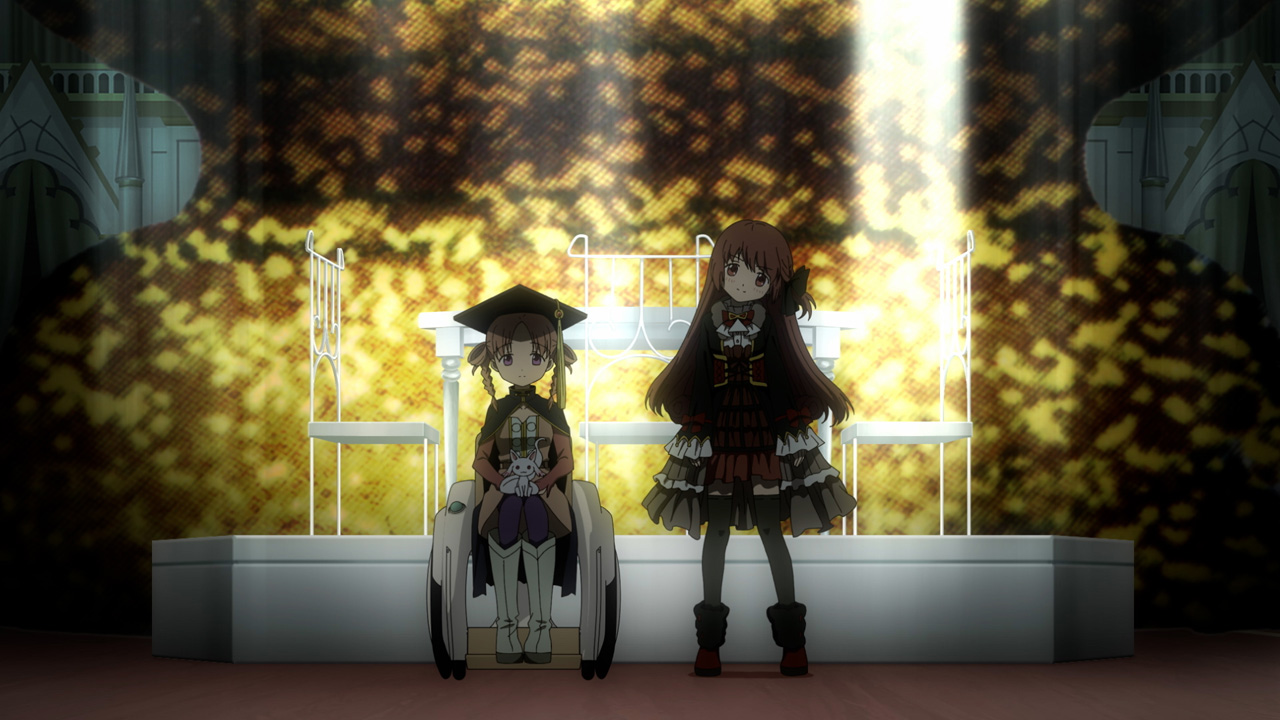 #4 This is our record of which nobody knows.
CHARACTERS
Iroha Tamaki (CV: Momo Asakura)

Yachiyo Nanami (CV: Sora Amamiya)

Yui Tsuruno (CV: Shiina Natsukawa)

Felicia Mitsuki (CV: Ayane Sakura)

Sana Futaba (CV: Yui Ogura)

Momoko Togame (CV: Mikako Komatsu)

Kaede Akino (CV: Ayaka Ohashi)

Rena Minami (CV: Kaori Ishihara)

Kuroe (CV: Kana Hanazawa)

Kyubey (CV: Emiri Kato)

CREW
Original Author
Magica Quartet

Animation Studio
SHAFT

Director
Gekidan InuCurry (Doroinu)
Assistant Director: Yukihiro Miyamoto

Series Composition
Gekidan InuCurry (Doroinu)
Katsuhiko Takayama

Artists Voice
Momo Asakura as Iroha Tamaki
Sora Amamiya as Yachiyo Nanami

Artists Ending
"Orgel (オルゴール)" by ClariS×TrySail