Genre: Action, Sci-fiEpisodes: 12Rated: Rated 13
Sidonia, a ship with a population of over 500,000 people, is once again threatened by the Gauna, a strange alien race which destroyed the solar system. Follow Tanikaze Nagate and his friends as they try to strike back against these gigantic creatures.
EPISODES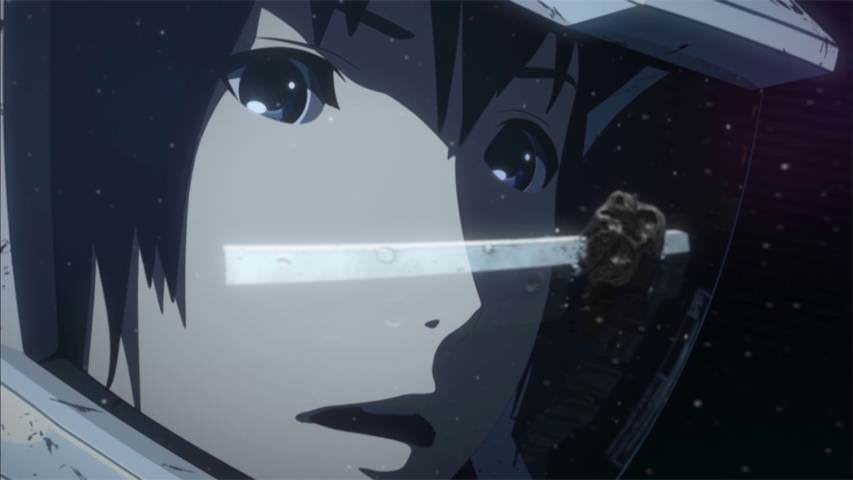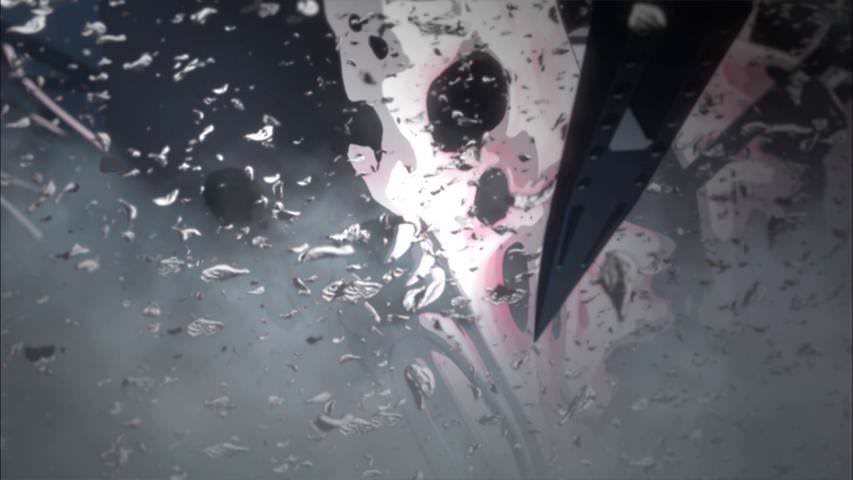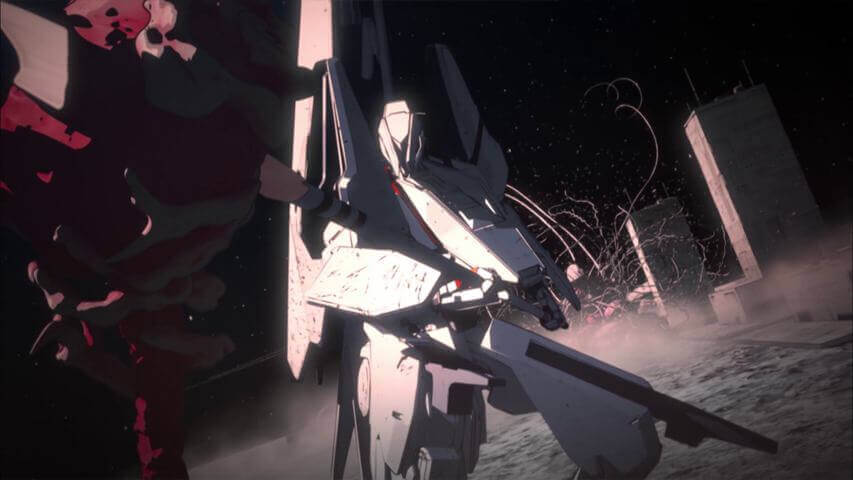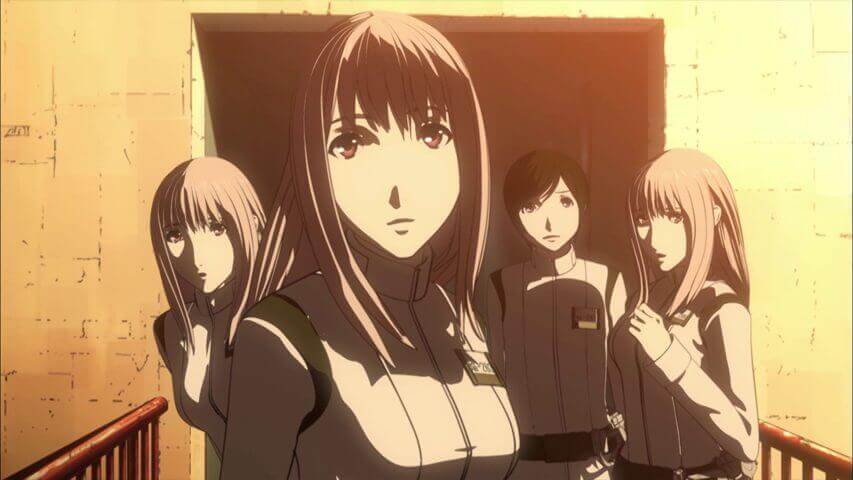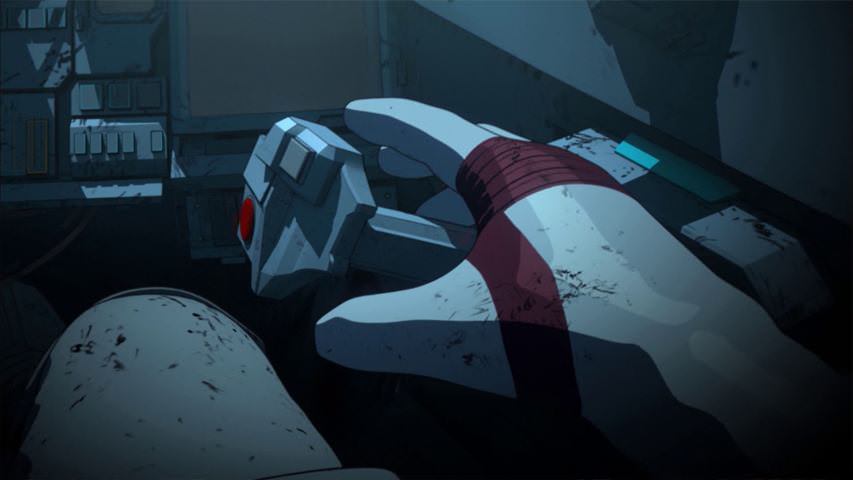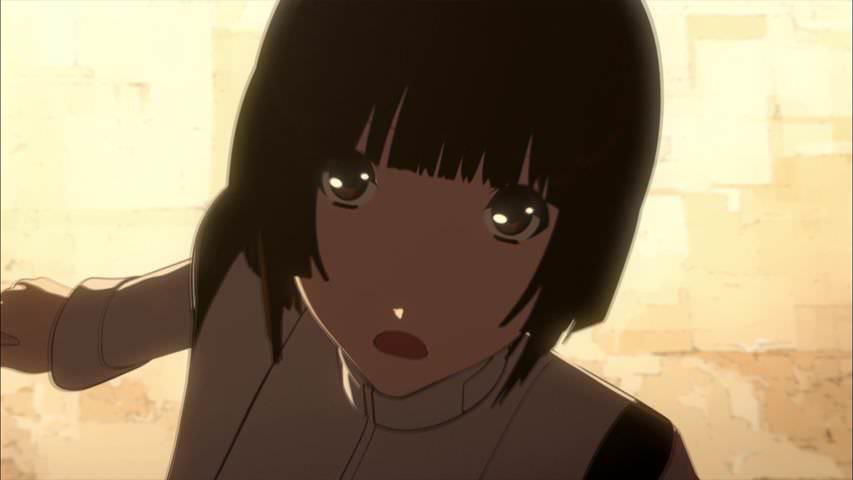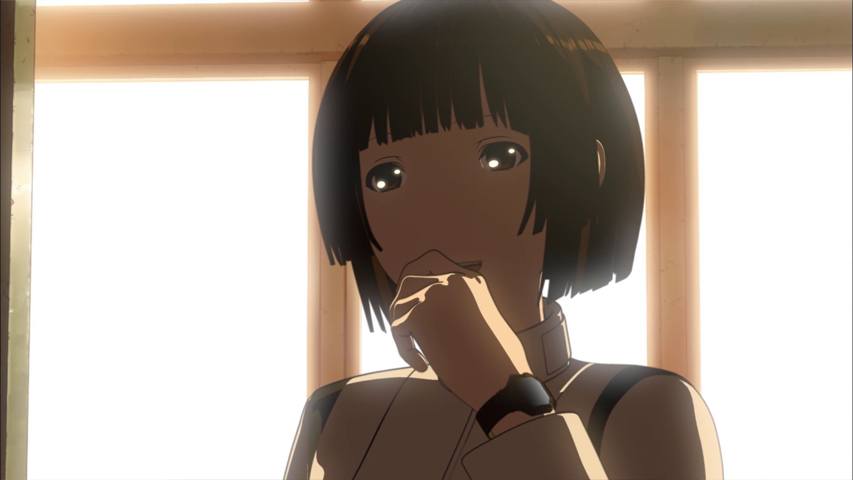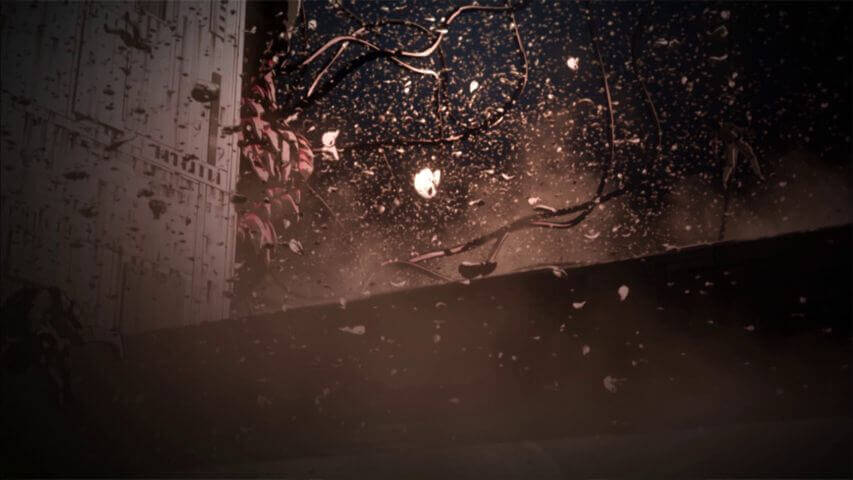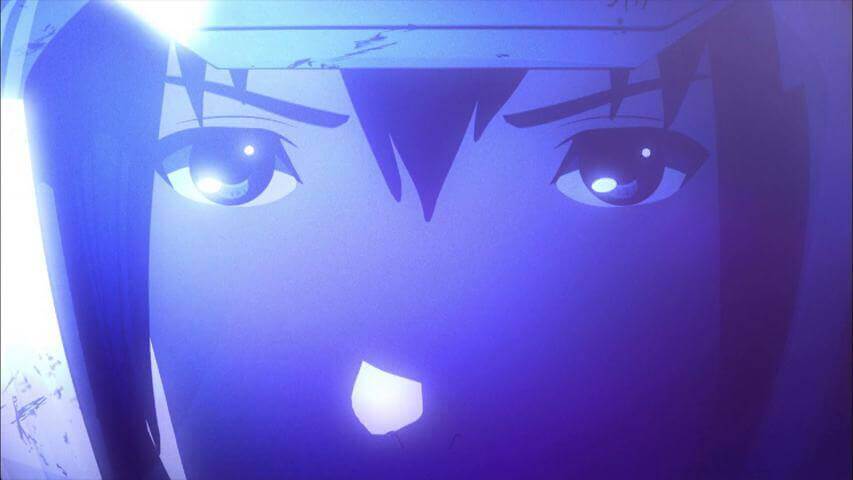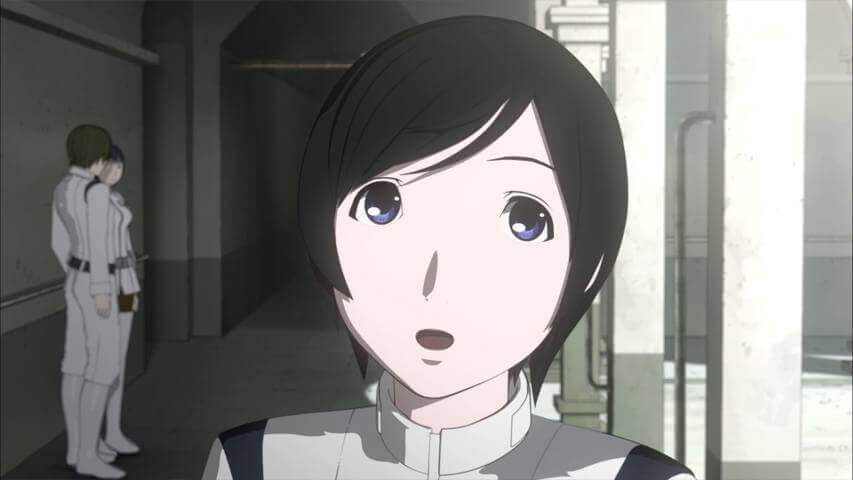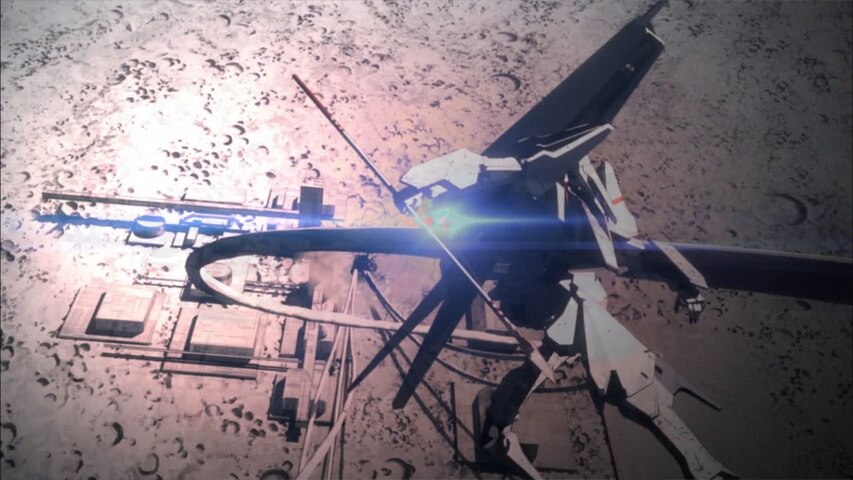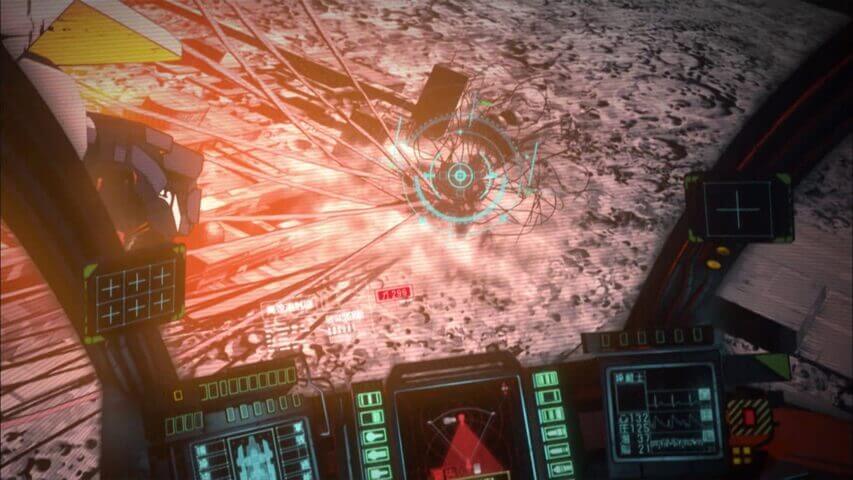 CHARACTERS

Tanikaze Nagate
A boy who was raised in the Sidonia's underworld, he had troubles adapting after returning to the upper levels. Is a compulsive eater with a large appetite.

Hoshijiro Shizuka
The first Sidionian who Tanikaze became friends with. She is also his classmate and fellow squadron team mate and 2nd ranked Guardian pilot among the trainees.

Shiratose Izana
A Guardian pilot who quickly becomes Nagate's best friend, constantly accompanying Nagate and teaching him about the life inside Sidonia. Izana is a new third gender of humans who are asexual, yet can change their gender to either male or female depending on the other party.

Kunato Norio
A fellow male Guardian pilot with long white hair, heir of Kunato Industries, the company developing the Type 18 Guardians. Norio ranked first during pilot training and had little respect for other trainees, developing a rivalry with Nagate given the special treatment he receives. His body is later taken over by Ochiai's mind.

Midorikawa Yuhata
A friend of Nagate and Izana. She later develops feelings for Nagate and competes with Izana for his attention. She is later promoted to Assistant Commander in Guardian Operation on board Sidonia and moves to Nagate's house as well.
CREW
Illustrator
Moriyama Yuki

Director
Shizuno Koubun

Artists Voice
Osaka Ryota as Tanikaze Nagate; Suzaki Aya as Hoshijiro Shizuka; Toyosaki Aki as Shiratose Izana; Sakurai Takahiro as Kunato Norio; Kanemoto Hisako as Midorikawa Yuhata

Artists Opening
"Sidonia" by angela

Artists Ending
"show" by Kitamura Eri