Genre: Drama, Music, Romance, Slice of LifeEpisodes: 12Rated: Rated PG
Kaoru, an aloof honour student, has always moved from town to town due to his father's work, this means he never really settled anywhere either. He moves to Kyushu and expects it to be the same as always, but he grows close to the class president, and then through her, shares a connection with the class 'bad boy' over Jazz.
EPISODES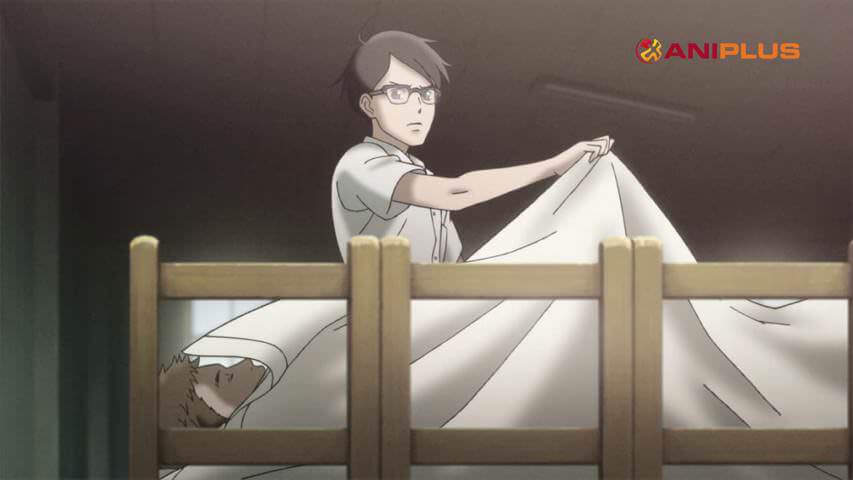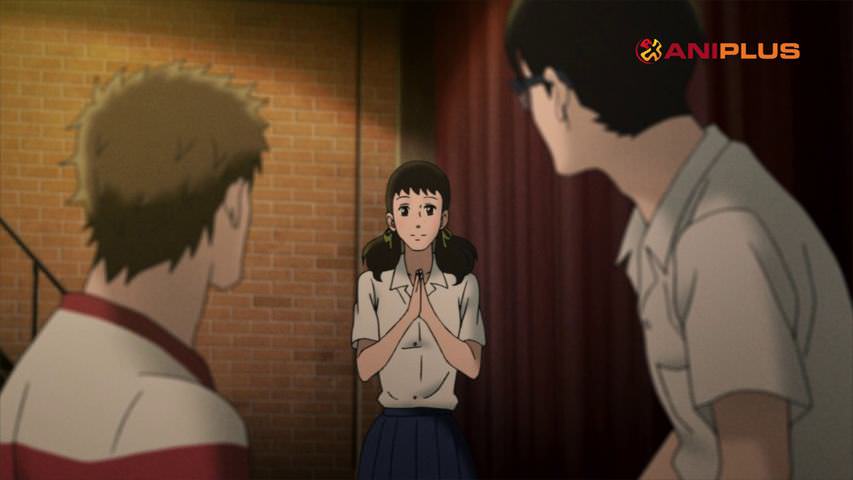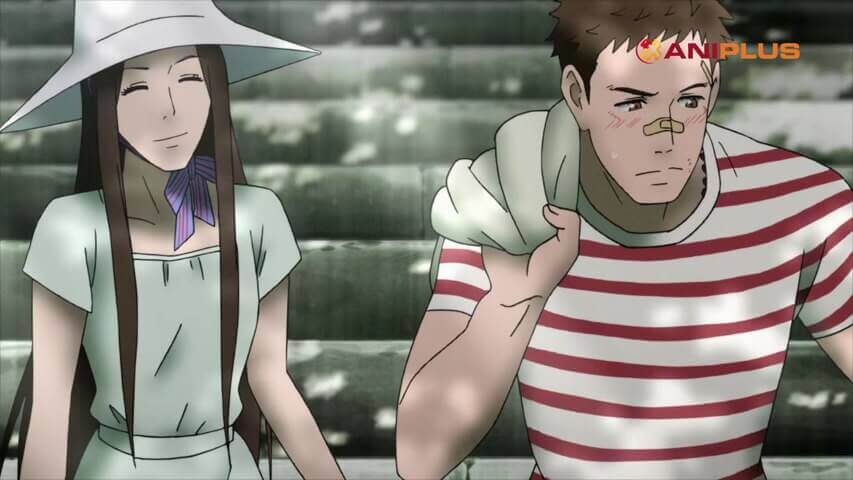 #3 Someday My Prince Will Come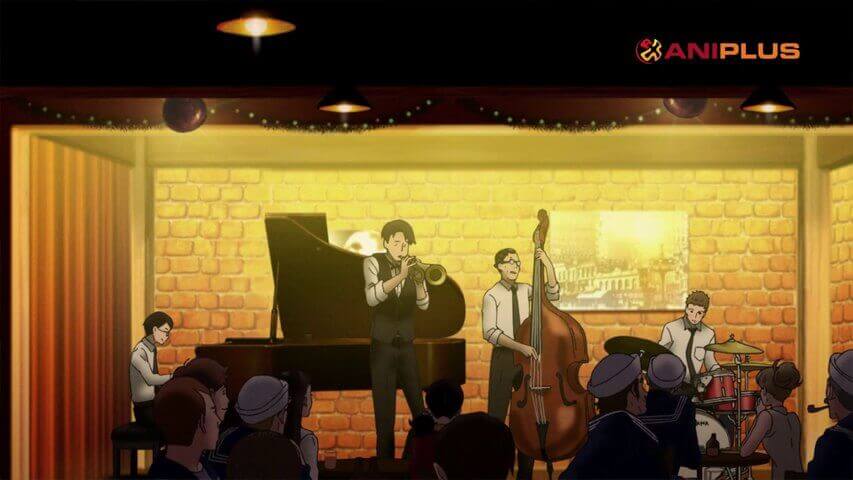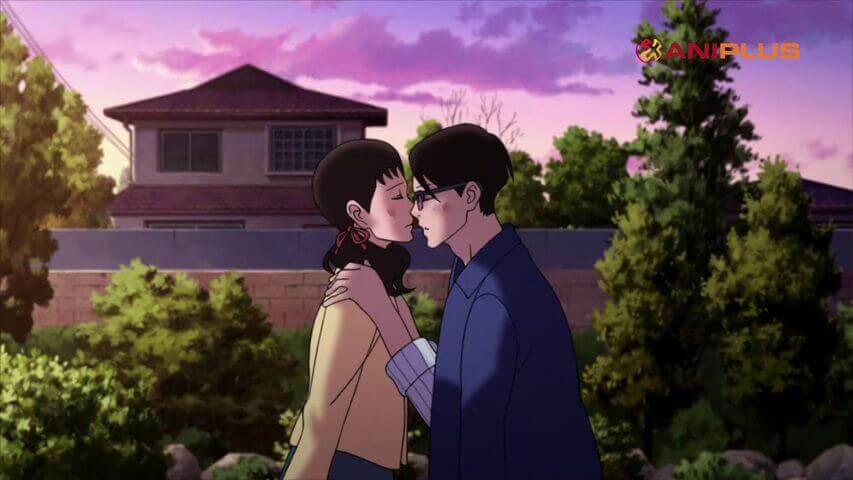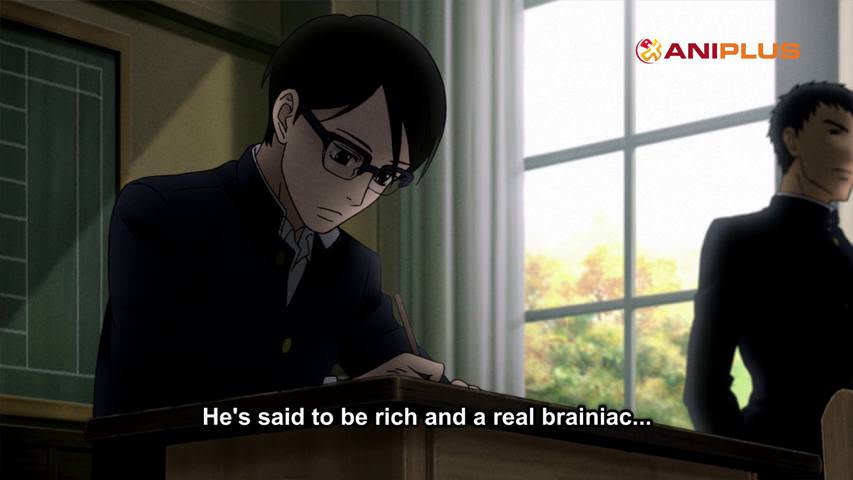 #6 You Don't Know What Love Is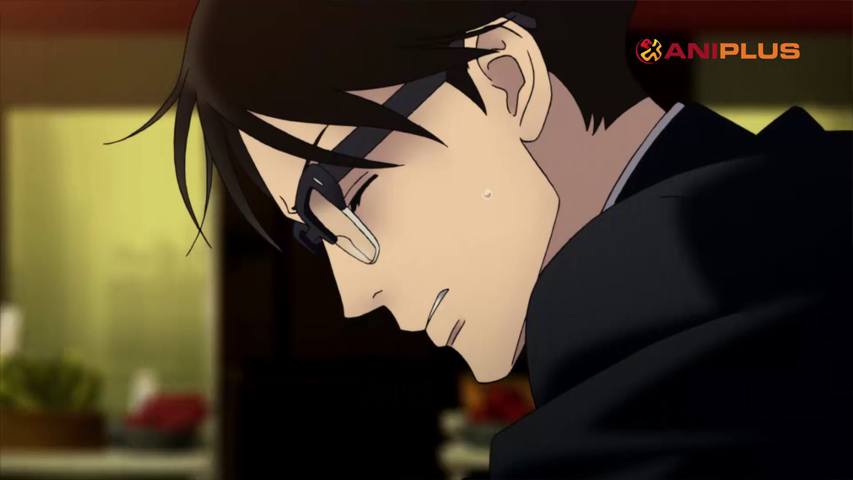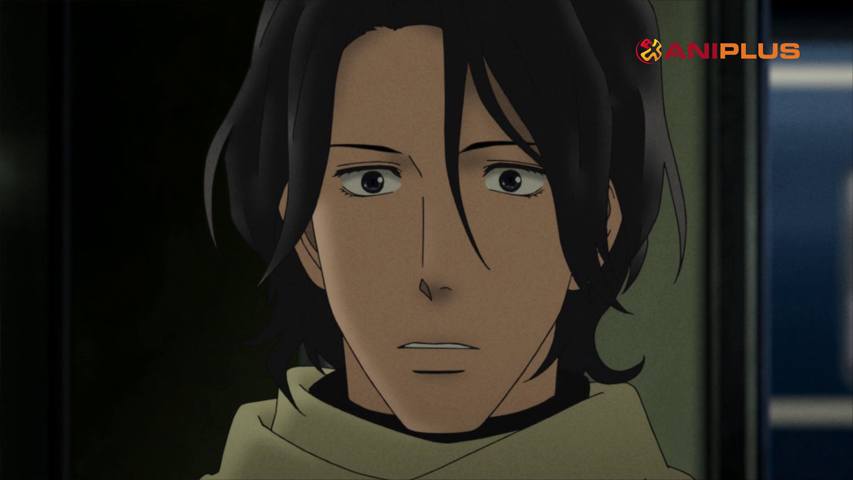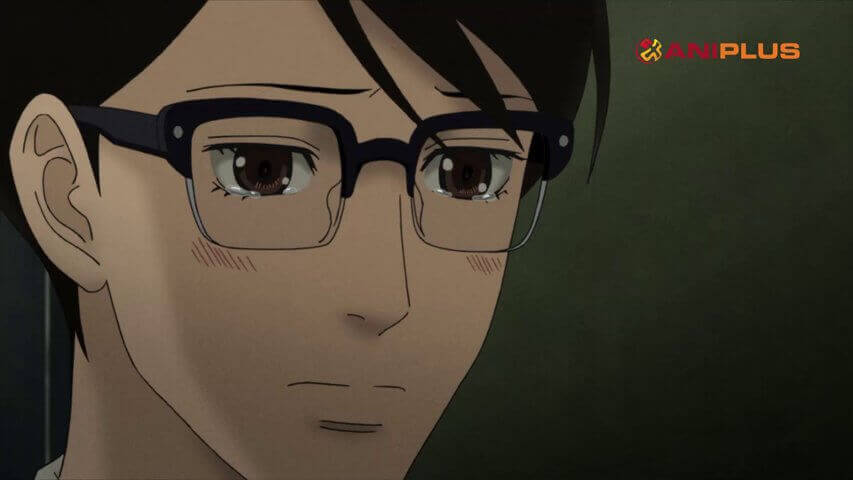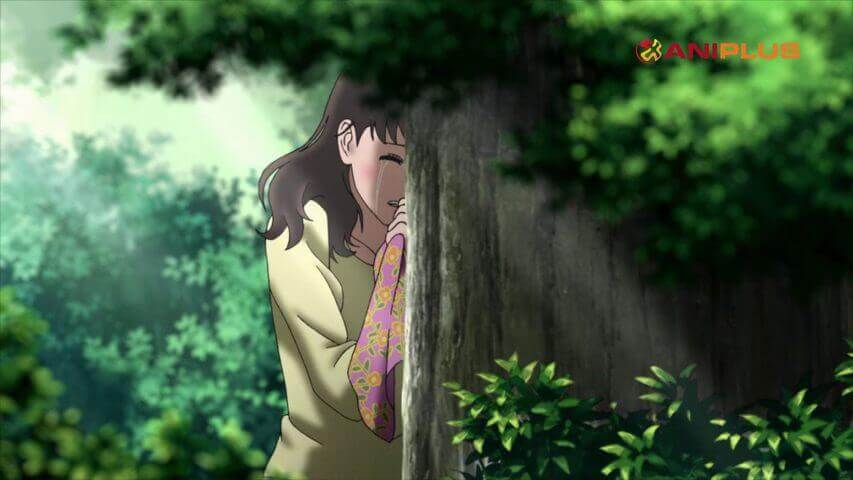 #10 In a Sentimental Mood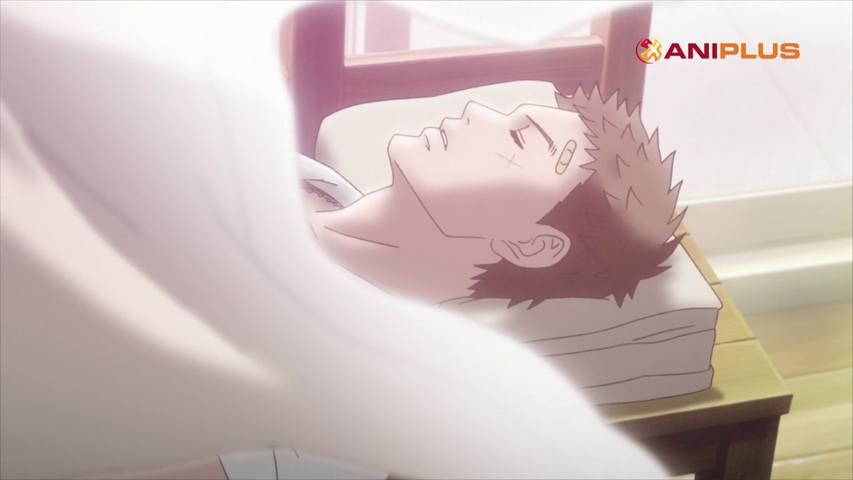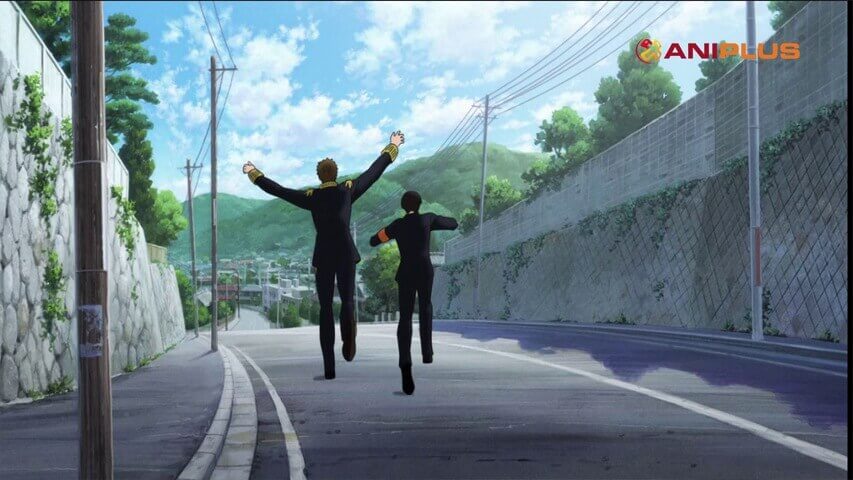 CHARACTERS

Nishimi Kaoru
A young gentleman transferred due to familial problems. Heis not very sociable and sensitive since he often had to move from one place to another. After listening to Sentaro playing the drum, he became interested in Jazz.

Kawabuchi Sentaro
He has a defiant imagebut since he has a lot of siblings, he is a warm-hearted person. He always wears a rosario around his neck. He is a friend of Ritsuko and practices Jazz in her father's record shop.

Mukae Ritsuko
She is the president of Kaoru and Sentaro's class. She's been friends with Sentaro for a long time, and is the only daughter of the owner of the 'Mukae Record Shop'. Kaoru falls in love with her because of her bright personality, but she is looking somewhere else.

Fukahori Yurika
She is a sophomore and a member of the Art Club. Sentaro fell in love with her at first sight near the seaside. She is a role model to Ritsuko because of her "well brought up lady" image. She falls in love with Junichi after listening to him play.

Katsuragi Junichi
A university student living near Ritsuko's place. He is a trumpet player but is also a good singer. He is popular amongst girls due to his gentle personality and behaviour. He is the one who introduced Sentaro to Jazz.

Mukae Tsutomu
He is Ritsuko's father and the owner of 'Mukae Record Shop'. He is a contra bass player and likes to practice with Sentaro, Kaoru, and Junichi in the practice room under his record shop.

Matsuoka Seiji
A member of Yurika's Art Club. He is the same age as Kaoru and Sentaro. He has a cute misaligned tooth and has a bright personality. Although he is born in a poor household he has a dream to become an idol singer and to be rich.
CREW
Illustrator
Yamashita Yoshimitsu

Director
Maryuyama Masao

Artists Voice
Kimura Ryouhei as Nishimi Kaoru; Hosoya Yoshimasa as Kawabuchi Sentaro; Nanri Yuuka as Mukae Ritsuko; Endou Aya as Fukahori Yurika; Suwabe Junichi as Katsuragi Junichi; Kitajima Zenki as Mukae Tsutomu; Okamoto Nobuhiko as Matsuoka Seiji

Artists Opening
"Sakamichi no Melody" by YUKI

Artists Ending
"Altair" by Hata Motohiro meets Sakamichi no Apollon