Genre: Action, Adventure, Game
The second season of TV anime series "Kantai Collection", also known as "KanColle".
Set in a world where humanity has lost control of the oceans to the "Abyssal Vessels", the only hope to counter this threat are young girls harboring the souls of warships, Fleet Girls. The story revolves around Shigure, a destroyer who has been newly assigned to the 1st Striking Force, 3rd Group.
Premieres 3 Nov, THUR 24:30 [GMT+8]
New Episodes on THURs, 24:30 [GMT+8]
EPISODES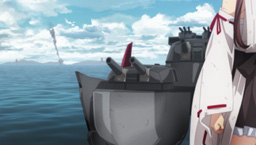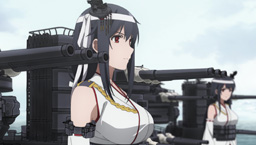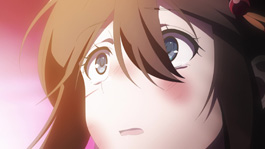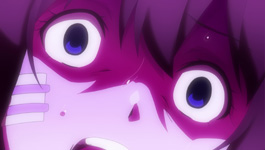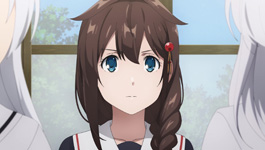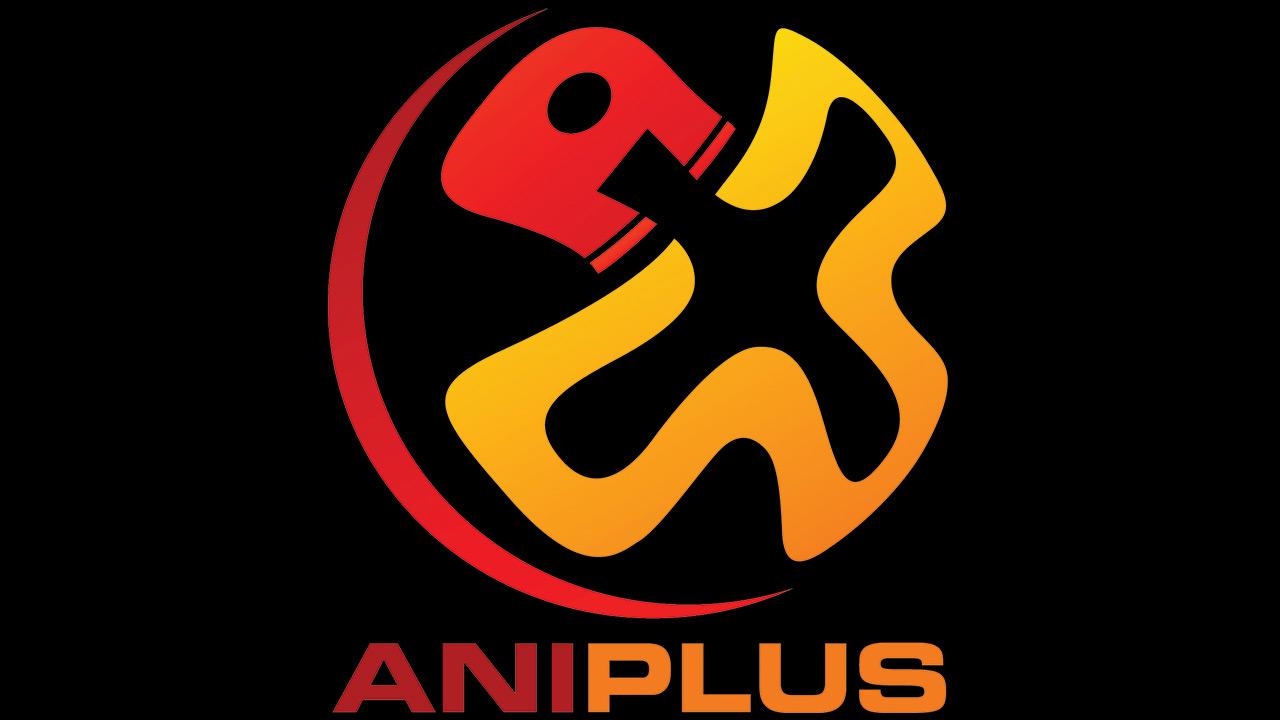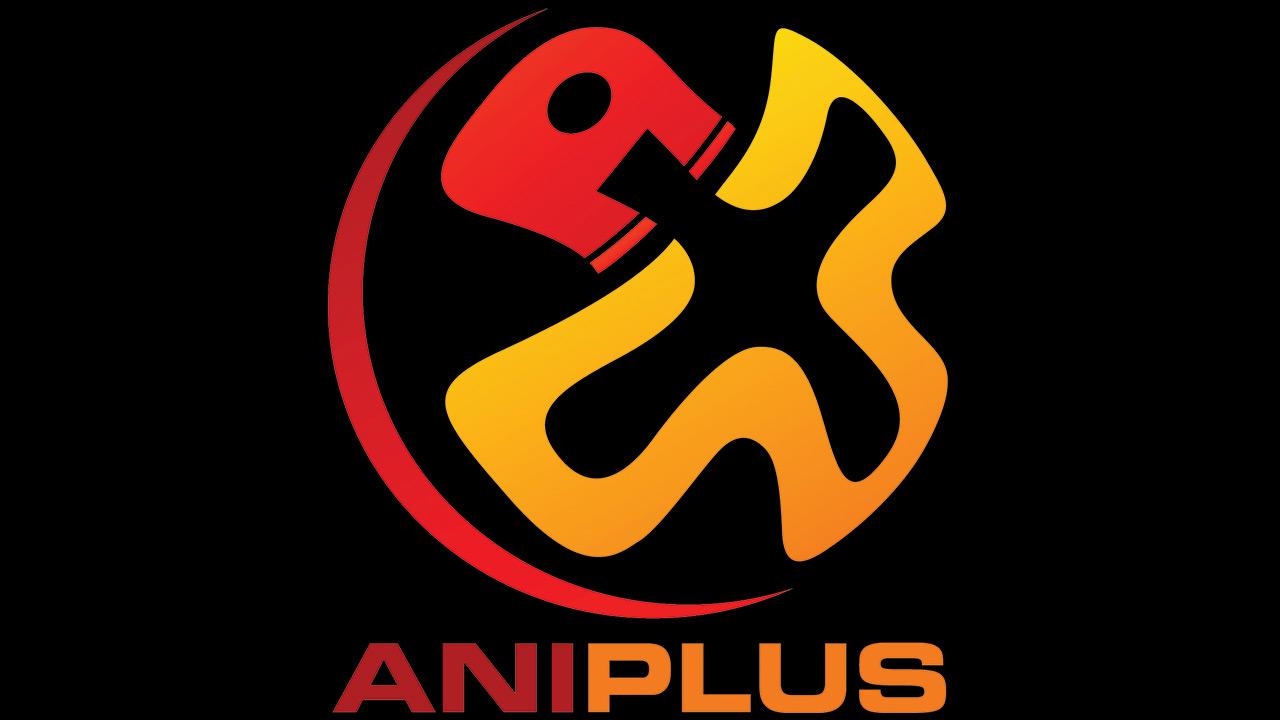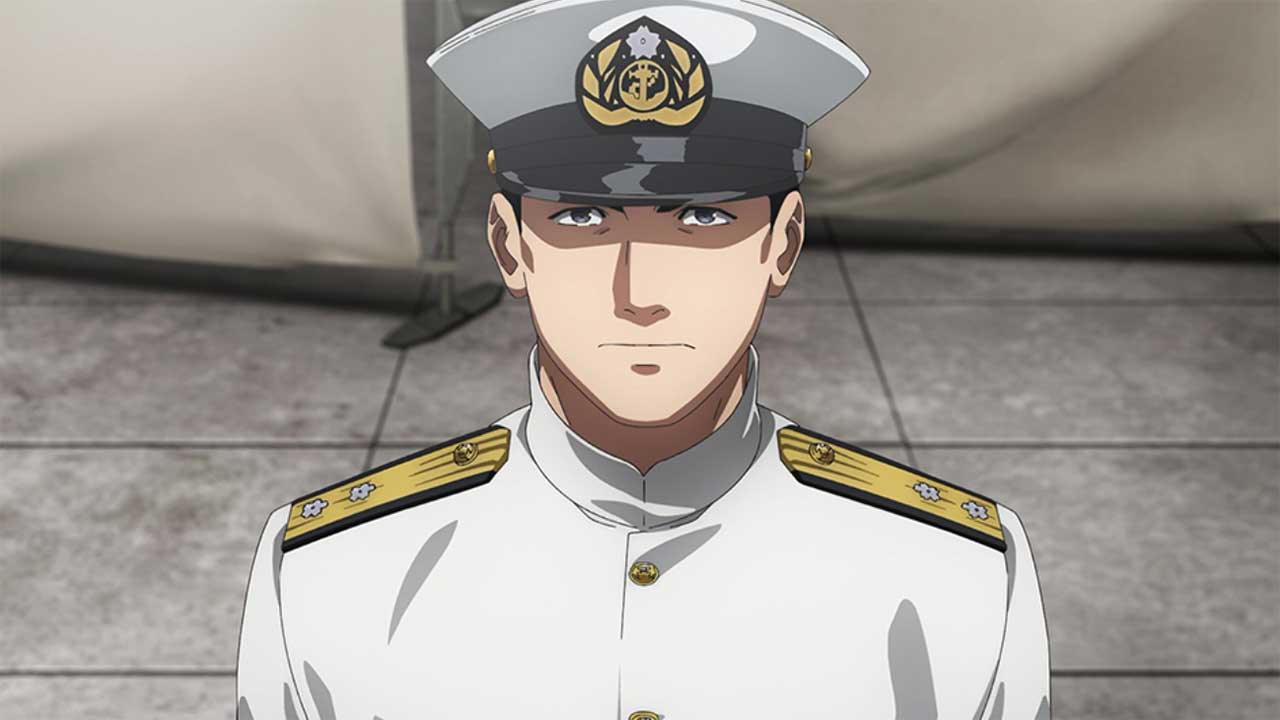 #8 See You Again on Another Quiet Blue Sea
CHARACTERS

Shigure


Michishio


Asagumo


Yamagumo

CREW
Original Author
Contents Communication Architecture

Animation Studio
ENGI

Director
Kazuya Miura

Series Composition
Kensuke Tanaka

Artists Voice
Saki Fujita
Yumi Tanibe
Aya Suzaki
Yui Horie
Iori Nomizu
Yui Ogura
Risa Taneda
Kozue Hayasaka
Wakana Miyakawa
Mana Komatsu
Ayana Taketatsu
Yuki Yamada
Ayako Kawasumi
Yuka Otsubo
Nao Toyama

Artists Opening
"Shigure" (時雨) by Toshi Ryugen