Genre: Comedy, Drama, Slice of LifeEpisodes: 12Rated: Rated PG
Sekiya Naru is an ordinary 14-year-old girl who likes fairy tales, but is worried about her lack of other interests. She has a chance encounter with a "fairy", a foreign girl practicing dance at night. On a spur of the moment, Naru asks to join her and is introduced to the world of yosakoi dancing.
EPISODES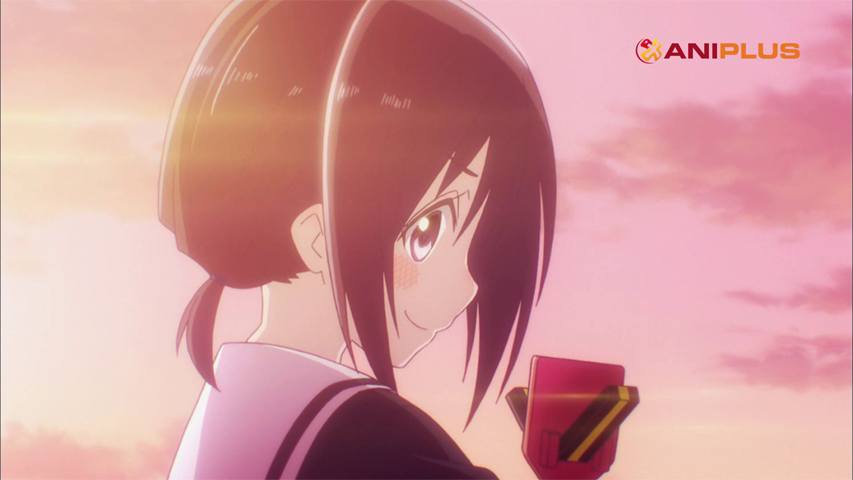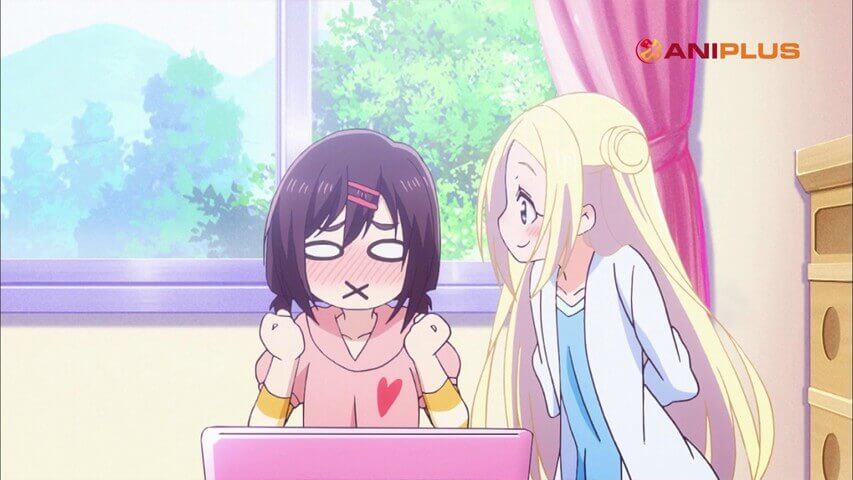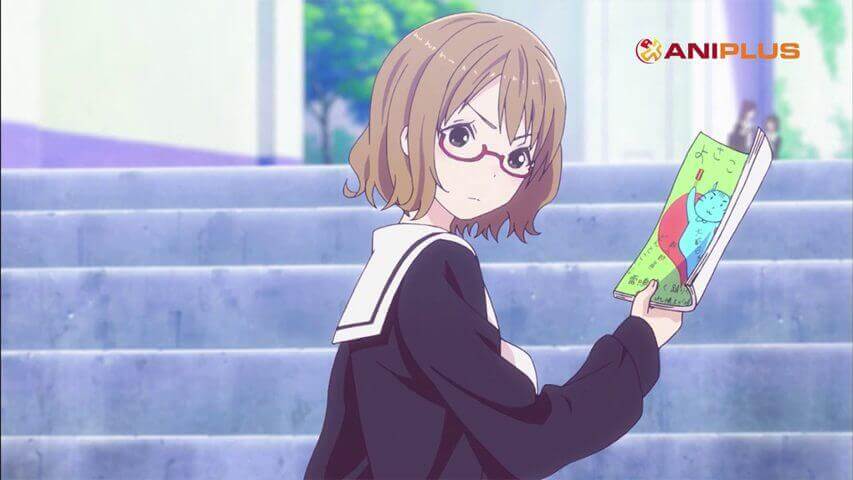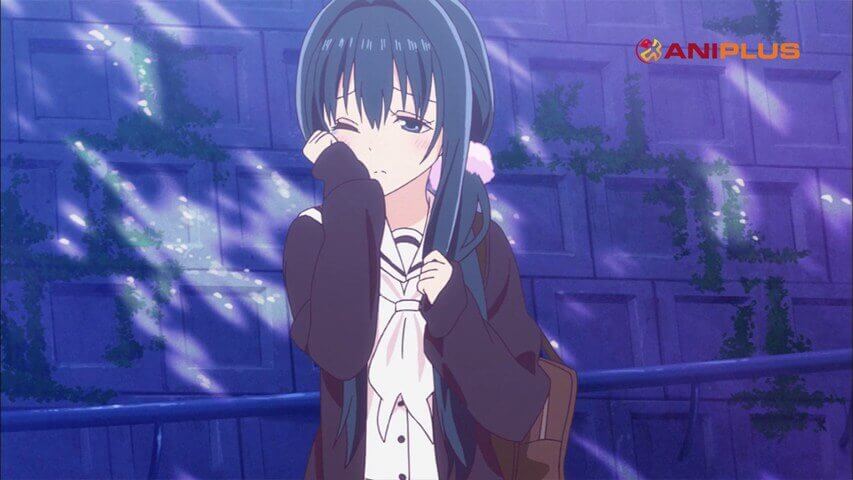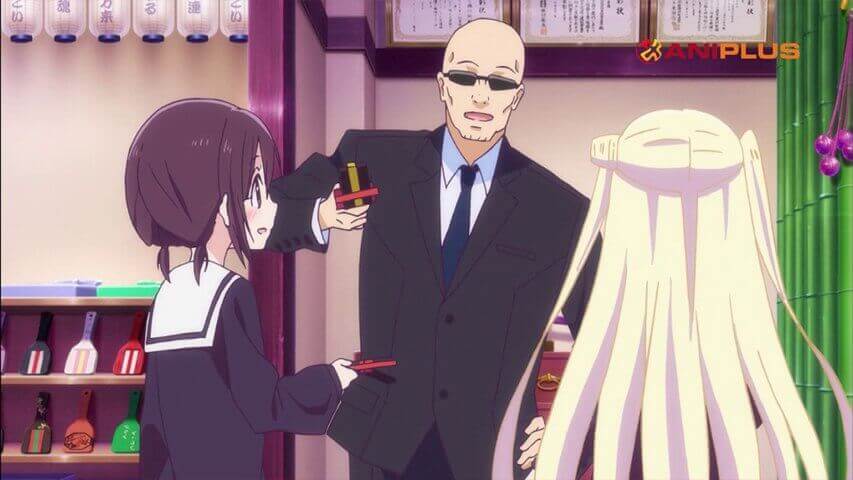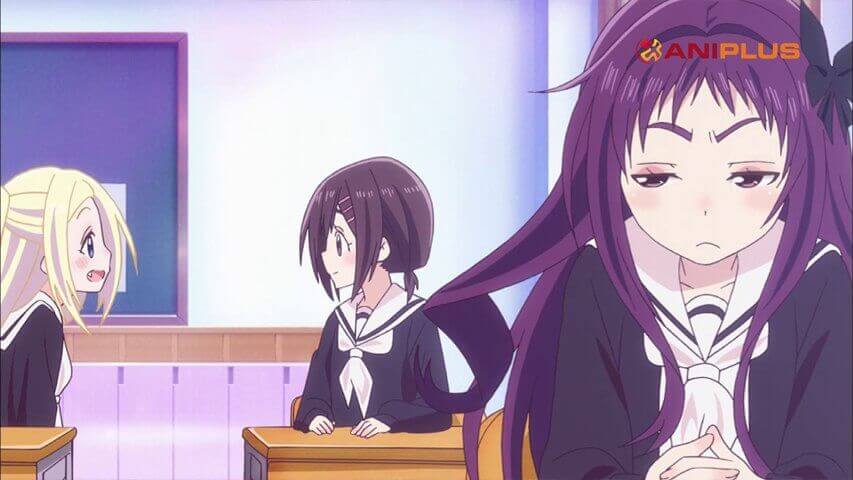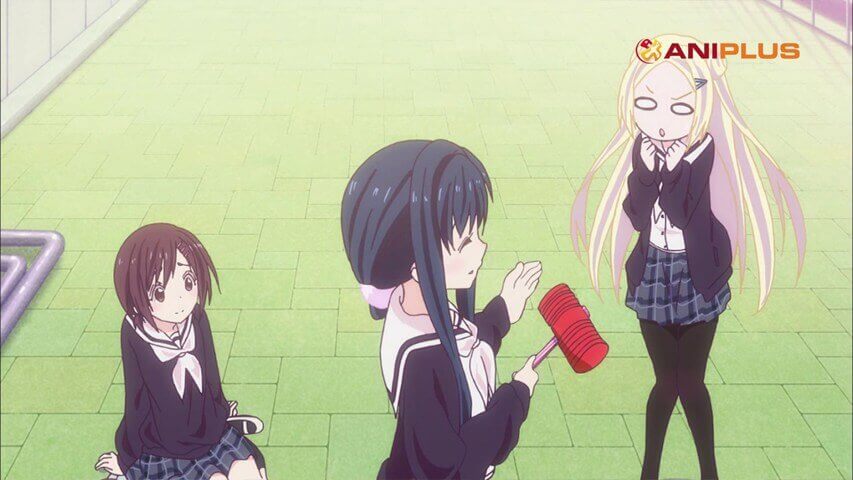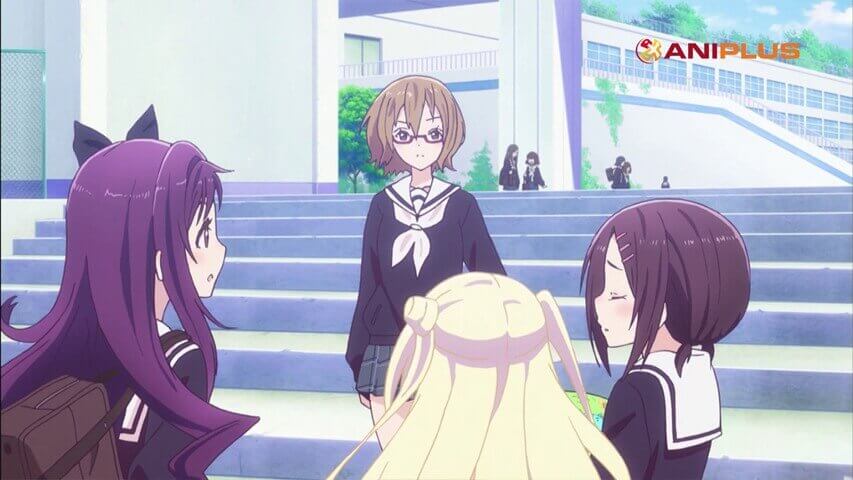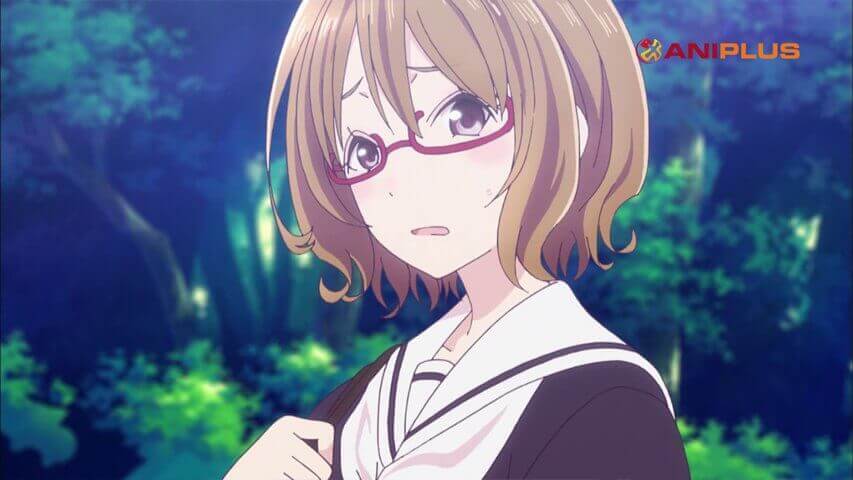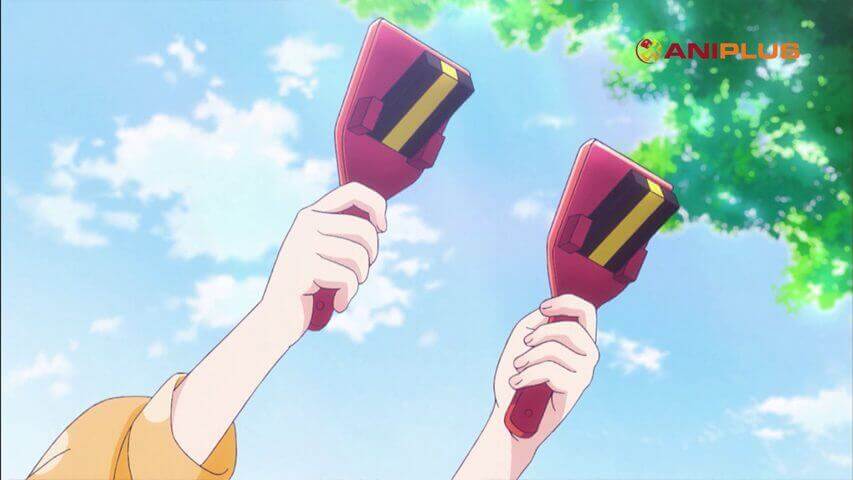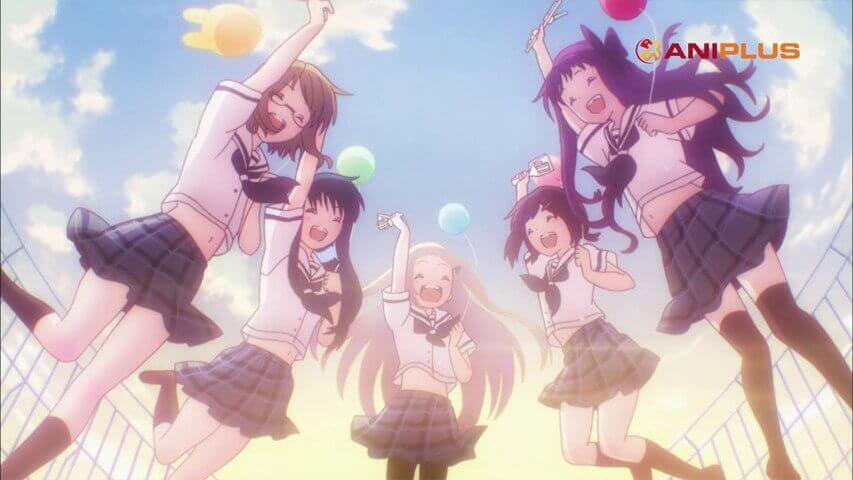 CHARACTERS

Sekiya Naru
A girl who considers herself verage in every regard. Idolises heroines from fairy tales, and desperately wants to change themselves to become like them. Timid and slightly jealous of her friends who she considers to be unique.

Sasame Yaya
A very sociable girl who is attractive, making her popular amongst her peers. She has been best friends with Naru since childhood and believes in taking advantage of her youth.

Nishimikado Tami
Mild-mannered, beautiful and princess-like, Tami is the vice president of the student council and is considered an idol to others. She is Naru's childhood friend and an object of her admiration.

Tokiwa Machi
Tough and serious, Machi is the student council president and is best friends with Tami.

Hana N. Fountainstand
A transfer student from America. She is very determined and is extremely passionate about yosakoi dancing. She continuously attempts to recruit members for her yosakoi dance club until Naru is inspired to help her.
CREW
Illustrator
Watanabe Atsuko

Director
Ishizuka Atsuko

Artists Voice
Ueda Reina as Sekiya Naru; Okuno Kaya as Sasame Yaya; Ootsubo Yuka as Nishimikado Tami; Numakura Manami as Tokiwa Machi; Tanaka Minami as Hana N. Fountainstand

Artists Opening
Hana wa Odore ya Irohaniho by Team "Hanayamata" [Ueda Reina, Tanaka Minami, Okuno Kaya, Ootsubo Yuka, Numakura Manami]

Artists Ending
"Hanayuki" by smileY inc.