Genre: Action, GameEpisodes: 43Rated: Rated PG
Yuga Mikado is really good at games— even the ones he's never played before—that he's earned the nickname "Ace of Games"!
Encouraged by his best friend Ranma Kakogawa, he decides to give Buddyfight a shot, and lands himself the ultimate buddy, Gargantua Dragon! A new adventure begins for the Ace of Games and Deity of Combat!
EPISODES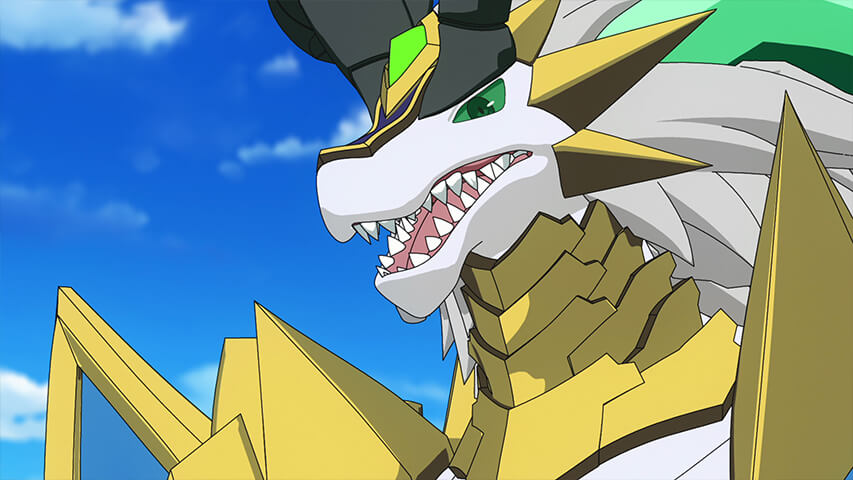 #1 Deity of Combat! Gargantua Dragon!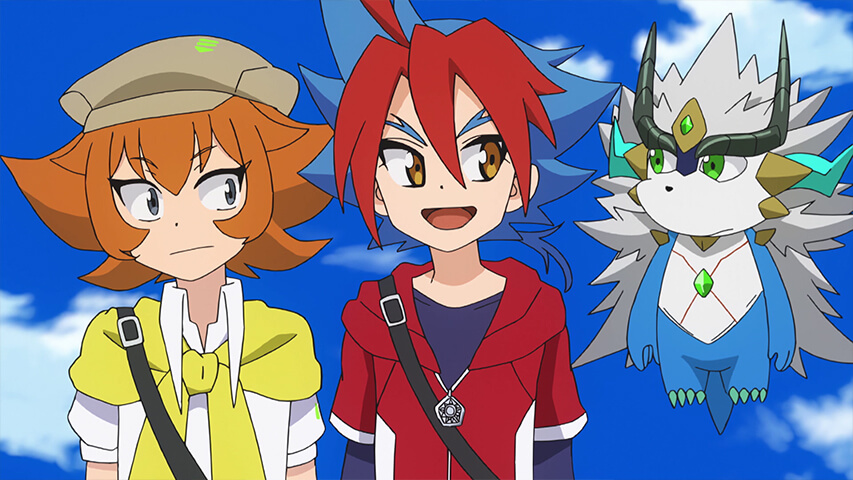 #2 Friendship Battle! Yuga versus Ranma!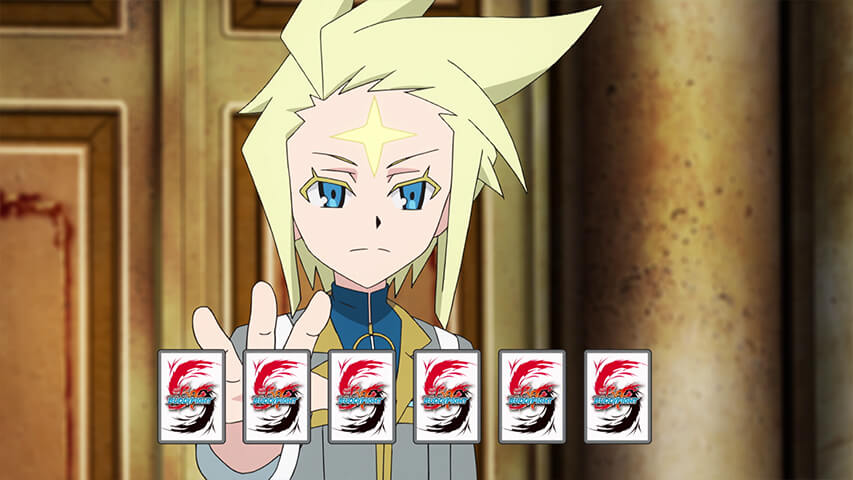 #3 Clash of the Aces! Ace of Games versus Ace of Study!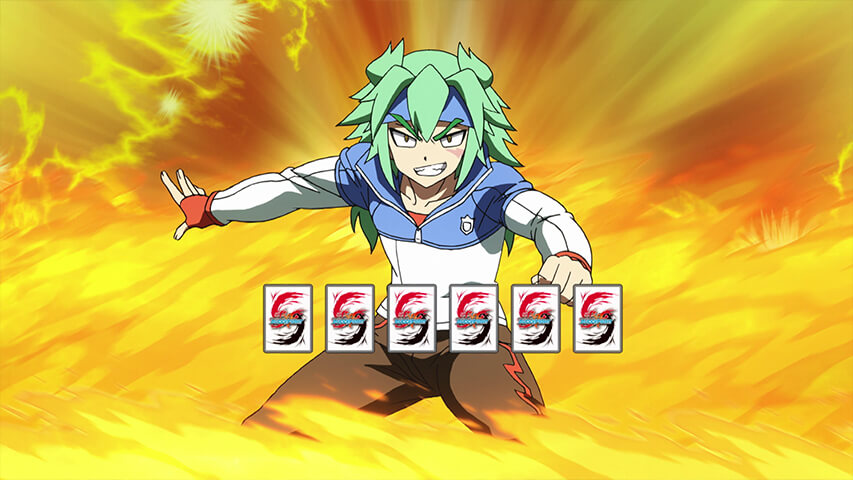 #4 The Transfer Student is the Ace of Sports!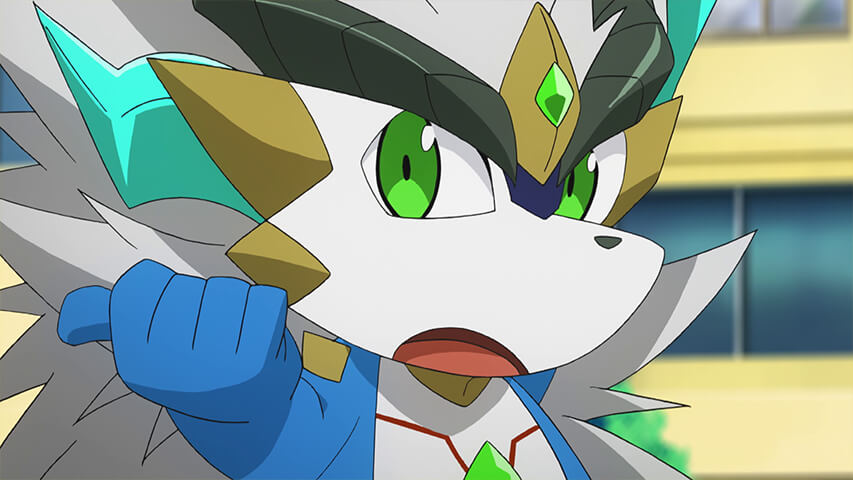 #5 It's Finally Begun! The ABC Cup!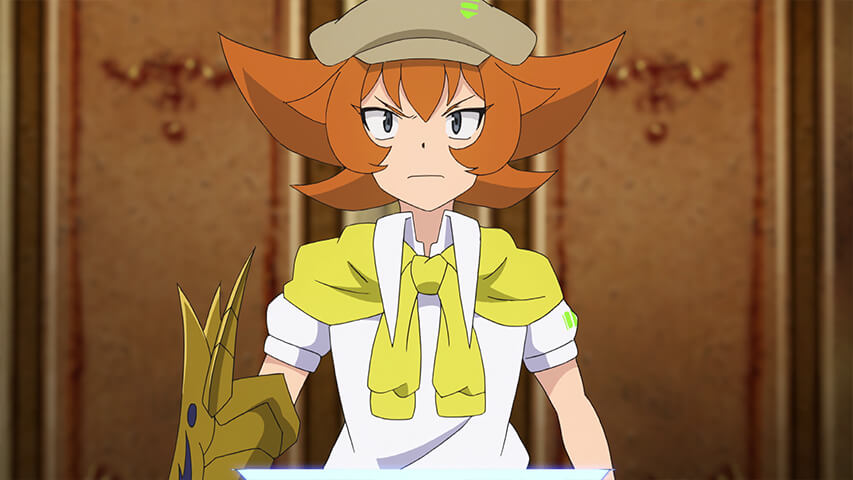 #6 Ranma's Wild Charge! I'm the One Who'll Win!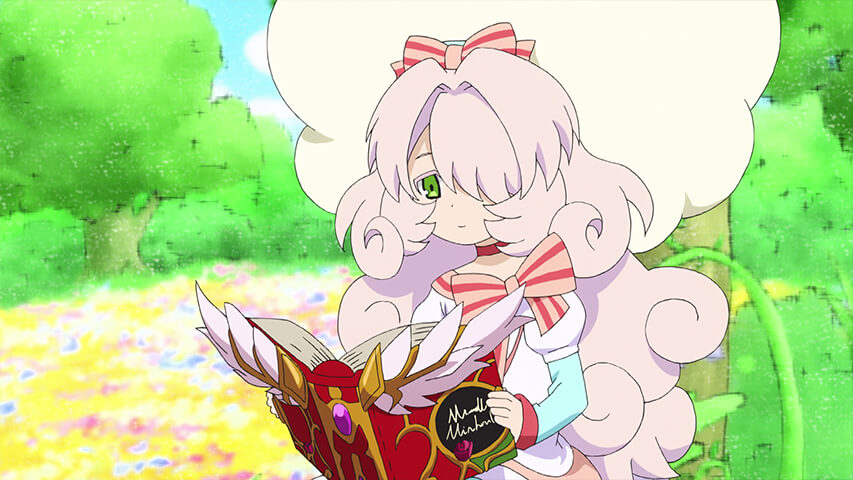 #7 Mel's Adventures in Fairyland! Reverse Prince Subaru's Curse!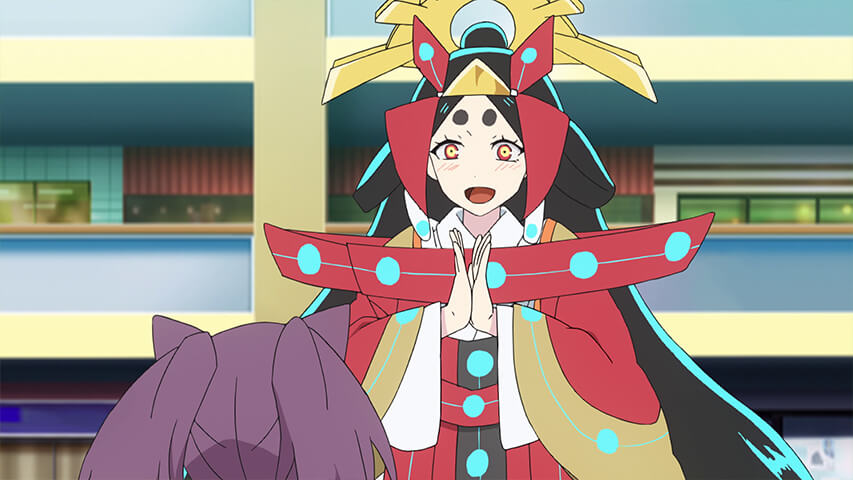 #8 A Deity Descends! Electrodeity of Light, Amaterasu!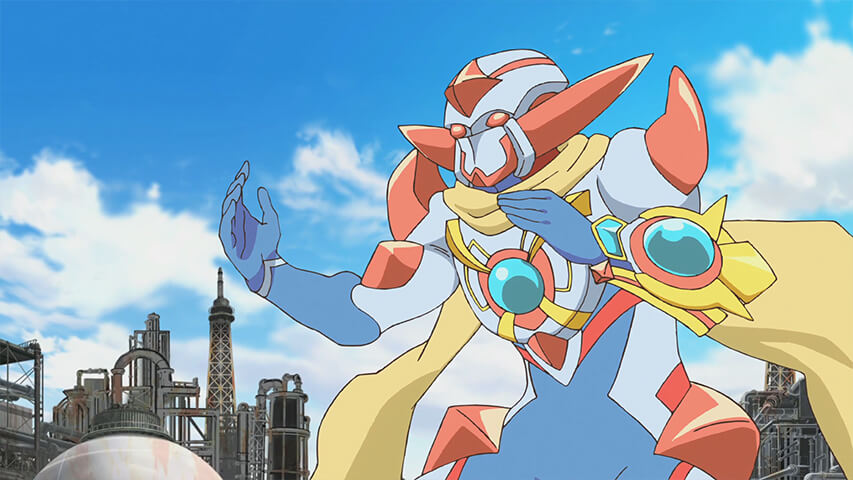 #9 Defend Peace! Galaxy Exalt, Cosmoman!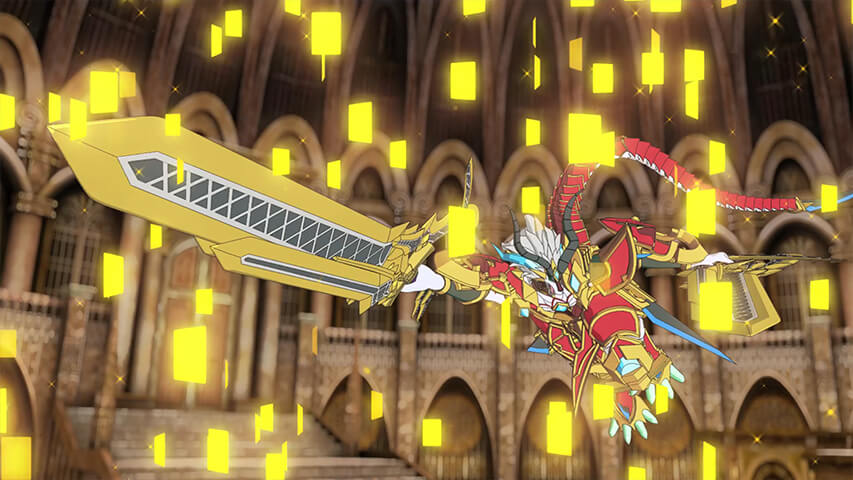 #10 Win the Rematch! Yuga versus Subaru!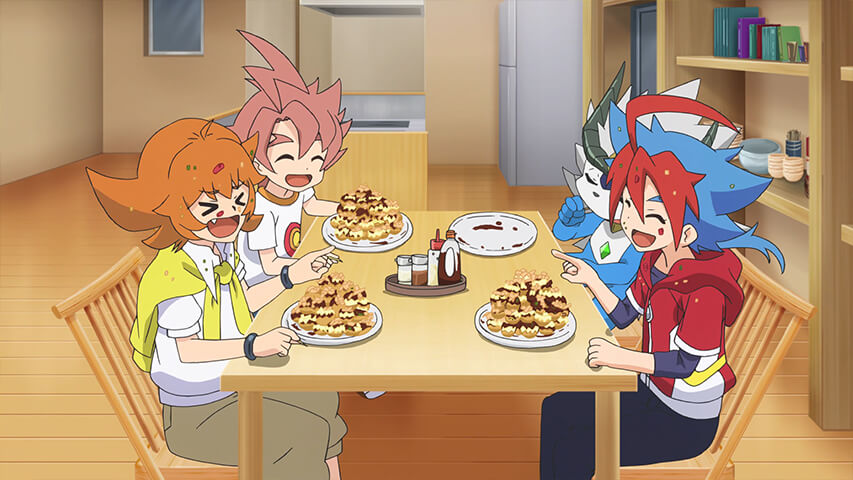 #11 ABC Cup Finals! Yuga versus Masato!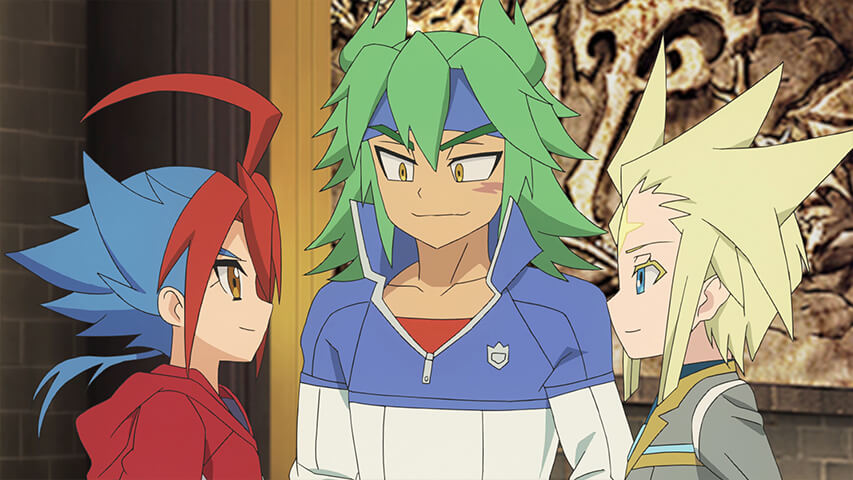 #12 Who's the Academy's Best Fighter? The Card That Decides Victory!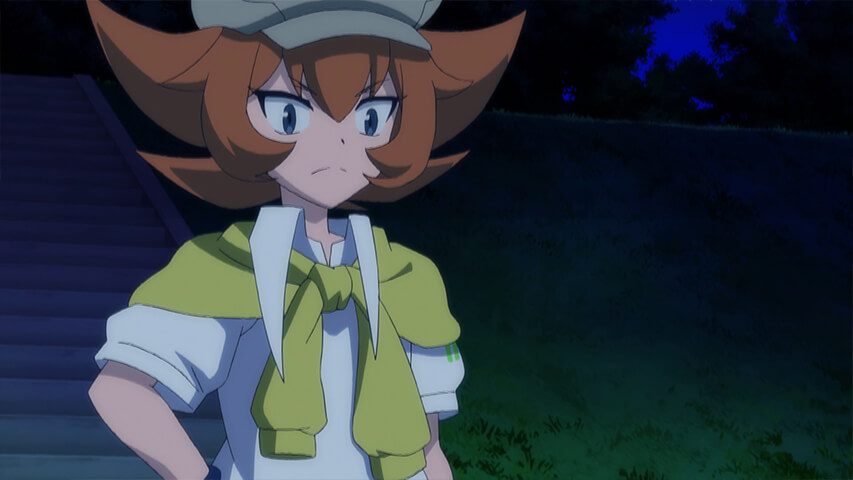 #13 Lost World! Vile Demonic Dragon, Vanity Husk Destroyer! Part 1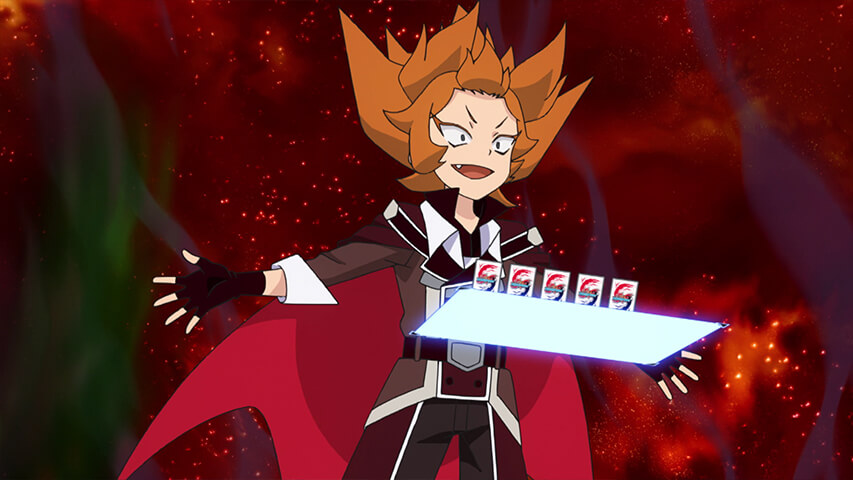 #14 Lost World! Vile Demonic Dragon, Vanity Husk Destroyer! Part 2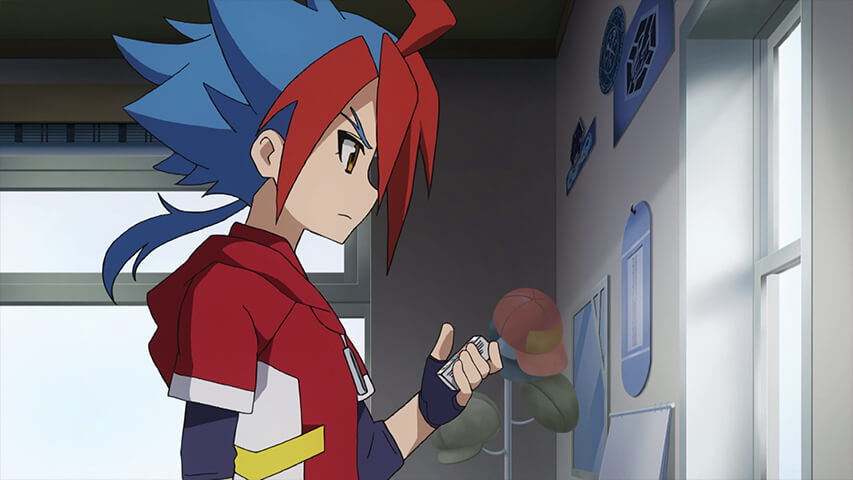 #15 Get Stronger, Yuga! A New Beginning!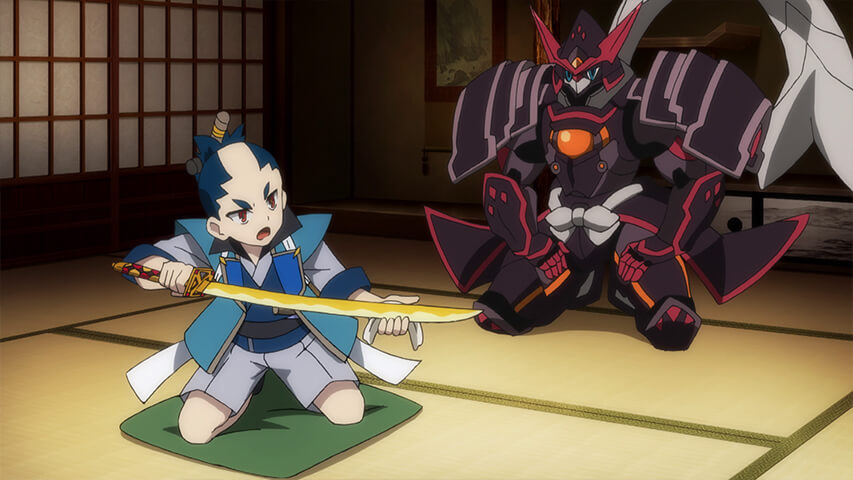 #16 Shop Preliminaries Begin! Samurai versus Ninja!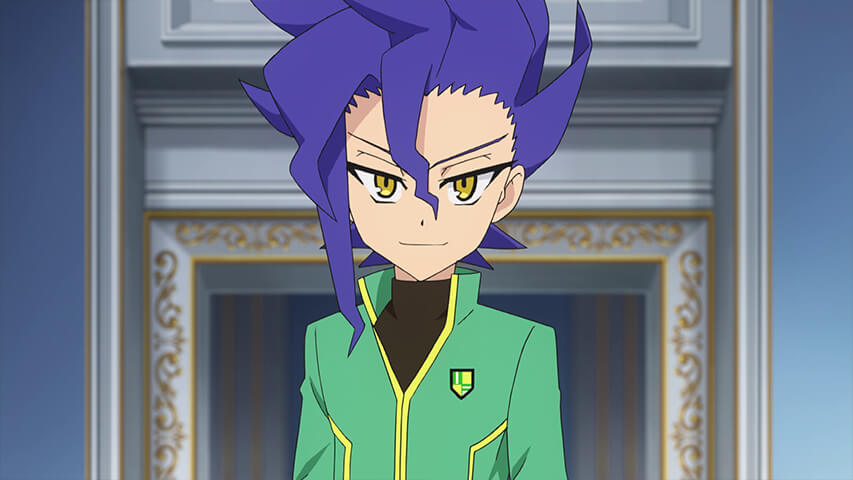 #17 Checkmate! Ace of Study versus Chess Genius!
#18 Our New Ally? A Non-Evil Da Dan?!
CHARACTERS

Yuga Mikado
Main protagonist nicknamed the "Ace of Games". Son of Gao Mikado, the legendary Buddyfighter. Yuga is a fun-loving boy who is sometimes reckless. He is highly intuitive and is a quick learner. His buddy is Gargantua Dragon.

Subaru Hoshiyomi
One of the protagonists, known as the "known as the Ace of Studies". A national top-scorer. He is always in the library and is hard to approach. He recognizes Yuga as his rival in Buddyfight. His buddy is Skyseer Dragon, Cross Astrologia.

Masato Rikuo
Known as the "Ace of Sports" who excels in all kinds of sports. He is an outgoing person who values camaraderie and has a strong sense of justice. A powerful Buddyfighter. His buddy is Thunder Axe Agito.
Ranma Kakogawa
Yuga's good friend. Ranma helps Yuga with their video blog and his stunts. He is good with machines and is well-versed in Buddyfight. As his parents are often away, he frequents Yuga's home. He disappeared after the ABC Cup.

Gargantua Dragon
Garga is the Deity of Combat. "Gargantua Punisher" is an ability he wields since ancient times. His personality and behavior is that of a warrior. He hates whining and trains hard everyday to become stronger. However, he loses himself before good food.

Cross Astrologia
A dragon who predicts the future with astrology. Level-headed and is good at taking care of others. He is always observing Subaru and conscious about his feelings, but is careful not to let Subaru find out.

Thunder Axe Agito
Masato's partner and leader of the Linkdragon Order. He is extremely passionate and always greatly supports Masato with his members.
CREW
Illustrator
Hiroyuki Kawasaki

Director
Takao Kato

Artists Voice
Takumi Mano as Yuga Mikado; Daiki Kobayashi as Subaru Hoshiyomi; Shuta Morishima as Masato Rikuo

Artists Opening
"Saa Ikou!" by Poppin'Party

Artists Ending
#1 "Buddy☆Funny DAYS" by Yuga Mikado (Takumi Mano), Subaru Hoshiyomi (Daiki Kobayashi), Masato Rikuo (Shuta Morishima) / #2 "Niji no Yakusoku" by Shuta Morishima