Genre: Drama, MusicEpisodes: 24 EpisodesRated: Rated PG
In Yumenosaki Private Academy, Hokuto Hidaka, Subaru Akehoshi, Makoto Yuki and Mao Isara are members of the idol unit Trickstar. Striving to become top idols, the four work their hardest to compete in the "Dream Fes" and seek a revolution by going against the academy's dominating authority—the student council.
EPISODES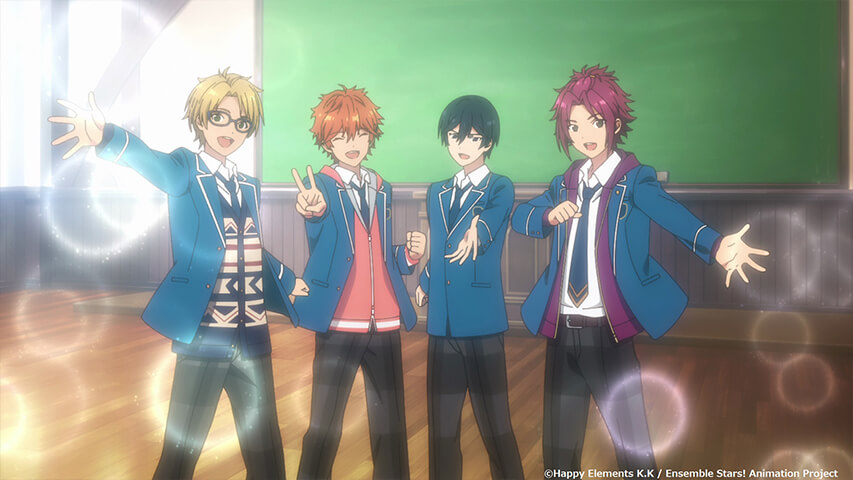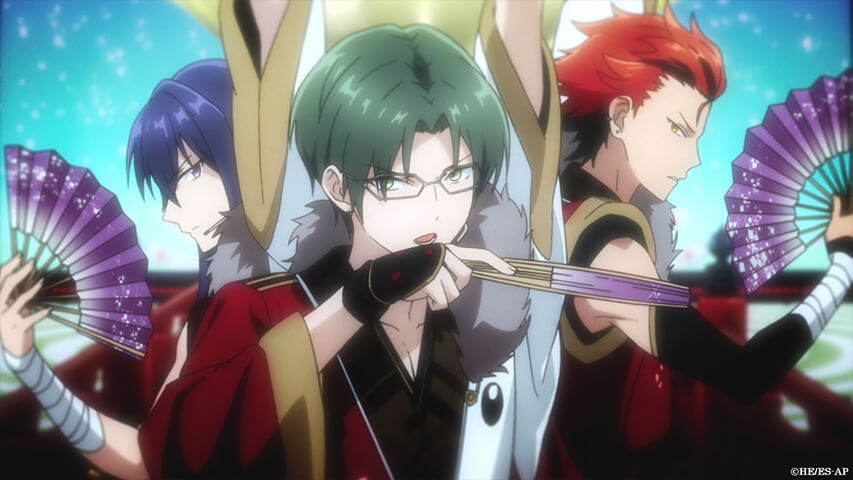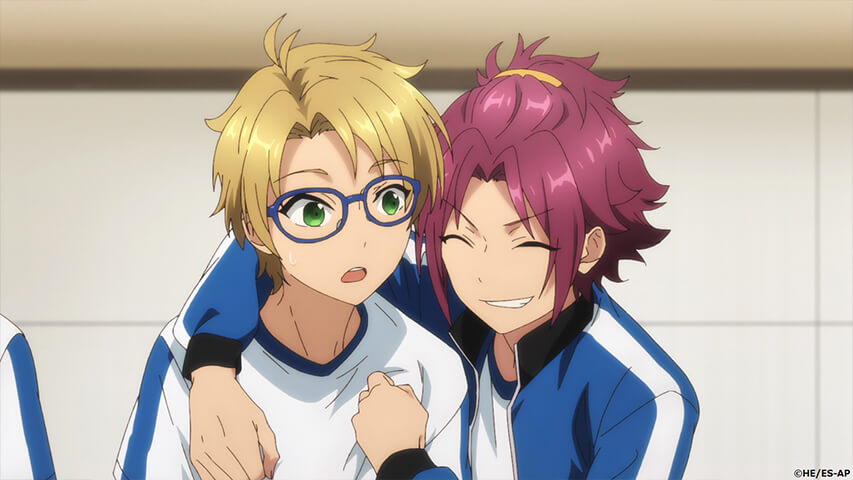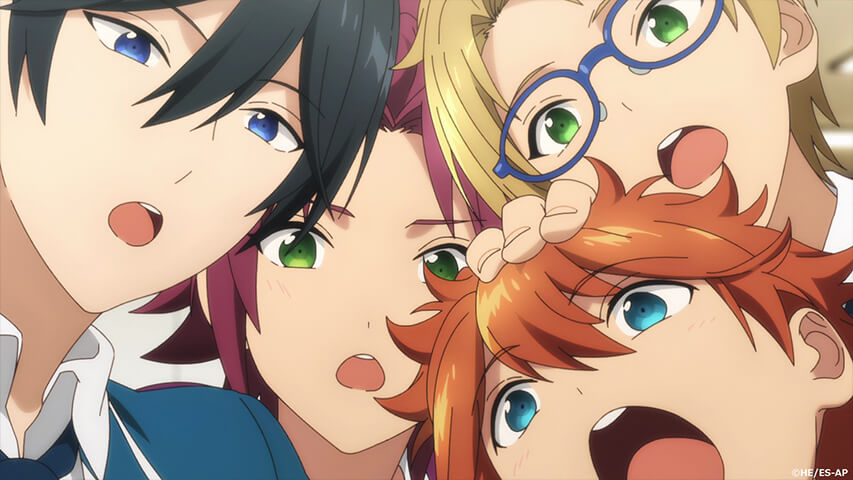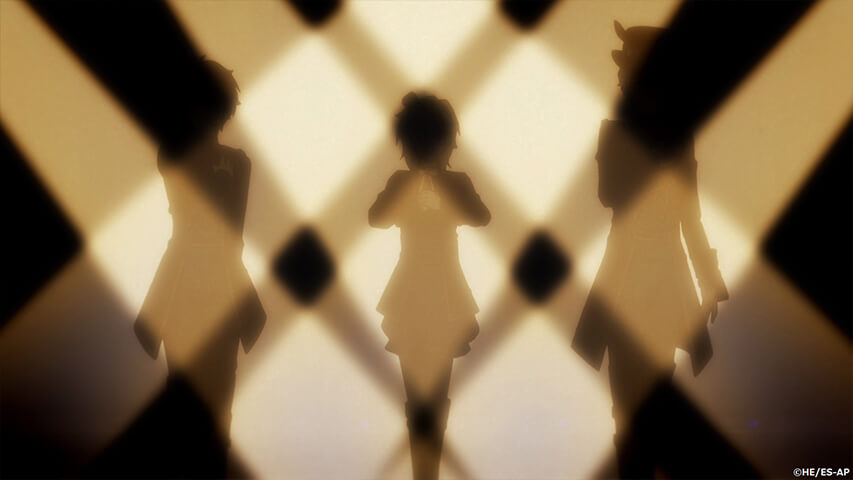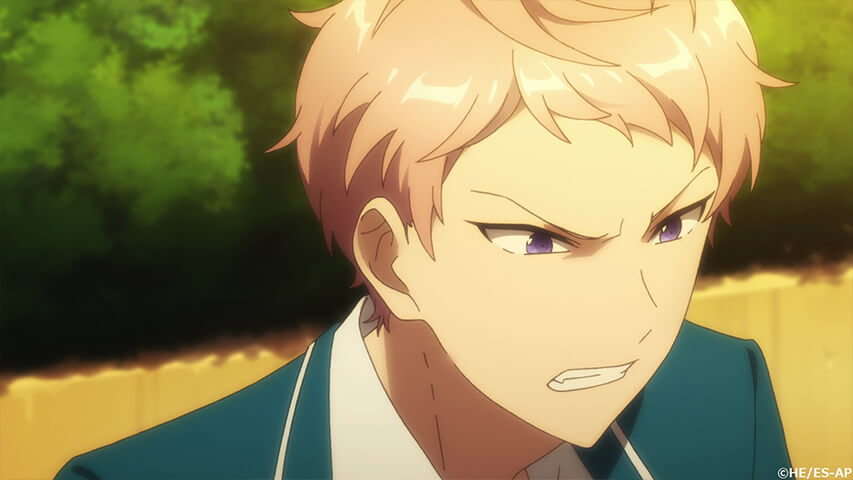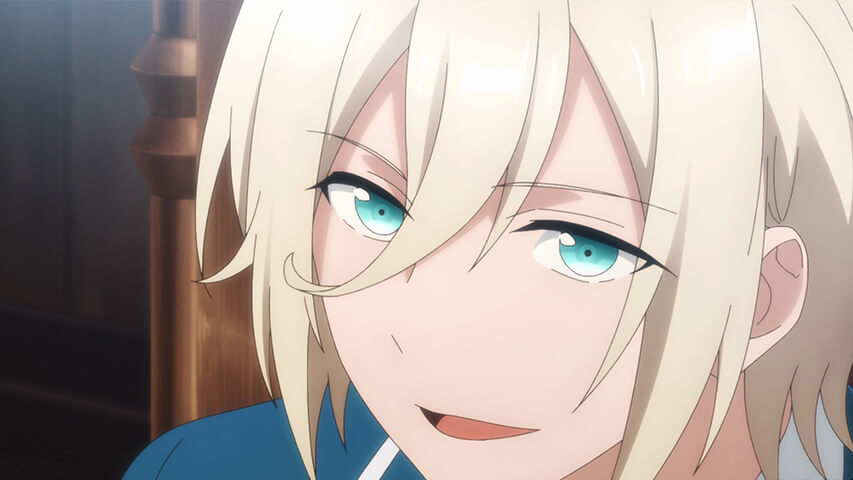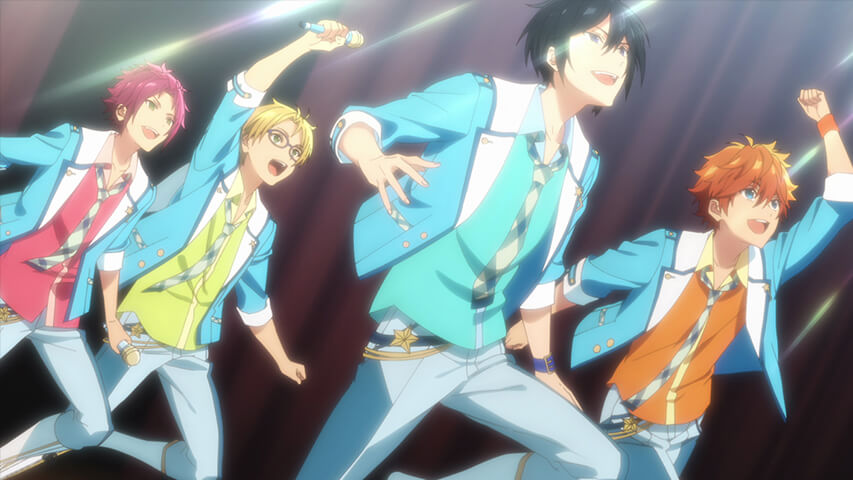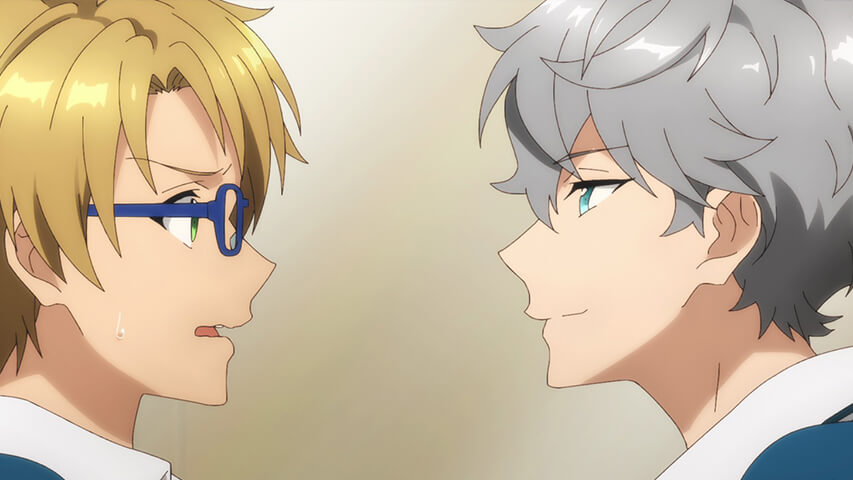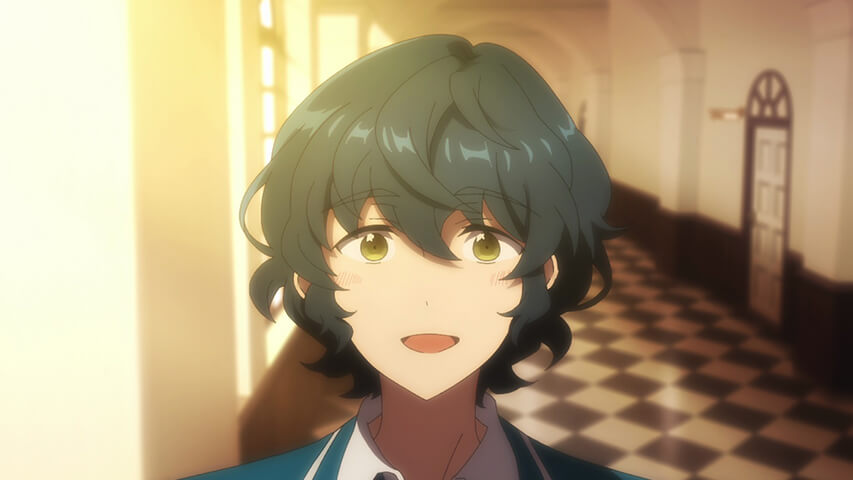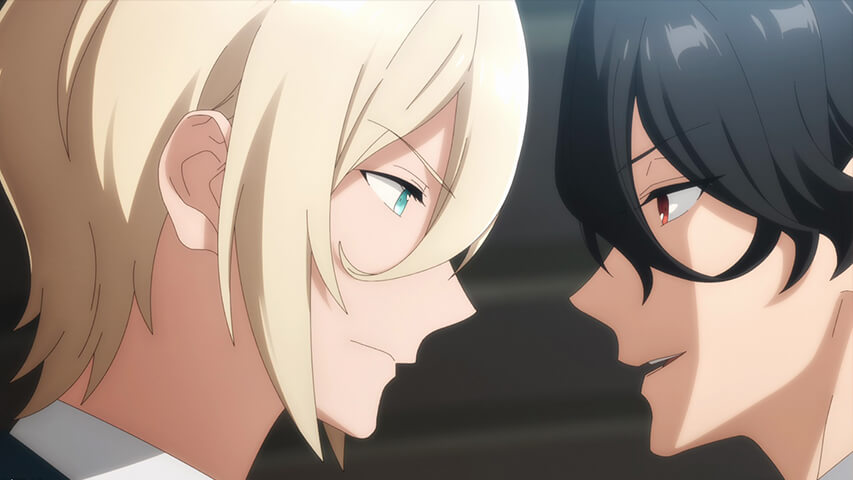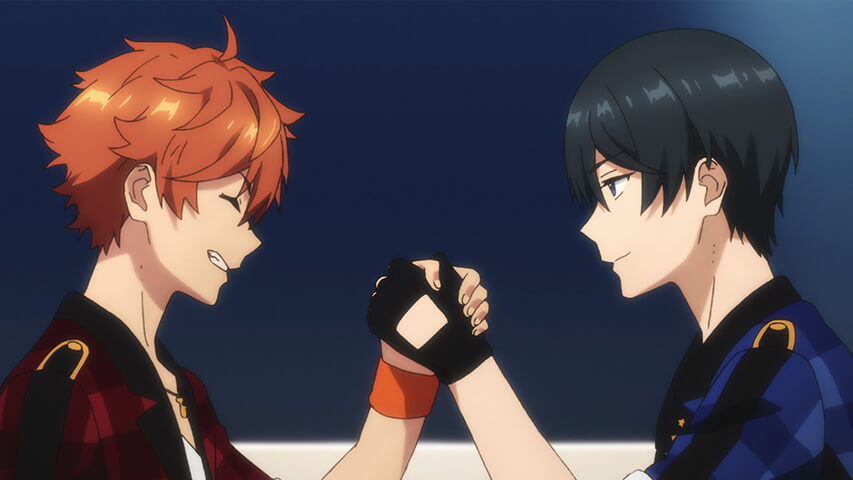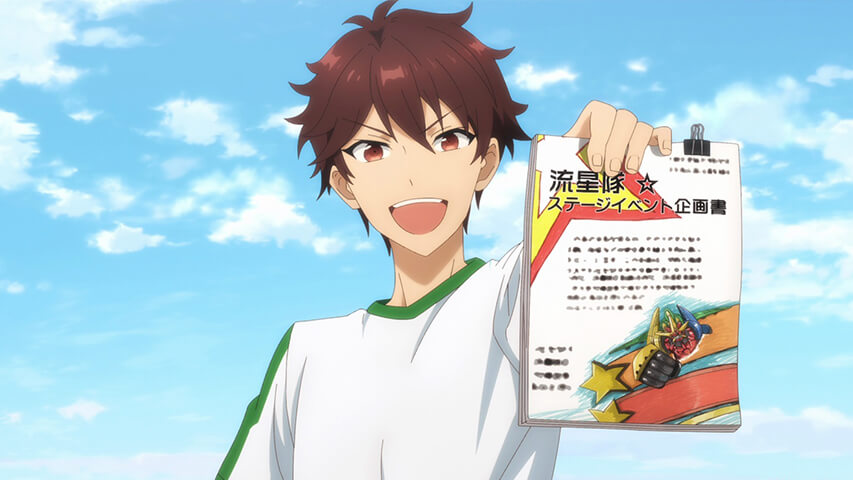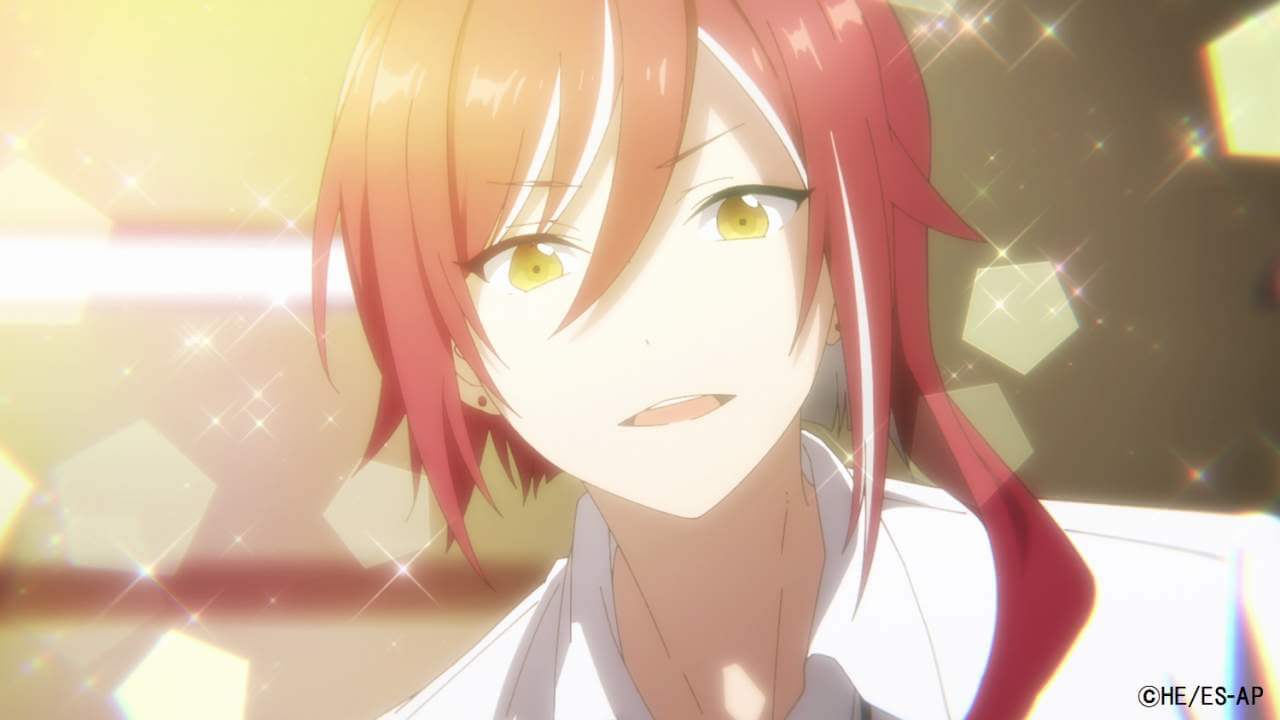 #14 Tanabata Festival ~Part 1~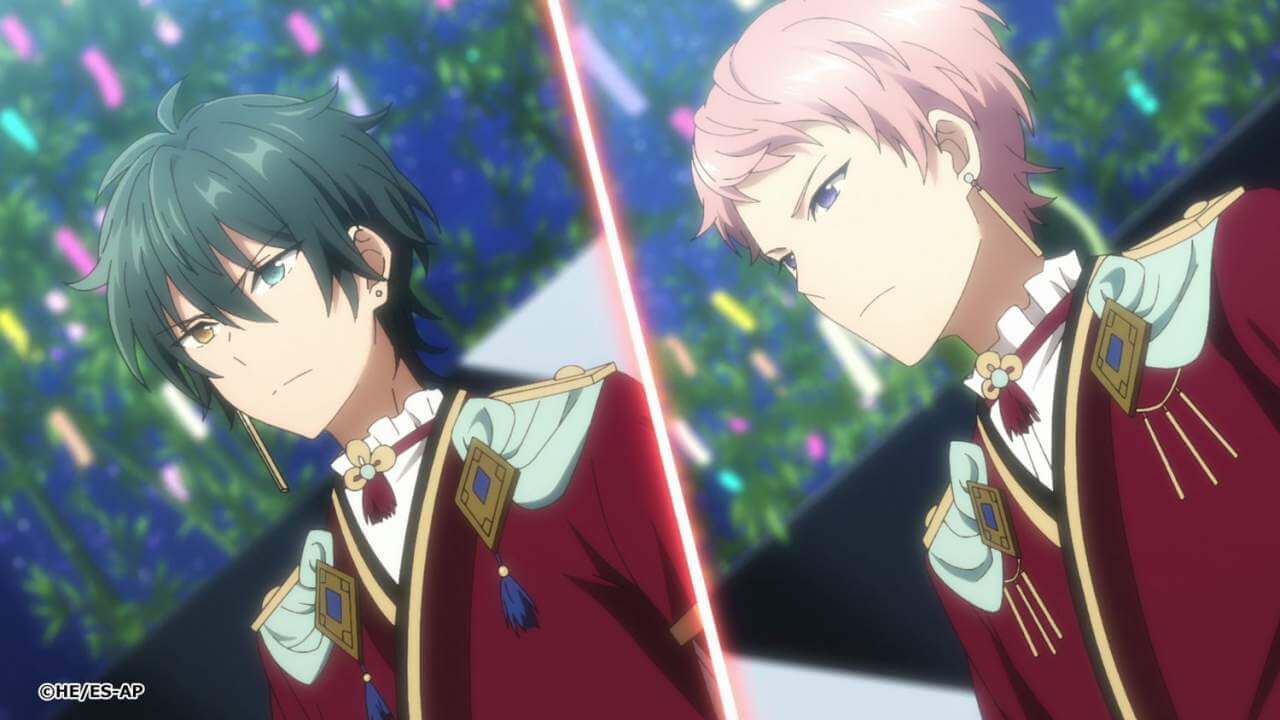 #15 Tanabata Festival ~Part 2~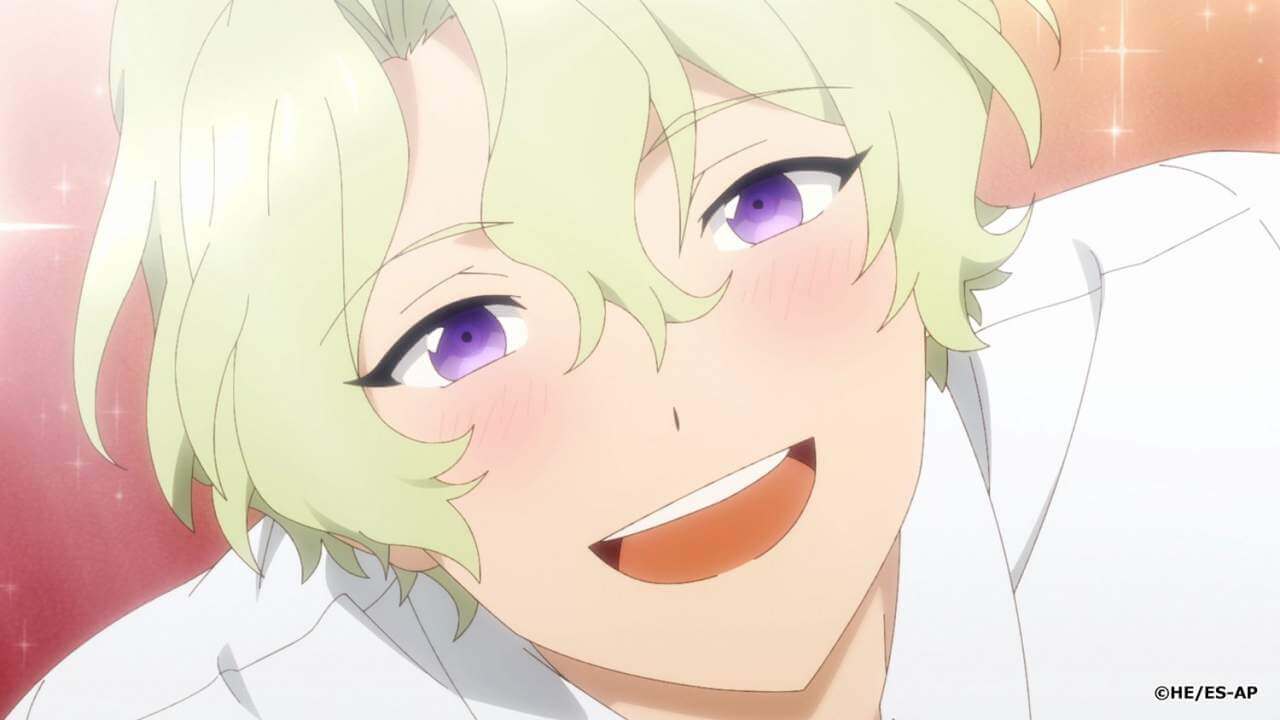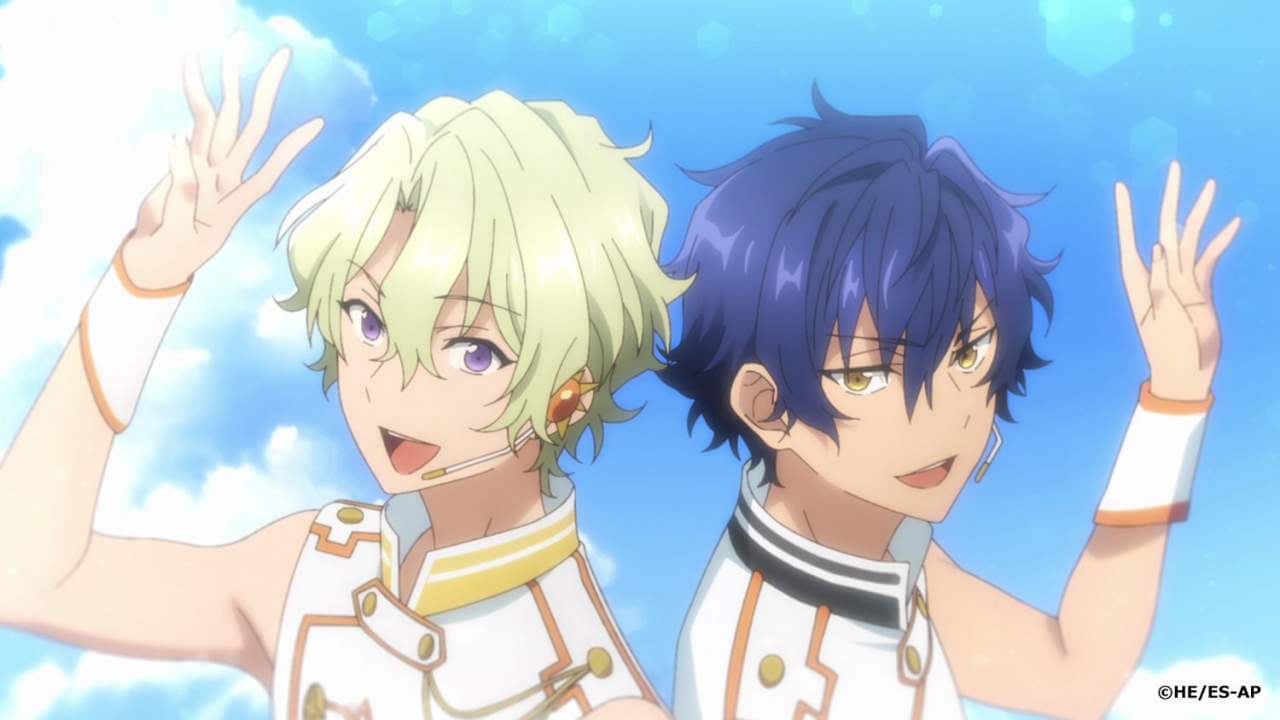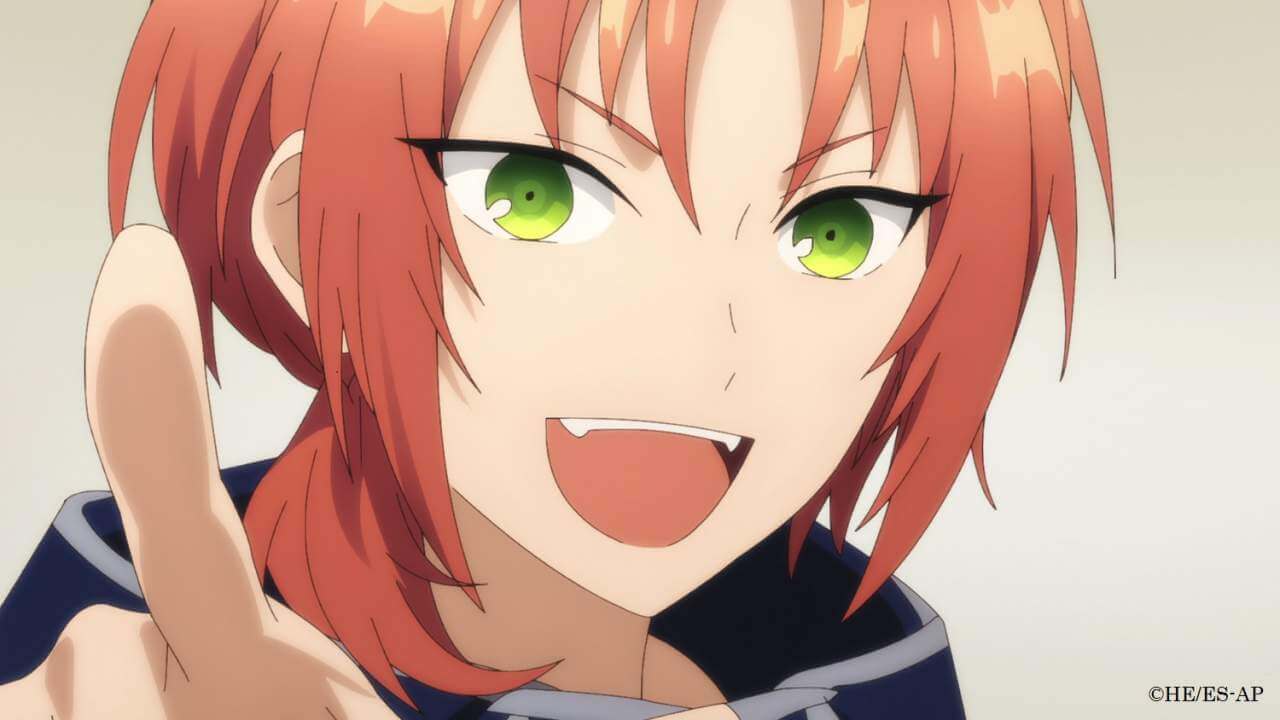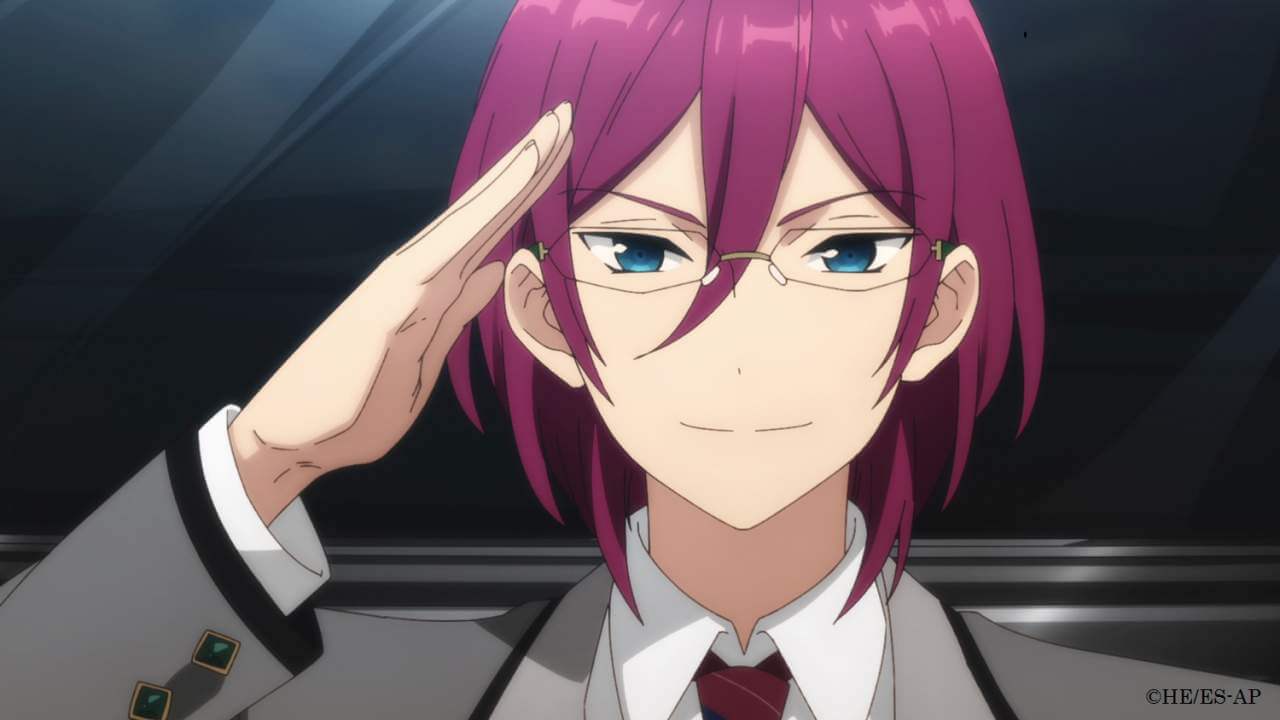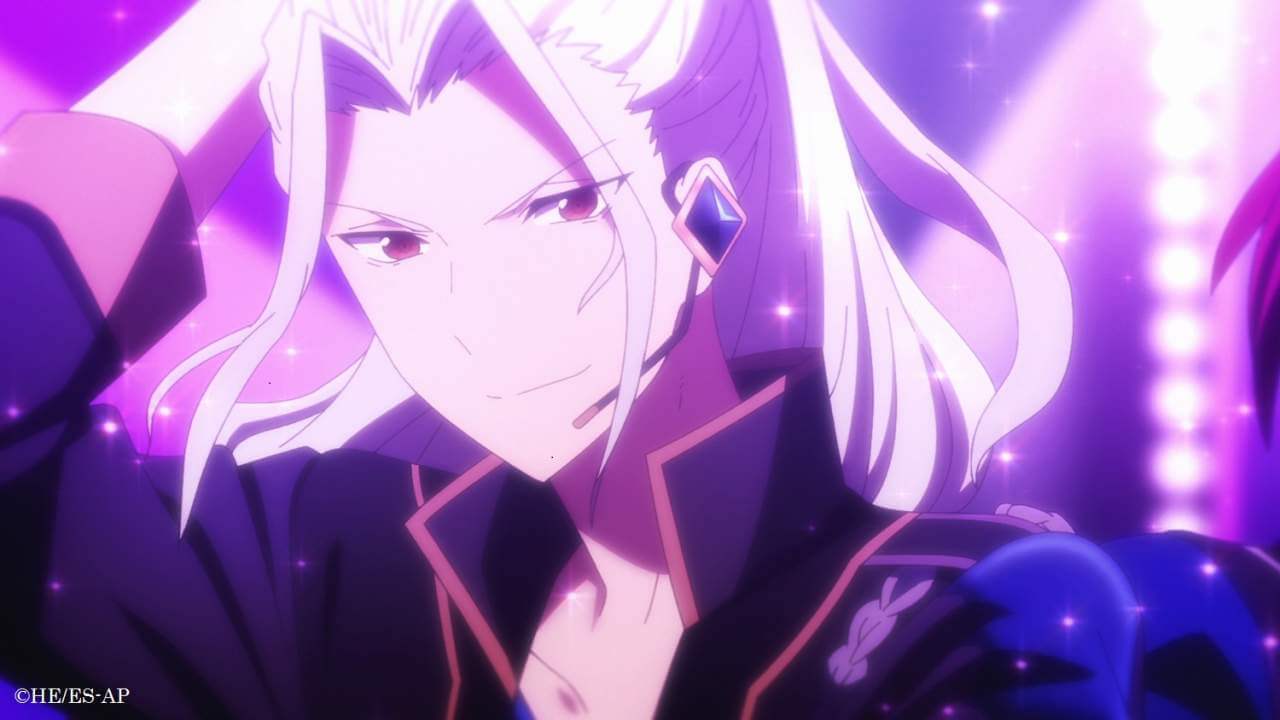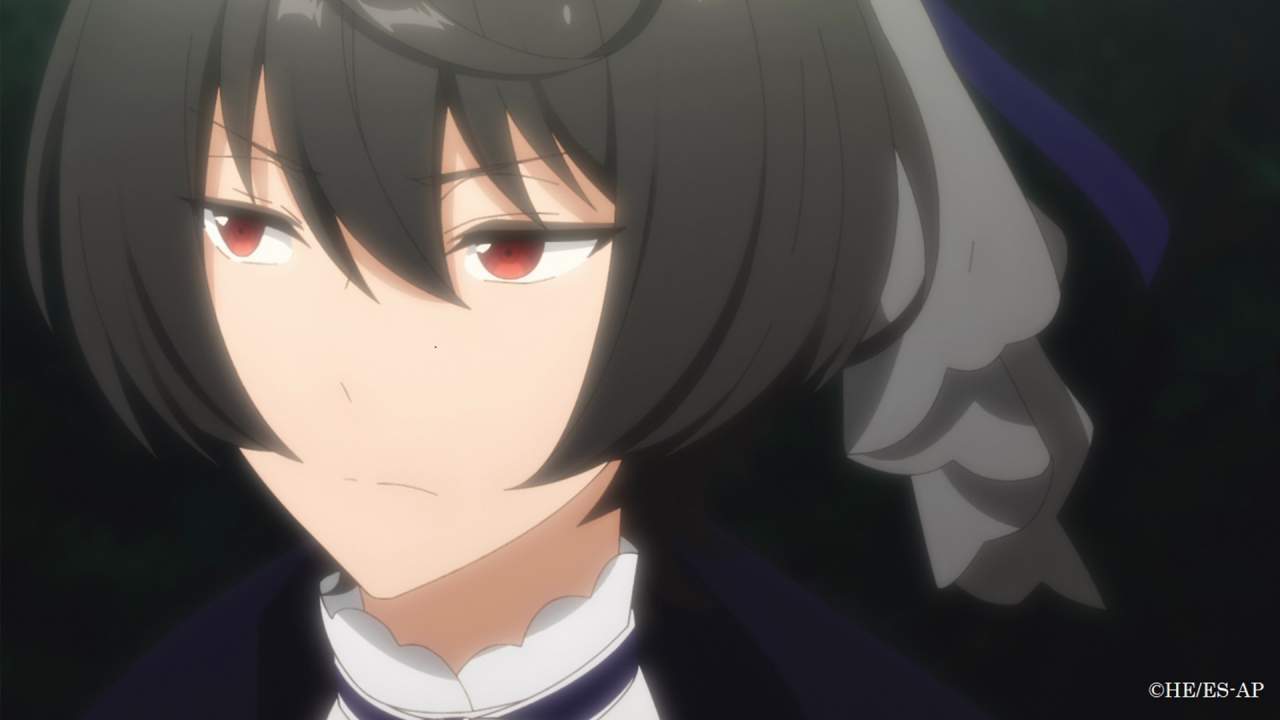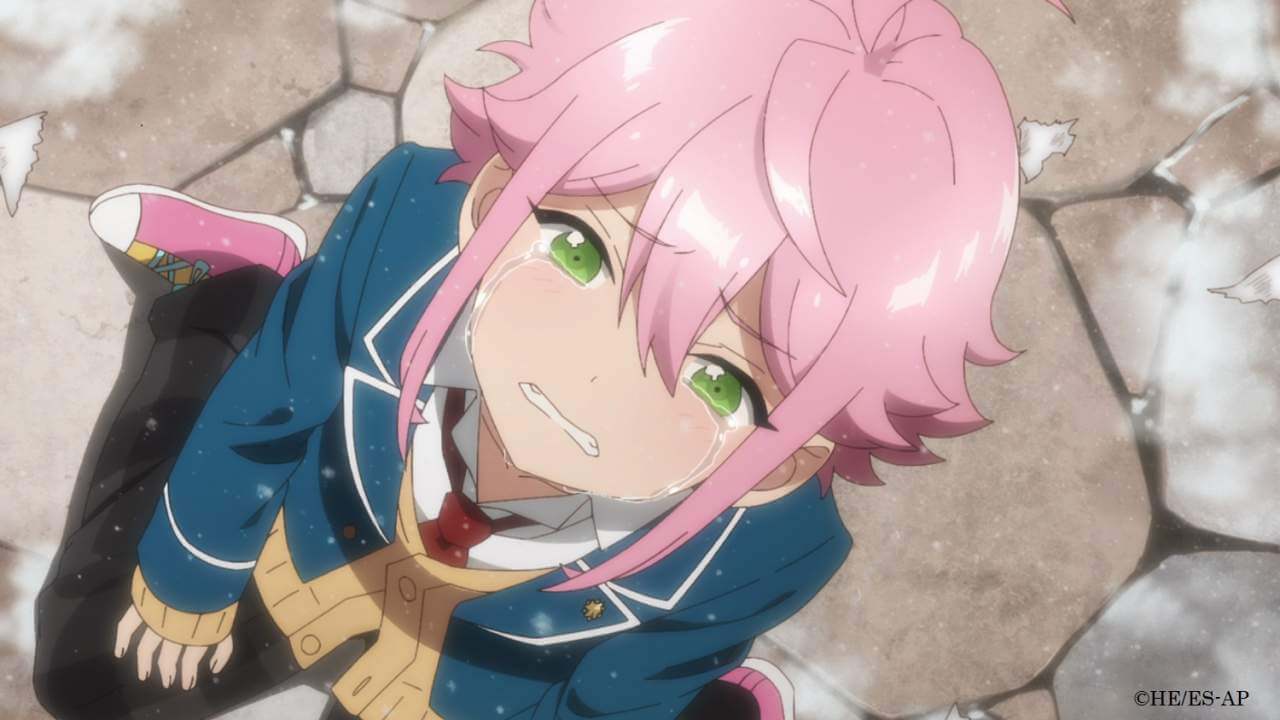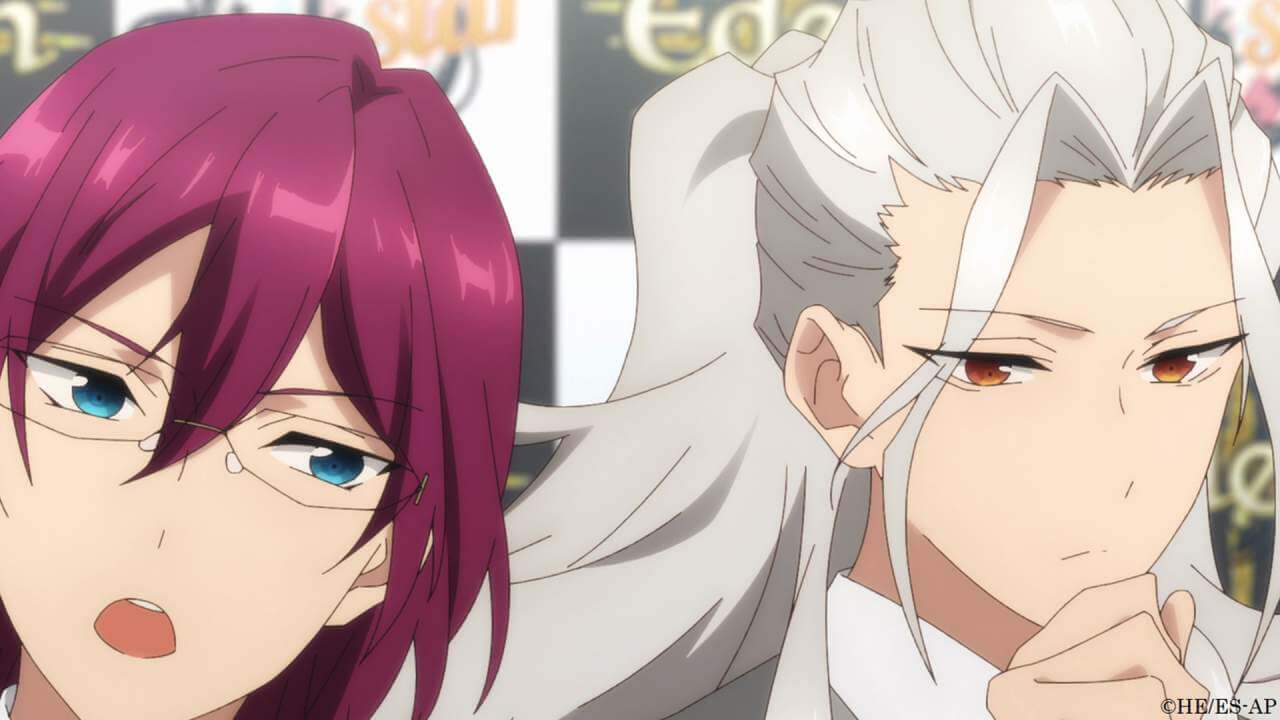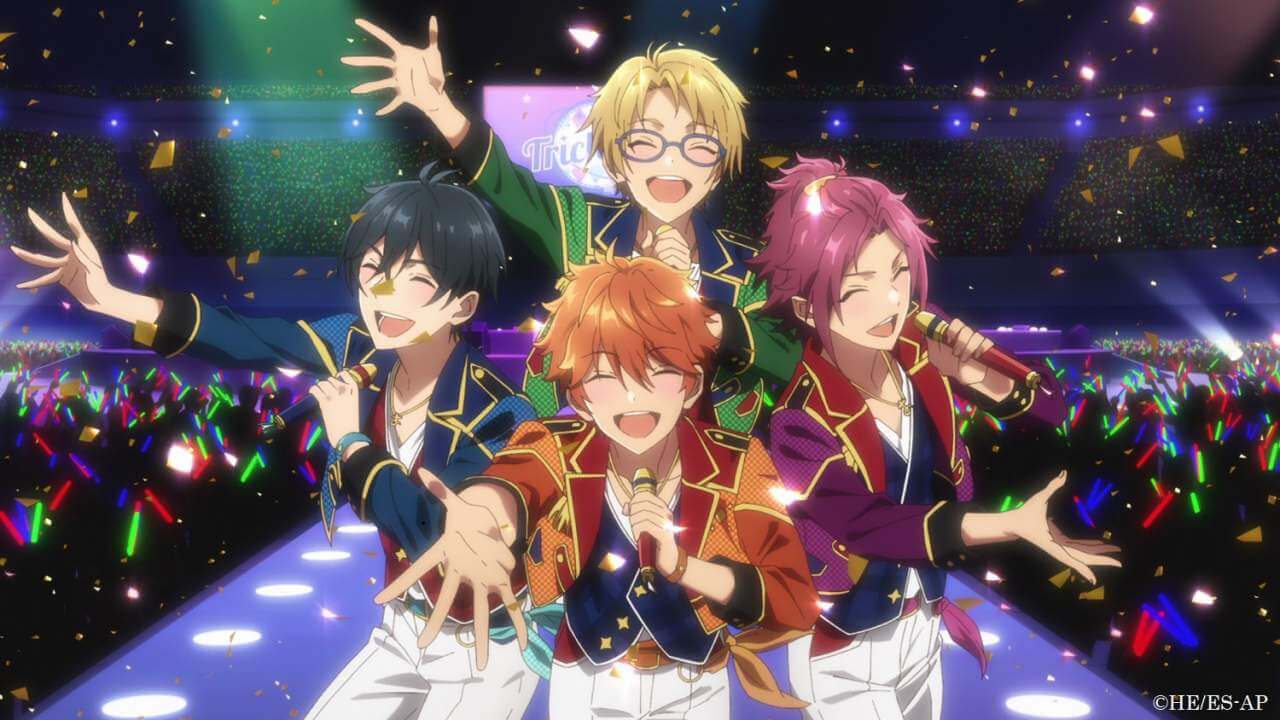 CHARACTERS

Subaru Akehoshi
The group's mood maker who is always cheerful and straightforward. He loves everything that shines, especially newly produced money. He is uncomfortable with Chiaki Morisawa, captain of the basketball club, who often acts on his emotions and engages in too much skinship.

Mao Isara
Mao loves taking care of others and never fails to help others even when he complains about it. He is meticulous and adept at everything, but always finds himself in troublesome situations. He pays special attention to Shinobu Sengoku, sole member of the Ninja Association. He is classmates with his childhood friend and neighbour Ritsu Sakuma.

Hokuto Hidaka
He is always calm and collected, a hard worker and a perfectionist. He hates it when someone messes up his pace, but cares a lot for his friends despite being high-strung. As he grew up with his grandparents, he likes simple confectionary and greatly respects his grandmother's teachings. He often has to cover up for the crazy antics of Wataru Hibiki, president of the Theatre Club. Leader of Trickstar. Through the conflicts between the members, they have developed a strong bond.

Makoto Yuki
Makoto appears as someone who is cheerful and funny, but in fact he is poor at communicating and has difficulty talking to girls. He is a member of the Broadcasting Club, with his excellent information-gathering skills. He once traumatized at a kids' modelling job and his senior, Izumi Sena, cares for him relentlessly. As a member of Trickstar, he wants to become better than his groupmates, but at times wants to remain the same.
CREW
Illustrator
Happy Elements (Cacalia Studio)

Director
Masakazu Hishida

Artists Voice
Tetsuya Kakihara as Subaru Akehoshi, Showtaro Morikubo as Makoto Yuki, Tomoaki Maeno as Hokuto Hidaka, Yuki Kaji as Mao Isara

Artists Opening
"Stars' Ensemble!" by Yumenosaki Dream Stars