Genre: Drama, Fantasy, Slice of LifeEpisodes: 13Rated: Rated PG
Komiya Nonoka is a girl who once lived in Lake Kiriya City, where she met a blue-haired girl named Noel. Seven years later, she returns to the city, which now has a mysterious saucer floating above it, and reunites with Noel, who promises to grant her wish.
EPISODES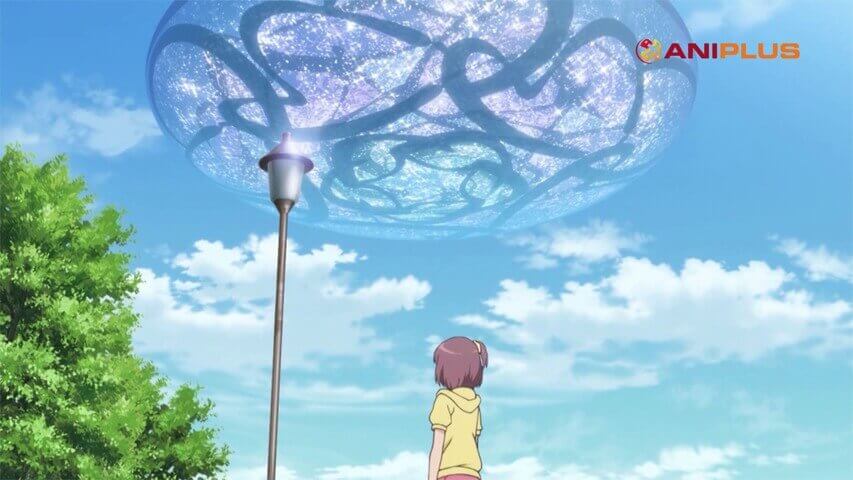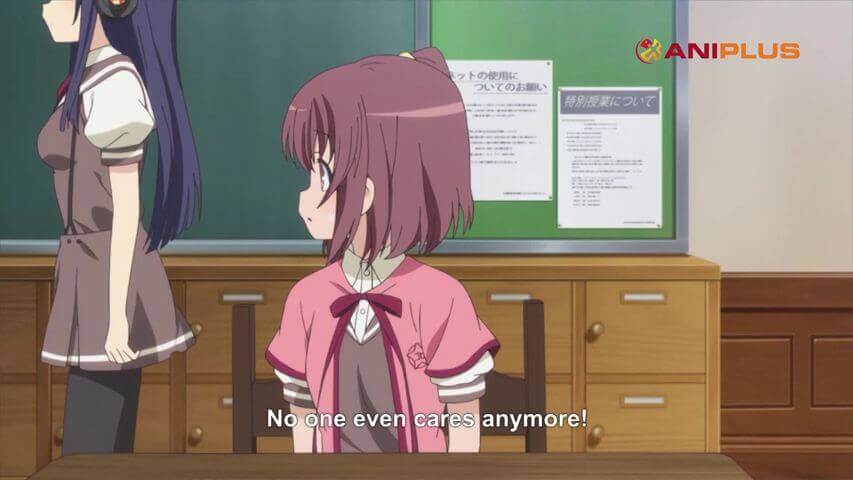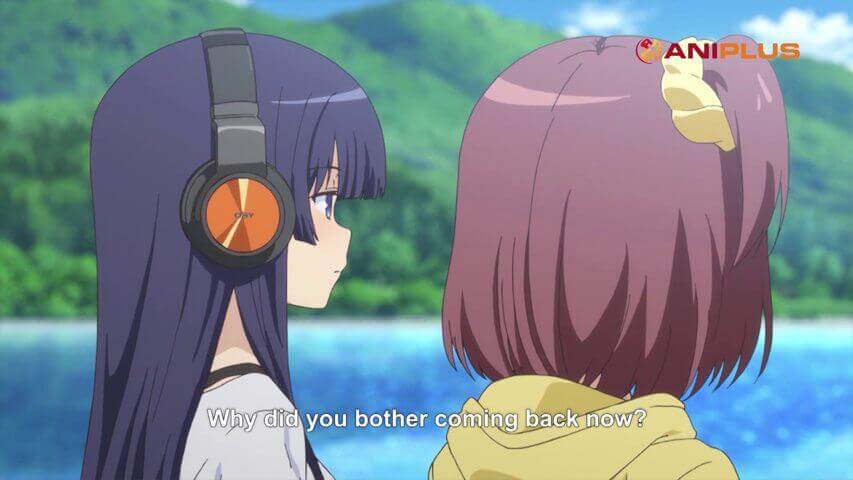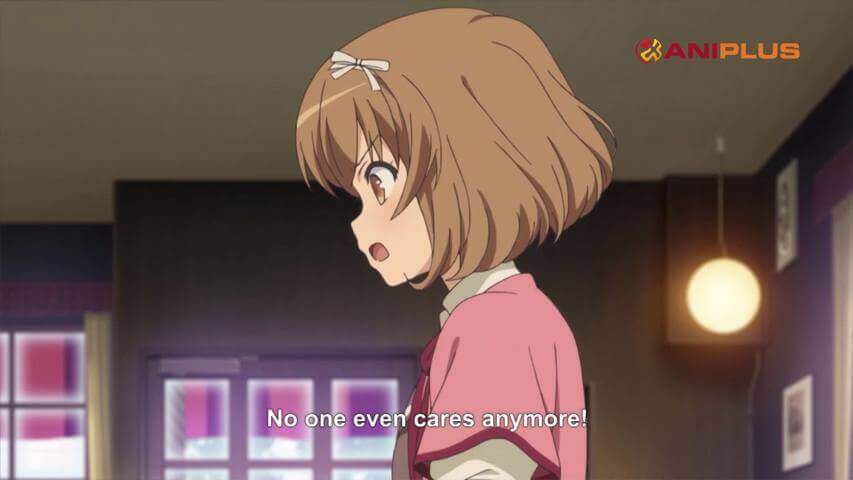 #4 A Fragment of Emotions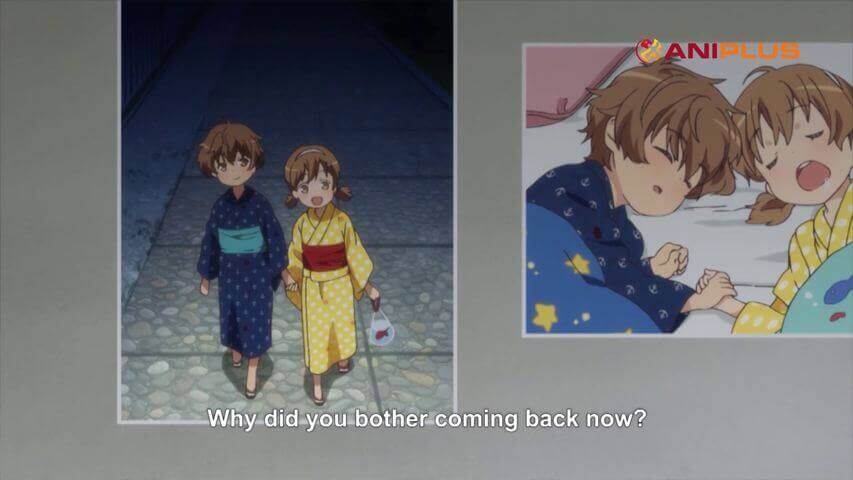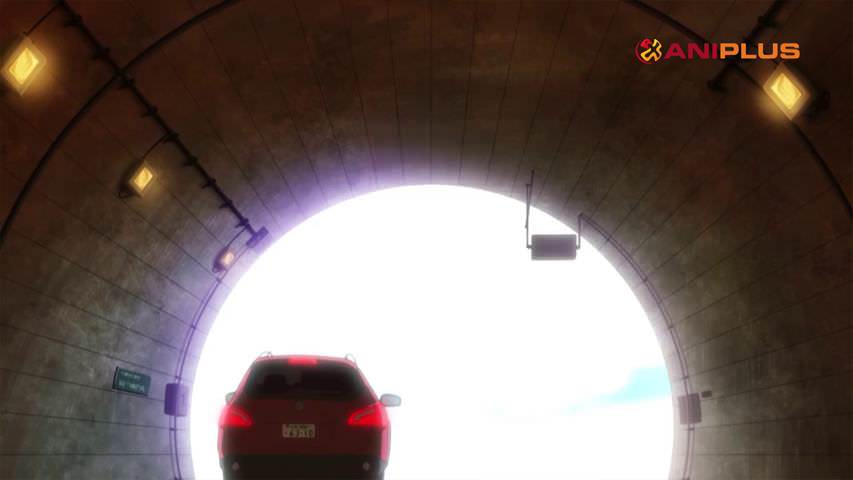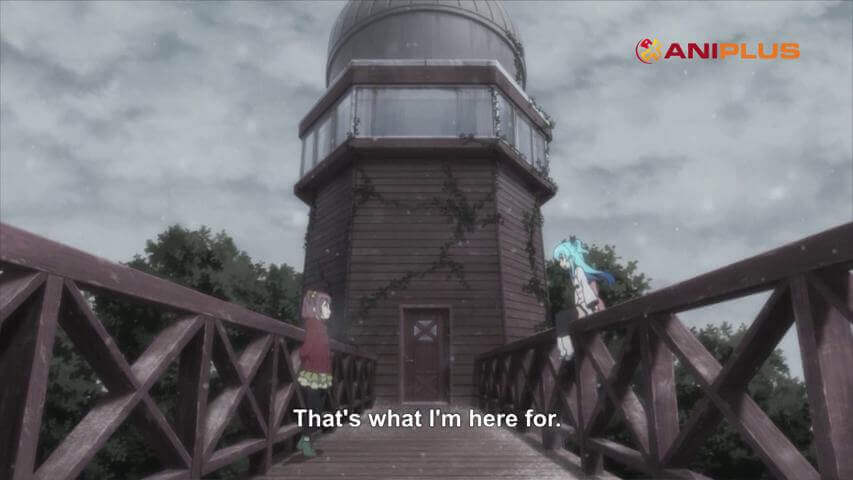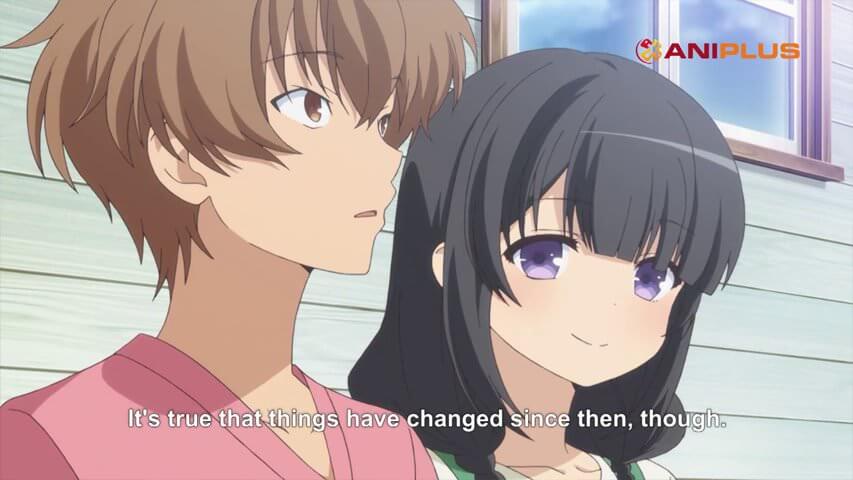 #9 The Meaning of Goodbye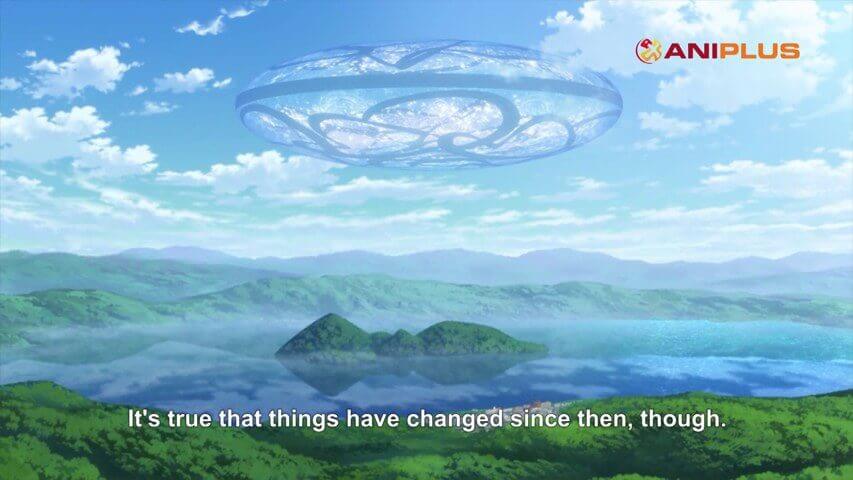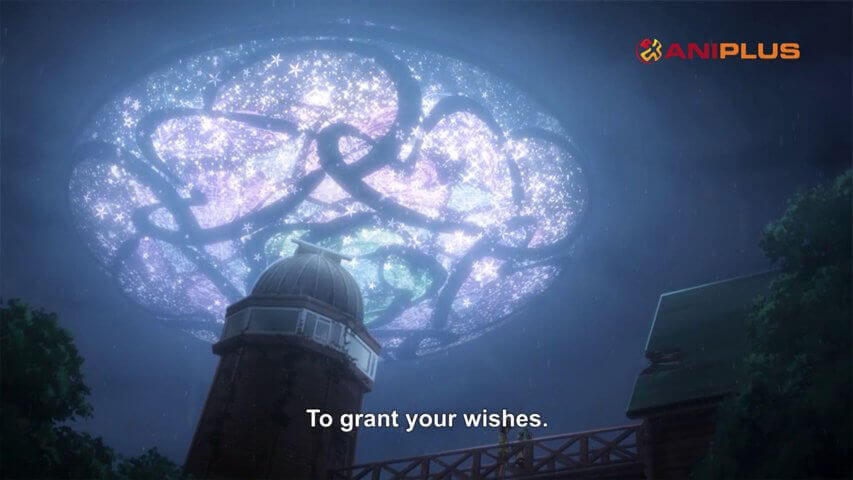 #11 Night of the Meteor Shower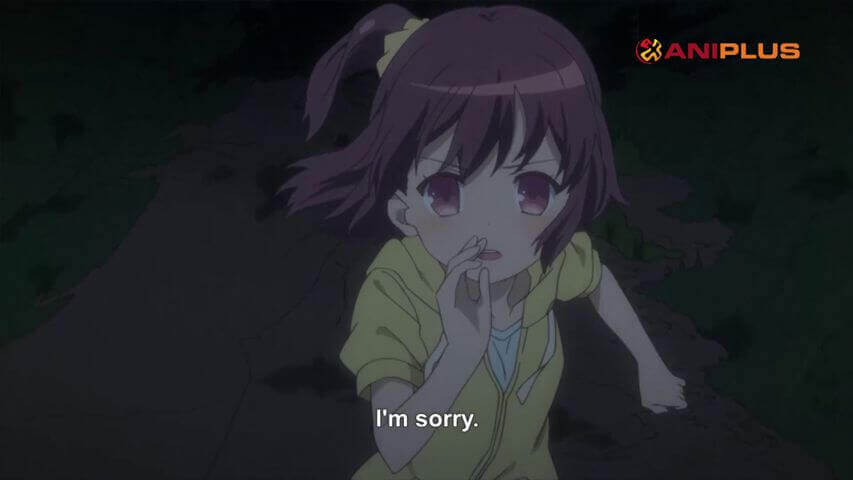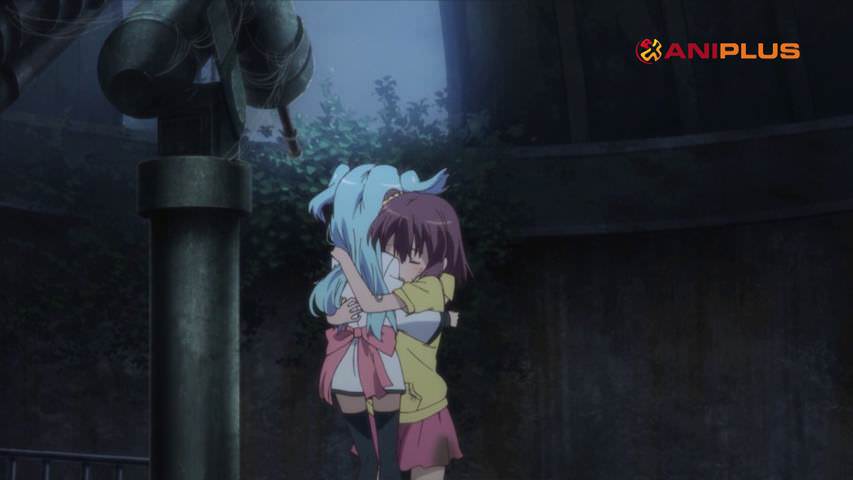 #13 From the Starting Sky
CHARACTERS

Komiya Nonoka
A mature young girl who used to be a resident of Lake Kiriya City before moving to Tokto. Now she returns with her father after the passing of her mother.

Togawa Shione
A mysterious and introverted girl who used to be best friends with Nonoka before she moved away. Cold, yet kind and caring to her friends.

Mizusaka Yuzuki
An energetic and determined girl with a short temper. Frequently argues with her brother and harbours a dislike for the flying saucer.

Shiihara Koharu
An air-headed girl who works as a poster girl for a local shop. She is kind and doesn't want to see her friends fight or argue

Mizusaka Souta
A stoic boy who cares for his sister and loves helping others.

Noel
A childlike girl who is very persistent. She has a petite figure and sky blue hair and eyes.
CREW
Illustrator
QP:flapper

Director
Masayuki Sakoi

Artists Voice
Natsukawa Shiina as Komiya Nonoka; Komatsu Mikako as Togawa Shione; Toyosaki Aki as Mizusaka Yuzuki; Yoshimura Haruka as Shiihara Koharu; Ishikawa Kaito as Mizusaka Souta; Minase Inori as Noel

Artists Opening
"Stargazer" by Larval Stage Planning

Artists Ending
"Hoshikuzu no Interlude" by fhána